The Denver Nuggets are now back near the top as one of the West's numerous dark horse contenders, albeit with a few problems left to be addressed
For the last few years, the Denver Nuggets have been on the cusp of a breakthrough in the NBA's ultra-competitive Western Conference playoff picture.
Since the departure of former top attraction Carmelo Anthony, the Mile High City squad has shown steady signs of improvement from the top to the bottom of the roster.
In their first playoff appearance in 5 seasons last year, Denver made the most of the opportunity and reached the West semifinals, ultimately losing to the Portland Trail Blazers in an epic seven-game clash that included a quadruple-overtime Game 3.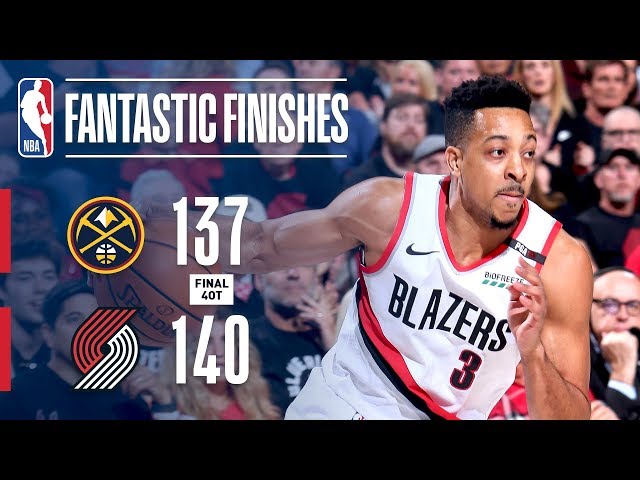 Since last year's heartbreak, the Nuggets have continued retooling and improving, and are now back near the top as one of the West's numerous dark horse contenders, albeit with a few problems left to be addressed.
Current roster composition
Despite multiple health scares, 2019 All-NBA First Team member Nikola Jokic is still the team's focal point on offense.
The 24-year-old All-Star is currently averaging team-high numbers across the board with 20.2 points, 10.2 rebounds, and 6.9 assists.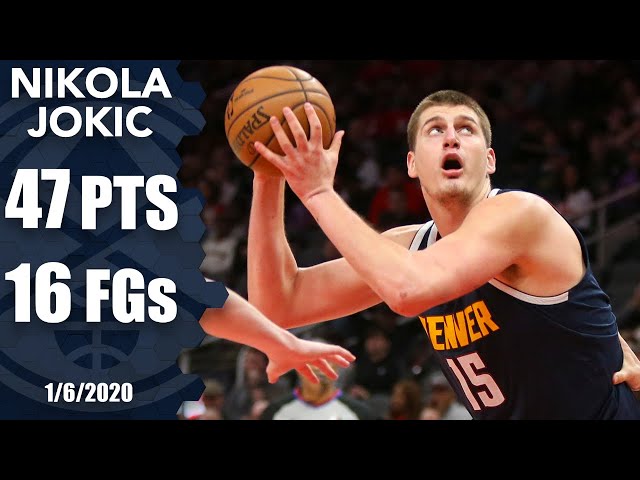 By design, Murray did not make the leap most fans anticipated on offense, as head coach Mike Malone insisted on spreading the wealth around to other scoring threats like veterans Will Barton and Paul Millsap.
"Will the Thrill" is currently having the second-best scoring season of his career with an average of 15.1 points, while Millsap has been an efficient option with norms of 12.0 points and 5.9 rebounds on a career-best 44% clip from three.
However, amid the rise of more intriguing prospects like Jerami Grant and Michael Porter Jr, two-way guard Gary Harris has looked lost in the rotation despite having a relatively healthy season.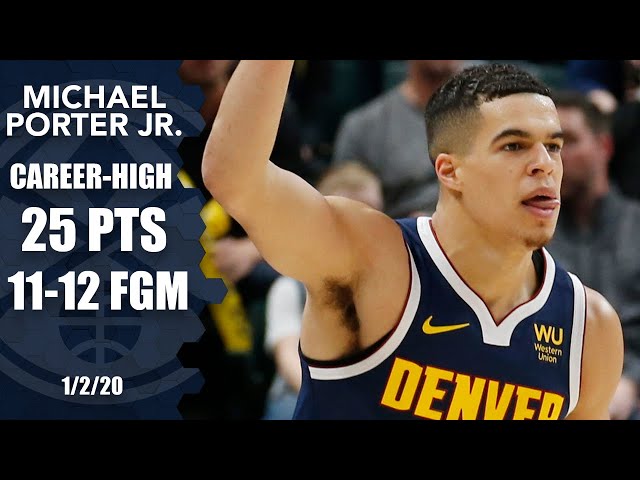 For two straight years, the 25-year-old guard has seen his numbers drop from 17.5 points on 49% shooting in 2018 to just 10.4 points this year on a 42% clip. His other stats have also stagnated despite being granted 31.8 minutes a night.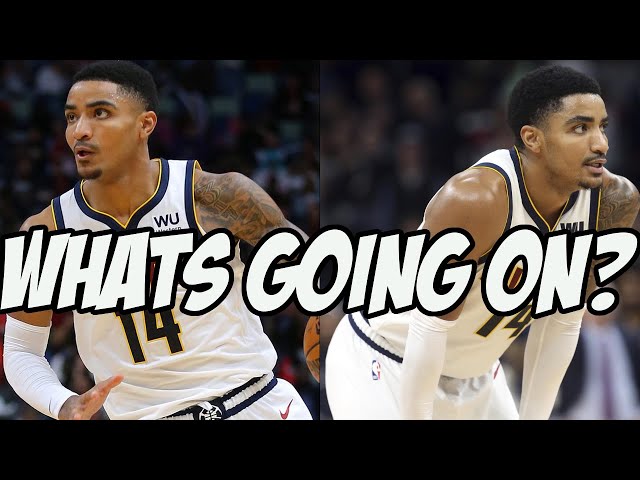 Very much like last year, the Nuggets on paper are a balanced force to be reckoned with. They have great offensive rhythm and a respectable defensive profile.
However, there are still questions haunting the team as the July 31 season restart at Disney World Orlando inches closer.
How will the skinny Jokic adapt post-coronavirus? Will Harris ever get it going? Will Porter Jr be healthy enough to give the team the X factor it sorely needs?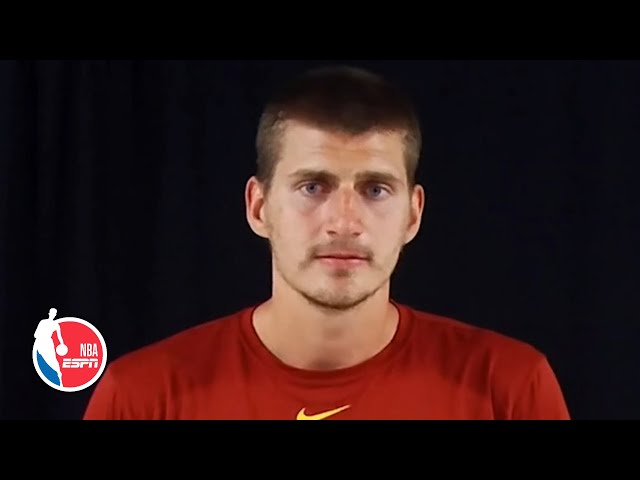 Time is running out and they need these questions answered now.
Grade: 7/10
Rest-of-season outlook
Remaining games: Heat, Thunder, Spurs, Blazers, Jazz, Lakers, Clippers, Raptors
Given how the Nuggets' schedule shaped up, they need to get going quickly as they will end the regular season with a deadly path against the top-ranked Los Angeles Lakers, second-placer LA Clippers, and defending champion Toronto Raptors.
Although the difficulty will not matter much since the Nuggets are already in the playoffs, they cannot expose themselves against either LA team, given that both are expected to go deep into the post-season with their superstar-filled rosters.
Like last season, Denver is expected to be nothing more than a good regular season team that will eventually go down as the true contenders show up.
However, they are certainly no pushovers, and can very well hand out an upset series win or two if all key cogs are oiled up and working as intended.
Some Jokers just want to watch the world burn, and the league's anointed heroes better watch their backs.
Grade: 7/10
– Rappler.com