Two-time champion guard Rajon Rondo and former Sixth Man of the Year Lou Williams are the other big names who got shipped
The final buzzer sounded on the NBA trade deadline this Thursday, March 25, 3 pm (Friday, March 26, 3 am, Manila time), and as expected, multiple stars and role players have landed in different teams across the league.
In the first major trade near the deadline, Orlando Magic All-Star center Nikola Vucevic was traded to the Chicago Bulls along with veteran forward Al-Farouq Aminu for young big man Wendell Carter Jr, versatile forward Otto Porter Jr, and two first-round picks.
The 30-year-old Vucevic is having the best season of his career so far, with averages of 24.5 points, 11.8 rebounds, and 3.8 assists to lead a Magic squad ravaged by injuries to multiple young stars like Jonathan Isaac, Markelle Fultz, and Cole Anthony.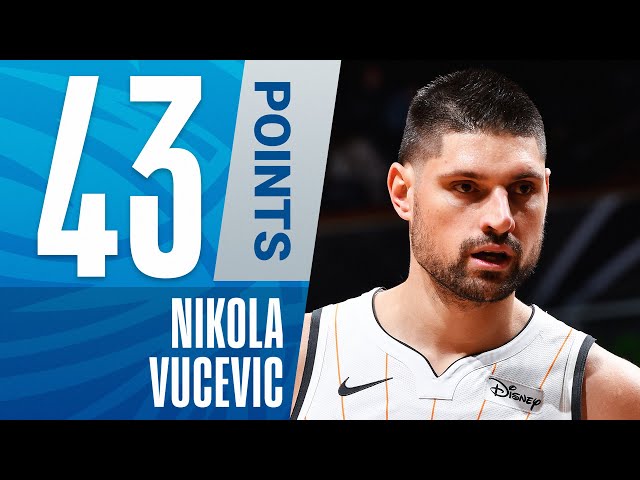 Moving from the first big trade to the last, the Miami Heat barely beat the deadline buzzer, and snagged former All-Star guard Victor Oladipo from the reeling Houston Rockets for shooting big man Kelly Olynyk and perimeter defender Avery Bradley.
Although just 28 years old, Oladipo will now suit up for his fifth team, his third this season alone, as he continues to work his way back up from a ruptured right quadriceps tendon that sidelined him for more than a year.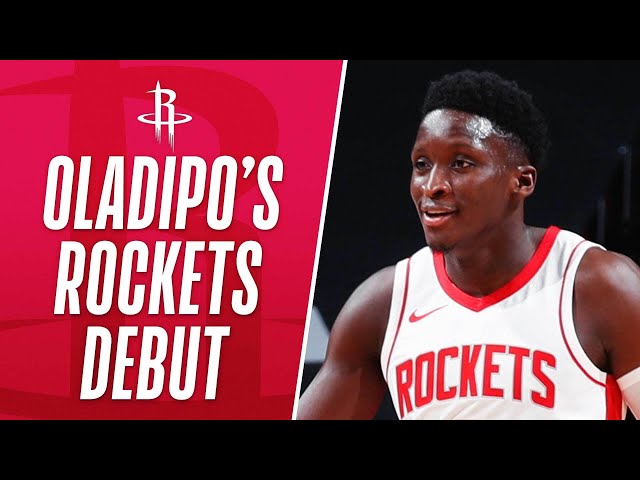 As the Eastern Conference shone with their big-time moves, the West made some noise as well after the Denver Nuggets retooled with high-flying forward Aaron Gordon and reserve Gary Clark in exchange for often-injured guard Gary Harris and rookie RJ Hampton.
Battling inconsistency for much of his seven-year Magic run, the 25-year-old Gordon now finds a solid role slotted in between MVP candidate Nikola Jokic and high-potential scorer Michael Porter Jr in the front court while playoffs beast Jamal Murray mans the point.
Other household names that found new homes include two-time champion guard Rajon Rondo, who was shipped from the Atlanta Hawks to the Los Angeles Clippers for former Sixth Man of the Year Lou Williams and two second-round picks.
Toronto Raptors super scorer Norman Powell has also been moved to the Portland Trail Blazers for up-and-coming guard Gary Trent Jr and underrated swingman Rodney Hood.
More veteran guards landed to contenders near the deadline as JJ Redick and George Hill headed to the Dallas Mavericks and the Philadelphia 76ers, respectively.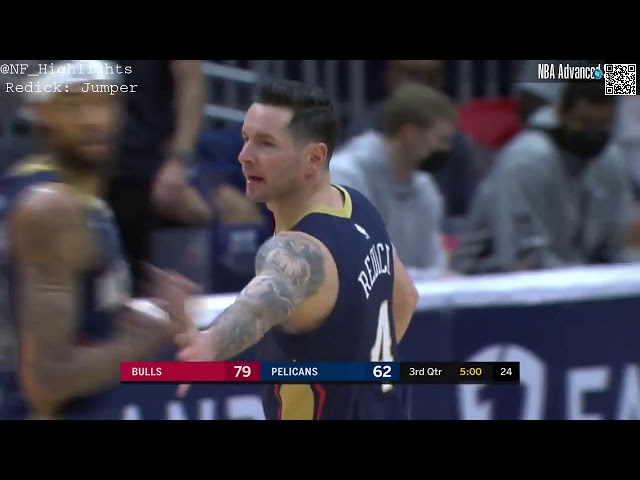 The league's big men vets, meanwhile, found no such luck as the Cleveland Cavaliers' Andre Drummond and the San Antonio Spurs' LaMarcus Aldridge are now just working for contract buyouts, giving contending teams a chance to sign them up for cheap.
Other big names who found no acceptable suitors are New Orleans Pelicans guard Lonzo Ball and Toronto Raptors champion captain Kyle Lowry, both of whom are staying put for the time being.
The player movement will likely not end here as more buyout candidates from rebuilding teams are still expected to hit free agency. Contending squads, meanwhile, can sign playoff-eligible players up until a few days before the postseason begins. – Rappler.com