From fishing trips to beer shotguns, NBA players quickly make themselves at home inside the bubble
The four-month long vacation is over as 22 NBA teams head inside the Walt Disney World Resort in Orlando, Florida to wrap up the 2019-2020 season.
While the first few days turned out to be rough for some players – from food and room 'struggles' to  'accidentally' leaving the bubble zone – teams try to remain on track of bringing the players back to tip-top shape.
The Los Angeles Lakers posted a short clip of their training that showed a glimpse of new additions Dion Waiters and JR Smith, while Portland Trailblazers shared a video of their practice with the returning 'Bosnian Beast', Jusuf Nurkic.
With the season set to resume minus an audience, Philadelphia 76ers rookie Matisse Thybulle and Lakers big man JaVale McGee offered fans a taste of life inside the bubble in their respective two-part vlogs on YouTube.
Aside from showing their trips, safety procedure, and the team's first practice, Thybulle showed his hilarious 'rookie duties' and conversation with Kyle O' Quinn while McGee vlogged his adorable conversation with his daughter, Genevieve, before heading to Orlando.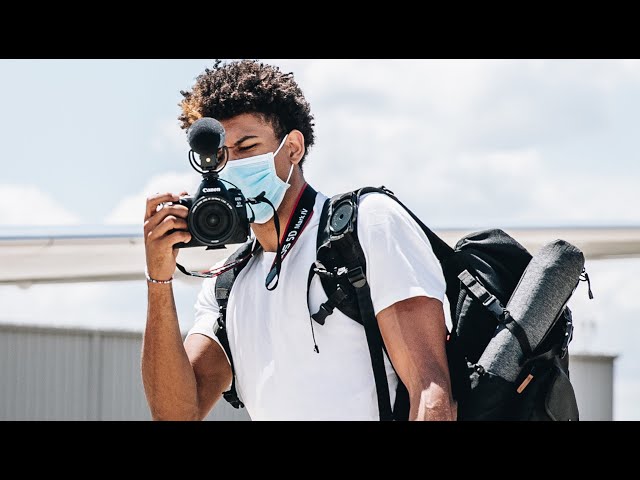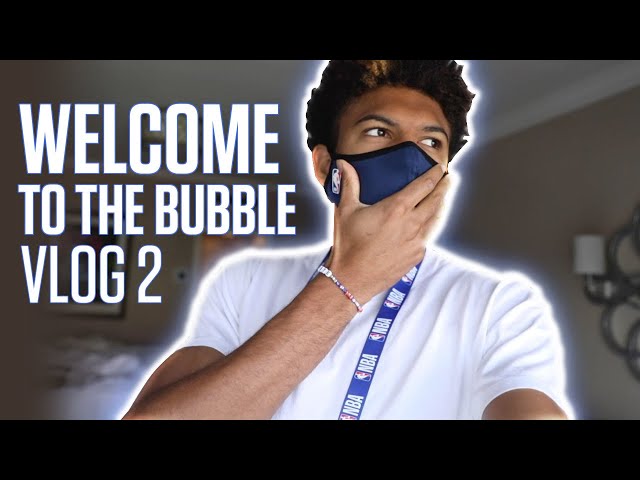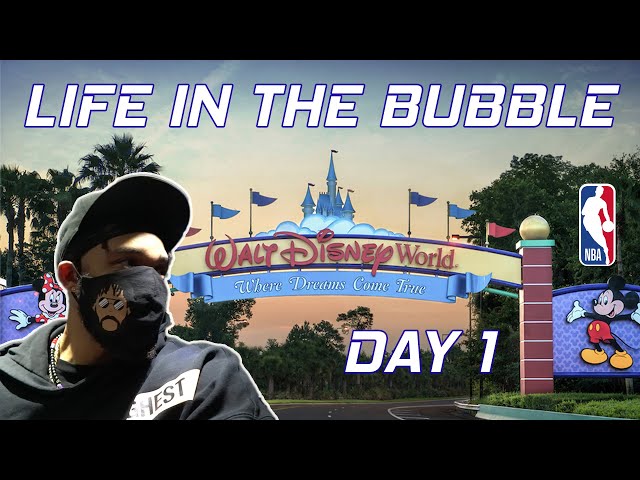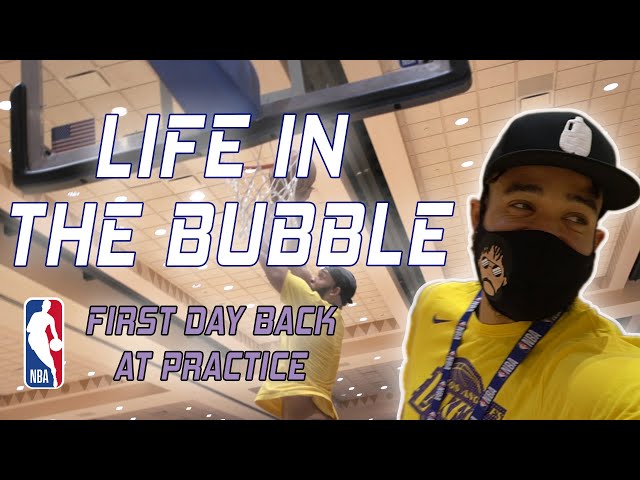 Setting aside the seriousness of their situation, players quickly found, and made, ways to chill and entertain themselves while locked up in Disney World.
Veteran Pelicans guard JJ Redick got enough retweets in a tweet that made him shotgun a can of beer while relaxing in an ice tub.
Miami Heat's Meyers Leonard also did not leave his gaming life behind and brought his entire gaming and streaming setup inside the bubble.
Some teams tried different sports during their free time. The New Orleans Pelicans, Dallas Mavericks, and Boston Celtics went out swinging in the golf course, while Donovan Mitchell showed his table tennis talent.
Other players decided to go back to nature and shoot their fishing rods as they try to catch a fish. LA Clippers' Montrezl Harell and Paul George, and Orlando Magic's Mo Bamba flexed the fish they caught.
While Memphis' big man Jonas Valanciunas looked lucky with his fishing rod, Mavericks' Boban Marjanovic couldn't catch a break.
Marjanovic, together with his teammate Luka Doncic, did not waste any time and filled everyone's Twitter feed with their happy bromance moments inside the bubble. In a video, the European duo did a hilarious one-on-one match during their practice.
And while they're inside the Disney World, Marjanovic and Doncic took the opportunity to create a Disney-like commercial.
But not everyone was happy with the duo's adventure. Sixers' forward Tobias Harris, Marjanovic's best buddy, playfully expressed his jealousy.
The NBA action will officially resume on July 30 (July 31, Philippine time) and will feature the Clippers-Lakers rivalry matchup. The first round of playoffs will start on August 17. (SCHEDULE: 2020 NBA seeding games, Philippine time)
Also, here's a video of 7-foot-7 Tacko Fall on a bike.
– Rappler.com