Up to the present, many basketball fans young and old alike still have fond memories of this legendary feat
Exactly 15 years ago on January 23, 2006, Manila time, the basketball world was treated to one of the greatest scoring performances in NBA history.
Los Angeles Lakers superstar Kobe Bryant, who was two years removed from his successful but controversial run with Shaquille O'Neal, dropped an astounding career-high 81 points against Chris Bosh, Jalen Rose, and the Toronto Raptors.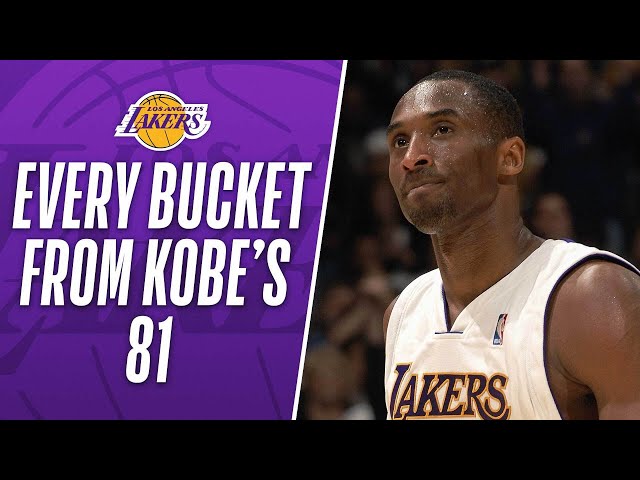 Facing a double-digit deficit early in the second half, Bryant decided to singlehandedly engineer an all-time comeback on his own, and on that day, not even the game's greatest defenders could have had a chance at stopping him, much less the Raptors.
Up to the present, many basketball fans young and old alike still have fond memories of this legendary feat that came tantalizingly close to breaking Wilt Chamberlain's 100-point single-game record set way back in 1962.
What many may have forgotten, however, is that this scoring explosion didn't just come from nowhere. In fact, if there was any point in time over Bryant's mythical 20-year Laker career where this kind of milestone would most likely happen, it was specifically that month of that year.
Legendary January
43.4 points, 5.6 rebounds, 4.1 assists, 1.8 steals, 47% shooting, 40% three-pointers.
That is not a stat line of a MyCareer player in NBA 2K. Those numbers were Bryant's averages for the entire month of January 2006.
In that 13-game span, the "Black Mamba," in the absolute prime of his career at age 27, had 5 30-point games, 4 40-point games, two 50-point games, and of course, the famed 80-point barrier breach.
His only game below 30 points came against the Cleveland Cavaliers on January 12, where he scored 27 points, and got the win anyway.
The previous month, a red-hot Bryant already showed warning signs of a major eruption when he embarrassed Dirk Nowitzki and the Dallas Mavericks by raining down 62 points in just 3 quarters of play on December 20, 2005.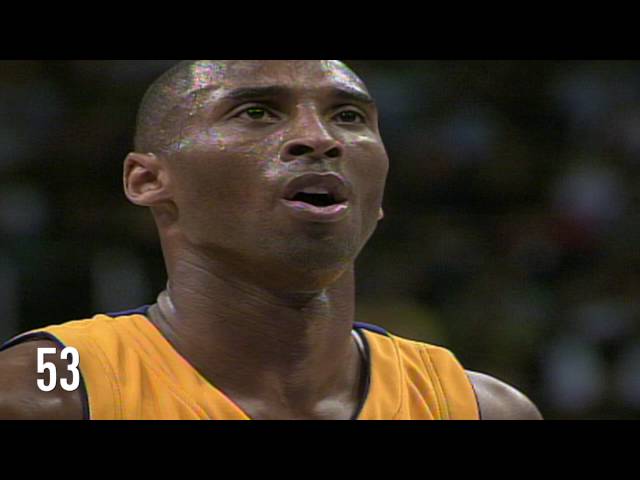 More impressively, he outscored the entire Mavericks squad, 62-61, before being benched for good on the way to a 112-90 whipping. No other Laker even reached double-digit scoring even after Bryant's benching.
To say that his 81-point outburst would really have most likely happened that January is not a just statement anchored on hindsight, but pure numbers as well.
And well, Bryant's supporting cast at the time also had a lot to do with the boost in probability.
No 'team,' only 'I'
That Mavericks game alone was the perfect snapshot of Bryant's brilliance, and his teammates' lack thereof for that season.
Bryant was having godly numbers night in and night out, simply because he needed to.
Beyond Lamar Odom, who was the team's second-leading scorer to the tune of a measly 14.8 points per game, no one else on the roster was capable of even coming close to handling Bryant's nightly burden on both ends of the floor.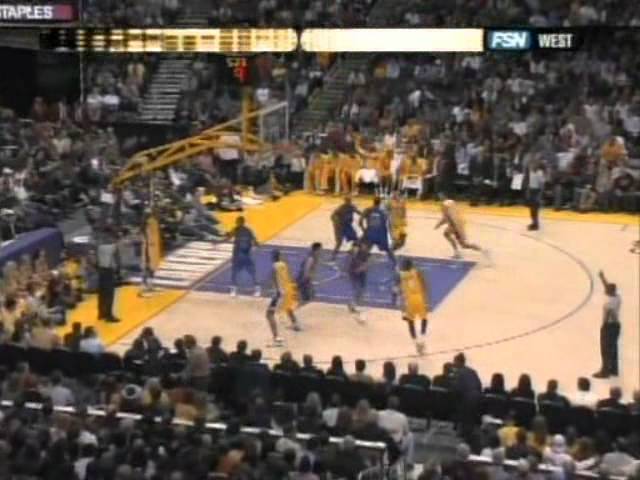 The names Smush Parker, Kwame Brown, Chris Mihm, and Devean George may not ring any bells to a vast majority of fans today, but those 4 all averaged more than 20 minutes per game for a proud Lakers franchise forever on championship-or-bust mode.
Even during Bryant's 81-point game, Parker ended up as the second-best scorer with a pitiful 13 points. Had Bryant not balled out of his mind that night, the Lakers would have likely lost big to a Raptors squad with a 14-27 record led by Mike James' 26 points.
Who is Mike James? Exactly the point.
People's MVP
By some miracle, Bryant carried his underwhelming teammates to a respectable 48-34 record, good for 7th seed in the ultra-tough Western Conference playoff picture.
He averaged a whopping career-high 35.4 points on 45% shooting in 80 out of 82 games, two of which he only missed because of suspension.
However, his team's record and seeding were likely not enough to help him dethrone reigning MVP Steve Nash, who controversially went on to earn his second straight MVP trophy as a member of the 54-win Phoenix Suns.
While Nash finished with a career-high 18.8 points, and a league-best 10.5 assists, it was Shawn Marion who led in 4 of the team's statistical categories with a line of 21.8 points, 11.8 rebounds, 2.0 steals, and 1.7 blocks, all career-highs as well.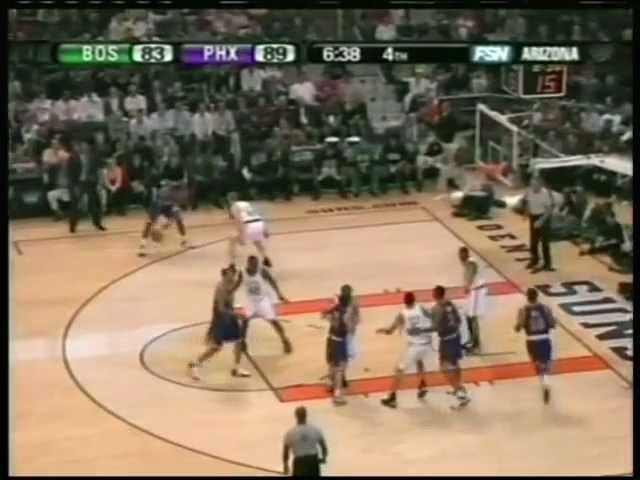 Bryant was actually just 4th in MVP voting, behind Nash, LeBron James, and Nowitzki, in that order, which led many established news outlets and basketball pundits to believe he got robbed of the award.
Years after that season, more than a decade even, the Nash versus Bryant debate raged on, never got a definitive resolution, and likely never will.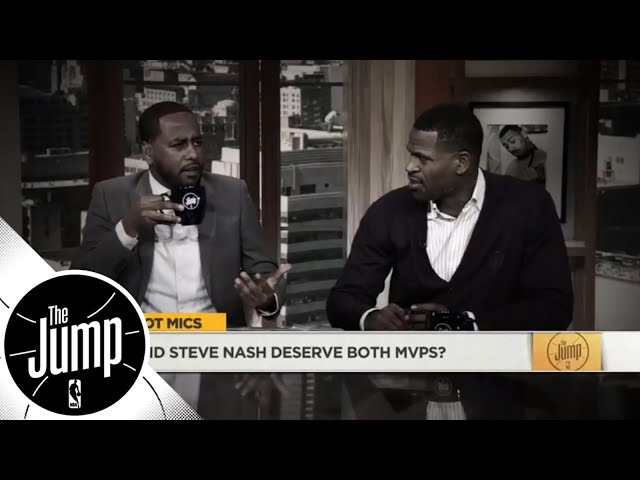 What stuck to the minds of fans and critics alike that year, however, is the fact that Bryant was an all-time talent capable of winning without O'Neal by his side.
Sure enough, he cemented his legacy just a few years later by winning two more titles as the team's undisputed focal point to bring his final total to 5 rings.
While he never tied nor surpassed his life idol Michael Jordan's six-ring haul, he still earned his spot in the discussion for the greatest of all time, and has stayed there ever since.
Looking back, Bryant's 81-point game was many things: a superstar's statement of greatness, a clapback to the hate, and maybe above all else, a much-warranted plea for help.
But it certainly was no fluke. – Rappler.com