WNBA star Candace Parker shares the game's covers with Luka Doncic, Kevin Durant, and legends Dirk Nowitzki and Kareem Abdul-Jabbar
WNBA star Candace Parker made her mark in video gaming history after being named as one of the cover athletes for NBA 2K22, the first woman to do so in the franchise's 22-year run.
The Los Angeles Sparks legend and current Chicago Sky center will share the game's covers with NBA star Luka Doncic, who will grace the standard edition.
Kevin Durant, and legends Dirk Nowitzki and Kareem Abdul-Jabbar, meanwhile, will be featured on the game's NBA 75th anniversary edition.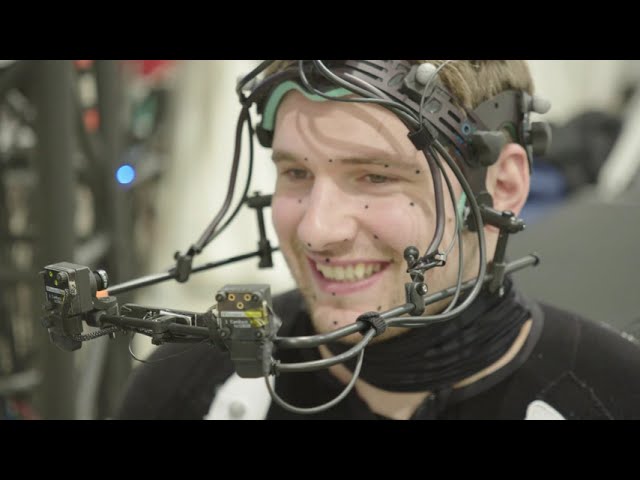 "Extremely proud and humbled to be the first female cover athlete in the history of NBA 2K," Parker said in an Instagram post.
"I'm honored to work with a company that's investing in women and betting on us to succeed. I'm hopeful there will be many more badass females to follow."
NBA 2K, the current undisputed king of basketball video games, started to feature WNBA athletes and gameplay in 2019 with the release of NBA 2K20.
Although the women were initially only limited to the "Play Now" mode, their involvement was expanded to Franchise Modes like their male counterparts the following year with 2K21.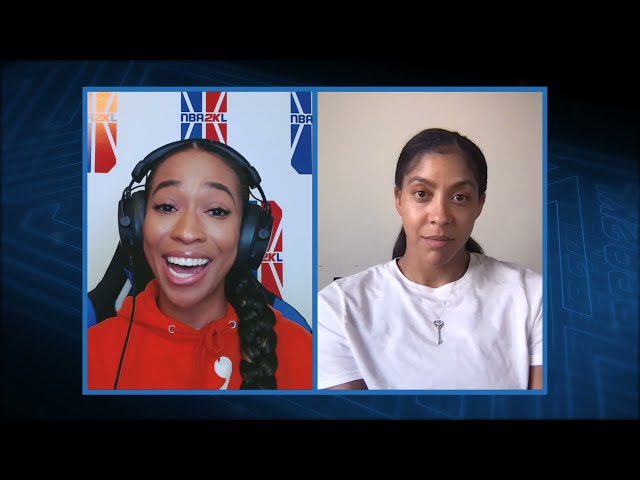 The same gameplay will roll over to 2K22, with fully customizable and tried-and-tested modes like MyCareer, MyTeam, and MyNBA and MyWNBA franchises.
All editions of NBA 2K22 are currently scheduled for worldwide release on September 10, 2021 and are available for pre-order.
Other features such as the game soundtrack and live service updates will roll out on a later date.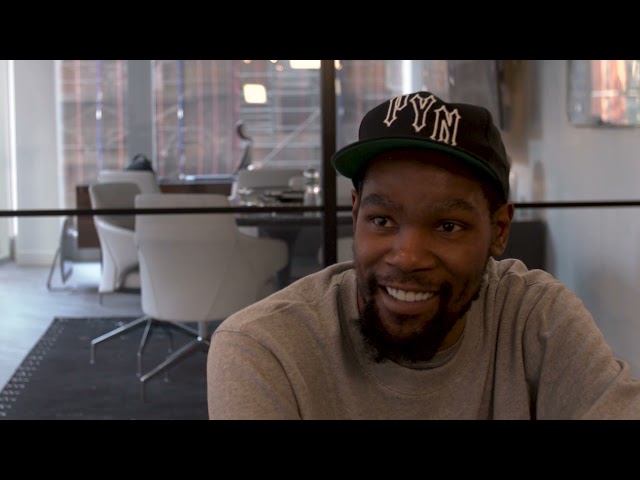 – Rappler.com