Philippine motorsport great Raphael 'Paeng' Nodalo passes away at 60 years old
Raphael "Paeng" Nodalo, the 1995 Driver of the Year, will be remembered as one of the greats in Philippine motorsports.
Nodalo died on Sunday, August 16, due to a vehicular accident. He was 60 years old.
"He's considered one of the pillars in that community," said his daughter Eurose Dangan in an interview with Rappler.
In the 1980s, Nodalo rose to fame as he dominated the local rally driving discipline, particularly in the two-wheel drive division.
Nodalo copped the Driver of the Year award, which was considered the overall championship title of the sport, in 1995 even as it's typically awarded to four-wheel rally drivers.
His team also produced numerous national champions after he established the Nodalo's Rallye Team.
Dangan said it was only during the online novena services that she realized how much impact her father made in the local motorsport community.
"The support, the messages we've been receiving have been overwhelming. I was surprised last night that they even made a tribute video to my dad and some articles also came out," shared Dangan.
Nodalo is survived by his wife Rose and children Eurose, Racquel, Vic Joseph, and Rappler data team member Basti.
"Nakaka-surprise and parang nakakataba din ng puso na that's how they see my dad pala (It's surprising and heartwarming that that's how they see my dad)," said Dangan.
Nodalo entered the Philippine auto racing scene in his 20s, supposedly just to promote the family business, Nodalo's Mufflers and Headers, which started in the 1970s.
But since he showed potential, Nodalo started joining all the local races and topped the two-wheel rally drive events and also joined rallycross events.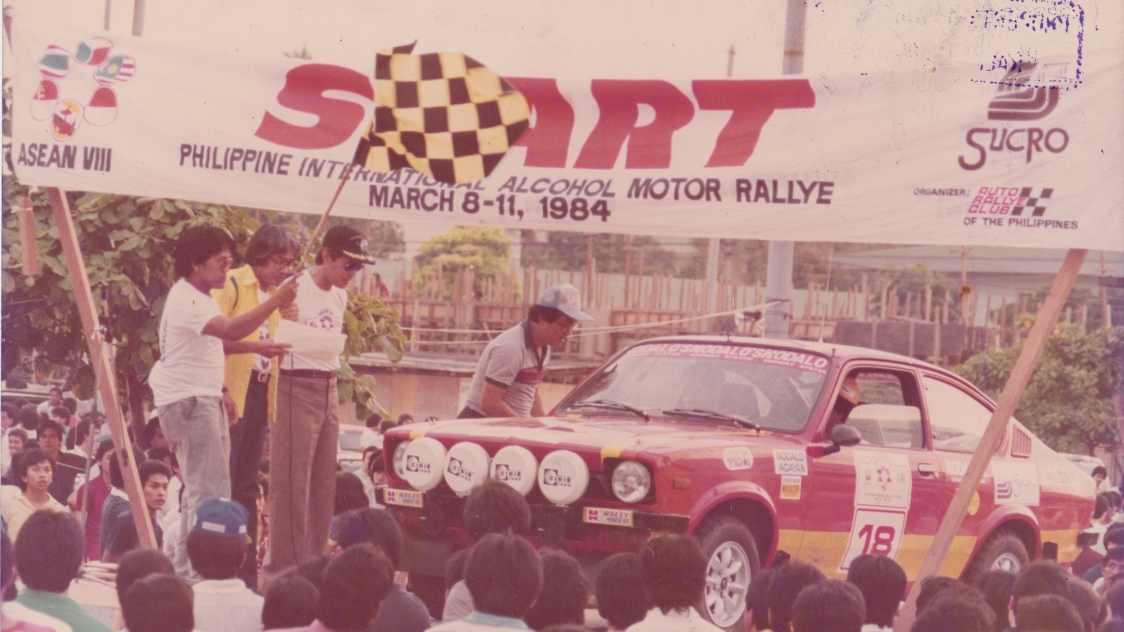 Even when he started a family, his passion for racing continued.
"I saw how hard he worked. On regular days, he [would go] to the area [early in the morning] to survey, test drive, learn the route, and turns and go with his co-driver before his race," said Dangan.
Nodalo also took very good care of his mechanic team as he would send them to various seminars for training
"I distinctly remember this one time, they had a competition for the mechanic groups like for example, who can change tires the fastest," Dangan shared. "He made sure that all the guys were in tip-top shape and made sure his car was really in its peak performance and invested on his cars."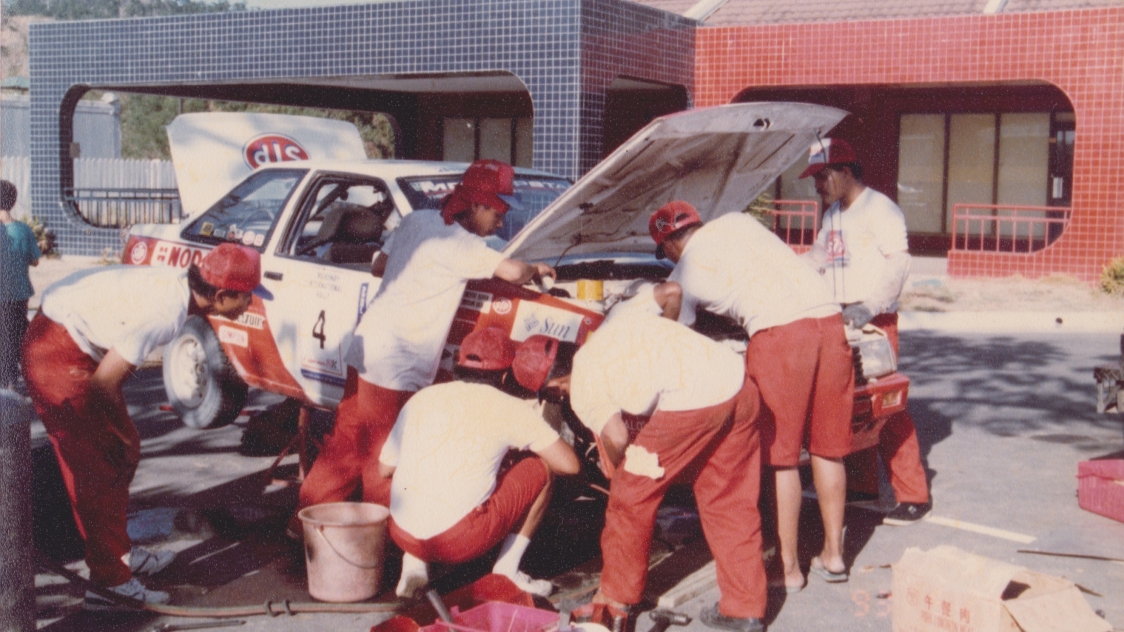 – Rappler.com