Wheelchair racer Jerrold Mangliwan flashes his positivity as he led the Philippine delegation as the flag bearer
The Philippines' Tokyo Paralympics team showed how resilient Filipinos are in the opening ceremonies on Tuesday, August 24 at the Olympic Stadium.
Despite losing four members of the delegation, including powerlifter Achelle Guion, Philippines marched with pride led by flag bearer and two-time Paralympian Jerrold Mangliwan during the parade of nations.
The wheelchair racer pumped his fists in the air and flashed a peace sign to show his optimism for the country's World Para Games campaign, especially coming off a historic Olympic stint.
Host country Japan did not disappoint again as it opened the quadrennial meet with meaningful performances and grand fireworks with the theme "We have wings."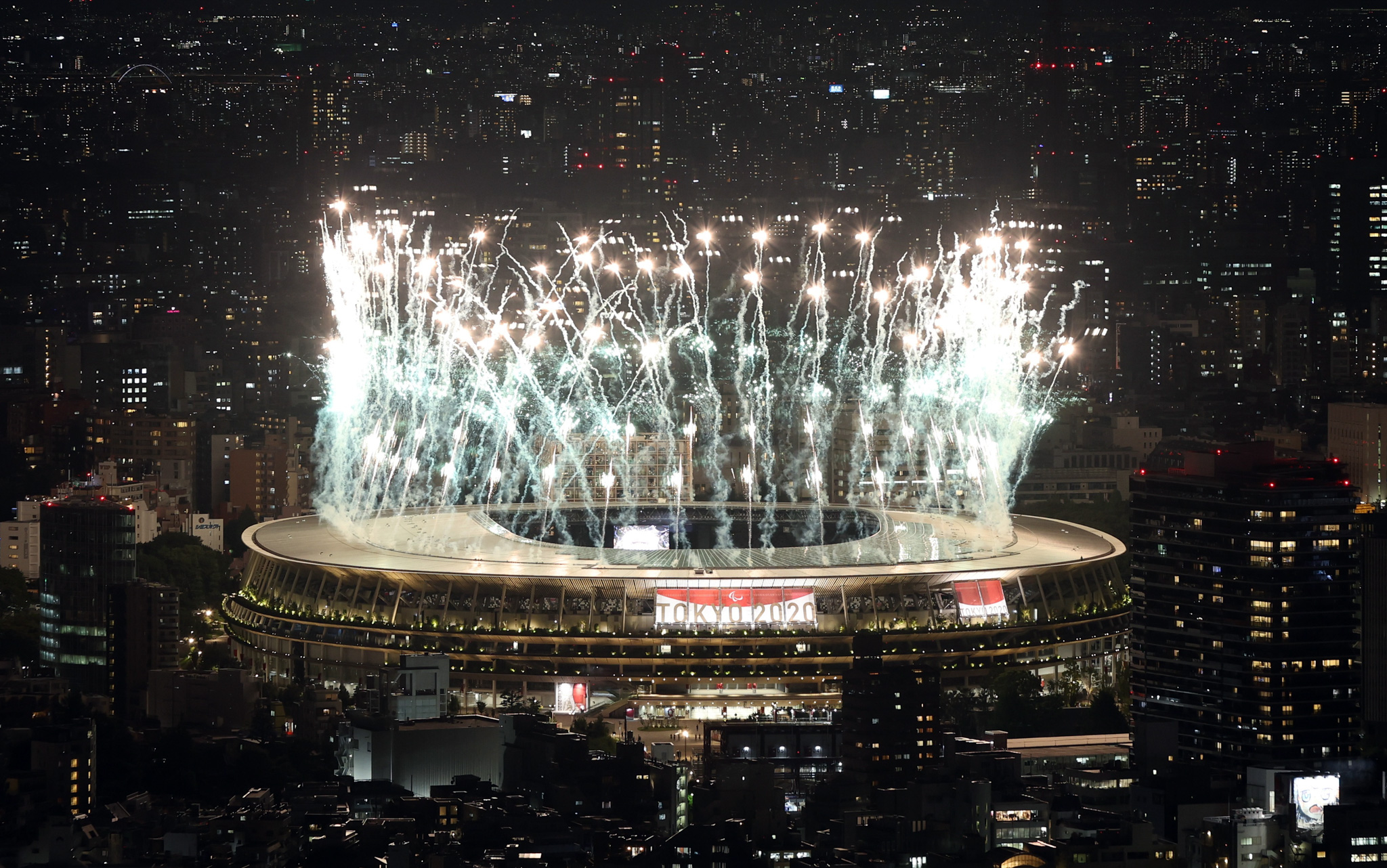 According to the organizers, the performance aims to "inspire and show that no matter what way the wind blows in life, we have wings."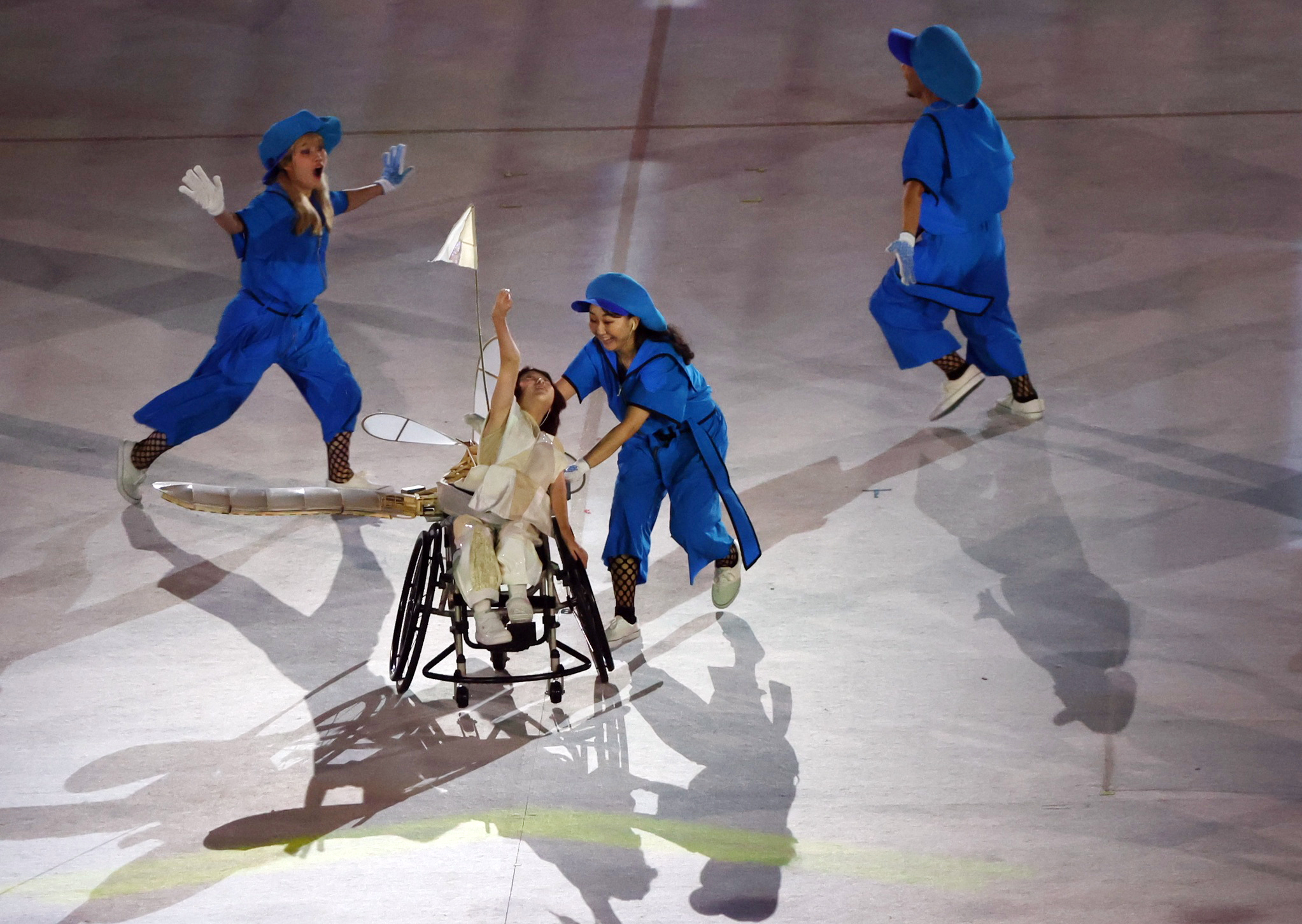 International Paralympic Committee (IPC) president Andrew Parsons also continued to promote inclusivity among persons with disabilities in the world through the Paralympic movement.
"Difference is strength, it is not a weakness," said Parsons in his opening ceremony speech.
"You are the best of humanity and the only ones who can decide who and what you are."
Making up 15% of the world's population, the Tokyo Paralympics launched the #WeThe15 campaign which aims to end discrimination of the 1.2 billion persons with disabilities.
The event closed out with the lighting of the five-petal cauldron that was set ablaze by three torch bearers to symbolize the para athletes being able to meet new people in the Paralympics, especially after the COVID-19 pandemic.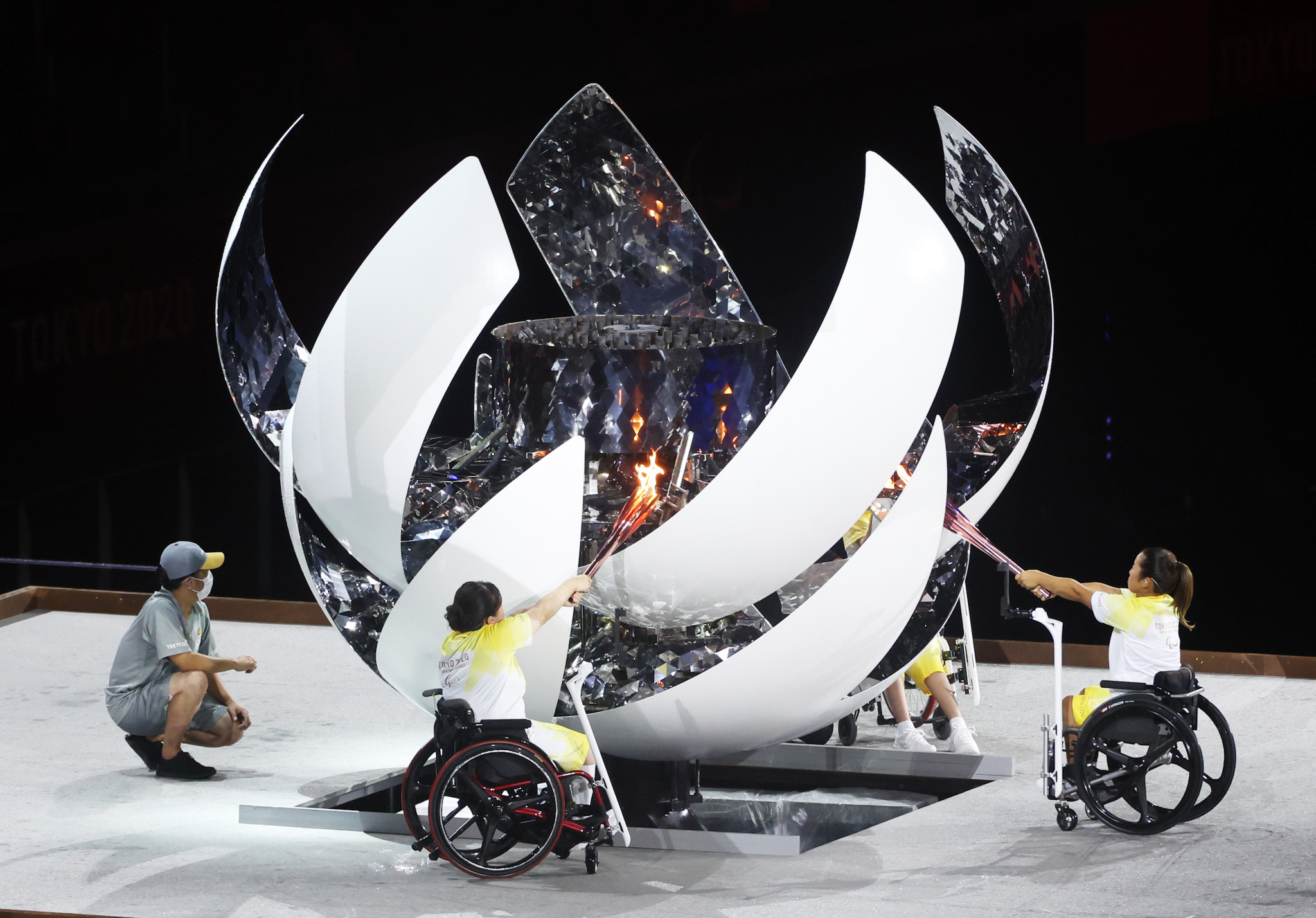 But the staging of the Tokyo Paralympics was not all smooth-sailing as the COVID-19 situation in the Japan's capital city worsened after the Olympics.
While the number of athletes and officials traveling from abroad is less than a third of that during the Olympics, Japan reported more than 25,000 daily cases on three days last week, up from less than 15,000 when the Olympics ended earlier this month.
Organizers of the Paralympics, which will take place between August 24 to September 5, have said they plan to implement the same COVID-19 protocols or "playbook" as the ones used during the Olympics.
Frequent testing and other restrictions, such as limiting the movement of athletes and officials, proved to be effective in minimising infection risks during the Games, they have added.
Like the Olympics, the Paralympics will also take place generally without spectators and organizers have asked the domestic Games officials to avoid eating out or drinking in groups. – with a report from Reuters/Rappler.com