Tokyo wraps up its hosting of a challenging Olympics held amid the pandemic with a glitzy closing ceremony
After a year-long delay and clamor not to push through, the Tokyo Games officially concluded on Sunday, August 8, ending a 17-day spectacle that veered away from the normal due to the pandemic.
On a night filled with music and fireworks but still without audience on the stands, athletes who remained in Japan gathered at the Olympic Stadium and proudly donned their national colors and the medals they won.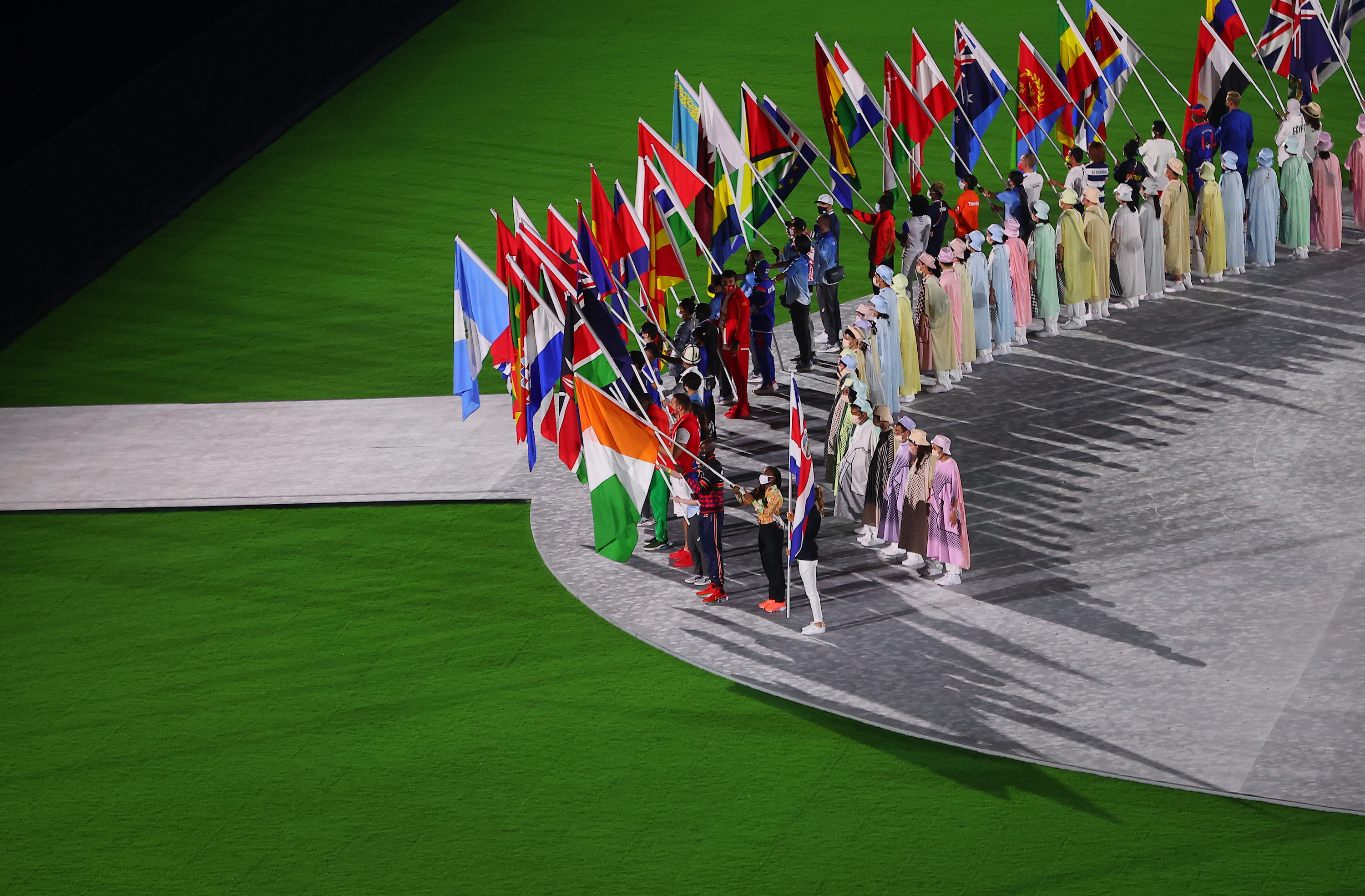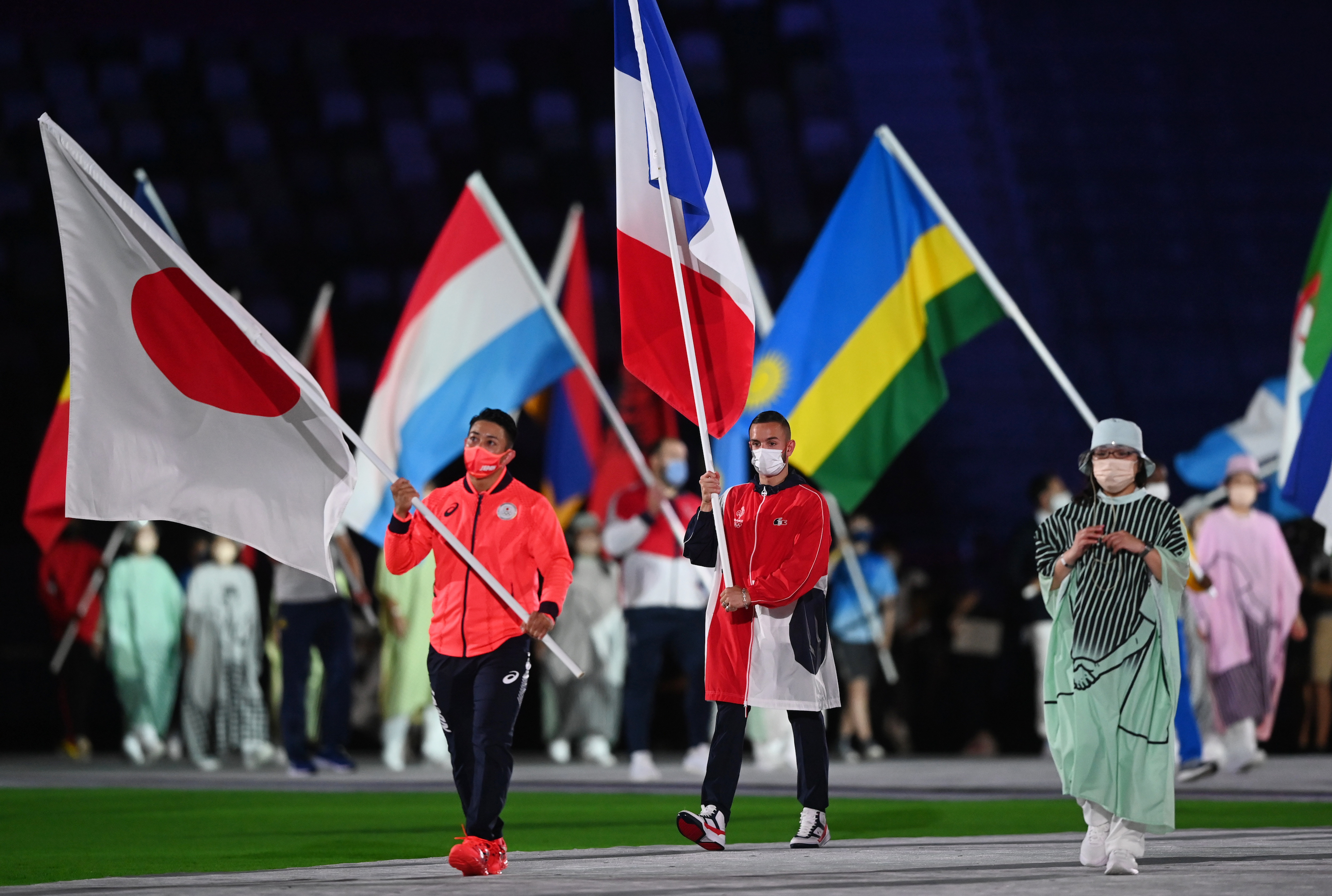 Boxing silver medalist Nesthy Petecio represented the Philippines in the closing ceremony as she gladly carried the flag in the procession.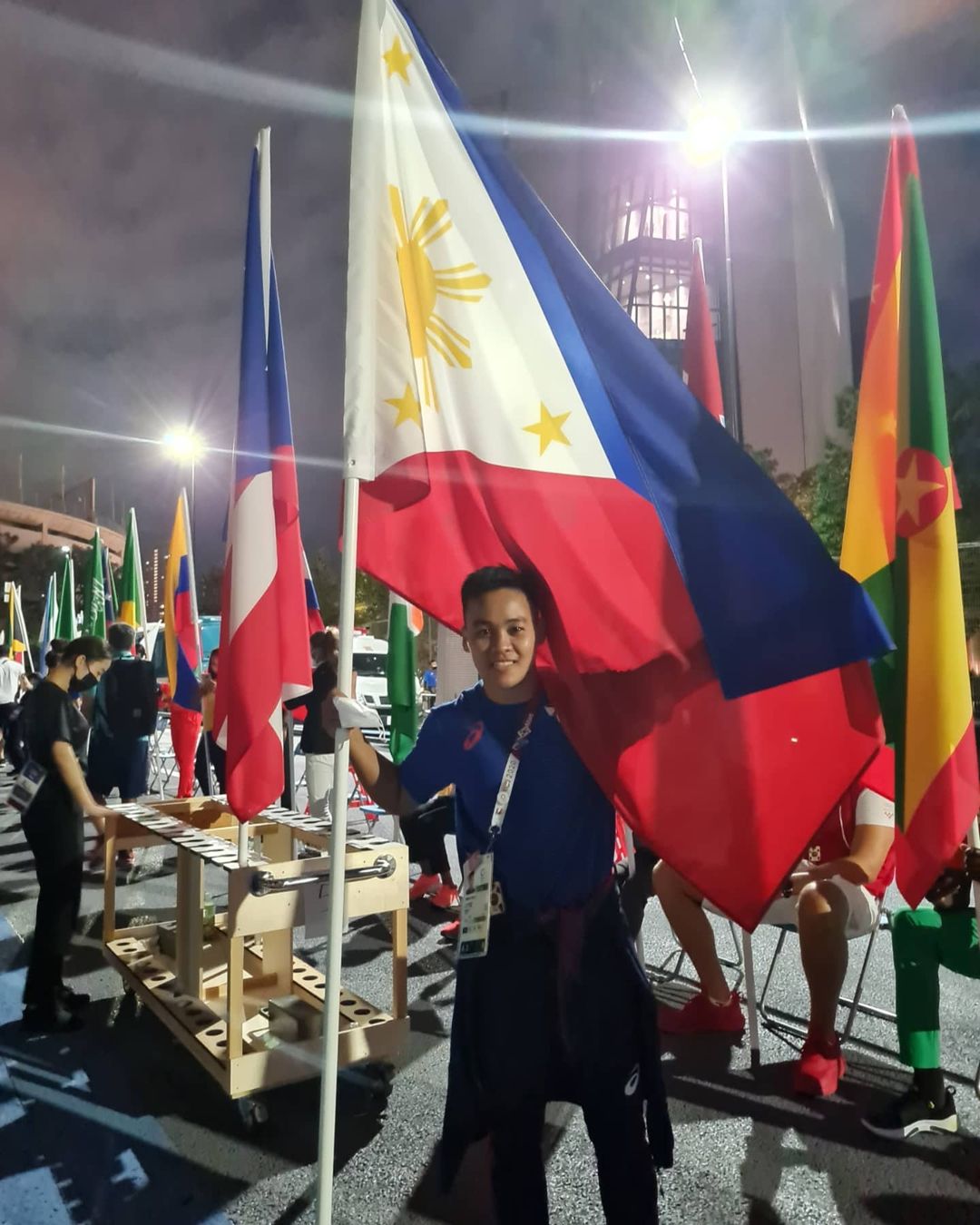 Athletes from the USA, which topped the medal tally for the third straight Olympics, reveled in their success as their contingent took home a total of 39 gold, 41 silvers. and 33 bronzes for a total of 113 medals.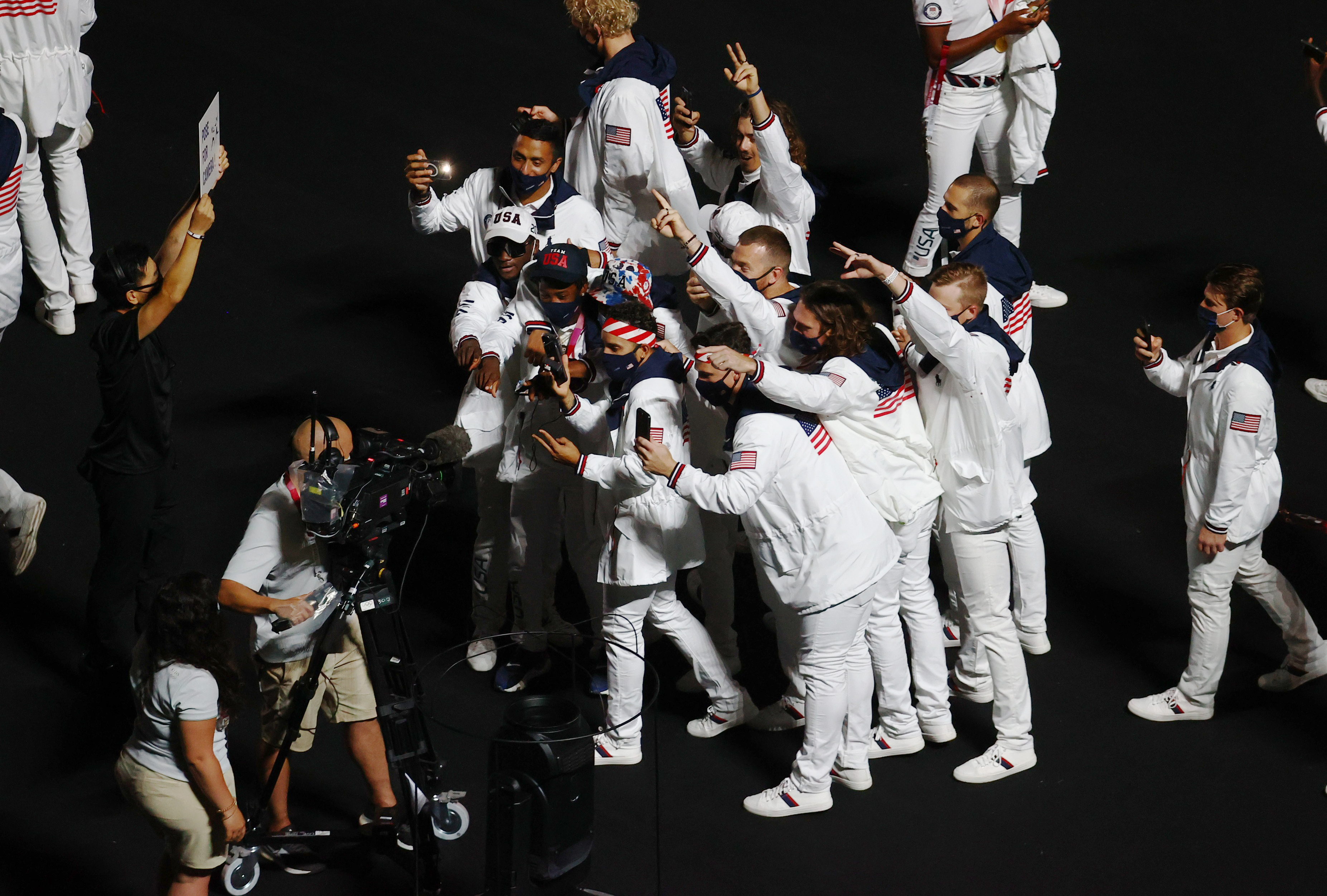 Japanese performers – singers, dancers, and musicians – took centerstage and put on a show, recreating life in Tokyo that athletes missed as they were barred to roam the streets.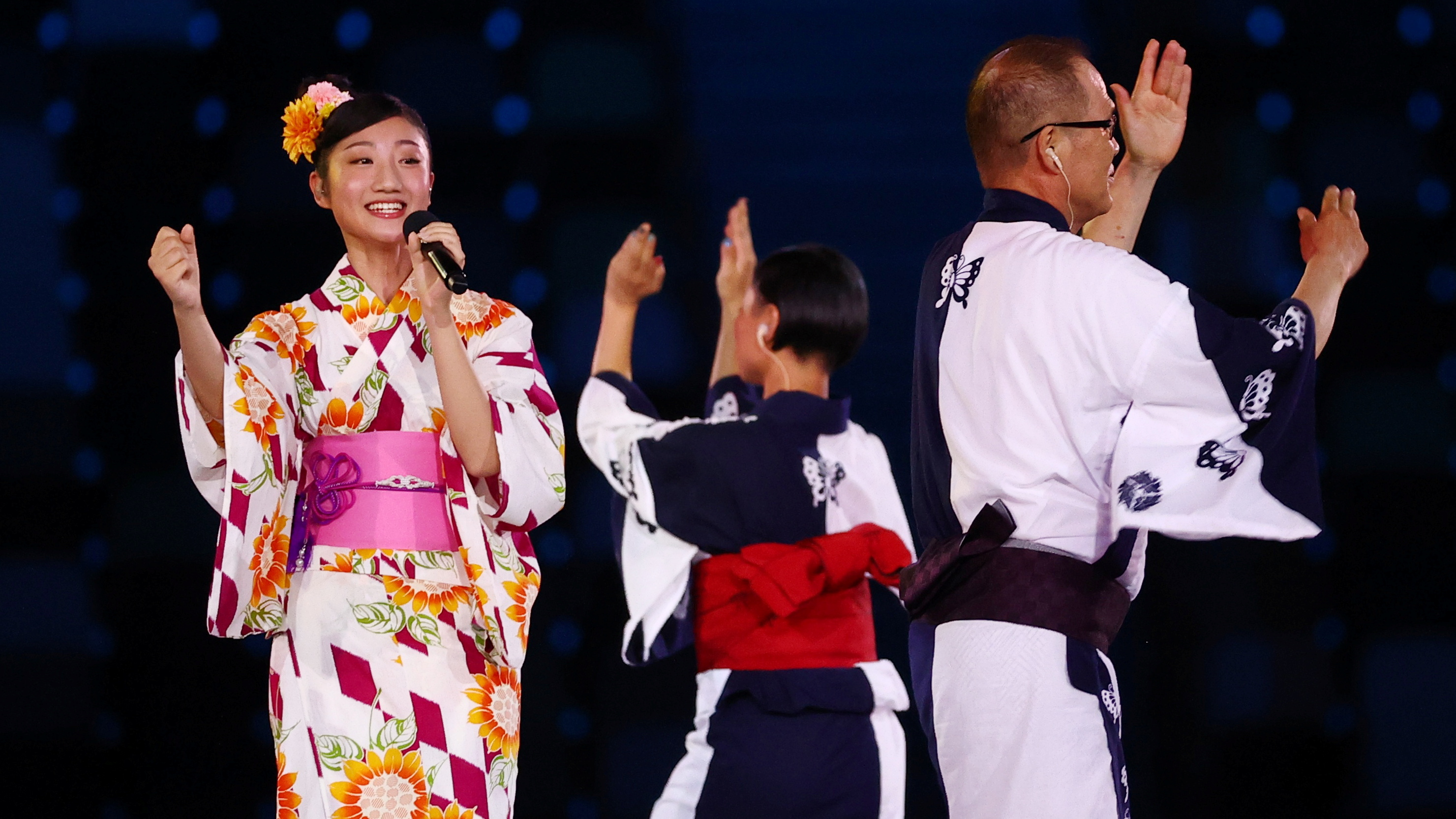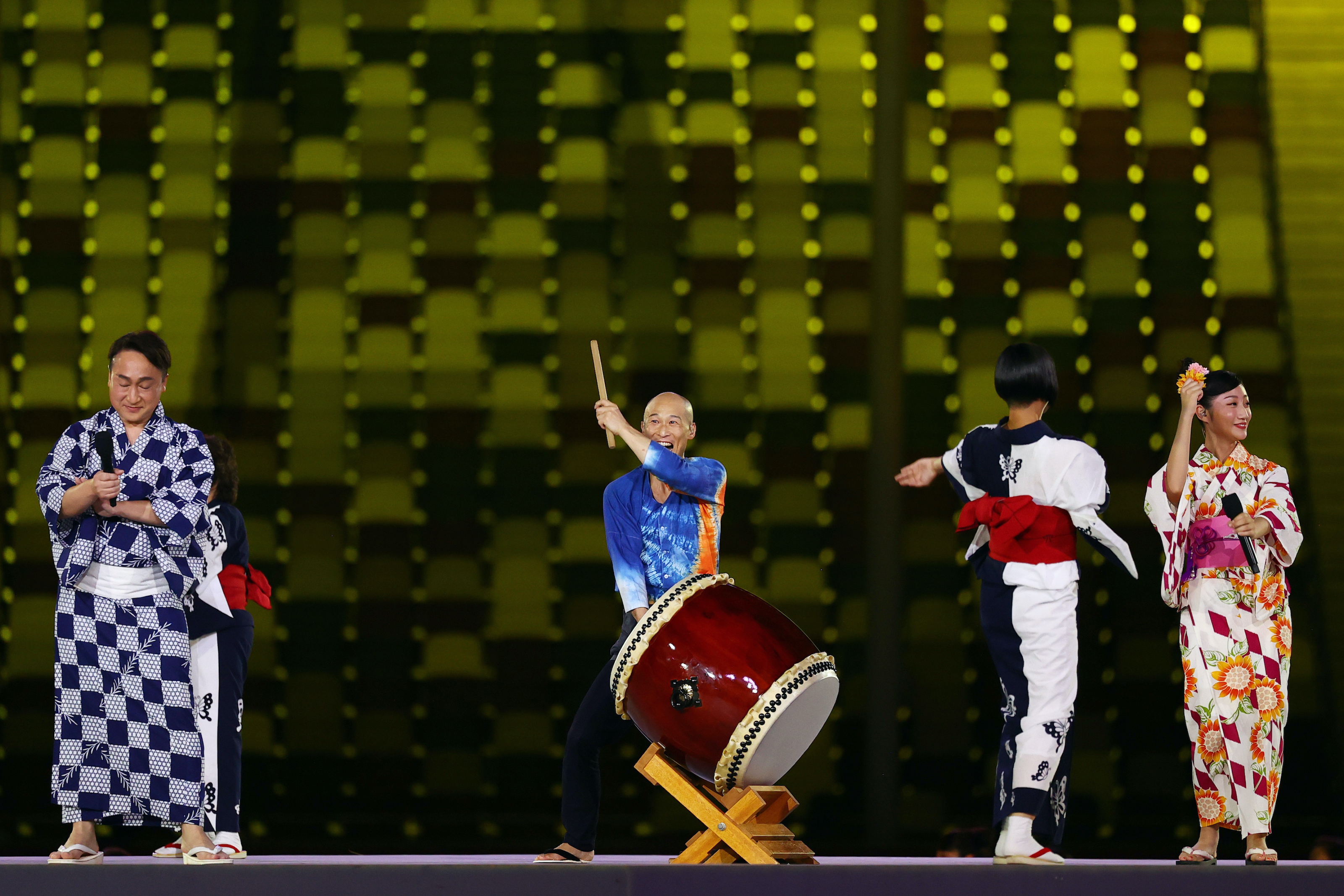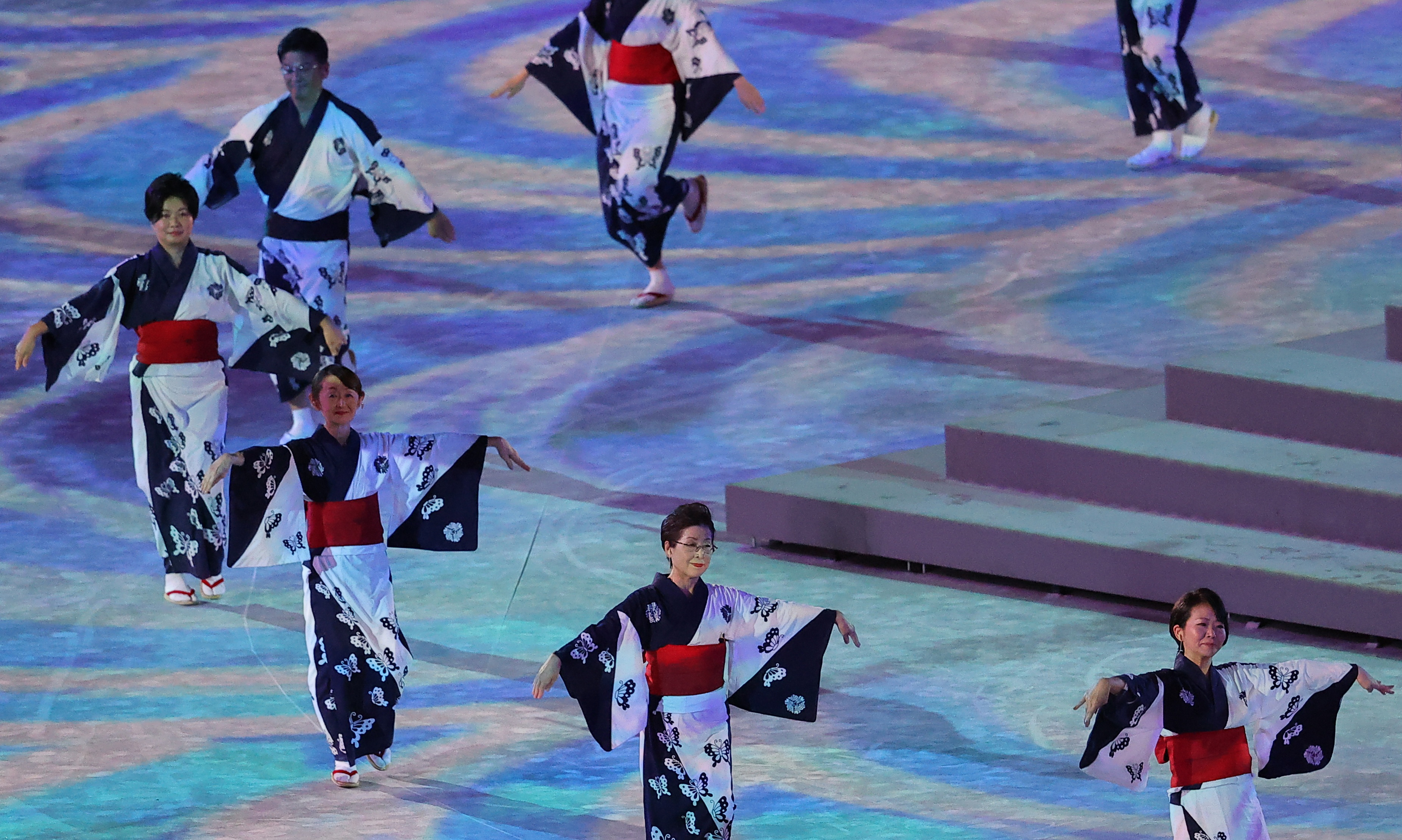 Aside from fireworks, drones also lit up the sky as they formed images of the Tokyo Olympics logo and the earth.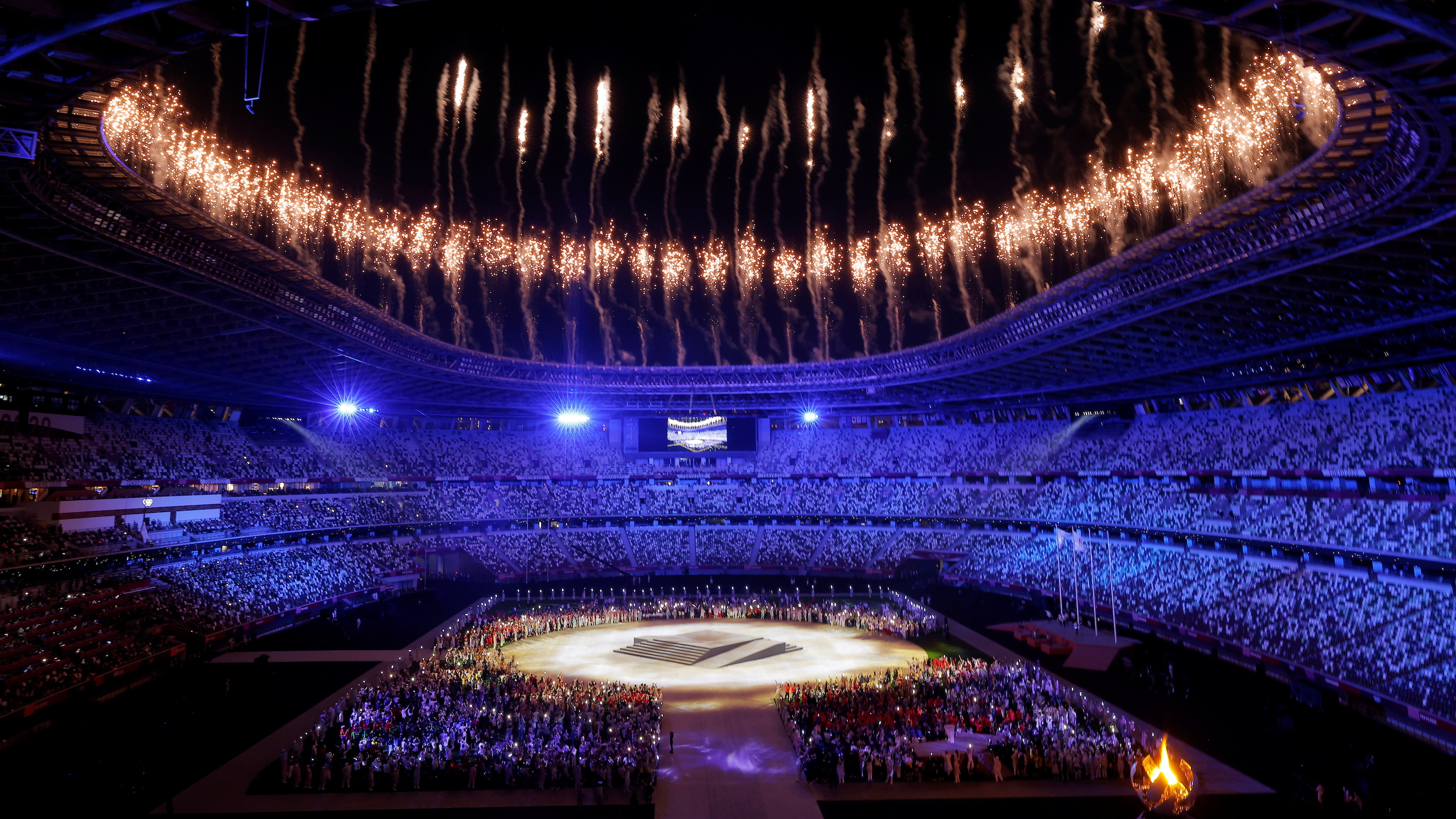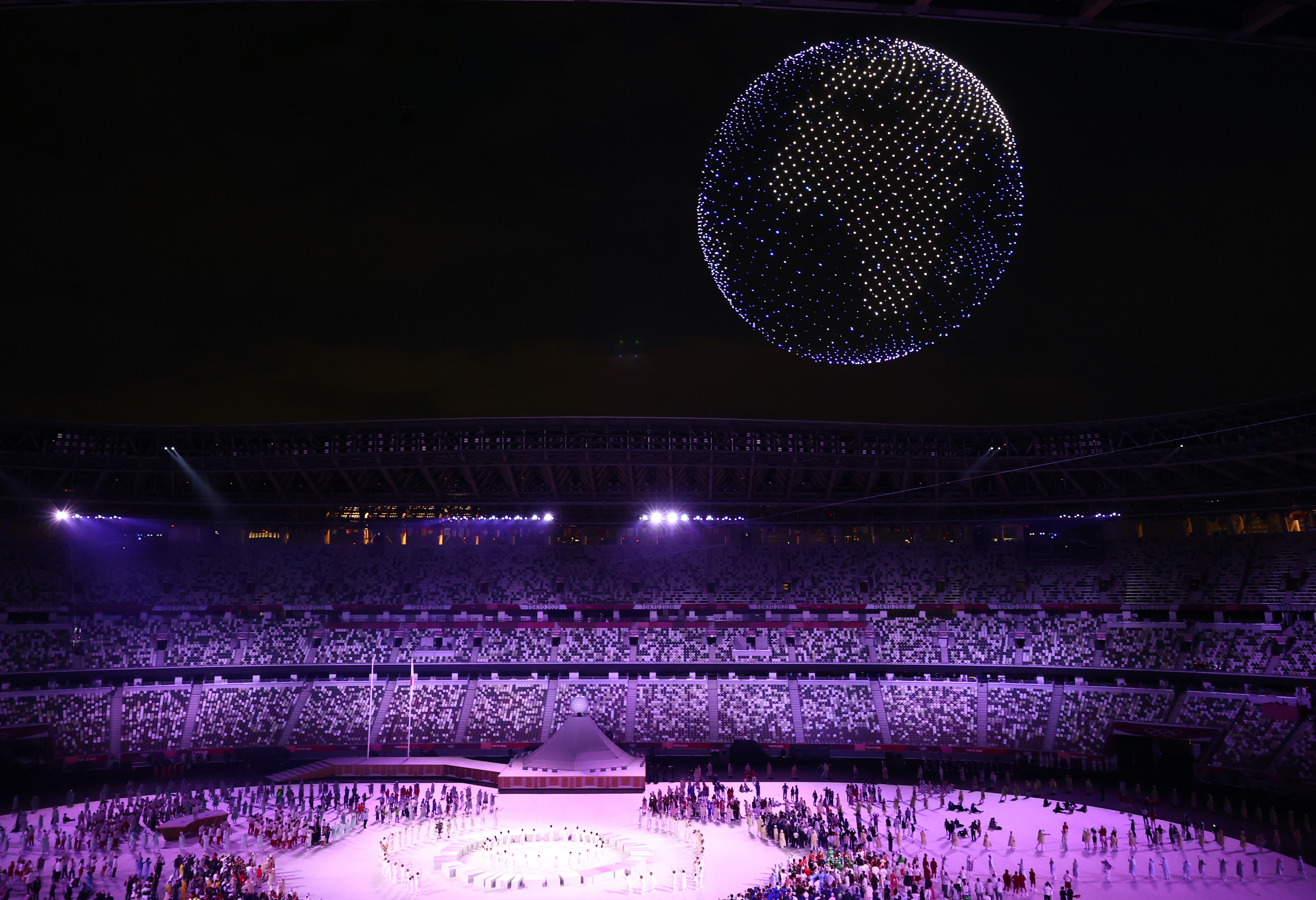 Simultaneous with the closing ceremonies in Tokyo, France held its own celebration in Paris as the French capital prepared to take over the hosting of the next Games in 2024.
Following tradition, Japan Governor Yuriko Koike handed the Olympic flag to International Olympic Committee president Thomas Bach, who passed it to Paris Mayor Anne Hidalgo.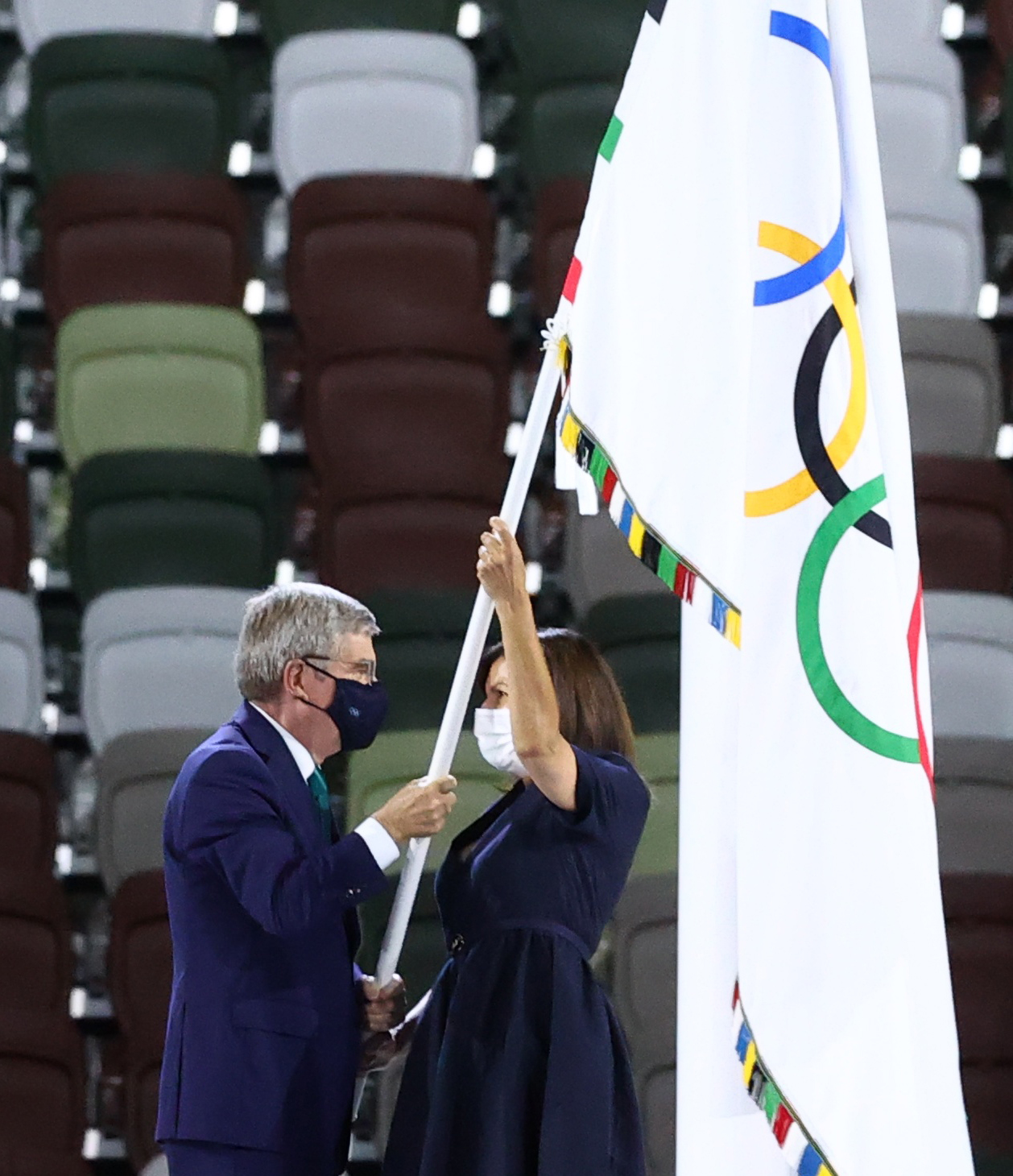 As French athletes and fans beamed with excitement, alpha jets flew past the Eiffel Tower, releasing red, white, and blue smoke that symbolized the flag colors of France.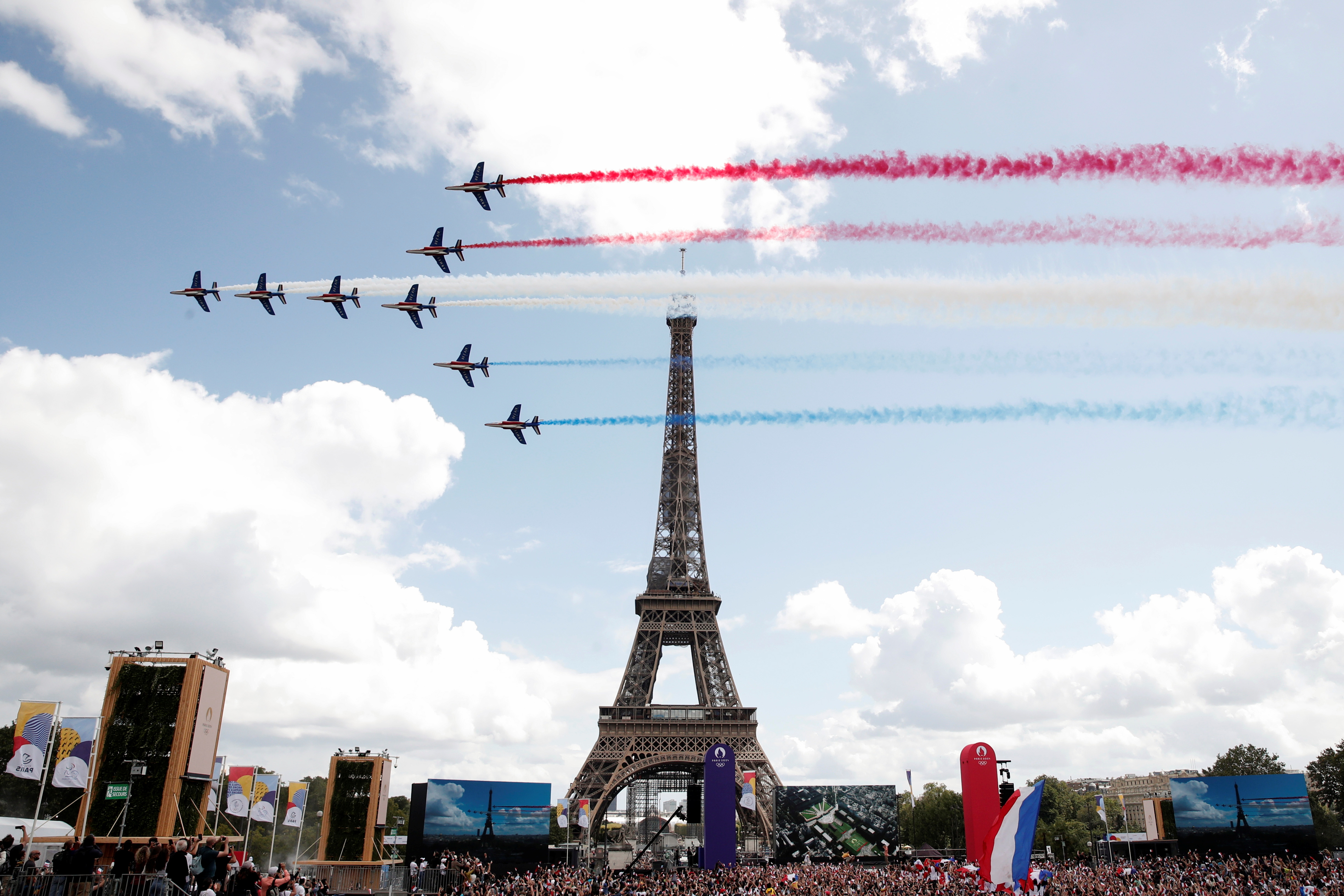 Bach paid tribute to all the athletes for making the Games possible amid the pandemic as he formally closed the Tokyo Olympics.
"We did it together," Bach said.
Tokyo then doused the Olympic flame as the cauldron holding it enclosed into a sphere.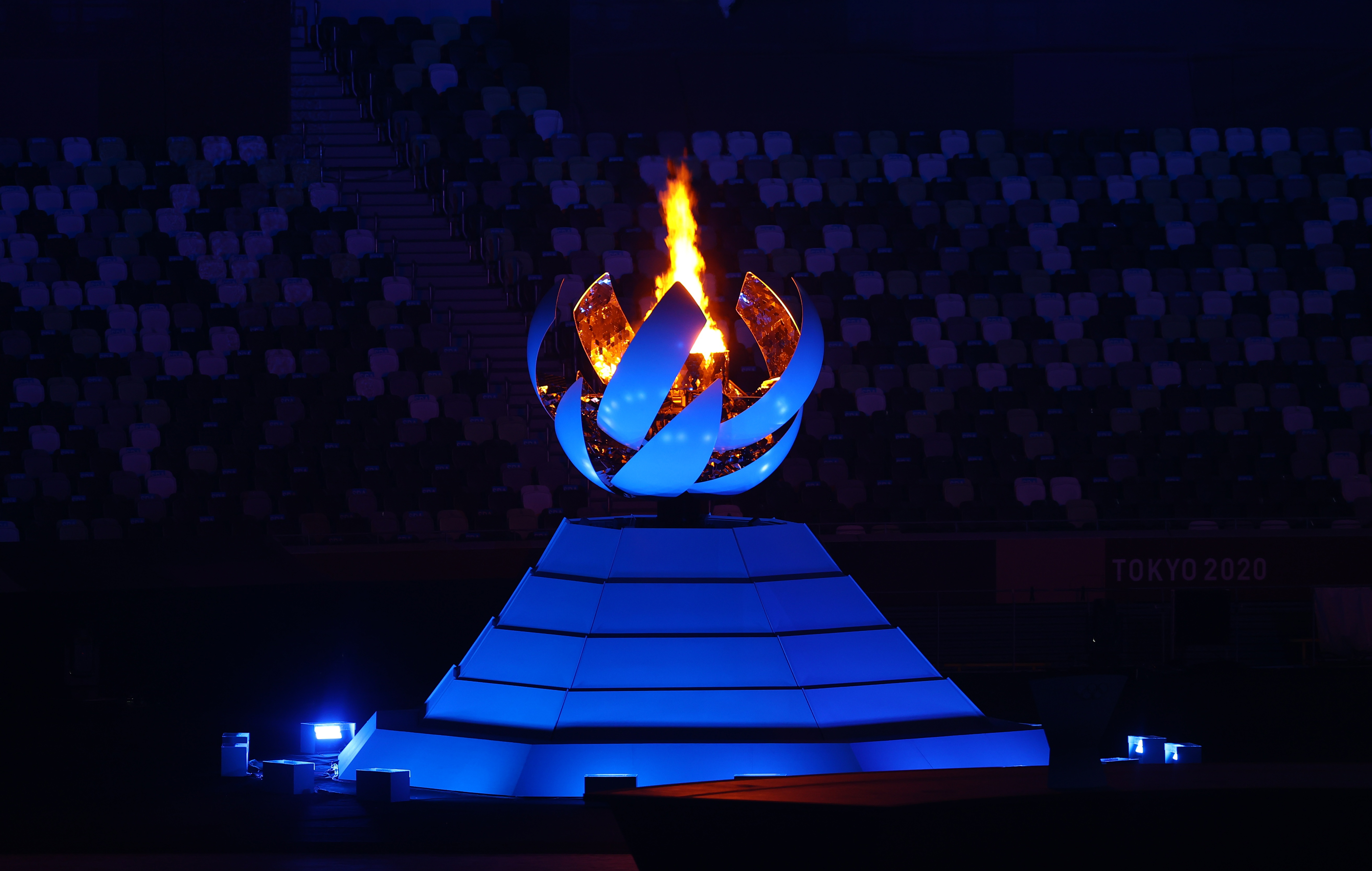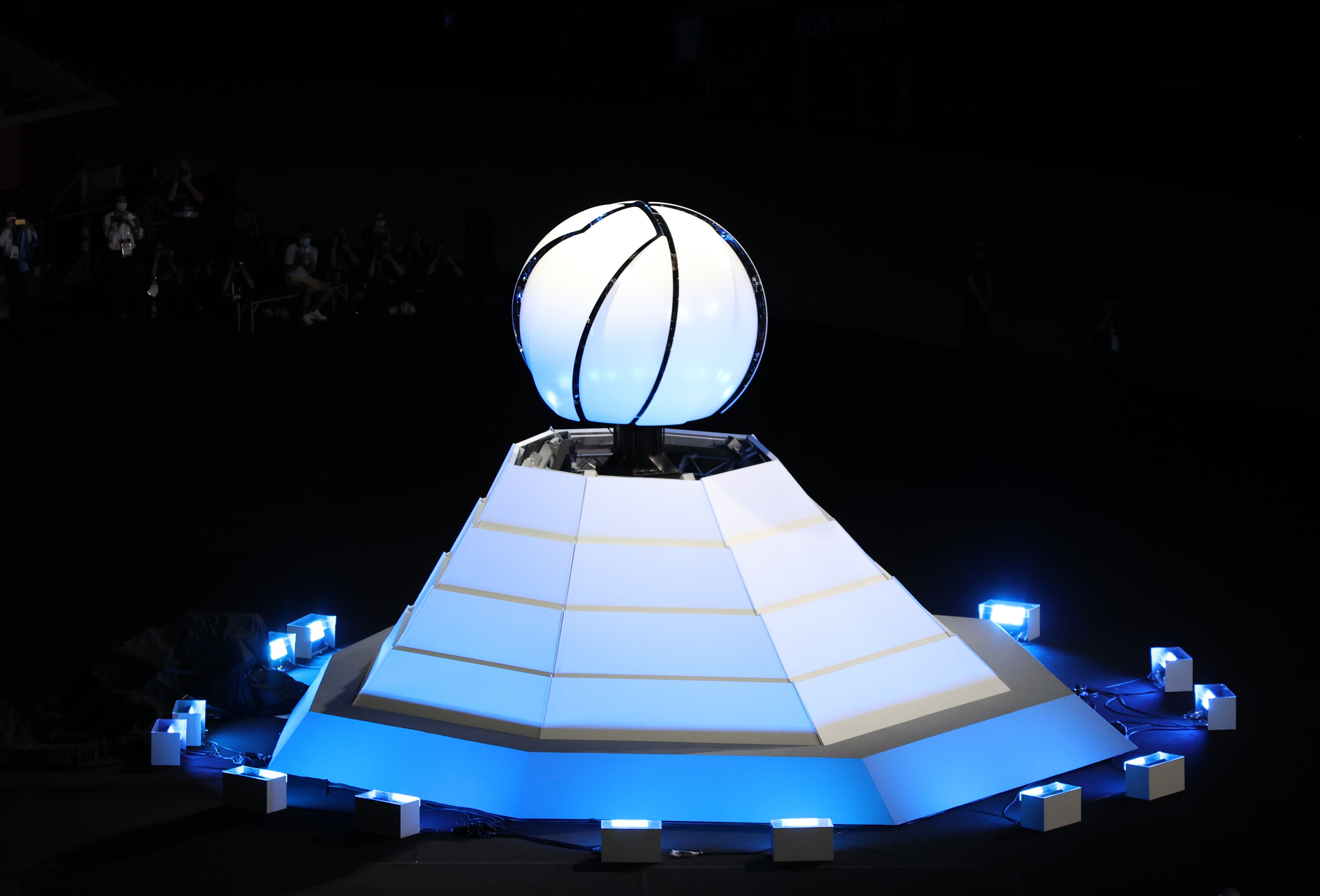 – Rappler.com