Kiefer Ravena and Gabe Norwood express their personal fashion styles through the Louis Vuitton x NBA collection
Philippine basketball stars Kiefer Ravena and Gabe Norwood bring out their off-the-court fashion styles through Louis Vuitton's first-ever menswear capsule collection in collaboration with the NBA.
Under the artistic direction of Virgil Abloh, LVxNBA is part of the luxury brand's Spring-Summer 2021 pre-collection, which aims to unite French craftsmanship and American sports.
But both Gilas stars Ravena and Norwood add their own Filipino flair to the new collection, showing the importance of fashion in the sport.
GABE NORWOOD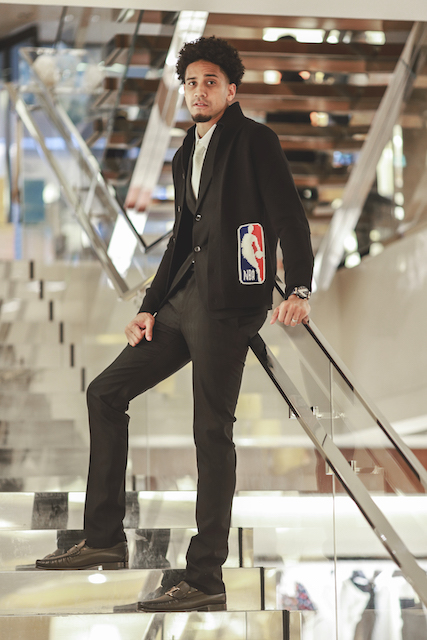 Can you describe your usual style?
I'm one of the older vets in the league now, so I've gone away from the loud colors and things like that. I'm really plain and simple. I'm more of a textures type of guy, fabrics, basic black tee or white tee with some jeans or some nice pair of pants is usually my go-to. Usually, I'm more concerned with the shoes rather than the full outfit.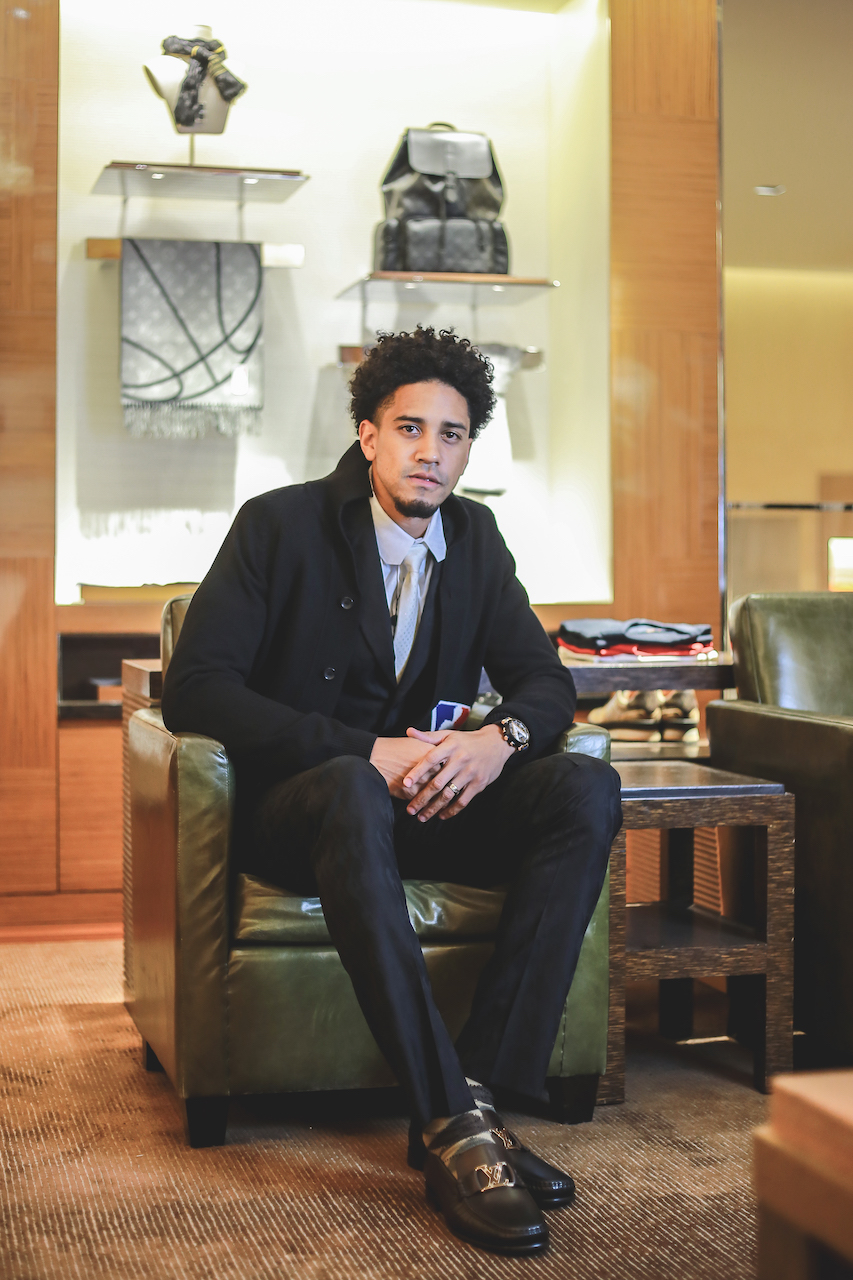 Who is your style inspiration?
I get most of my guidance from my wife. If I look good to her, then I'm in good shape. That's the top person for me, then other than that, there are a lot of stylish guys throughout the league. Our very own Pinoy brother Jordan Clarkson is always on the top of the list, players like Kelly Oubre and Shai Gilgeous-Alexander, who are always up and coming with new styles. But for me, I try to stay in my lane a little bit, keep it a little bit older and a little bit more mature.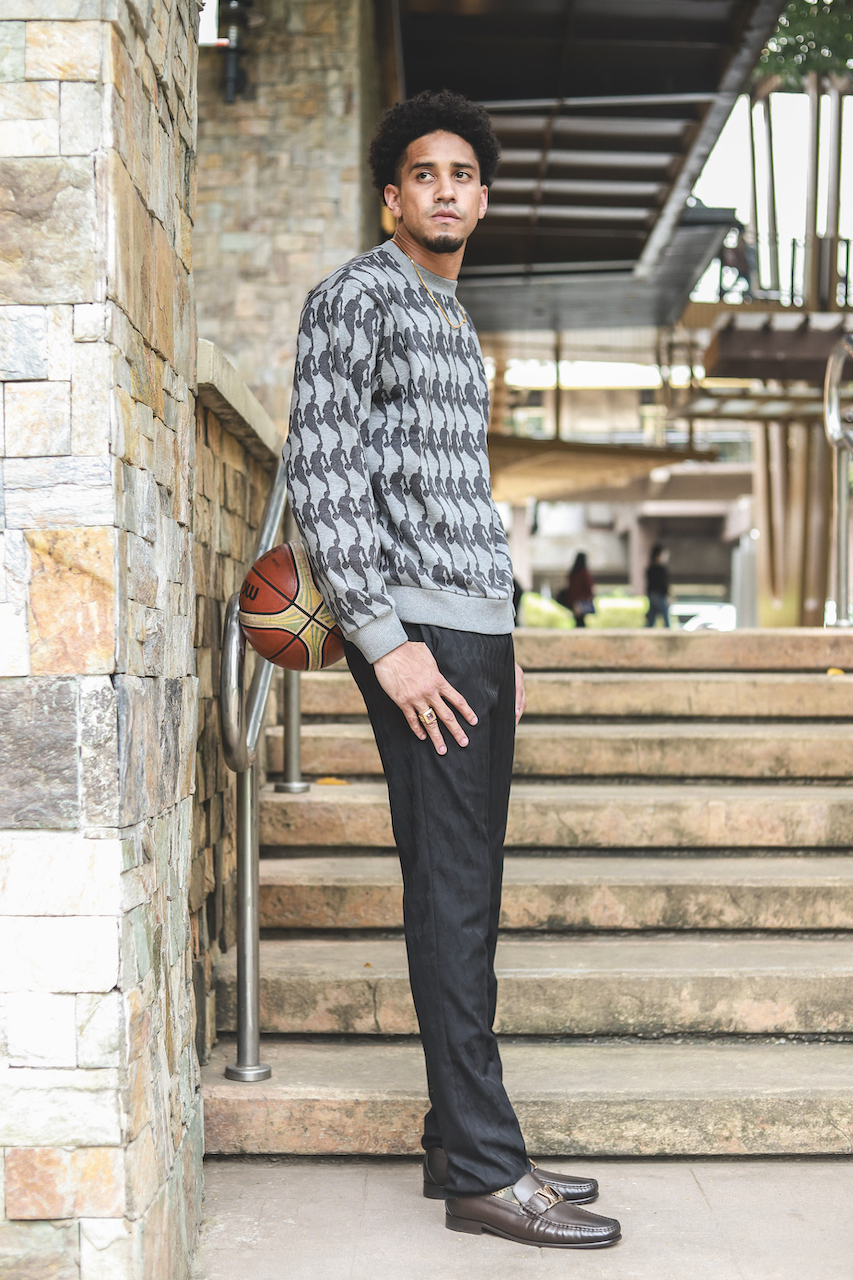 What role does fashion play in your identity?
I think it plays a big role – whether it's your own personal style, finding a style in the sense of a team in basketball, I think it's big on the court and things like that. But at the end of the day, you have to be comfortable with oneself, stepping out there with confidence and you know, fashion has a lot to do with it.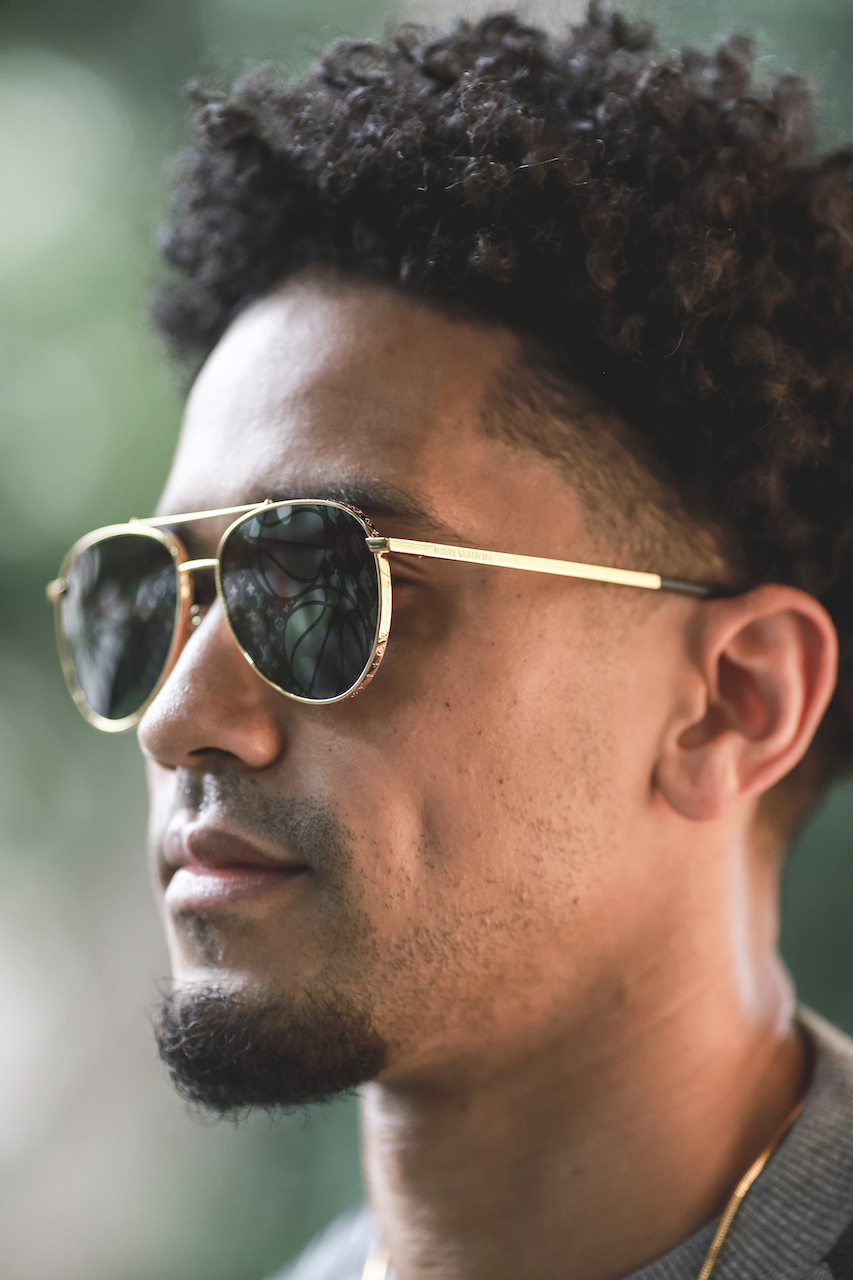 KIEFER RAVENA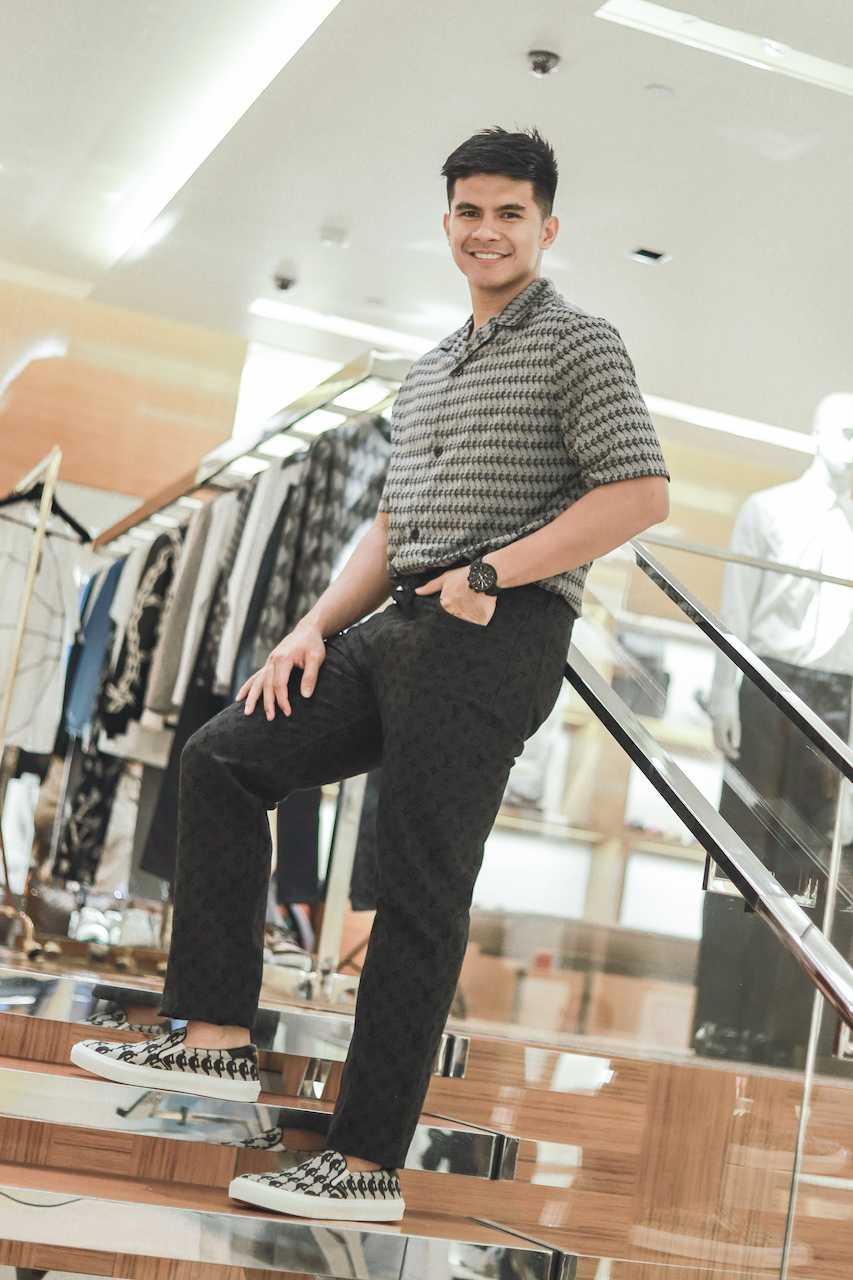 Can you describe your usual style?
I'm more of a laid-back, cozy, comfort-over-style type of person. But every now and then, I would want to play dress-up, I want to be sleek, I want to be sharp on occasions. So this is perfect for me. It's a great way for me to also feel the basketball vibe with this collaboration with the NBA and Louis Vuitton.
Who is your style inspiration?
My style inspiration is Thirdy, probably. Thirdy has his own style. But with the players, I see Rudy Gay, Chris Paul – they're more of the simple side and they always look sharp, they always look nice. Now I like looking at Ja Morant. He's the cozy type, he wears tracksuits up and down.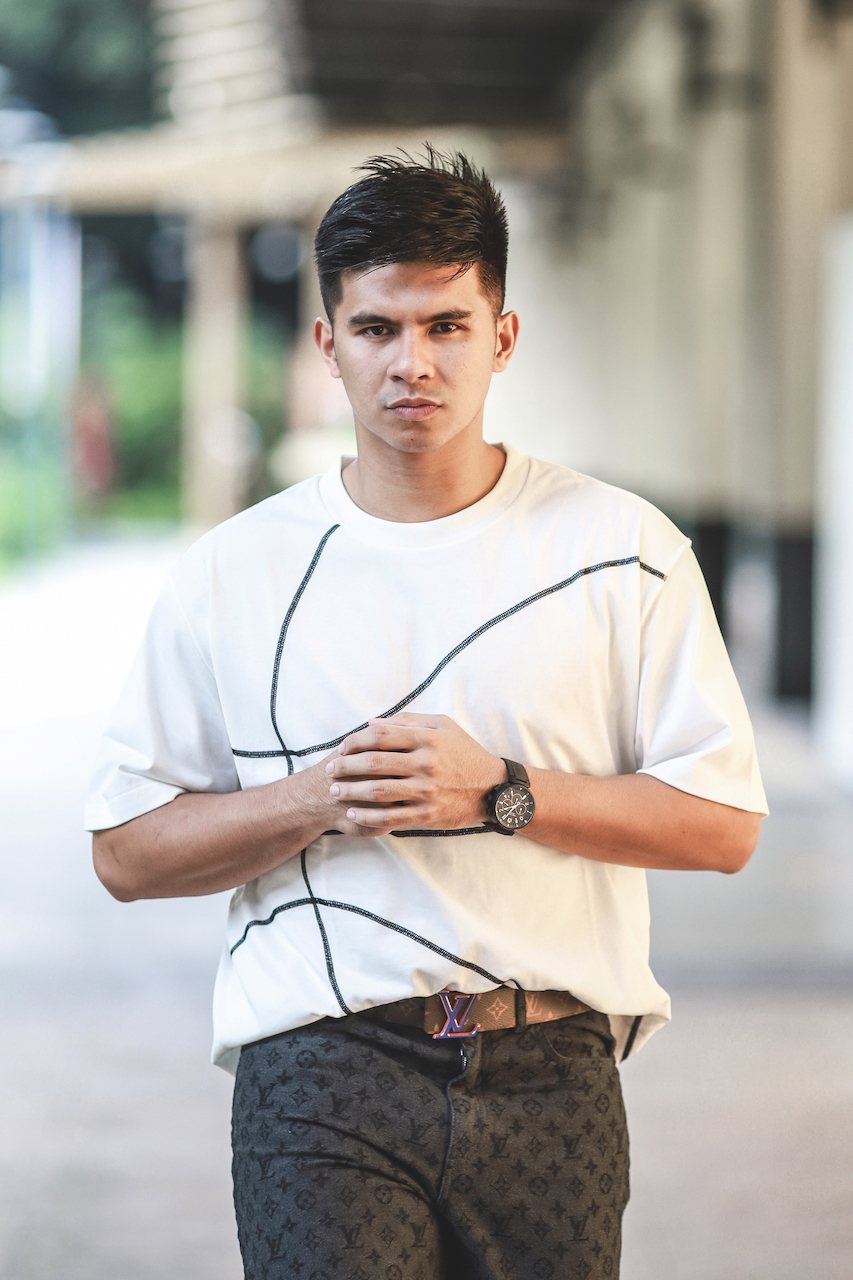 What role does fashion play in your identity?
I guess it plays a big role also especially when you want to represent yourself well on and off the court. You want to have a standard that people look up to you that you look good, you look clean, you look nice, so I guess with fashion, it also helps a lot especially now with what's happening. Not a lot of people can come up to you and see you up close. But when you're looking good, even from afar, they notice you and they'll have high regards for that.
So fashion is low-key important for me, I don't think I take it as a priority to be fashionable but then again, at the end of the day, it's up to you if you want to feel good, if you want to have high self-confidence and self-esteem when you go out into the public.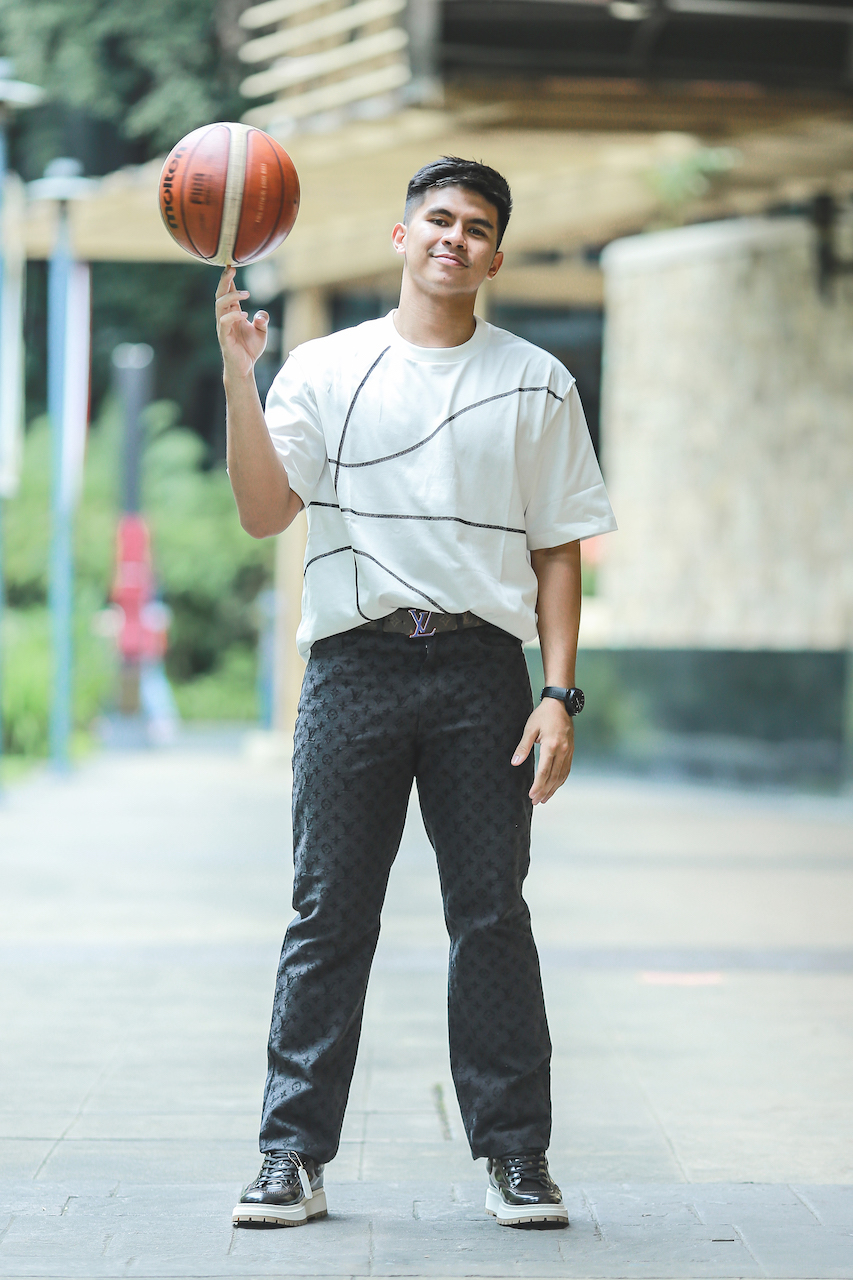 – Rappler.com