The UAAP will once again roll out its video challenge system in the second round of the Season 85 tournaments after a short trial run in the ill-fated Season 82 back in March 2020
MANILA, Philippines – The UAAP is finally set to reintroduce the long-awaited video challenge system for its men's and women's volleyball tournaments, the league announced in the Season 85 kickoff press conference on Wednesday, February 22.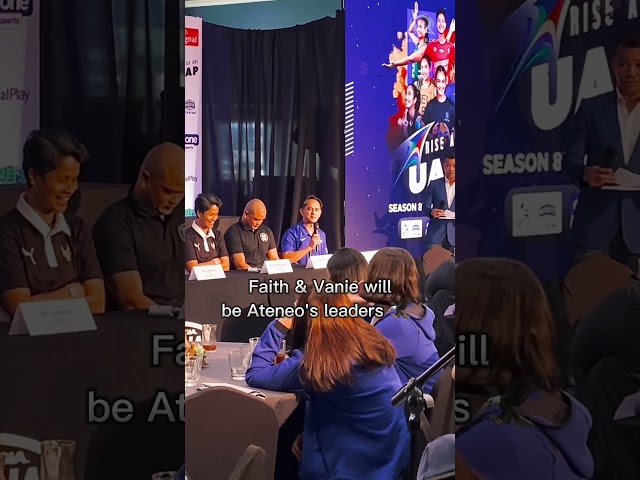 To date, the UAAP is the only major league in the Philippines that has yet to fully implement the sole way volleyball teams can challenge referee calls, but that is about to change soon as equipment gradually rolls out for the league's use.
The UAAP last used the system in the ill-fated Season 82 tournament back in the first week of March 2020, just days before the onset of the COVID-19 pandemic.
"We'll start with the challenge system in the second round. The reason for this is the availability of the actual system. There are four concurrent leagues and tournaments ongoing in the first quarter, and the UAAP is the last to have a season," said UAAP volleyball commissioner Michael Verano.
"But we will have it in the second round. There will be two challenges per set."
On top of this major pending change, the league is also reverting to pre-pandemic protocols, which include the return of patron and courtside fan sections.
"Shaking hands, high-fives, switching around of courts, etc. [will all return] It's all pre-pandemic," Verano continued.
"Regarding antigen testing or whatever kind of test, for as long as the LGU and/or the venue does not require, we will no longer have it," added UAAP executive director Atty. Rebo Saguisag.
The Season 85 volleyball tournaments kick off on Saturday, February 25, at the Mall of Asia Arena, and the first round will run until March 22.
Both the NU men's and women's teams are set to begin their respective title defenses, with the men gunning for a title three-peat and the women shooting for a repeat after a 16-0 Season 84 title run. – Rappler.com