World Balance says Scottie Thompson will don his debut signature shoe 'Scottie 1' in the upcoming PBA season
Barangay Ginebra superstar Scottie Thompson is within reach of fulfilling his childhood dream of having his own signature shoe.
World Balance said Thompson will don his debut signature shoe Scottie 1 in the upcoming PBA season as the local sportswear brand unveiled the logo for his shoe line.
"This is a dream I've always had as a kid," said Thompson, who is the first PBA player to sign with World Balance since PBA legend Philip Cezar.
"For me, to be able to put myself in the same light as other athletes who have their own signature line, it is truly an honor and a blessing for me."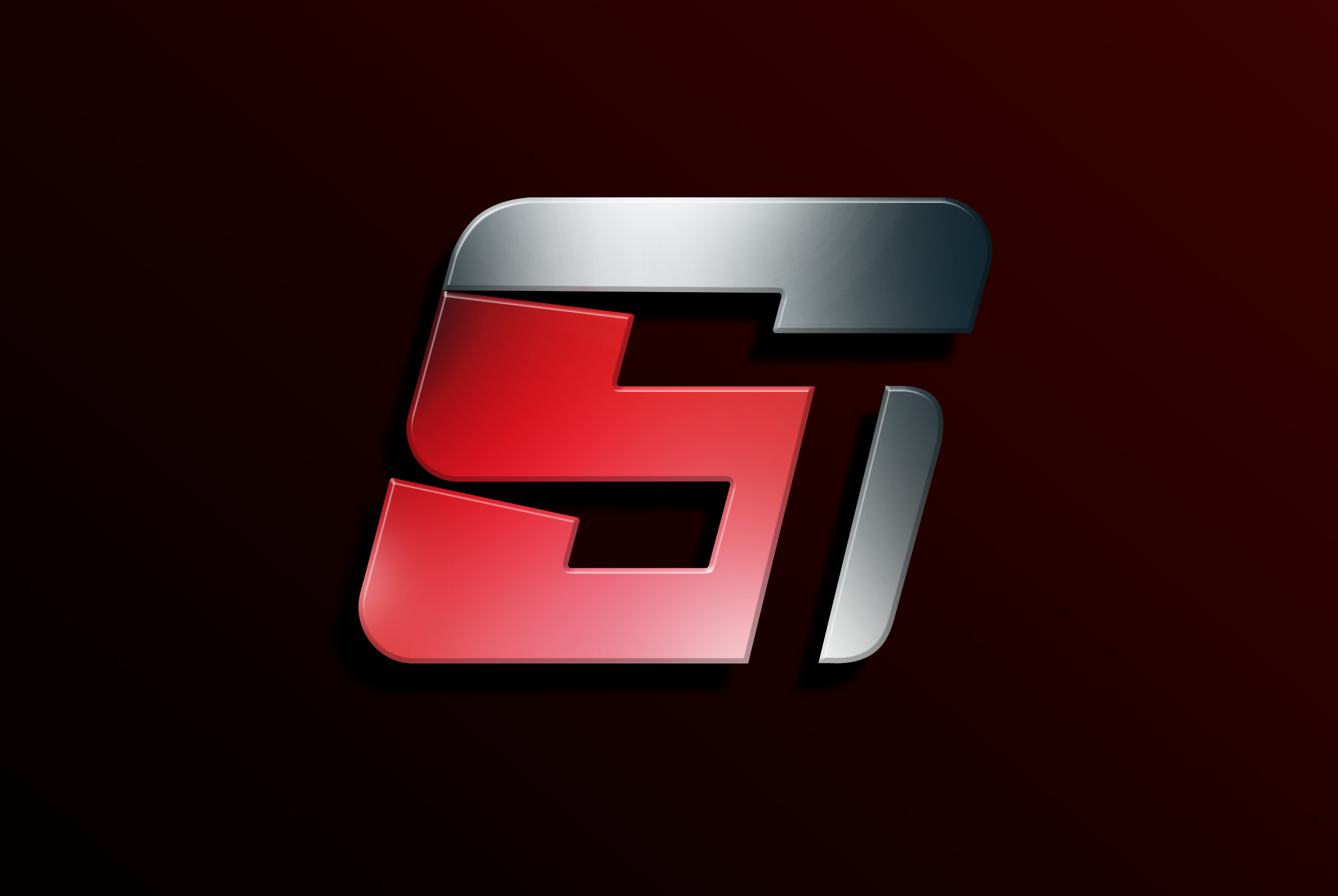 Incorporated in the logo are the "ST" initials of the do-it-all guard and the jersey No. 6 he wears for the Gin Kings.
Thompson said the slanted "S" shows that he is always ready for action, while the lightning bolt design in "T" signifies his explosiveness.
With averages of 11 points, 8.8 rebounds, 5.8 assists, and 1.1 steals in the previous Philippine Cup, Thompson played a key role as Ginebra captured its first All-Filipino championship in more than a decade.
All eyes will be on Thompson and the Gin Kings when they kick off their title-retention bid, with the PBA looking to launch its delayed 46th season in June. – Rappler.com