A week after her 2021 US Women's Open triumph, Yuka Saso meets her idol Rory McIlroy
It's a dream come true for Yuka Saso.
A week after winning the 2021 US Women's Open and becoming the first Filipino major golf tournament titlist, Saso met her idol and former No. 1 Rory McIlroy for the first time on Tuesday, June 15 (Wednesday, June 16, Manila time).
Saso visited the Irish golf star for a practice round at the Torrey Pines Municipal Golf Course in San Diego, California.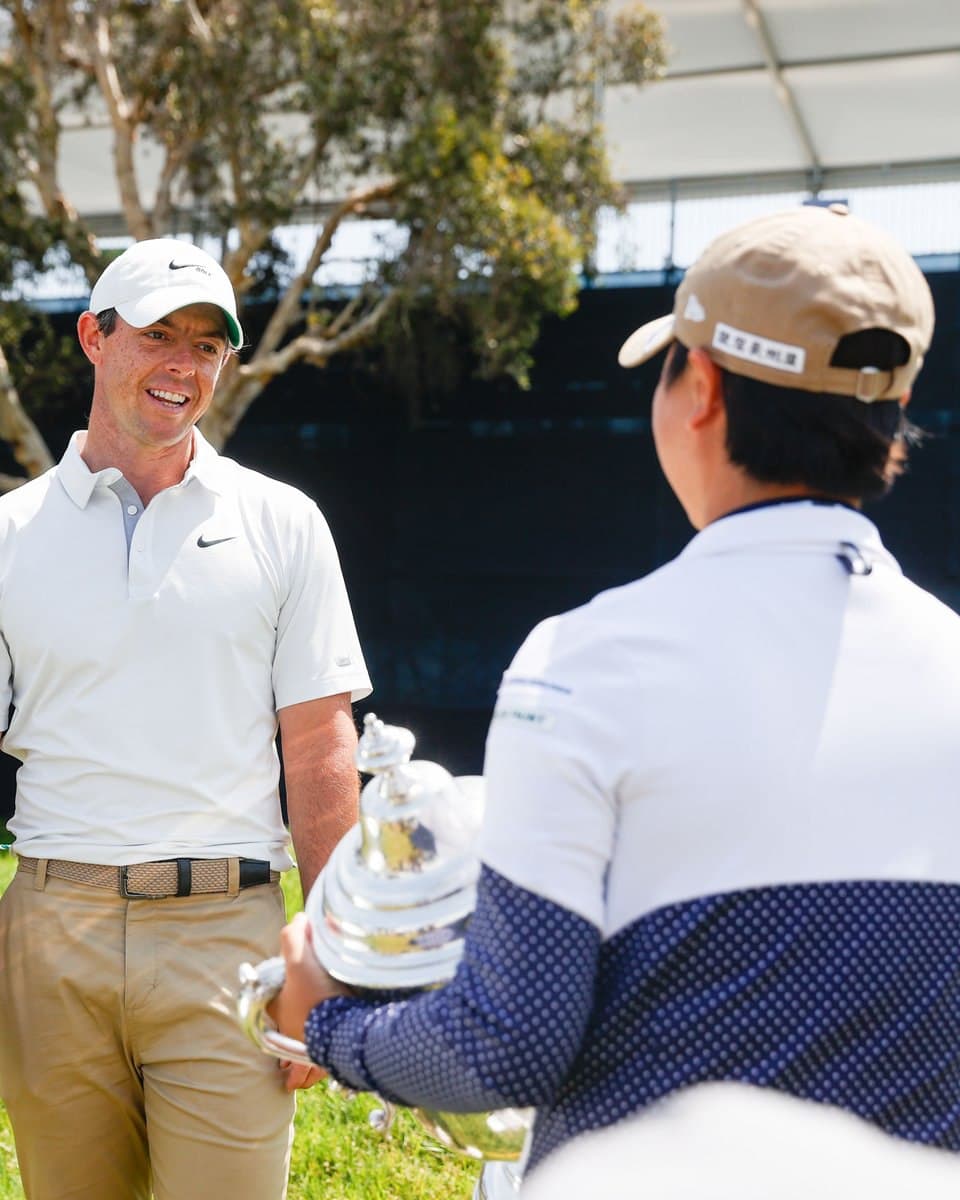 Before her final round in the major tournament, McIlroy provided the 19-year-old golfer an extra boost with a message for her on Instagram stories.
True enough, Saso was able to make history and cop a US Open trophy like McIlroy.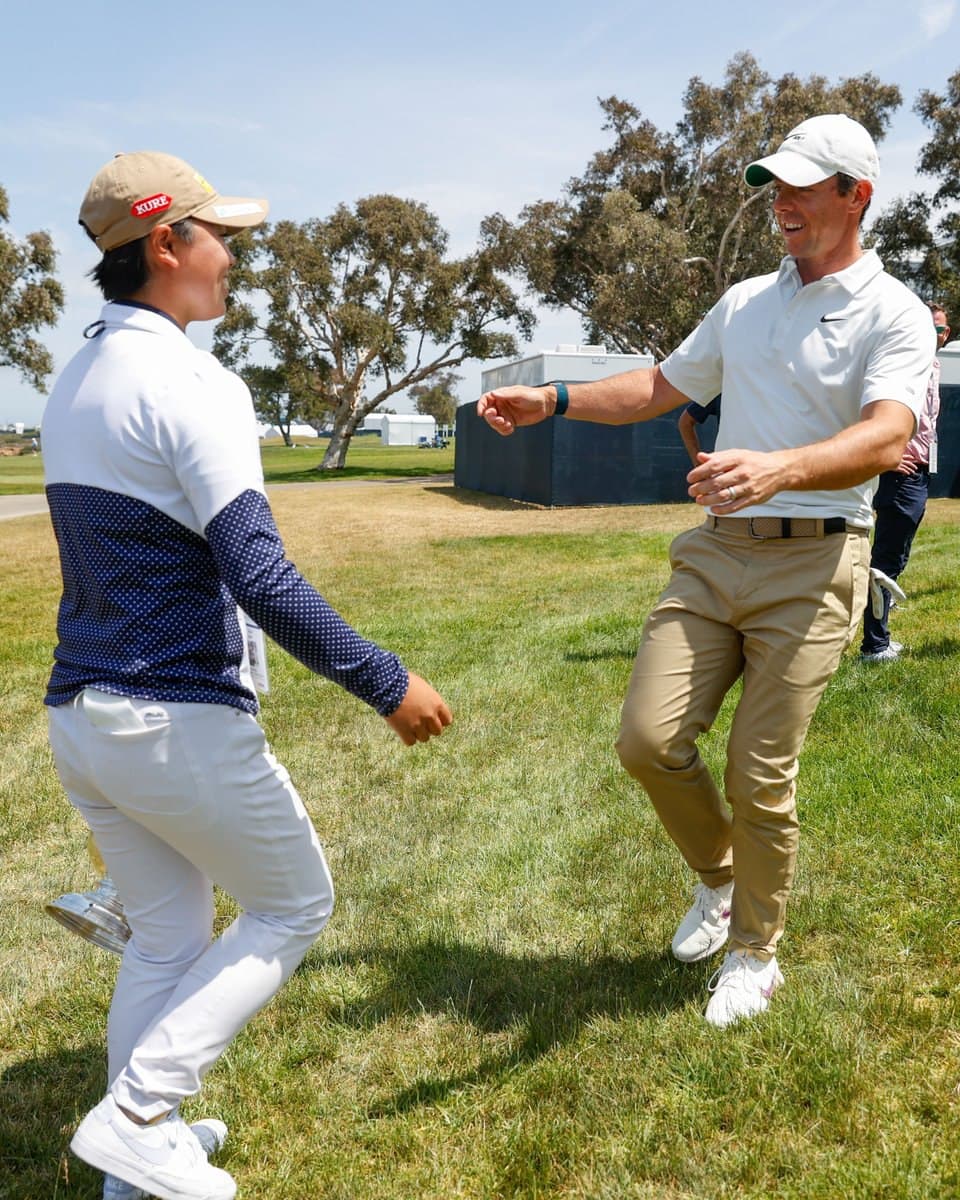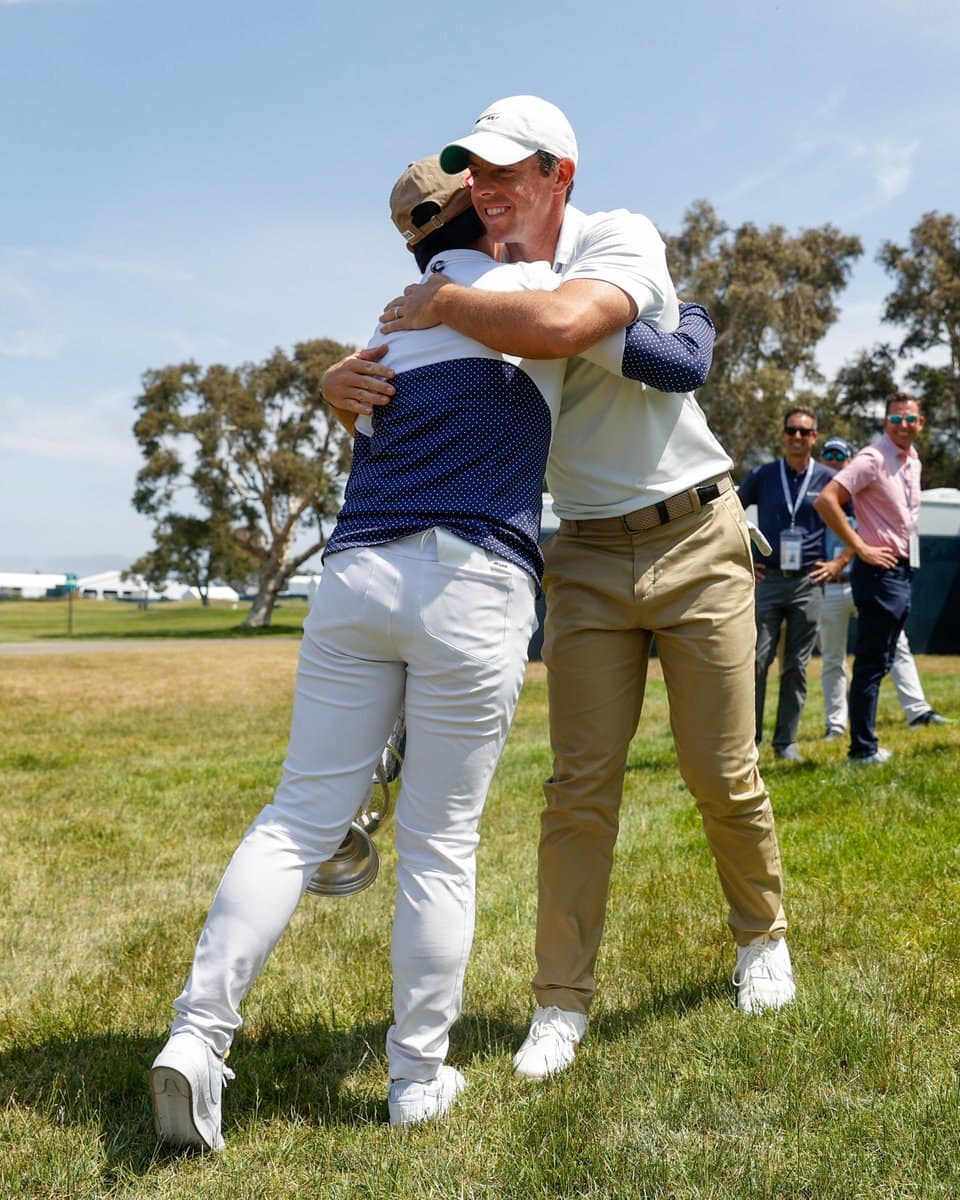 Since her 2018 Asian Games double gold conquest, Saso mentioned that the Irish inspired her to pursue professional golf.
As of Wednesday, McIlroy is one of the two Twitter accounts the Filipino-Japanese follows with the other one being the US Women's Open official Twitter.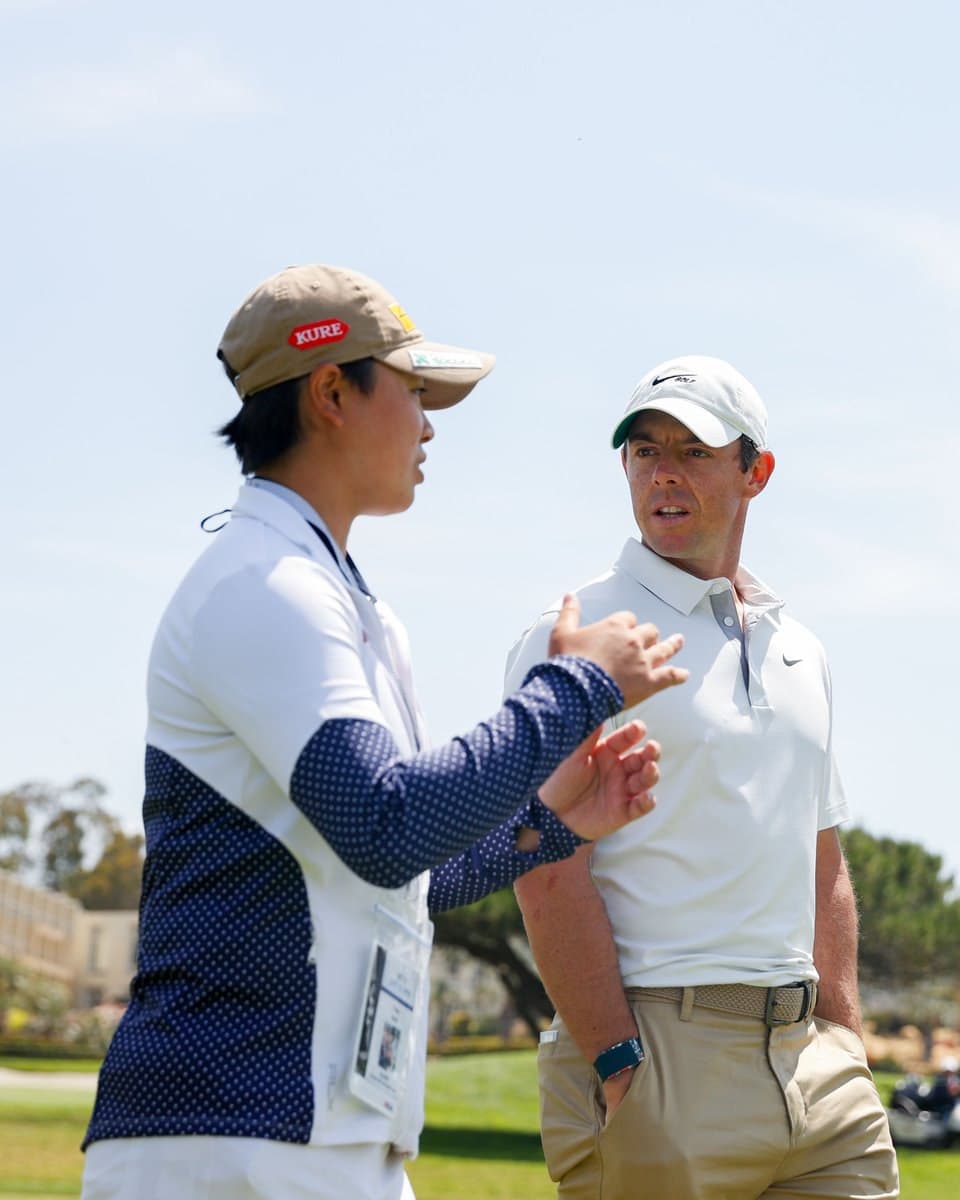 – Rappler.com