Twitter reportedly narrows down the pool of bidders to 5 possible buyers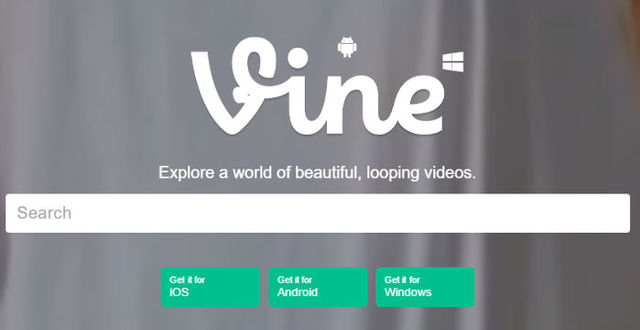 MANILA, Philippines – Twitter might still save its Vine video sharing app and service by selling it off.
TechCrunch, citing multiple sources, said on Monday, November 7, Twitter had narrowed down 5 bidders for a potential sale of Vine.
Twitter said in October it was going to discontinue Vine, with the plans saying they would allow people to watch the Vines that have already been made via its website.
One of TechCrunch's sources said some of the bids were for less than $10 million, which means Twitter might not get a lot of direct revenue from selling Vine.
If the site continues, Twitter may still earn benefit from Vine's existence as a video platform that works with Twitter. It may also benefit from sponsored content deals, though all this will still rely on whether someone chooses to take Vine on and shoulder its operating costs. 
Twitter did not comment on the report. – Rappler.com