The option to have Jeremy Clarkson, Richard Hammond and James May tell you where to go on Waze is part of the promotional efforts for their new show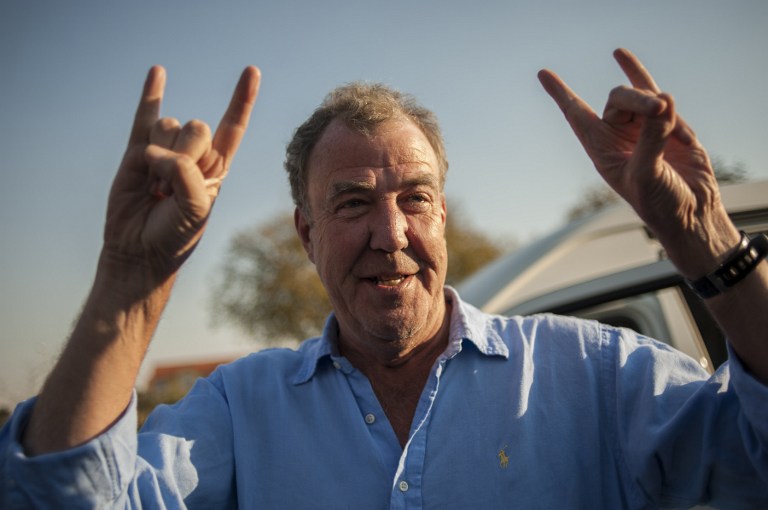 MANILA, Philippines – Jeremy Clarkson, Richard Hammond and James May – formerly the hosts of BBC's famous motoring show Top Gear – can be currently selected as voice options for the navigation app Waze. For fans of the show, it can be entertaining to hear the trio spew directions (or argue amongst themselves) – a slight reprieve from the infuriating metro traffic. 
After their long tenure on Top Gear, the 3 have since reunited on a new show, The Grand Tour, to be broadcast on Amazon's video-on-demand service Amazon Video. The voice option is part of the show's promotional efforts, with the show's official Twitter account teasing the option's arrival on a post dated November 14, 2016.
Have you ever heard a navigation system argue with itself? No? Then you haven't heard Clarkson, Hammond and May on @waze. pic.twitter.com/eAYM2p0fmW

— The Grand Tour (@thegrandtour) November 14, 2016
Waze users can activate the voice option by going to "Settings" and then "Voice language."
Automotive blog Jalopnik has tried out the new option, which found it "actually quite charming" but that "as with most promotional voices, they don't say street names, even for numbered streets." Their verdict: it might be smarter to stick to the default voice options when navigating confusing street systems. – Rappler.com