The Pixel Buds, as they are called, are set to compete with Apple's AirPods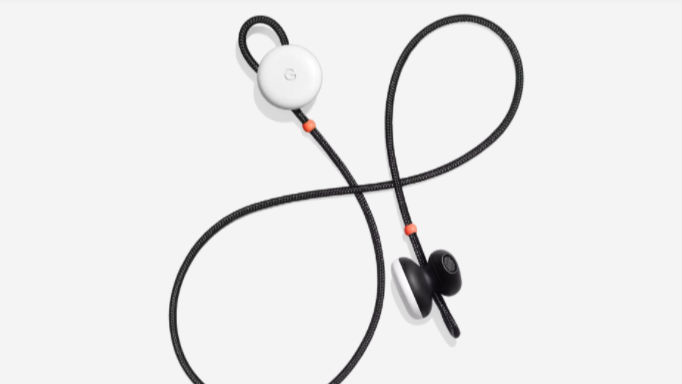 MANILA, Philippines – Google steps into the wireless earphone market with their new Pixel Buds, announced at the same event where they announced their new Pixel phones. 
To be available soon for $159, the wireless buds aren't just earphones; they can also be used to summon Google's virtual assistant on the Pixel phone. Simply by touching the right earbud, users are able to call upon Google Assistant. They can then ask the assistant to send texts or read messages without having to pull out the phone from their pockets. 
Another exciting feature of the phone is its automatic Google Translate capabilities that can translate 40 languages using cloud-based machine learning. With the feature, the phone can translate a conversation from one language to another and then vice-versa in real-time.
The phone packs around 24 hours of listening time, and will come with a charging case that holds 620 mAh of power. – Rappler.com