Adblock has some advice on how to determine if your Adblock Plus is fake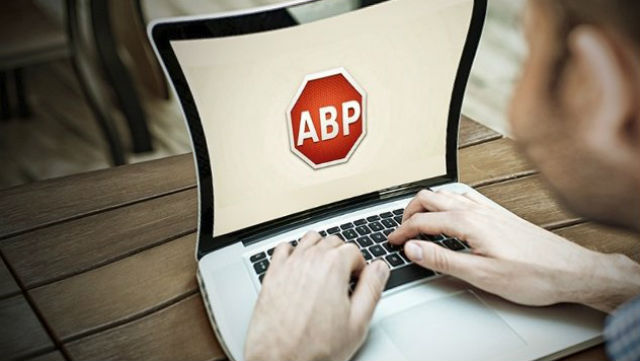 MANILA, Philippines – A fake version of the web's most popular ad-blocking software, Adblock Plus, recently made its way to the Chrome Web Store before it was taken down by Google.
The fake version was downloaded 37,000 times before it was discovered by systems security expert SwiftOnSecurity: 
Google allows 37,000 Chrome users to be tricked with a fake extension by fraudulent developer who clones popular name and spams keywords. pic.twitter.com/ZtY5WpSgLt

— SwiftOnSecurity (@SwiftOnSecurity) October 9, 2017
In reaction, Adblock published a blog post telling people how to make sure that they have the real Adblock Plus. Users who may have downloaded the extension recently are advised to check if they have the real one by going to Chrome > More Tools > Extensions. 
Next, find Adblock Plus, and click Details. Users will be redirected to the download page on the Chrome Web Store where they are advised to check for the "offered by adblockplus.org" label. If it does, it is most likely legitimate, said Adblock.
The fake Adblock Plus was also tagged as an "App" on the Chrome Web Store and not an "Extension" as the real one is. It also appeared with a capital "B" and was shown as "AdBlock Plus" instead of the legitimate "Adblock Plus" with a lowercase "b."
Engadget also reported that one user experienced invasive ads after accidentally installing the fake software. So if you've recently installed Adblock Plus and are being spammed with these ads, it's best to follow Adblock's advice or just reinstall the software. – Rappler.com