Uncovered code reveals the social media giant is working on a feature that can track how much time you use Facebook each day over a week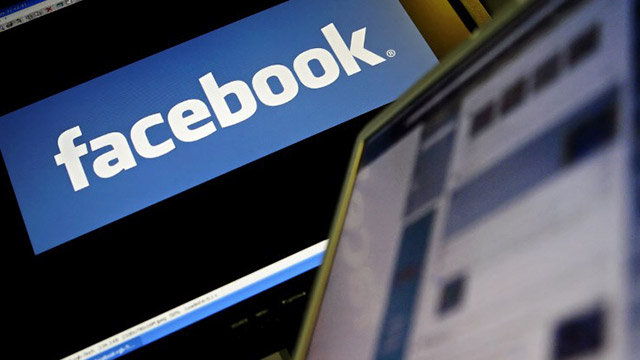 MANILA, Philippines – Facebook seems to be following in the footsteps of Apple and Google by letting their users know how much time they spend on social media.
TechCrunch, which first broke the news last Friday, June 22, claims that buried under the Facebook Android app's code is a feature called "Your Time on Facebook". The feature reportedly tracks and shows how much time you spend on the Facebook app over the week and average time per day.
It even lets you set a daily reminder that alerts you when you have reached the limit you have set for yourself. There's also a shortcut to change notification settings including an option to enable Do Not Disturb.
Facebook confirmed the feature is in development, saying, "We're always working on new ways to help make sure people's time on Facebook is time well spent." There was no mention of when users can expect the feature to roll out.
Meanwhile, Instagram is similarly helping their users manage the time they spend on the photo-sharing social media platform. "We're building tools that will help the IG community know more about the time they spend on Instagram – any time should be positive and intentional," said CEO Kevin Systrom.
Both Google and Apple previously announced that the latest versions of their mobile operating systems will feature screen monitoring data that should reveal which apps are being used the most. – Rappler.com