It sports a new screen called 'liquid retina'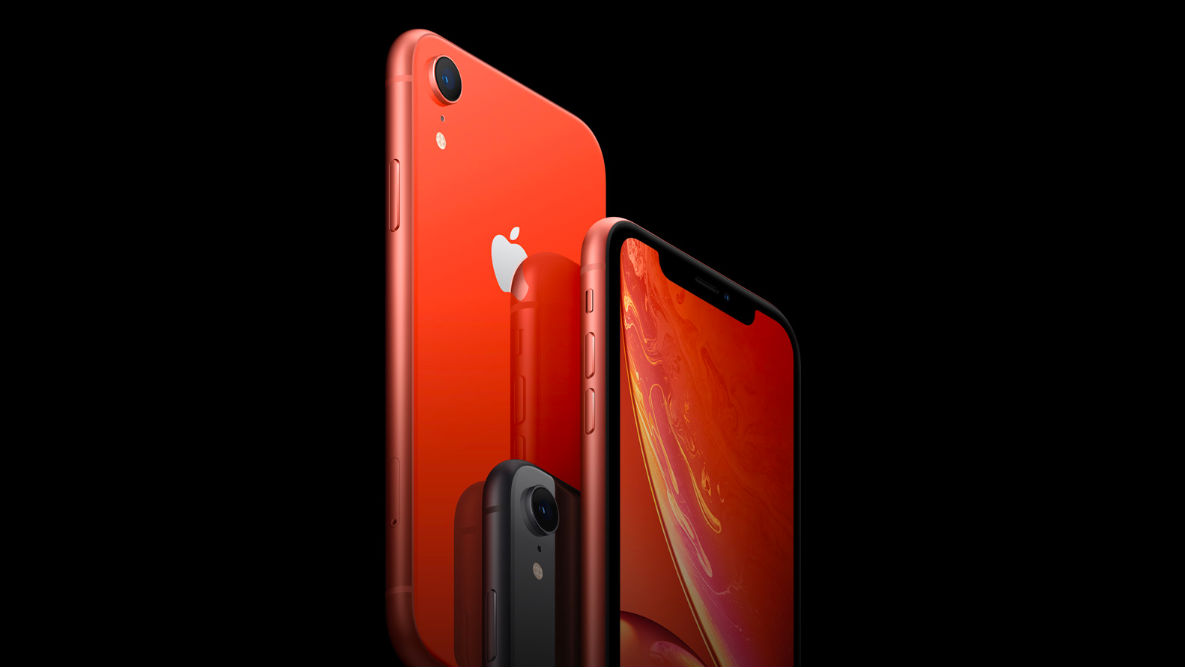 MANILA, Philippines – Apple officially said goodbye to the bezeled era with the final phone introduced at their September 2018 event, the iPhone XR. 
The XR takes after the X introduced last year, which was known for popularizing the notch on the top portion of the phone and for doing away with bezels. It represented the most radical design change for the line, which, since its introduction in 2007, has come with thick top and bottom bezels. Last year, however, the X was joined by the more traditional-looking iPhone 8 and 8 Plus, so at that point, it wasn't yet the end of an era for the legacy design. 
That changed this year with the iPhone XR, the iPhone completing Apple's transition to a new era of design, and likely, a new era of naming convention, with the standard numerical iPhone going to the wayside. The XR's design isn't only for aesthetic purposes, as the lack of bezels gives it a larger screen at 6.1 inches compared to the 8 Plus' 5.5 inches, while being considerable smaller. Its battery also lasts an hour and a half more than the 8's.
The iPhone XR is also considered as the budget choice – although "budget choice" is always a point of contention when dealing with Apple products – in this year's new offerings, starting at a price of $749, which is cheaper than what last year's iPhone 8 Plus was offered for. Impressively, the XR packs Apple's new 7-nanometer chip, the A12 Bionic, the same chip found in the more expensive iPhone XS and the iPhone XS Max. 
The XR comes in configurations of 64, 128 and 256 GB, and will be offered in the most variety of colors we've seen from an iPhone in recent years: white, black, blue, coral, yellow, and red. It's a step below the XS and XS Max in terms of water and dust protection with an IP67 rating compared to the latter's IP68 rating. 
Apple also introduced a new fancy term for its iPhone XR screen: liquid retina, taking off from its popular retina displays, only this time, using an LCD screen instead of a more expensive OLED screen. Apple calls it the most advanced LCD ever in a smartphone. 
The XR has a 6.1-inch screen with a pixel density of 326 pixels-per-inch. 
Orders for the XR start on October 19 in the US and other select regions and will ship on October 26. In the Philippines, the new phone can be expected to arrive in time for the holiday season, just like the iPhone X and the iPhone 7 in past years. – Rappler.com