The video call was made between 'Smart 5G cities' Clark and Makati, says the company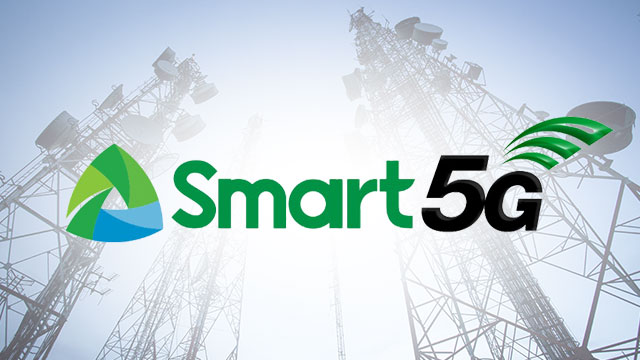 MANILA, Philppines – PLDT reports that they have made the Philippines' first successful video call using next-generation 5G technology between "Smart 5G cities" in Clark, Pampanga and Makati City on Wednesday, November 28.
PLDT has deployed 5G equipment in the two places with Clark being a suitable hotbed for 5G use cases and Makati being home to the country's "most ultra-connected" enterprises and workforce, according to the company.  
The 5G video call was made by PLDT's chief technology advisor Joachim Horn from the PLDT headquarters in Makati, connecting to Clark Development Corporation president Noel Manankil in Clark.  
The video call also showcased "5G interoperability" between the company's chosen technology partners, Huawei in Makati and Ericsson in Clark. 
"5G is real and it is now here in Makati and Clark," PLDT CEO Manny Pangilinan said at the event at PLDT's Makati headquarters. 
In initial tests, PLDT reports reaching speeds of up to 700 Megabits per second (Mbps) using Huawei's 5G equipment in Makati.
Globally, however, there has been some aggressive pushback from certain countries regarding the use of Huawei equipment in networks, due to national security concerns.The US recently urged allies to shun Huawei, while New Zealand's national intelligence agency has recently barred the country's largest telco, Spark, from using Huawei equipment. 
PLDT began testing 5G in 2016 when it reported to have reached a faster speed of 2.5Gbps, and launched the 5G Technolab in June 2018, a facility for the research and development of 5G. – Rappler.com