The music streaming platform announces new features during its 'Stream On' event
CEBU CITY, Philippines – If you're an artist or a music enthusiast, you might love these new updates from Spotify! The music streaming platform announced new features during its "Stream On" event on Thursday, March 9.  
Spotify founder and CEO Daniel Ek said that the new features are part of the streaming platform's ongoing efforts in "building the best home for [artists] – a place where they can establish a career, thrive, and grow, and where the world can be inspired by their creativity."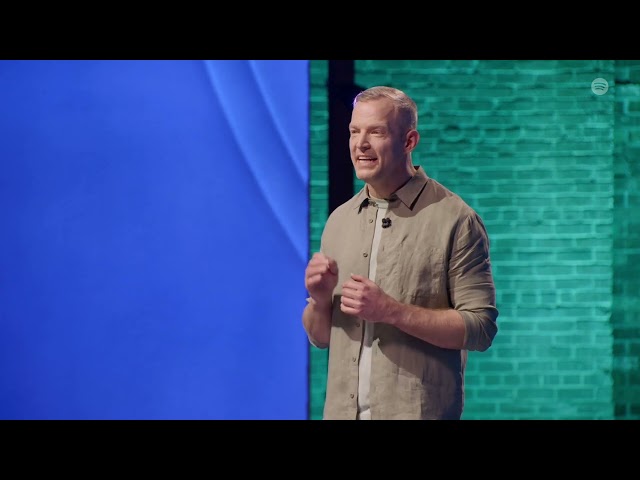 Spotify unveiled a new mobile interface designed to give users an active role, deepen audio discovery, and strengthen connections between artists and fans. It places greater emphasis on visual canvases and advanced recommendations to make discovering new audio easier than ever before. 
Users can explore visual and audio previews of playlists, albums, podcast episodes, and audiobooks that are personalized to users, and they can also easily save, share, or follow artists and podcasts from one place. 
Spotify also introduced the "Smart Shuffle" mode, which takes into account listeners listening habits and preferences to create a more natural and personalized listening experience. 
According to Spotify, the order of songs in a playlist is adjusted automatically to match users' moods and tastes, so users can enjoy the music without having to constantly skip through songs that aren't their cup of tea.
The streaming giant also highlighted "DJ," a new personalized AI guide, during the event. "DJ" suggests songs based on the user's listening history and preferences, giving a lineup of music exclusively for the user. It was first introduced in February. 
These features are currently available only to Spotify Premium subscribers in the US and Canada. They will roll out in other countries in the coming months.
According to the music platform, they have more than 500 million users, including 205 million subscribers in more than 180 markets. – Vanessa Feje/Rappler.com
Vanessa Feje is a Rappler digital communications intern. She is pursuing a degree in Communication at the University of the Philippines Cebu.