The AI-generated political ads seek to awaken Americans and urge them to protect their voting rights ahead of the November presidential election
'Deepfakes' for a good cause?
Two political ads featuring manufactured videos of Russian President Vladimir Putin and North Korean leader Kim Jong-Un warning Americans about their self-inflicted downfall were released on social media on Tuesday, September 29, during the 1st presidential debate in the run-up to the US presidential election in November.
The AI-generated ads, called Dictators, looked eerily realistic, as they sought to turn the typical narrative that "deepfakes" could be abused to disrupt elections. The videos aimed to awaken Americans on how fragile their democracy is and urge them to protect their voting rights amid President Donald Trump's attacks on mail-in voting and refusal to commit to a peaceful transfer of power.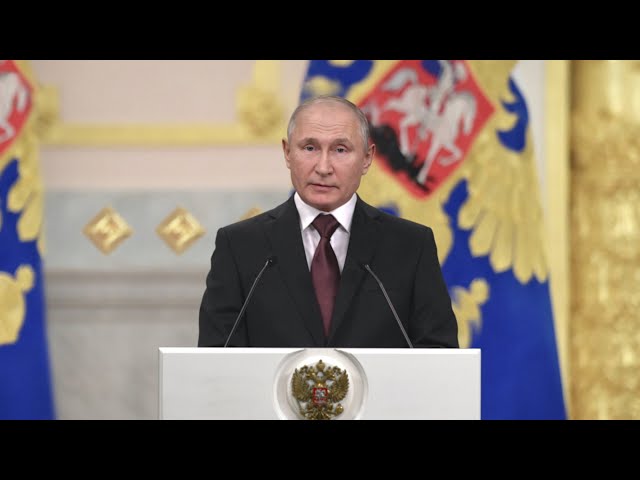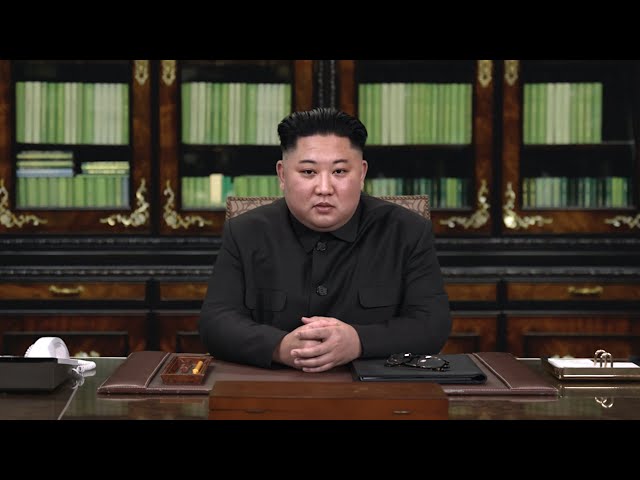 This was the first use of 'deepfake' technology – photos, videos or audio clips altered using artificial intelligence to appear authentic – in a major ad campaign, according to RepresentUs, a non-partisan anti-corruption group, that commissioned the videos.
The videos included a disclaimer at the end, saying "the footage is not real, but the threat is." The videos were posted on the group's Facebook, Instagram, Youtube, and Twitter accounts.
"Deepfakes are an entirely new kind of threat to democracy and the integrity of the media. This ad exposes the threat for all to see," said RepresentUs co-founder and CEO Josh Silver. (READ: Misinformation woes could multiply with 'deepfake' videos)
"By featuring two leaders who have a vested interest in the collapse of our democratic system, we are putting the American people face-to-face with just how fragile our democracy really is. We hope it inspires Americans to come together to fight for this one issue that unites us all," said Johsua Graham Lynn, co-founder and president of RepresentUs.
Rejected by media stations
The ads were originally set to air immediately after Tuesday's heated presidential debate on Fox News, CNN, and MSNBC in Washington, DC. (READ: Chris Wallace loses control of 1st US presidential debate)
But these were eventually banned by the stations. YouTube also rejected a paid media campaign for the ad, according to the organization.
The ads were created in partnership with the creative agency Mischief at No Fixed Address and the public relations firm Dini von Mueffling Communications.
Despite the rejection from mainstream and social media, the videos received support from celebrities such as Katy Perry, Orlando Bloom, Amy Schumer, Ed Helms, Alyssa Milano, and Kathy Griffin, among others.
Several social media platforms have enforced stricter rules against the use of such technology. (READ: Microsoft unveils 'deepfake' detector ahead of US vote)
In the Philippines, the most convoluted manipulated video that Rappler fact checked was the one published on Facebook in August 2016. The video was spliced to appear as if Senator Leila de Lima admitted that she was a drug coddler, but the original video was actually of her criticizing the extrajudicial killings under President Rodrigo Duterte's drug war.
The video had 2.8 million views and over 88,000 shares before Facebook flagged it for fact checking. The page that posted it is now unavailable. – Rappler.com