From earphones that can translate languages in real-time to a phone with the highest-rated camera ever, check out the search giant's big revelations at their event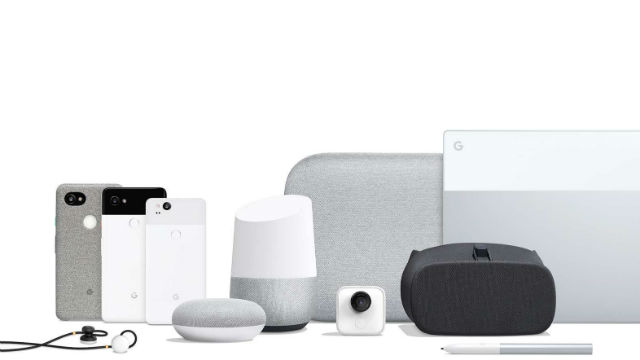 MANILA, Philippines – On Thursday, October 5, Philippine time, it was search giant Google's turn to wow consumers with its new products. 
About a month ago, it was Apple who showed off their new iPhones, the 8 and the X. Today, Google unveiled the successor to its well-received Pixel phones introduced last year, the Pixel 2 and the Pixel 2 XL. They were undeniably the highlights of the show, banking on solid specs and subdued design plus strong software. 
But they weren't the only products that caught tech fans' attention. There were other cool announcements made at the October Google event, which we've compiled in the video above. Check it out! – Rappler.com