Here are some of the best phones that provide amazing value at their price point, released this year

Shopping for an affordable smartphone may seem like an effortless act nowadays, what with all the options you have. However, finding the one that hits that sweet spot between affordability and utility can be a challenging endeavor. You're spending your hard-earned money on these gadgets so it's only fitting that you get one that more than pays for itself in looks, utility, and longevity.
We've compiled a list of smartphones for 2017 that offer the best bang for buck. Take note, though, that this doesn't mean the devices on this list are the cheapest. The items on this list, on the other hand, offer the most value at their price point. 
Our main criteria for choosing the smartphones in this list, aside from price, are the following:
Features-to-price ratio 
The smartphones on this list offer a compelling list of features, making them more attractive than their competitors at the same price point. 

Hardware
The smartphones on this list have solid specs and don't pack run-of-the-mill processors and innards. The also have good build quality and feel great in the hand.

Aesthetics
For some, their smartphones are part of their wardrobe or personality. We also considered how pleasing the smartphones are to the eye to complete the list of best bang-for-buck smartphones for 2017.
The smartphones that made the cut
Huawei Mate 10 (Around P31,000)
Its premium design and impressive spec sheet make the Huawei Mate 10 a no-brainer for this list. It's a power user's fantasy come to life, with water resistance and wireless charging the only things lacking. Those aside, it delivers flagship phablet performance and looks at a relatively affordable price.
It also comes with a Leica-branded dual snappers at the back, both with f/1.6 apertures. One camera possesses a 12MP RGB sensor with OIS, while the other is a 20MP monochrome sensor without the OIS. This camera combo provides maximum sharpness and excellent low-light performance. 
Best of all, it has the Kirin 970 chip, a chip designed to have incredible artificial intelligence performance, which Huawei predicts is the most important feature a phone can have in the coming years. 
OnePlus 5 (Around P24,000)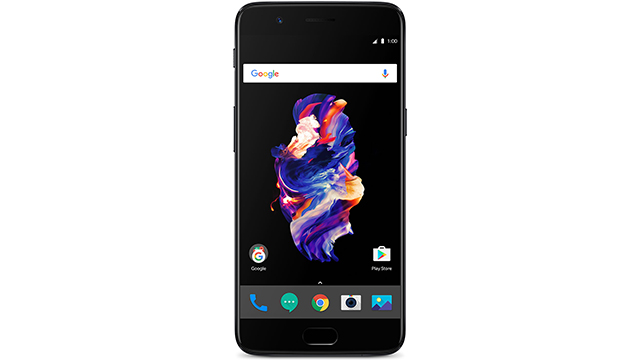 Despite its somewhat generic design, the OnePlus 5 surprisingly delivers flagship performance at a more competitive price. It's actually hard to find something from its rivals that the OnePlus 5 doesn't have. You get excellent battery life, a 2.45GHz Snapdragon processor, and up to 8GB of RAM for a price that won't leave you with empty pockets and a maxed-out credit card.
Its dual camera setup is also nothing to scoff at, featuring a 16MP camera with OIS and an f/1.7 aperture and a 20MP camera with 2x optical zoom. Selfie fanatics will also delight in the 16MP front camera with an f/2.0 aperture, EIS (electronic image stabilization) and 4K video-capture capability.
BlackBerry KeyOne (Around P24,000)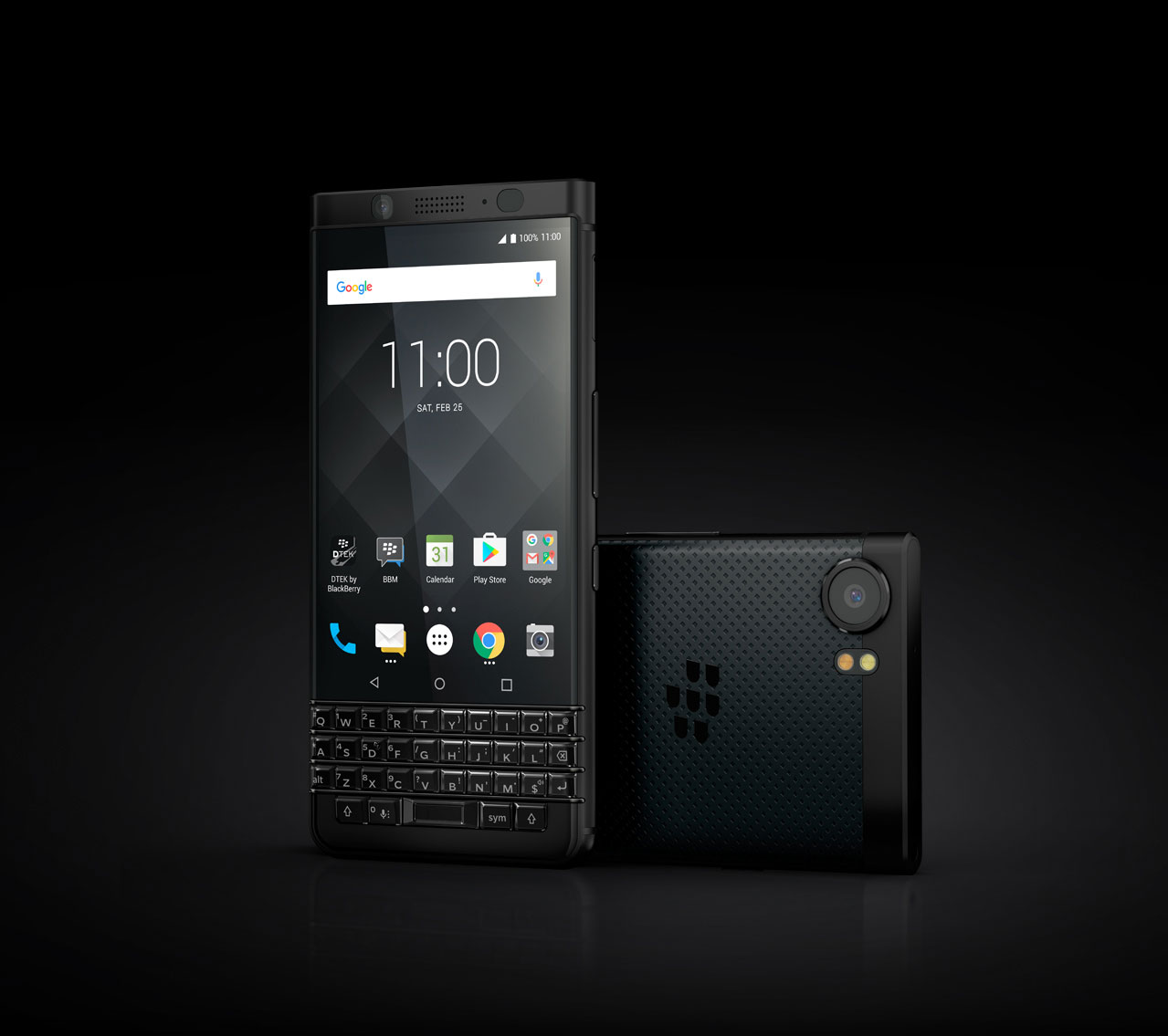 For the old souls, the BlackBerry KeyOne is a nod to that time when keyboards were physical and tactile. Bringing back the old BlackBerry spirit, the KeyOne comes with a nostalgic physical QWERTY keyboard, combined with modern-day enhancements like a 4.5- inch full HD screen, a Snapdragon processor, up to 4GB of RAM, and is powered by Android 7.1.1.
Of course, the device comes with the usual smart and secure software BlackBerry has become known for and a focus on business and getting things done.
LG G6 (Around P23,000)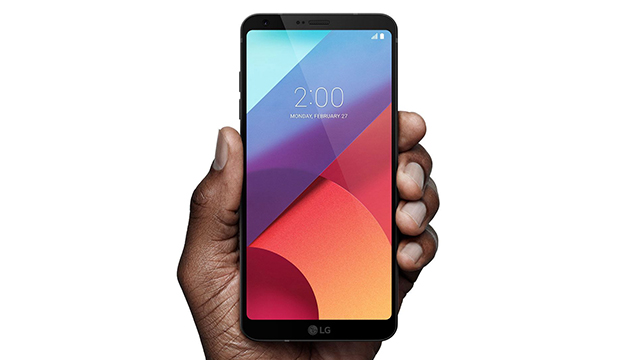 The G6 is, arguably, the device that brought LG back into the smartphone game. With an understated yet appealing approach to design and a screen that blows away its competition, it's an attractive offer for those looking to get a flagship at a fraction of the price.
It may have dropped the replaceable battery seen in previous LG flagships, but that's been replaced by a larger-capacity battery and an IP68 certification for water and dust resistance, the latter being a common flagship feature nowadays.
Xiaomi Mi 6 (Around P20,000)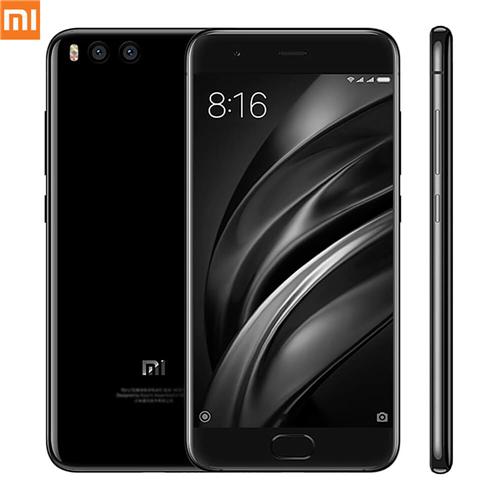 Although it didn't deviate from the design of its predecessor the Mi 5, the Xiaomi Mi 6 is still a looker – and a well built one at that. Xiaomi still hasn't jumped on the quad-HD AMOLED bandwagon, but this is good for you in two ways: one, it requires less power, giving the Mi 6 astounding battery life compared to its competition; and two, IPS LCDs provide better viewing angles.
Performance-wise, it's no slouch, too, carrying a Snapdragon processor, 6 GB of RAM, and up to 128GB of storage. In the photography department, the Mi 6 is equipped with dual 12MP cameras at the back and a single front-facing 8MP camera for selfies.
Samsung Galaxy A5 – 2017 (Around P15,000)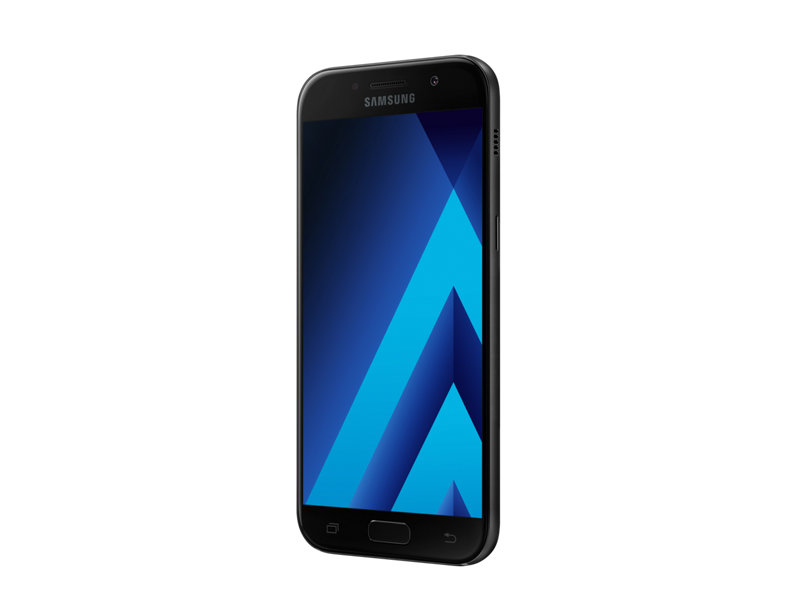 If you're a fan of the trademark Samsung design, you'll love the Galaxy A5 2017 Edition. It has a full metal unibody design that screams premium, plus innards that won't leave you hanging when it comes to performance. In fact, you could say that the A5 is a flagship pretending to be a mid-ranger, and very few would argue the fact.
Samsung has been playing a good midrange game for a time now, and the Galaxy A5 adds a feather to the tech giant's cap. With an Exynos octa-core processor, 3GB of RAM, and a reliable 16MP camera with an f/1.9 aperture, the only other thing that will make your eyes water is the brilliant and sharp AMOLED display.
Sony Xperia XA1 (Around P12,000)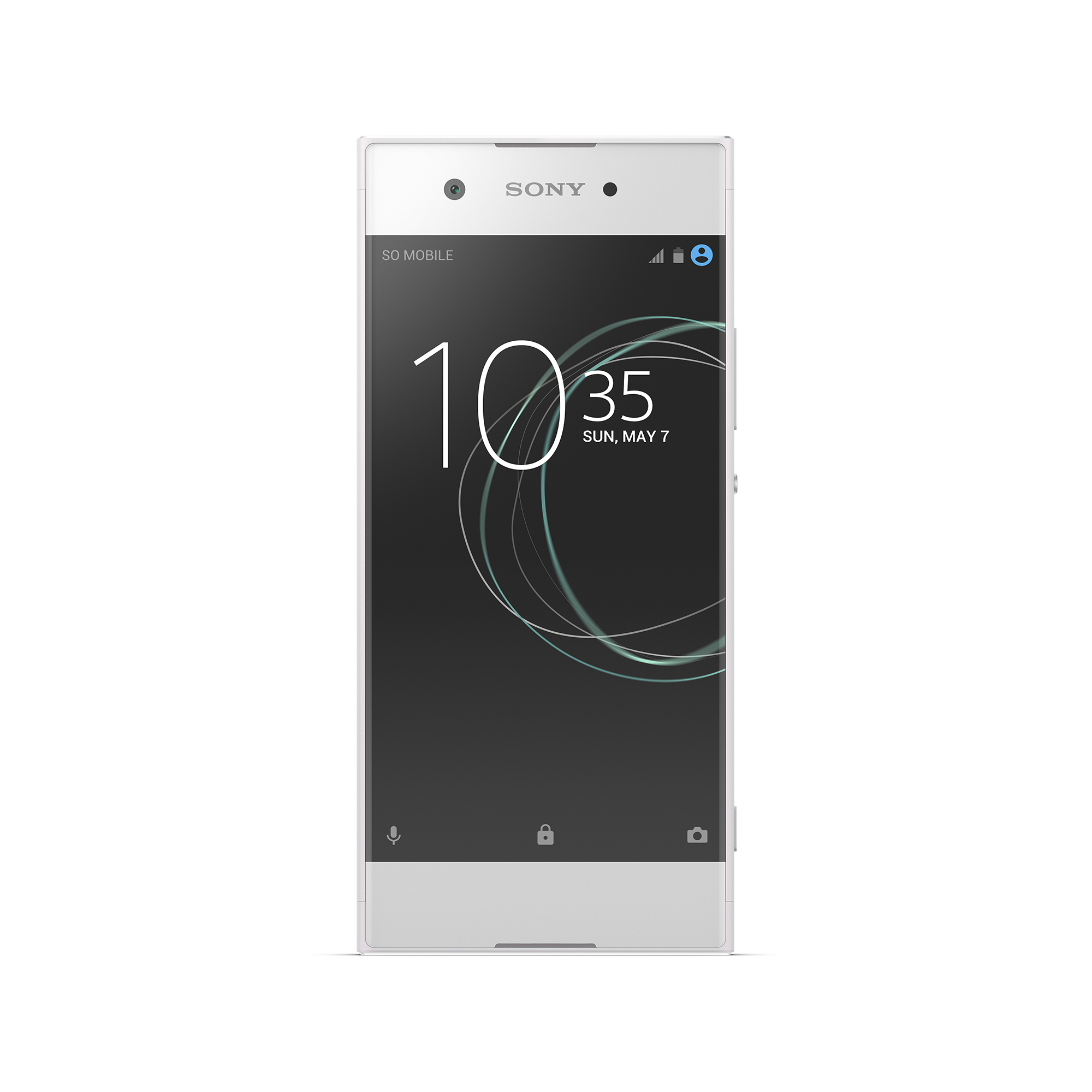 The Xperia XA1 is slim as slim goes; even the price is slim, considering other offerings at the same price point. The Xperia design philosophy is also a hallmark of this device, giving it a timeless appeal that hasn't been matched until now – with competitors opting for a more rounded design. Despite the angular design, the XA1 feels goo din the hand because it's rounded in the right places.
The camera has been touted as one of the most impressive in this price range; in fact, if you took its camera and put it in a year-old flagship, no one would've noticed the difference. The screen is only 720p, but it's hard to complain at this price point, plus it gives the XA1 more power for the things that matter. With metal sides and a plastic back, it feels premium in the hand and portable in the pocket.
Nokia 6 (Around P10,000)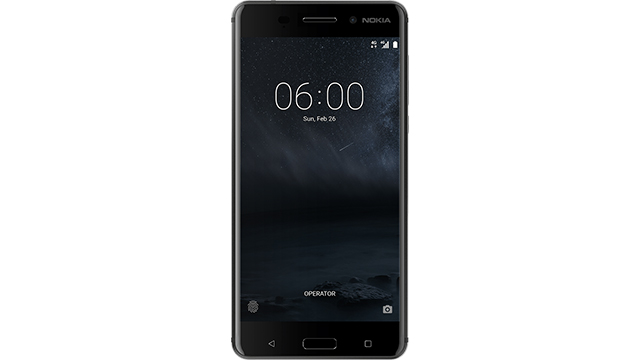 The Nokia comeback has been a much awaited affair, and in all fairness, Nokia didn't disappoint. The Nokia 6 is just one one of several recent releases from the once-household name, and it's a keeper.
Featuring a 5.5-inch full HD display, a Snapdragon chipset, 3GB of RAM, and 32GB of internal storage, the Nokia 6 is a tempting offer at this price point. A metal unibody design screams premium, and a fingerprint scanner gives it flagship-level security. It also has a 16MP camera at the back and an 8MP snapper for selfies. 
If you can work with the average battery life that's quite slow to charge, you've got yourself a premium phone at an affordable price.
Moto G5 (Around P10,000)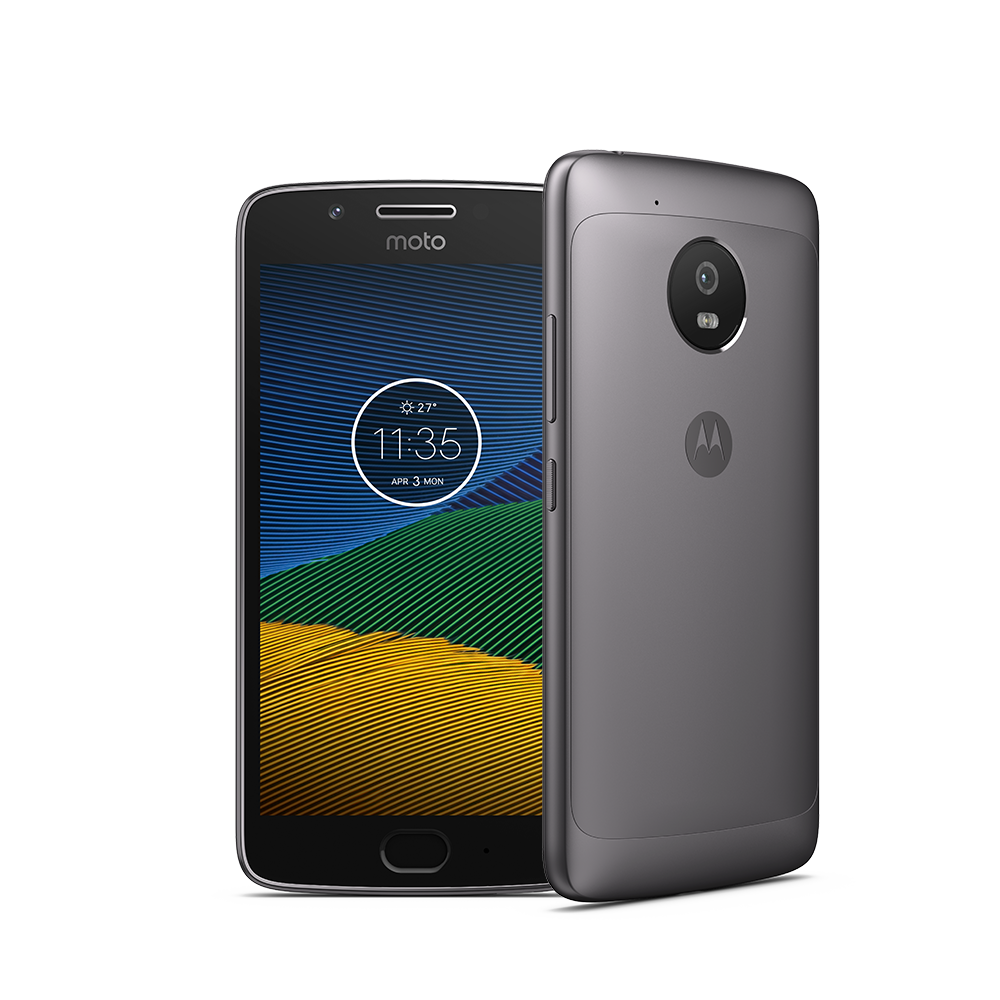 Named as one of the best cheap phones by a number of tech blogs, the Moto G5 boasts a metal design, a full HD display, and a fingerprint scanner. It lacks NFC and is powered by a less than stellar chipset, but as an all-around device, it blows past its competition with relative ease.
It also has fast-charging capability for those times that you need to recharge in a snap. If you're looking for a decent level of performance from a handset that you wouldn't be embarrassed to use in public, the Moto G5 fits the bill.
HTC Desire 530 (Around P10,000)
For the younger crowd, the HTC Desire 530 might be more their cup of tea due to its youthful design. Don't be fooled, though, because its build quality is solid despite its plastic body. On paper, it might not look that great, with standard midrange specs like a 5-inch 720p display, 16GB of storage, 1.5GB RAM, and an 8MP camera. The device feels comfortable in the hand, however, and for those with a limited budget, it's one of the best devices out there. – Rappler.com