While a number of Chinese brands have made a name for themselves with their own designs, a considerable number still choose to make straight-up imitations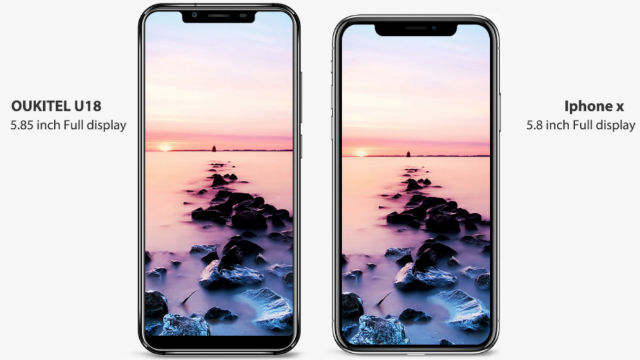 Photos below from respective manufacturers' product pages
MANILA, Philippines – The iPhone X rebooted the design language for iPhones. It's got an 18:9 aspect ratio, its bezels were the thinnest an iPhone had ever seen, and it jettisoned the iPhone's iconic home button.
Oh, it also had what is now infamously known as "The Notch." From the top edge, a small black bar jutted out with diagonal sides tapering towards the bottom. Look: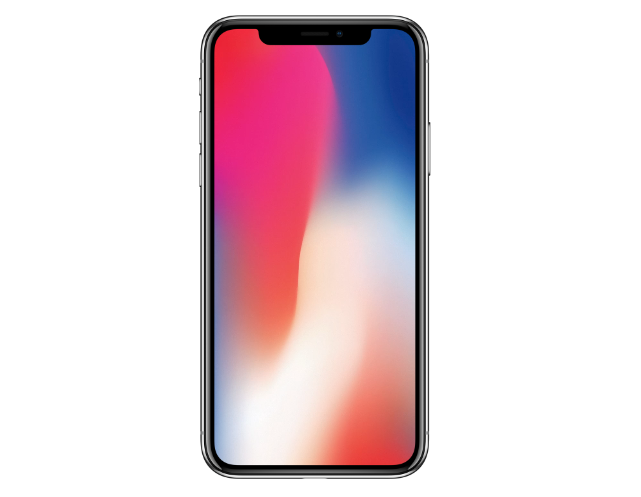 Check out the camera layout too because you'll be seeing a similar layout in the clones we've listed below: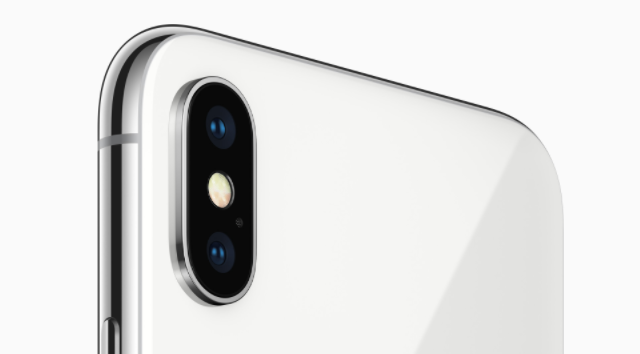 A design feature that polarized the community of phone pundits, you can't deny that it had one positive effect for the phone: it made the phone instantly recognizable from the glut of the standard rectangular smartphone screen. 
However, that may not be exactly the case anymore. Since the release of the iPhone X in late 2017, several phone makers have aped The Notch, perhaps to entice prospective iPhone X buyers who don't have the P65,000 or so to spend on a phone. This basically means: most of us.
Check out these copycats below. They'll hardly perform like an iPhone 5, but hey, at least they have The Notch!
1)  Doogee V
6.2-inch Doogee V with in-display fingerprint scanner pic.twitter.com/mqn9w3UjHc

— Evan Blass (@evleaks) January 6, 2018
The Verge reports that the China-made phone will be officially unveiled on February 27, and will come with an in-display fingerprint sensor. The screen will reportedly be 6.2 inches.  
2) Oukitel U18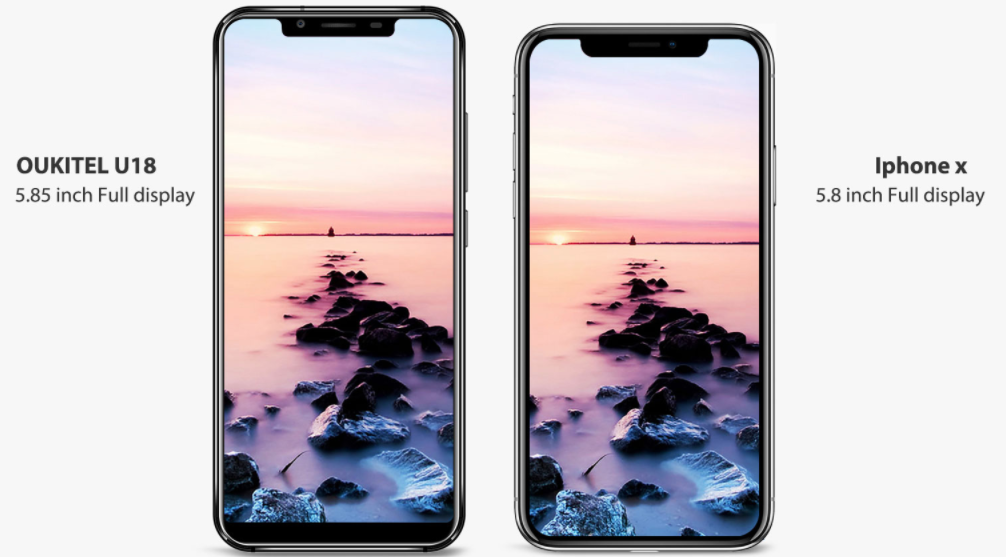 With an aspect ratio of 21:9, its screen is even wider than the iPhone X's (18:9). As The Verge notes, it comes with a big 4,000 mAh battery.
Oukitel, also a Chinese brand, is known for packing a big battery into their phones, including a model with a 10,000 mAh unit. 
3) Vinovo K1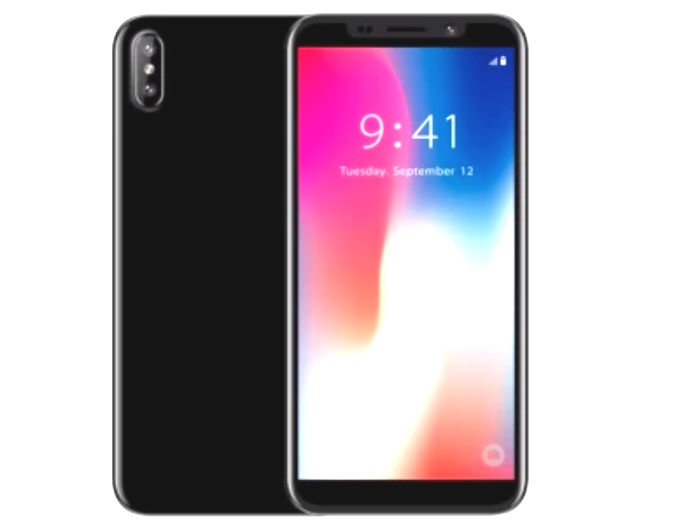 Spotted by Revü, the K1 may be the cheapest X clone at the moment, with a price of P2,999. 
4) Leagoo S9
Apple-dedicated site 9to5Mac.com notes: "This is the type of clone that sells well in China, though the company does sell its devices worldwide."
It's cheap but it's made to look like an expensive device – an appealing proposition for class-conscious China. 
5) Bluboo X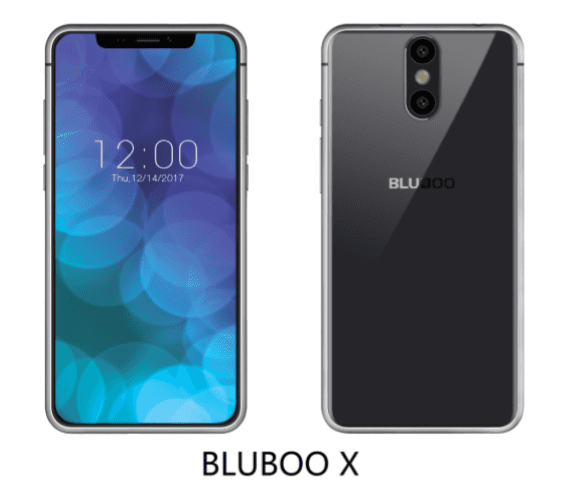 Compared to most of the budget clones listed here, rumored specs of the Bluboo X from Android Headlines sound pretty good: facial recognition tech, dual 21-megapixel cameras, a 5,500 mAh battery, and a full HD AMOLED display. 
6) iLA X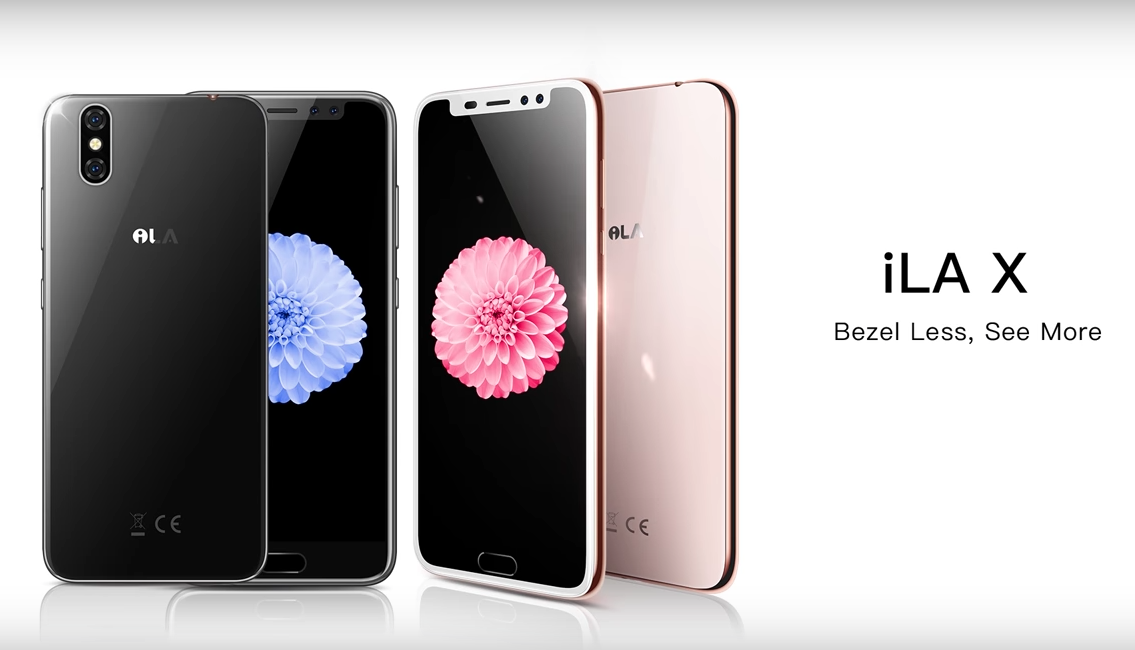 According to Forbes, iLA is the renamed iteration of Xiaolajiao, which once produced a phone with a breathalyzer.
The brand is gearing up for global expansion, which is why they renamed. Forbes has a quick review of the device, wherein they said that "it's not terrible if you factor in its dirt-cheap price," and informed readers that the second camera on its back is fake and completely decorative.  
7) Goophone X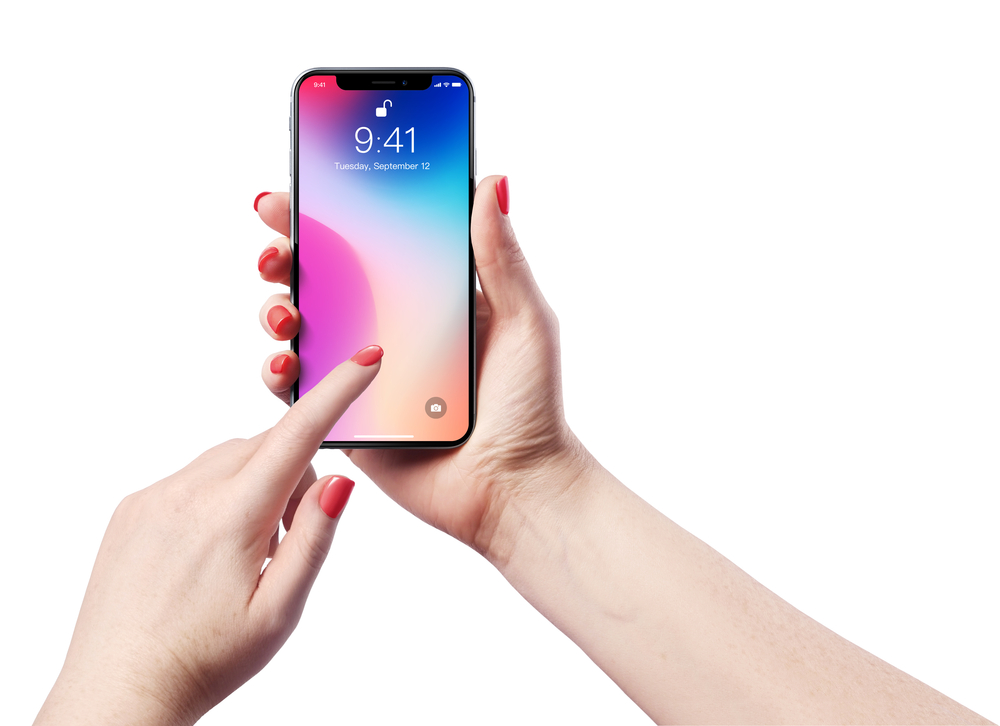 One of the earliest known examples of iPhone X clones, popping up on some tech sites as early as September, just weeks after the X's announcement. 
8) Boway Notch
Chinese maufacturer #Boway launched a new phone. The Notch. It looks like an #iPhoneX clone but it can also be that Boway might be using the same design language. You know.#BowayNotch pic.twitter.com/sxmLyRFsjB

— Beebom (@beebomco) December 12, 2017
The maker, Boway, specializes in making printers and cutting machines, and has been in the business since 1996, according to Forbes. The Notch is the company's first smartphone, and will be packing budget specs, and a budget price like most of the devices here. 
9) Owwo X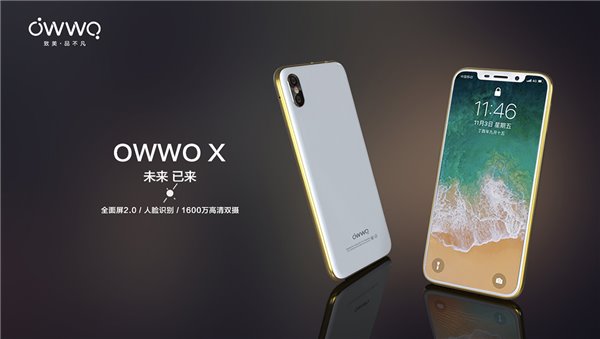 Owwo's version of the X will also have face unlock technology, and will reportedly cost $239, according to a blog called GizmoChina. 
10) Hotwav Symbol S3
The HotWav symbol S3… available with or without notch. pic.twitter.com/EThnaZBf1t

— Alex Taylor (@adntaylor) October 19, 2017
Android blog Android Headlines spotted the phone at a trade event called Global Sources Electronics Fair 2017, where they found out the device will come with Android 8.0 Oreo (most of the other devices here come with 7.0) and will have a skin that resembles iOS 11. The site also reports a price tag of €300 and €400.
– Rappler.com