Companies like Facebook, YouTube, and Twitter have to balance their existing policies with the politics of the day, and that's no easy feat they should be tasked with doing
Social media companies are in a tough spot, as they now have to decide on things countries normally have to make. In this case, it's whether to treat an organization like the Afghan Taliban as the government of Afghanistan in its current state or not.
The balancing act is a bit strange as companies like Facebook, YouTube, and Twitter all have policies against what could be termed as "dangerous organizations." What comes into play is whether the Taliban is legitimized by others, or whether the Taliban's use of a social media platform itself legitimizes it as a governmental institution.
Here's what Facebook, YouTube, and Twitter have to say about dangerous organizations, and what they're doing regarding treatment of the Afghan Taliban on their networks in particular.
Facebook
Facebook's community standards page has a section devoted to dangerous individuals and organizations. In it, they list terrorist organizations as tier 1 issues, requiring "the most extensive enforcement" as these groups have the most ties to offline harm.
Facebook, for its part, has said it is enforcing a ban on the Taliban as part of its measures, as the social media platform has designated it as a terrorist group.
Facebook's vice president of content policy Monika Bickert said regarding the Taliban issue, "They will not be allowed while they are prescribed by the US law and even if they were not prescribed by US law, we would have to do a policy analysis on whether or not they nevertheless violate our dangerous organizations policy."
That said, Facebook may have only deactivated some of the Taliban's numerous accounts after prodding by journalists, making it a politcal game of whack-a-mole.
YouTube
YouTube also has its own "violent criminal organizations policy," which would allow it to ban the Taliban on its network, which it does so.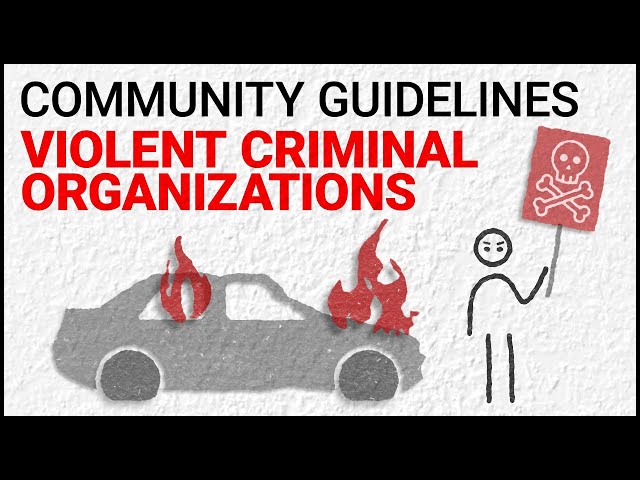 According to a Vox report, YouTube does remove Taliban content on the site as per US sanctions law.
Twitter
Twitter has a Violent Organizations Policy in place to address this issue, but the policy leaves some wiggle room for the Taliban.
While Twitter does suspend accounts it determines to be in violation of this policy, it also notes the policy "doesn't apply to state or governmental organizations," which can be argued might be the case for a legitimized Taliban government.
Vox's report notes Twitter's leniency on the matter, with Taliban spokesperson Zabihullah Mujahid having an active account sporting some 300,000 followers.
The question now is in how social media companies, which didn't really exist 20 years ago, will treat the politics in play.
By taking a stance against the Taliban, they may restrict an entire government from being able to use their platforms. At the same time, allowing them to use the social media platforms grants them legitimacy and further allows the support of a regime that came about through terrorism.
In either case, it's not an ideal situation to have, since it can serve as a precedent for future situations, and it's not something we should leave entirely in the hands of a corporation to determine, by any stretch of the imagination. – Rappler.com