The Samsung Galaxy Z Fold 3 and Z Flip 3 are P22,000, and P27,000 cheaper than last year's equivalent models
Samsung's line of Z Fold and Z Flip phones are impressive devices, sporting foldable screens that attempt to reinvent smartphones.
Though the original Z Fold in early 2019 stumbled out of the gates with durability issues, its next iterations – an improved Z Fold later that same year, and the Z Fold 2 in 2020 – addressed these growing pains for a new technology.
In between the Z Fold 1 and 2, Samsung also launched a new foldable line, the Z Flip, a cute clamshell foldable that looks like a makeup compact.
Phones rarely see radical redesigns, so naturally, these were desirable devices. There was just one problem: they were exorbitantly expensive for the regular consumer. It's understandable given they're sporting new tech that doesn't have any real competition in the market, especially with Huawei, and consequently, its Mate X foldable being sidelined by severe US policies.
Now though, we're seeing an attempt from Samsung to make their foldables more attainable for more consumers.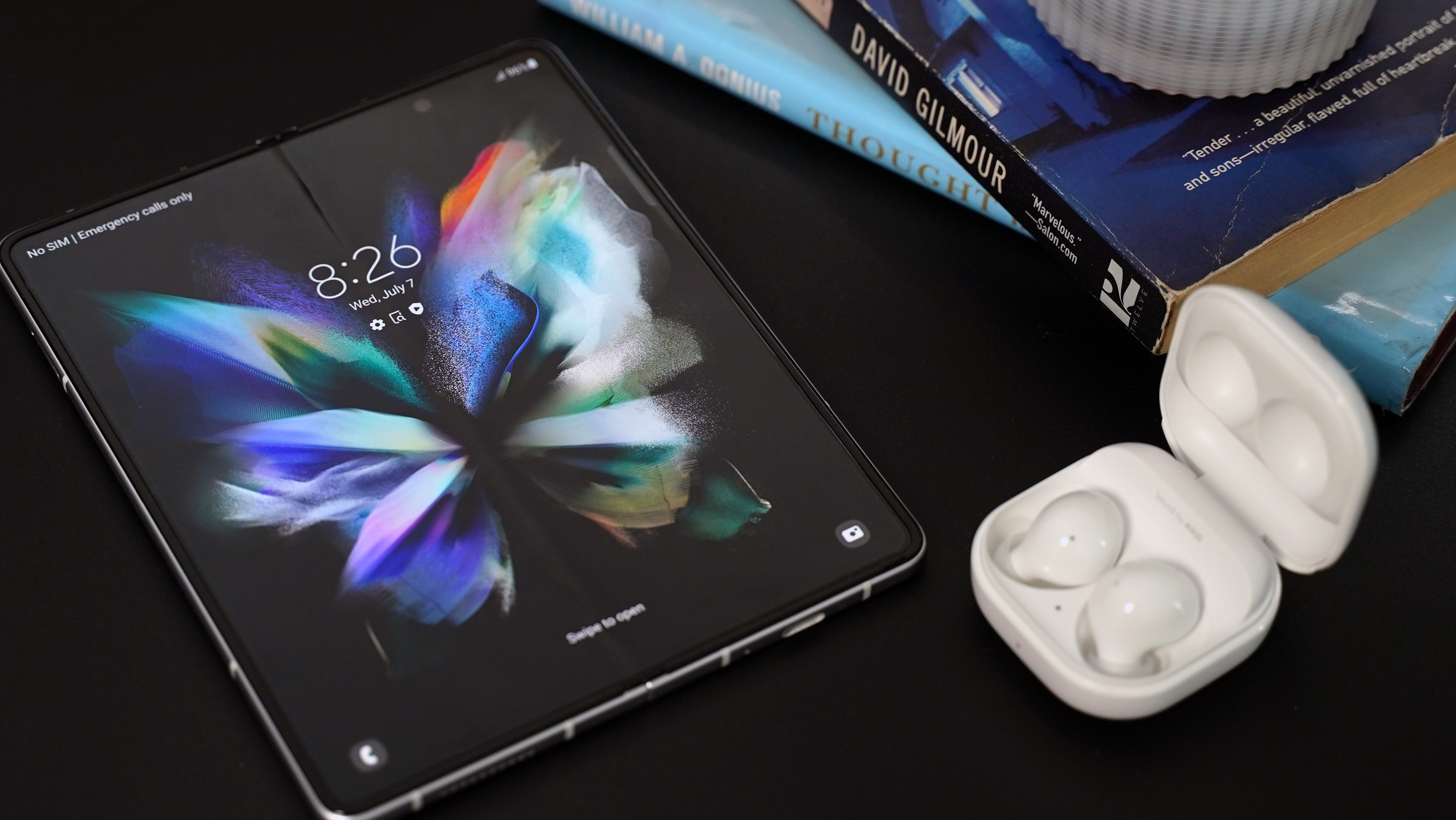 The Fold 3 is launching at P87,990. The Fold 1 and 2 both launched at P109,990. Between the older generation Fold phones, and the new one, that's a 22,000-peso difference.
The Flip 2, meanwhile, is launching at P52,990. The Flip 1 launched at P79,990, which makes for a difference of P27,000.
They're still expensive, but it's good to see foldable phones taking a step towards becoming more reachable.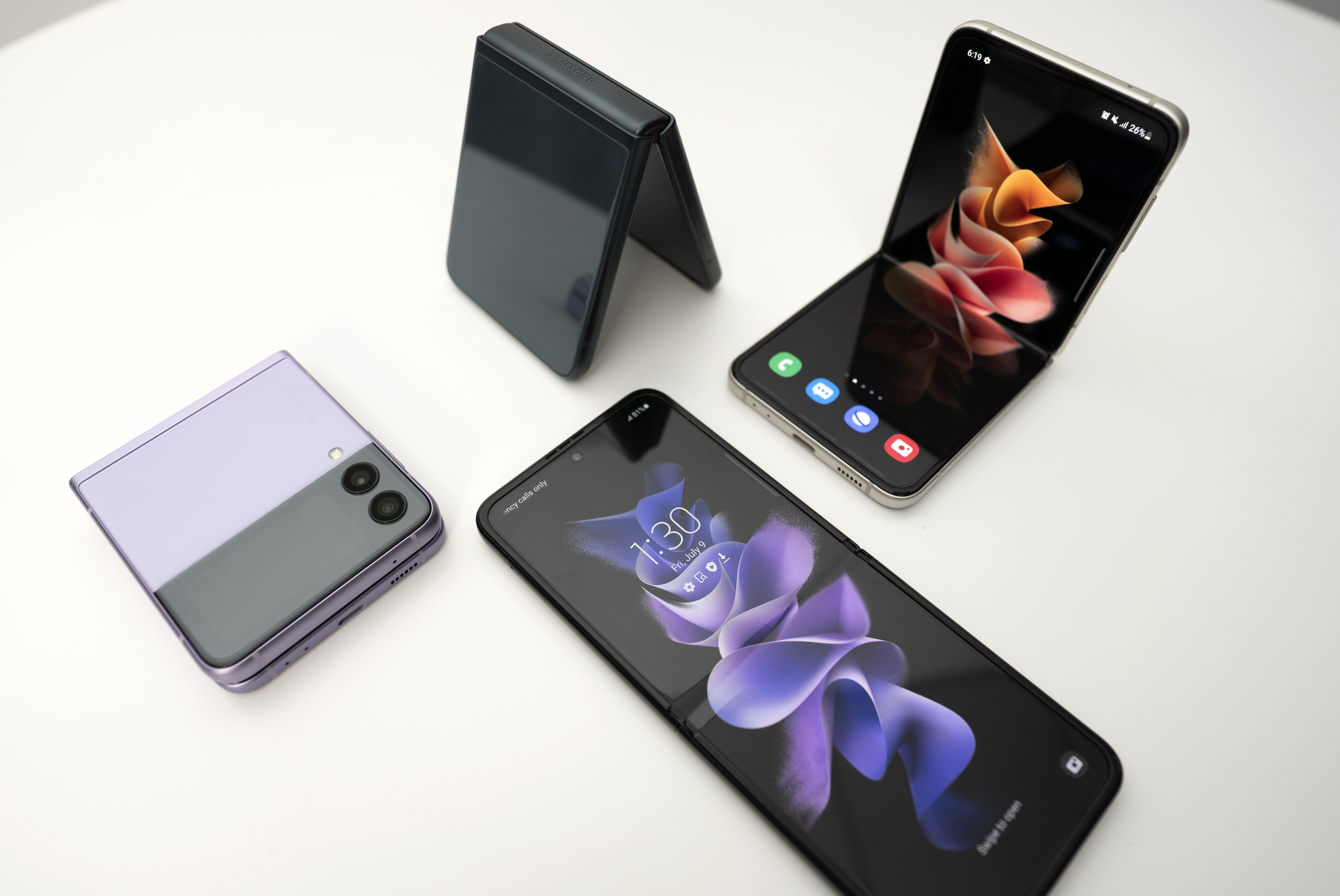 For comparison's sake, the most expensive iPhone 12 Pro variant (512GB), launched in late 2020, was priced at P80,990 while the Samsung S21 Ultra (512GB), launched earlier this year, was priced at P79,990.
The Flip 2, especially, has strong selling potential, with a price tag that's near the usual price of a base variant of Samsung S or Note flagship, and a form and feel that have encouraged us to pull out a word that no one has used to describe smartphones for the longest time: high-tech.
For comparison as well, the base Samsung S21 launched at P47,990 while the base iPhone 12 went for P49,990.
Here are the price list for all the models, along with color options:
Z Fold3 5G 512GB – P95,990 (phantom black, phantom green)
Z Fold3 5G 256 GB – P87,990 (phantom black, phantom silver)

Z Flip 3 5G 256GB – P56,990 (phantom black, cream, green, lavender)
Z Flip 3 5G 128GB – P52,990 (phantom black, cream, green, lavender)
Pre-orders run from August 19 to September 21. Retail availability is September 22.
Other new features of the Z Fold 3 include an under-display selfie camera, which means the usual selfie camera notch is invisible, as you can see in the photo below. It's a first for a Samsung phone, and a foldable.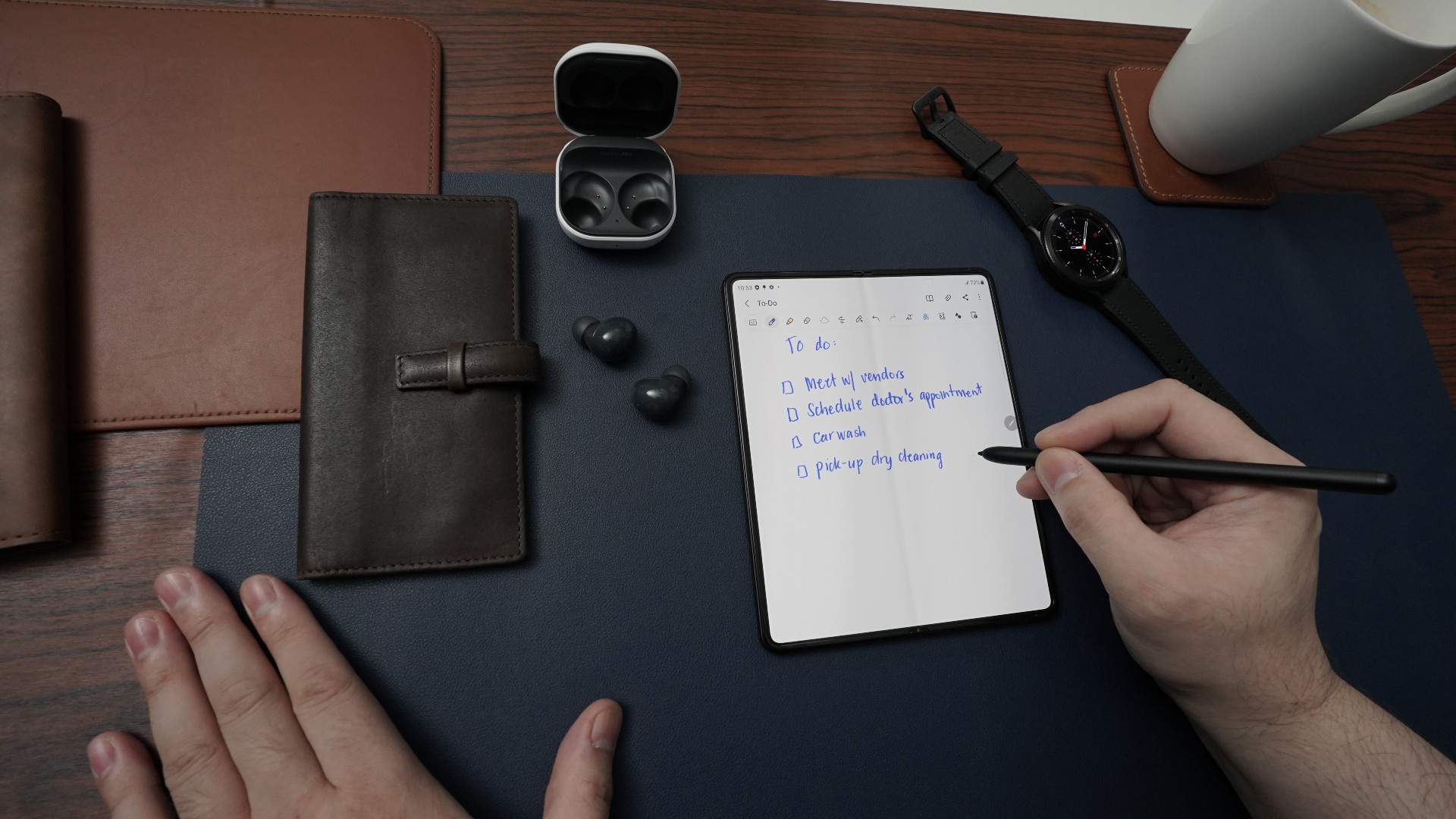 Xiaomi, though, did announce the new Mi Mix 4, which also has an under-display camera on August 10, just a day before Samsung Unpacked.
And in announcing it a day earlier, the Mi Mix 4 also beat the Z Fold 3 and Z Flip 3 to the punch in becoming the first phone to have Qualcomm's latest Snapdragon 888 Plus chipset. Both Flip 3 and Fold 3 will carry Qualcomm's latest and greatest.
Like the Samsung S21, the Fold 3 also gets S-Pen support as Samsung is essentially pausing its Note series. The Fold 3's front display is also still 6.2 inches but now has a smoother 120Hz refresh rate, improving over last year's 60Hz display
On the other hand, the inner display is still 6.7 inches, and retains a 120Hz refresh rate. But Samsung says it is brighter by up to 29% as the screen uses less plastic.
The Flip 3 is technically only the second full generation model in the Flip series, following the original Flip and the Flip 5G in 2020. But Samsung is skipping the number 2 in naming the phone, keeping it in line with the Fold 3.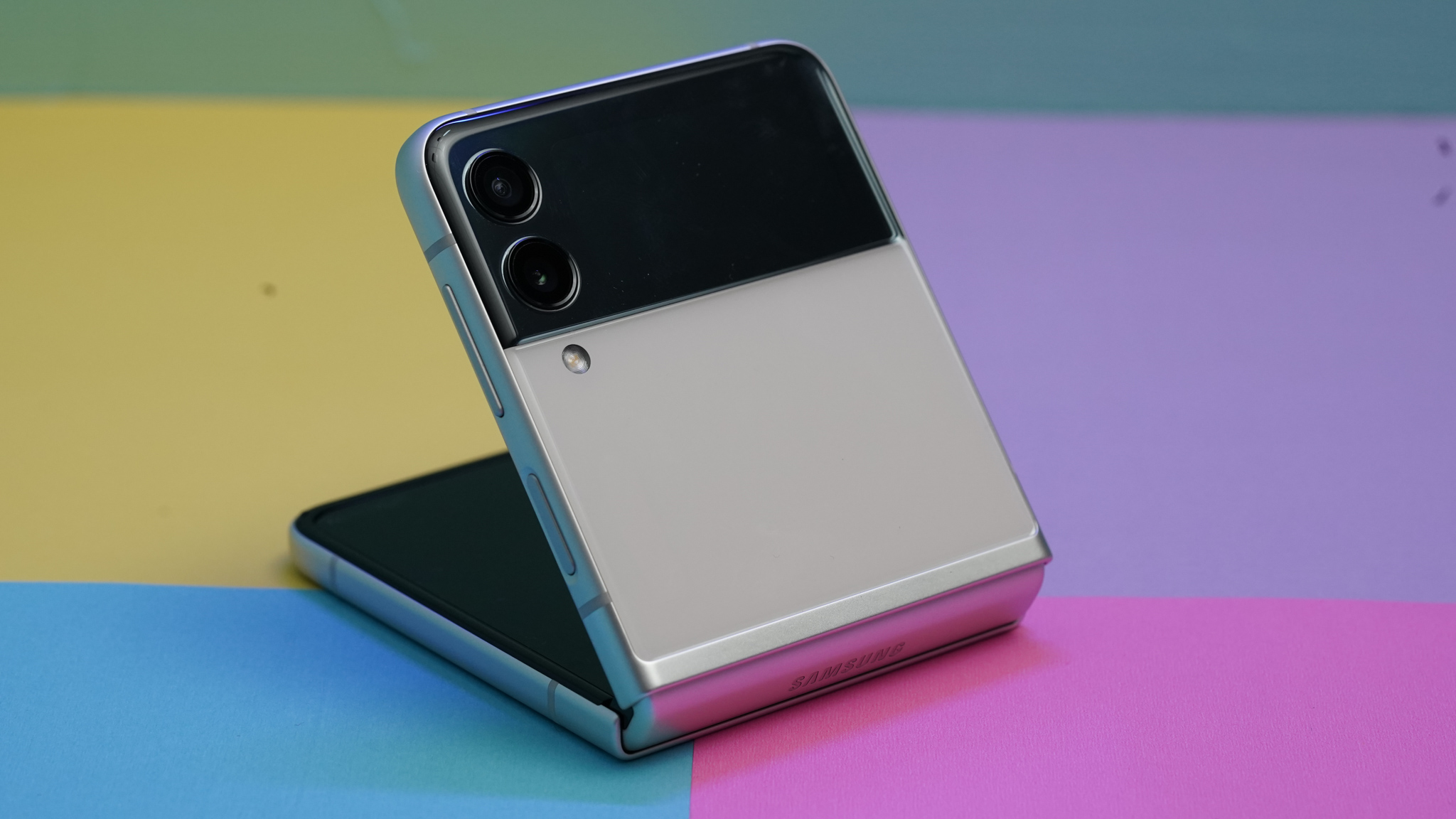 The Flip 3 is slimmer than its predecessor and retains the 6.7-inch inner screen but gets a smoother 120Hz refresh rate. The outer display is also larger at 1.9 inches, which is bigger than the original's 1.1-inch screen.
Both phones also get water resistance for the first time, making them the first foldables to do so. – Rappler.com