Here are a few personal picks. Which gadget are you planning to pick up this holiday season?
Disclosure: This article contains affiliate links from our partners. We earn a small commission when you shop using these links.
The holiday season is here. It means many things, but for today we turn our attention to this particular one: buying that gadget you've eyed all year. It's that time of the year when our wish to reward ourselves a little with some electronics-oriented retail therapy is at its strongest. 
I'm listing some of my personal picks below, but we'd love to hear about your list in our comments.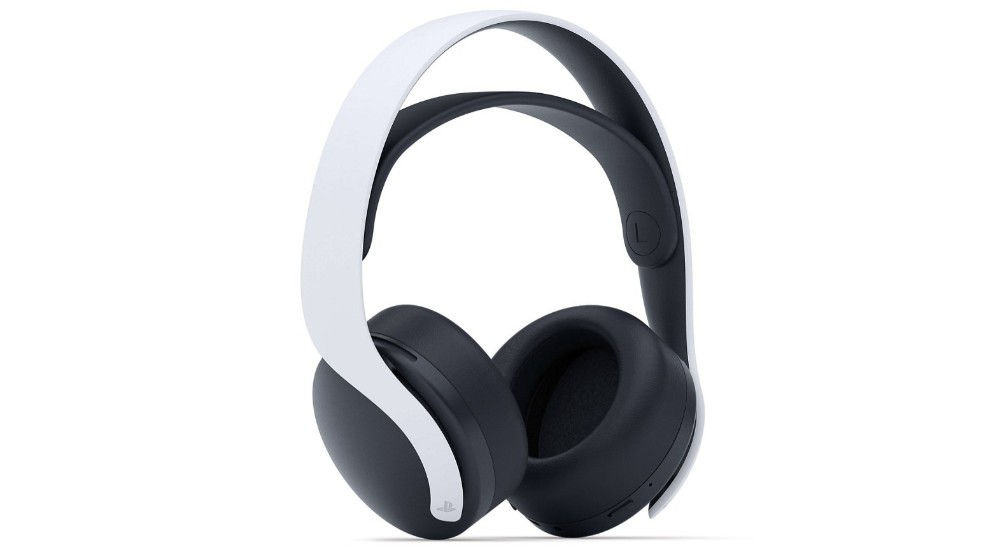 The PS5 uses the Tempest 3D audio engine, a proprietary technology competing with Dolby Atmos. Most headsets are compatible with Tempest but as far as reviews go, they say that Tempest sounds best using the first-party headset from Sony, the Pulse 3D, pictured up above.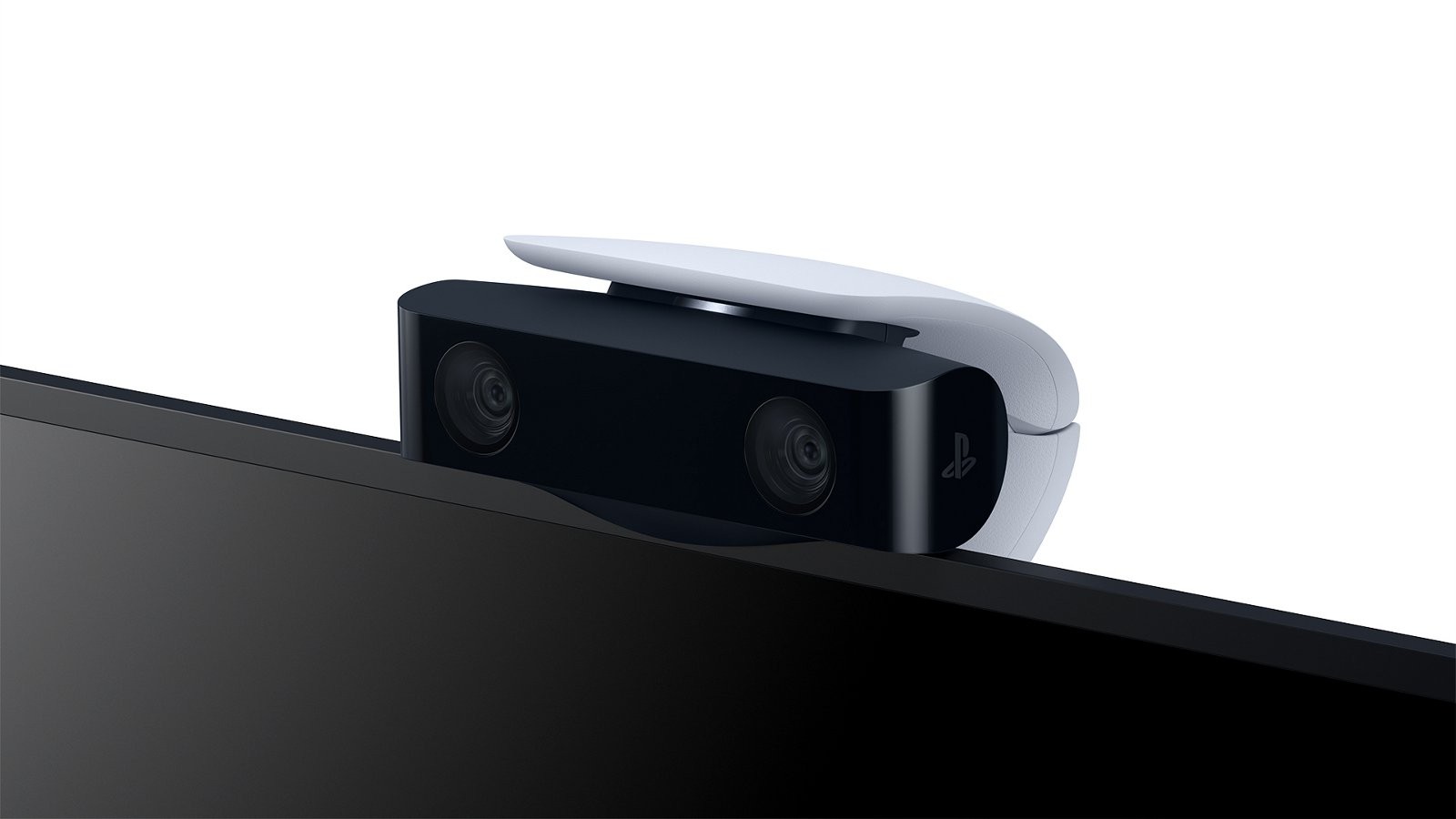 Streaming games has become a way to grow into stardom. But aside from that, it's also a way to make games, especially single-player ones, a social activity. It's a way to share cool things you've done in a game. You can stream games on a PS5 without the separately sold camera. But it just seems much more fun if you can record yourself while playing too so you can catch your reaction when you see something amazing in the game. For some games, it's also more fun for the viewer to see the face of the streamer rather than just hearing a disembodied voice.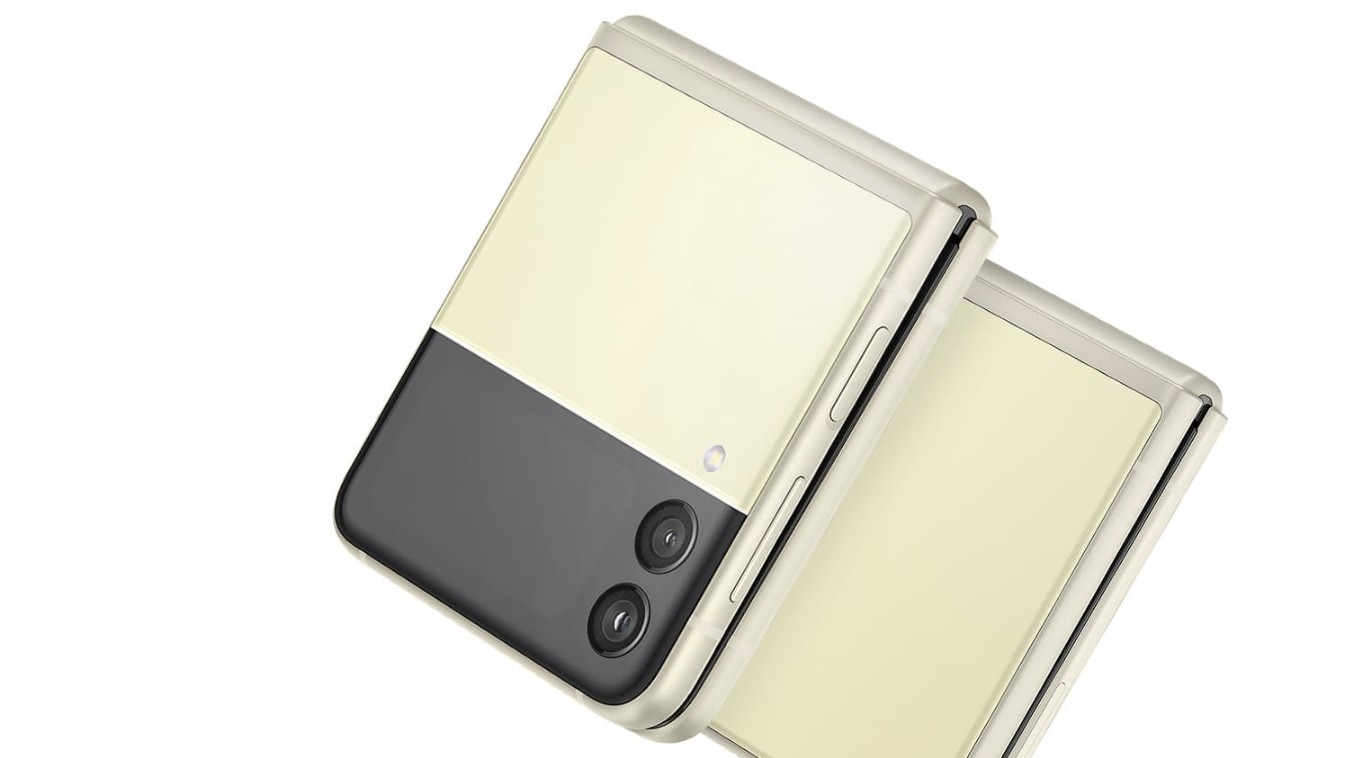 The Flip 3 is just cute. It's a showcase of Samsung's foldable display technology at a price that's significantly lower than all its folding predecessors including the phone-tablet Fold phones. At around P50,000, it's priced just like a regular non-folding flagship phone from Samsung or Apple.
While the necessity of the folding ability is more pronounced with the Fold (we think of it as a pocketable tablet), the Flip 3 has the cool factor, and it just looks new to the eye. If you just want a daily driver though, a phone in the 20,000-peso range might be more sensible.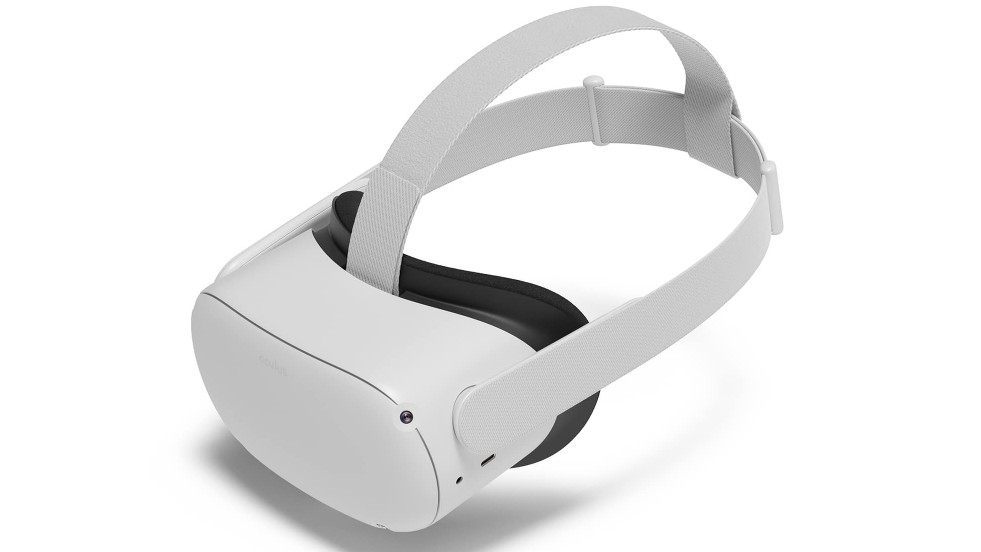 The Quest 2 was released late last year, and I didn't see it in the usual gadget stores since after Christmas 2020. So let's just say it's eligible for your list this year.
It's made by Facebook, so there's some apprehension here as the company has a bad history when it comes to personal data, and questionable ethics when it comes to profit and innovation. But ignoring these for a moment, the Quest 2 is an amazing piece of VR hardware that you can use without a PC and without wires at the cost of a regular gaming console ($299 in the US, P20,000 in the Philippines).
I've crossed this off my list actually, and I can say that the experience is worth it. It's a kind of immersion that you won't get on a regular gaming console.
The Quest 3 might be announced later next year, along with the PSVR for PS5. But the Quest 2 is advanced enough to give you an entertaining, and convincing go-around with VR. The PSVR for PS5, while we're expecting it to have much better capabilities than the Quest 2, will also require one to buy a PS5, which is still in short supply.
Just watch The Social Dilemma again before using it to brush up on your awareness on how tech giants can use your personal data.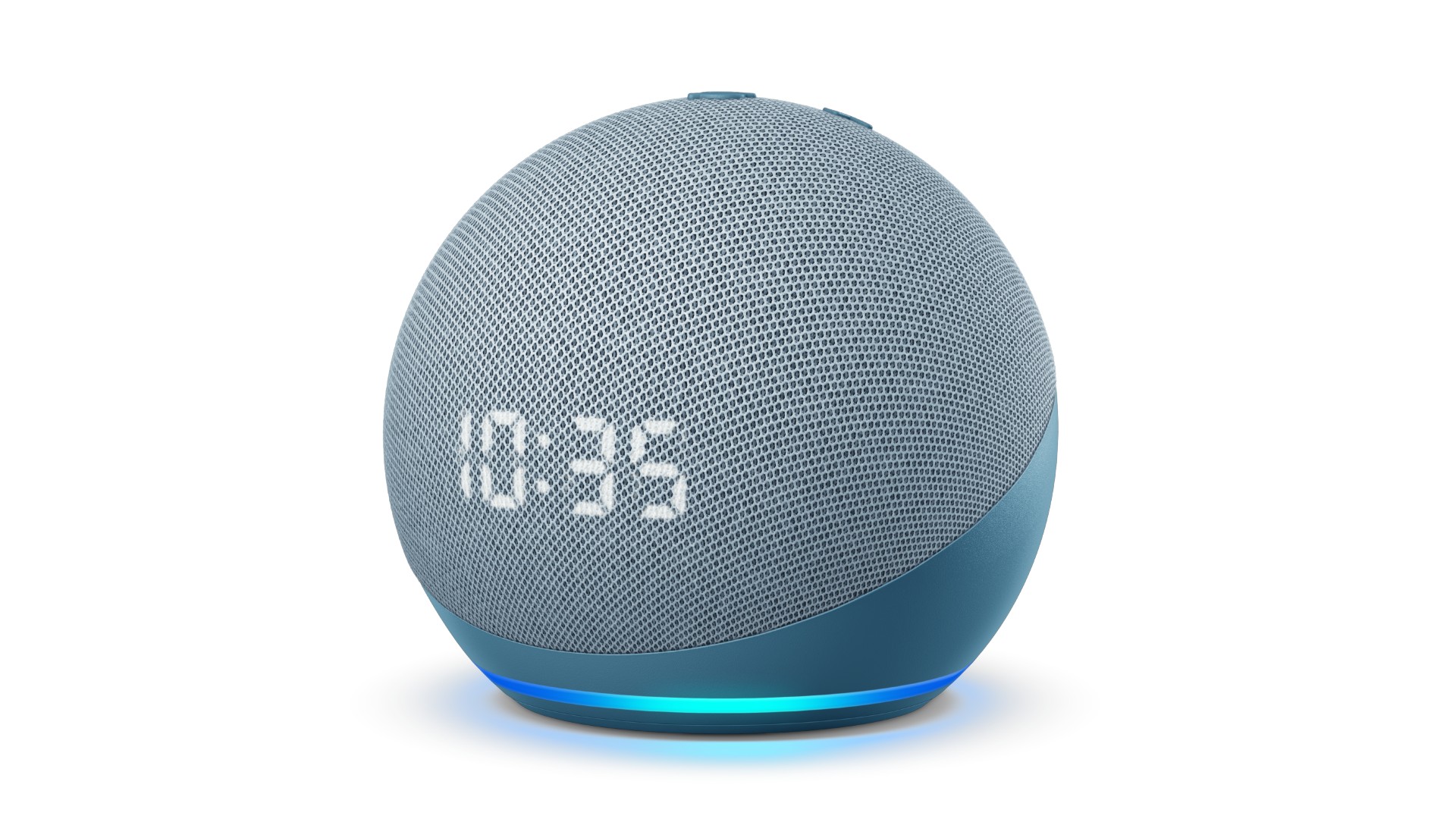 At P3,500, the price is not far off from high quality non-smart bluetooth speakers. With the Echo Dot you get a nice sounding speaker, which you can also ask to play Spotify songs for you just using your voice. I've crossed off this one too, and I've had fun with it because it's very quick to respond, and is incredibly accurate in following your commands without trying to enunciate hard.
Our personal lists will obviously differ wildly but I hope some of these entries inspire you to think of a gadget you'd love to spend your extra Christmas money on.
Just an extra tip for when you make your shopping list: the best gadgets exemplify the spirit of human creativity, and free up our time, introduce a novel solution, or just add value to our lives in some way or entertain or excite. What gadget fits that definition for you? – Rappler.com
Snag these gadgets from Lazada for less using these promo codes.