This is AI generated summarization, which may have errors. For context, always refer to the full article.
OPPO also says it's looking to introduce more products in the sports and health, entertainment, and home appliance verticals in the future
OPPO on Tuesday, October 20, announced a slew of new devices, signifying a push to broaden its device line-up beyond phones.
The Chinese brand, fifth in the world in smartphone market share, announced the OPPO Enco X true wireless noise-canceling earphones, OPPO Watch RX, OPPO TV S1 and the OPPO TV R1 series.
The Enco X sees OPPO partnering with Danish hi-fi brand Dynaudio. It is said to have been tuned by Daniel Emonts, the chief acoustic specialist of Dynaudio. The X is a move up the market for OPPO, priced at 999 yuan or about P7,250, putting it up against the likes of the Huawei FreeBuds 3 and Samsung Galaxy Buds.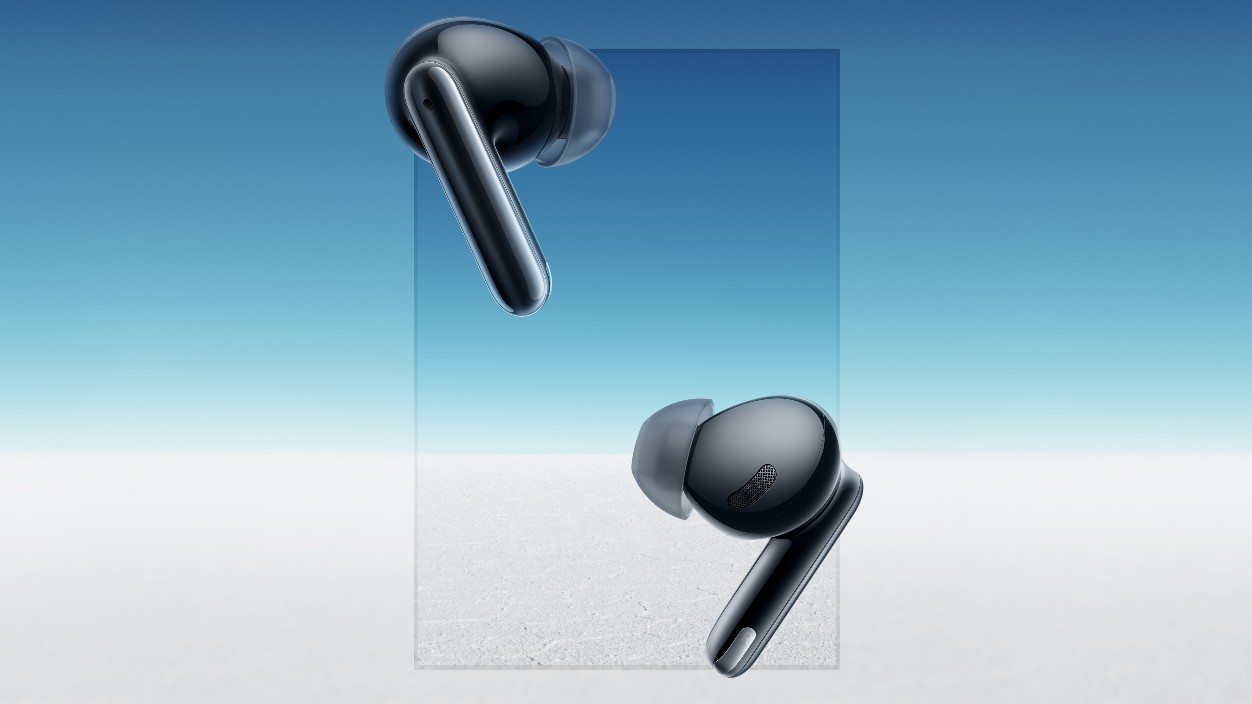 OPPO appears to be marketing the X as a low-cost hi-fidelity device for audio enthusiasts, which isn't something that Samsung and Huawei are doing with their respective devices.
While OPPO has launched other true wireless earphones in the past, the OPPO TV S1 and OPPO TV R1 are their first TV sets. The OPPO TV S1 is a 65-inch 4K QLED display featuring an ultra-wide color gamut and a high 120Hz refresh rate, valued by gamers. QLED is a premium type of LED display.
For audio, it has 18 stereo surround speakers with a total power of up to 85 watts, supporting 5.1 channels, and Dolby Atmos. The TV will also have a camera on top.
The S1 is priced in China at 7,999 yuan or around P58,000.
The OPPO TV R1 is your more standard 4K TV set, with 2 stereo speakers at 20 watts, coming in 55-inch and 65-inch models, and a narrower color spectrum than the S1's.
The 55-inch model is priced in China at 3,299 yuan or P24,000 while the 65-inch variant is at 4,299 yuan or P31,000.
OPPO follows up its OPPO Watch, launched in Q3 2020, with the OPPO Watch RX. The RX features a round dial as opposed to the original Apple Watch-like original. No price has been announced.
No release dates or prices for the Philippine market have been announced for any of the produces announced.
Along with these devices, OPPO also announced that it's planning to gradually build up its Internet-of-Things (IoT) offerings further, with a focus on home appliances, sports and health, and personal entertainment. – Rappler.com
Purchase the latest gadgets and save with this Lazada promo code.