The new Galaxy Watch can now provide information on skeletal muscle amount, body mass index, and body fat percentage
Samsung announced the latest model in their smartwatch line, the Galaxy Watch4, at its Unpacked event on Wednesday, August 11.
The watch's new standout feature is its ability to offer body composition analysis. More than measuring your heartrate and calories burned as many smartwatches offer, the Watch4 provides information on skeletal muscle amount, body water, body mass index (BMI), fat mass, and body fat percentage.
These are important figures to keep track of for people trying to improve their fitness level. Having an easy way to see whether your workouts are indeed lessening your body fat percentage, managing your BMI or increasing your muscle – whichever your goal is – can help guide and help you tweak your training regimen.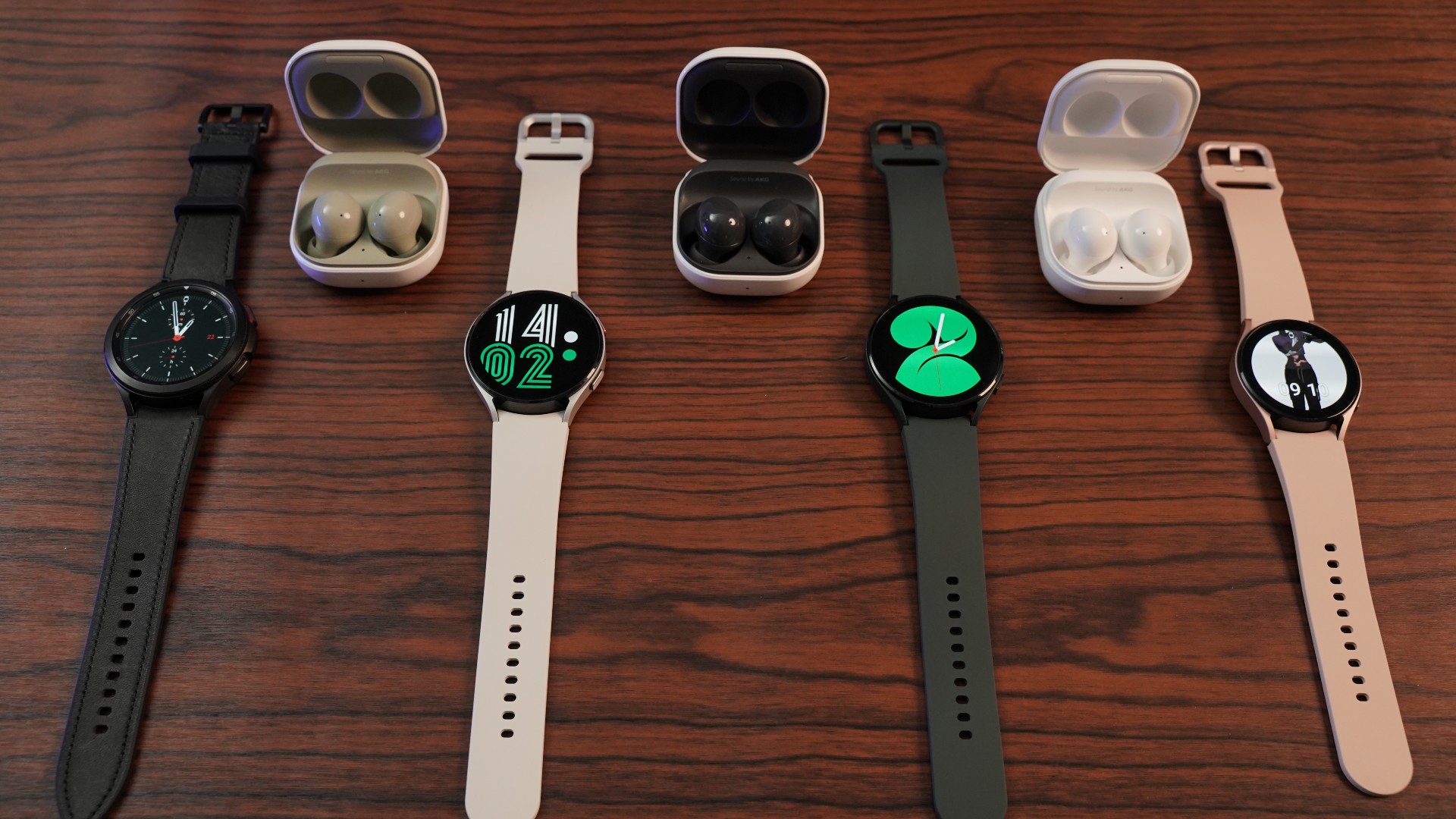 We'll have to wait and see though just how accurate the watch is when it comes to analyzing body composition, especially when compared to dedicated machines doing the same. Samsung say though that it has up to 98% accuracy. The brand also says the watch takes about 15 seconds to perform an analysis.
The Watch 4 also has better sleep pattern analysis, a new snore detection function, improved screen resolution, and a 5-nanometer processor that's 20% faster than the previous generation, and 50% more RAM.
Here are the prices for the various models:
Watch4
40mm – P12,990
44mm – P14,990

Watch4 Classic
42mm – P17,990
46mm – P19,990
Pre-orders in the Philippines start from August 19 to September 21. Retail availability is September 22.
Along with new entries in their Z Flip and the Z Fold series, the Z Flip 3 and Z Fold 3, Samsung also announced the new Galaxy Buds2 wireless earphones. The earphones will be available for pre-order from September 22 to October 4, and is expected to arrive on October 5.
Priced at P6,990, Samsung says the Buds2 will capture a clearer voice on calls, with a new machine learning-based solution "that filters out a variety of distracting background noises," and is smaller and lighter than ever. – Rappler.com
Snag the new Galaxy Watch using this Shopee voucher code.