Laguna-based Boom Brain Studio has reached its base funding goal on Kickstarter, and is looking at a late 2023 launch
Not all games have the luxury of a big budget or a massive team at its disposal. But thanks to the success of games like Shovel Knight, Undertale, and Divinity: Original Sin, indie game developers no longer have to sell their ideas to a major publisher to receive funding for a project; they can now look to the fans to raise some capital and bring their ideas to life.
Boom Brain Studio looks to do just that with Agimat and the World Beyond, a 2D side-scroller that features mythical creatures and beasts from Philippine folklore and legends. The Laguna-based studio has already reached its base funding goal of $28,000 on crowdfunding platform Kickstarter after going live in April and is now looking to reach its other stretch milestones as it continues with development.
The game is targeting a late 2023 launch on PC, PlayStation, Xbox, and the Nintendo Switch.
Agimat and the World Beyond follows the story of Lukas and Lily, siblings who embark on an epic adventure to rid the land of Atycia of the strange creatures who disturb its peace. Wielding the power of the titular agimat, the two heroes brave forbidden and forgotten lands, battling all kinds of ghoulies and ghosties like the tiyanak, manananggal, tikbalang, and kapre, among others.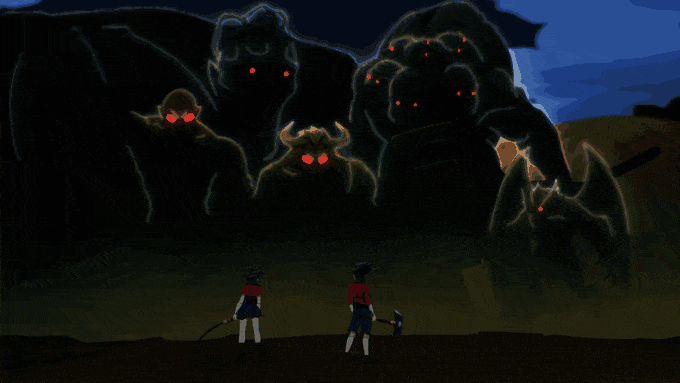 From what the developer has shown so far, the game appears to play a lot like old-school, side-scrolling, action-platformers; think of it as Castlevania meets Dead Cells. You explore procedurally-generated 2D maps, collect items, power up abilities, and fight bosses.
One of the game's main features is that there are two characters to choose from and they play differently from each other.
Lukas agimat can turn into an axe that can hit a small area for a lot of damage; a spear that can deliver multiple attacks in quick succession; a pair of arnis sticks that can defend attacks; and a bow that can down enemies from a distance.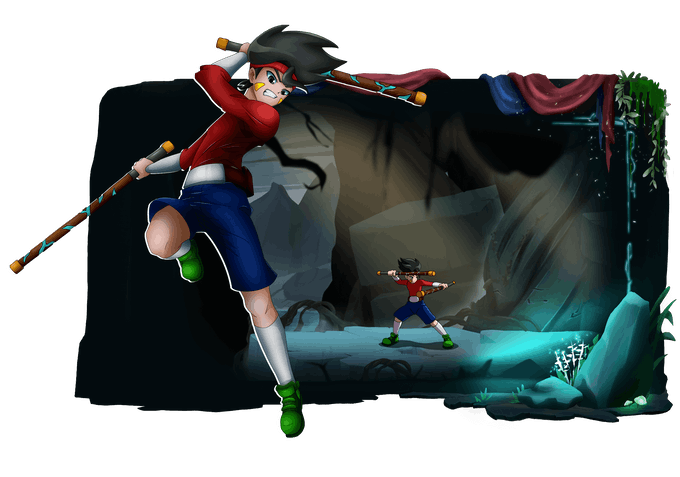 Meanwhile, Lily's agimat can turn into a whip that has a long reach; a sword that balances damage and range; a pair of karambit knives that can dish out rapid attacks; and a scepter that can cast a range of spells.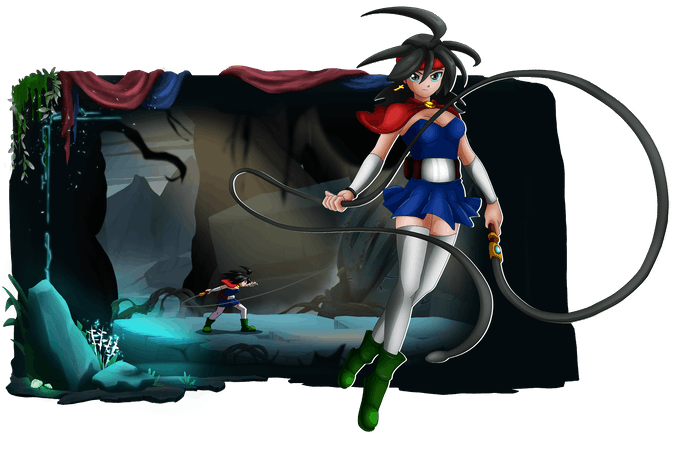 Oh, the agimat also has a "true form" that turns its owner to powerful creatures. Lukas turns into an aswang that can see in the dark: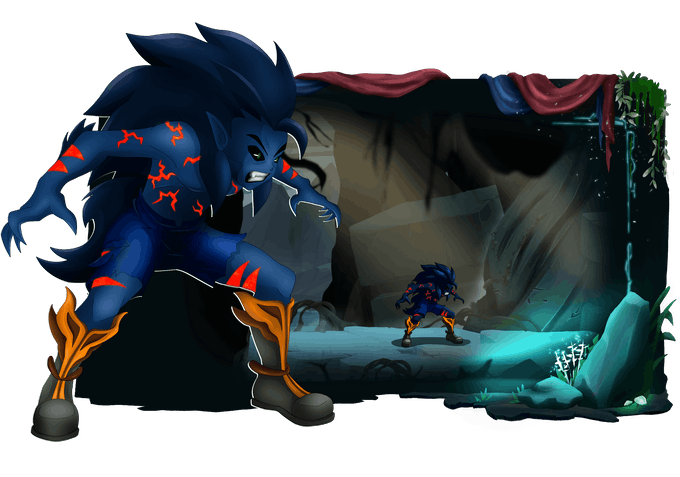 Lily turns into a manananggal that can fly fast: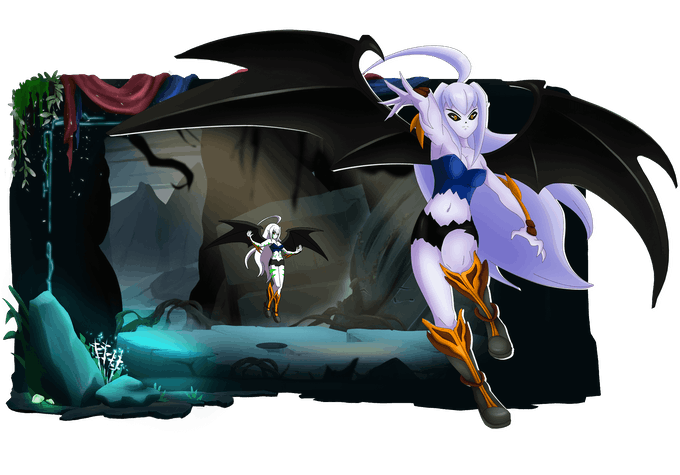 These "true form" transformations give the two characters unique abilities, which can be used in combat and exploration.
The best part is you can switch between the Lukas and Lily on the fly with just quick button input .
These are some of the monsters they're designing for the game: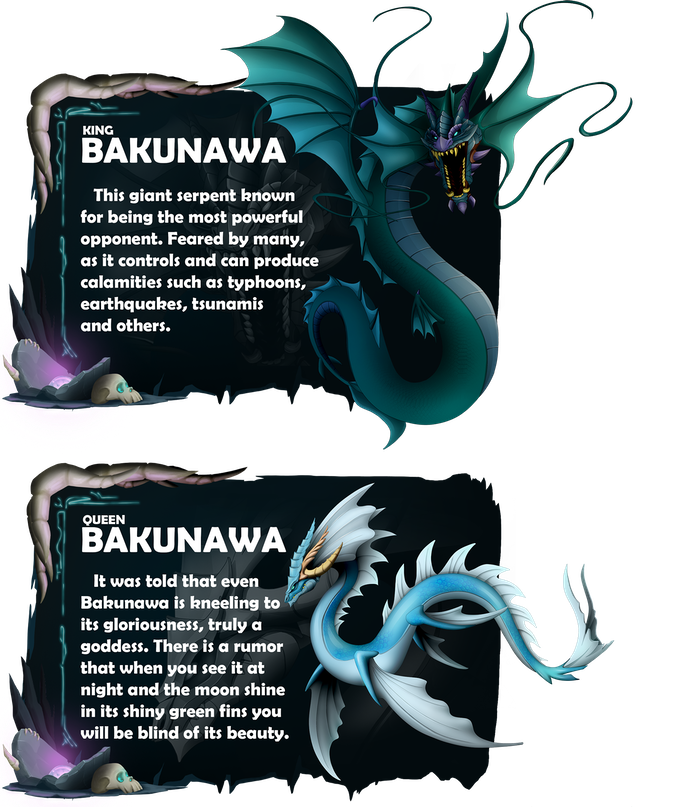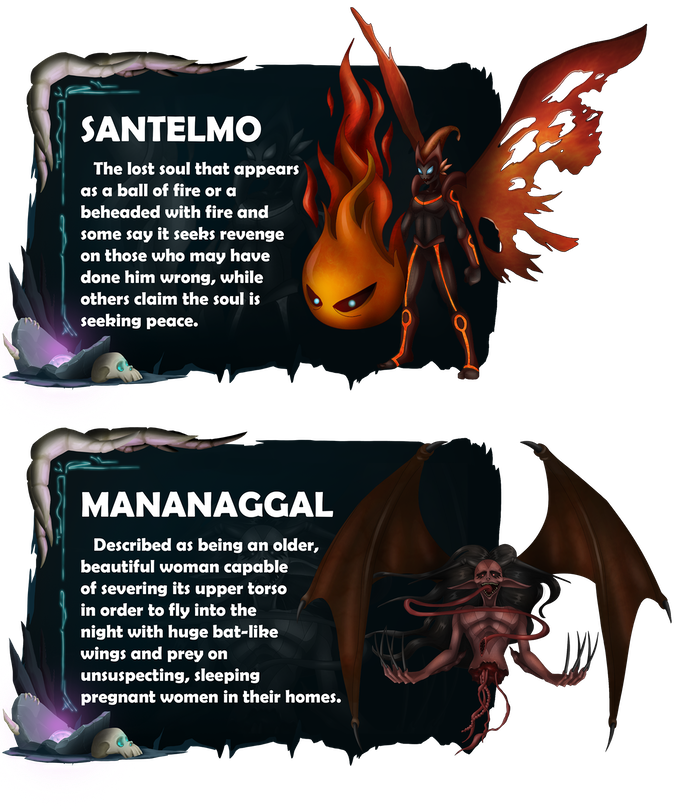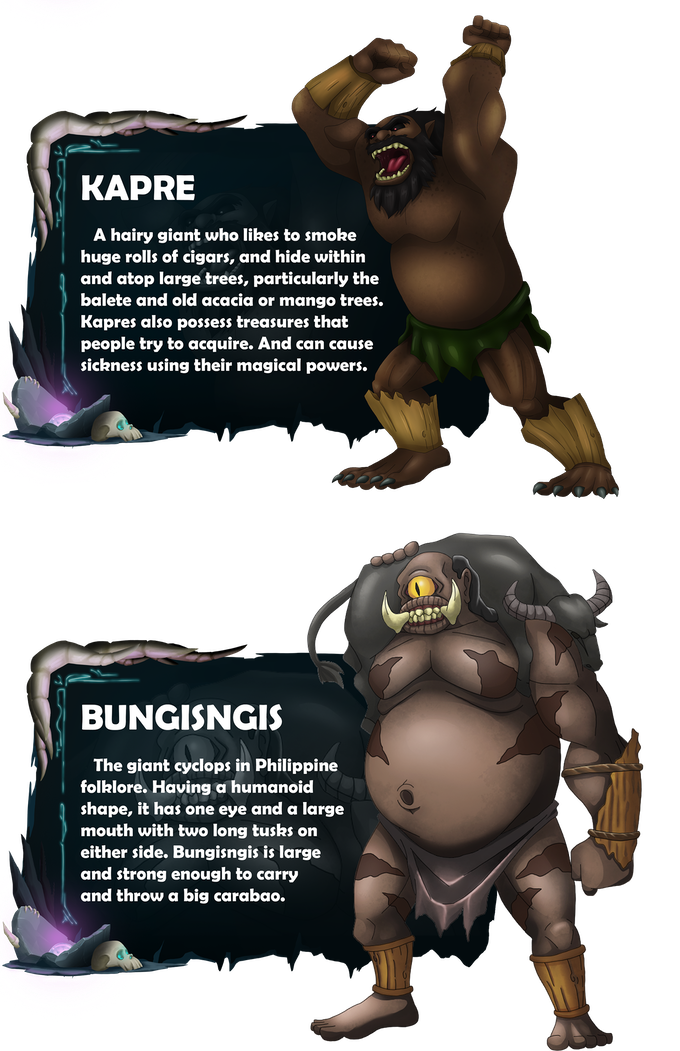 The game's Kickstarter page has a more complete list of these monsters.
Another part of the game that draws inspiration from Philippine culture is the art. Boom Brain said that they want everything from the characters, the monsters, and the environments to look and feel distinctively "Pinoy". They drew all the designs by hand first before digitizing them in Photoshop.
The game's anime-esque teaser features the same stylized art complete with a catchy tune.
For the team of longtime friends and colleagues at Boom Brain, Agimat is the dream project that they've worked long and hard for. It's also the most ambitious, having mostly worked on mobile games and apps in the past. The developer admitted that there was some learning curve in the transition, but said that it'd ultimately be worth it to get the games on as many platforms as possible.
Agimat and the World Beyond is being developed on the Unity engine – the same engine powering Pokémon Go, Cuphead, and Call of Duty: Mobile. – Rappler.com