Alongside 'Starfield,' 'Elden Ring,' and 'Age of Empires IV,' here are the games that caught our attention at E3 2021
There are literally hundreds of games to sift through at E3 2021, and it could get overwhelming to go through each one of them. But some games just immediately appeal to you that you instantly put them in your want-to-play list in your head.
Below are our own selections so far, what with several E3 shows from the likes of Nintendo and Capcom still coming up. What have been your favorite reveals so far?
Elden Ring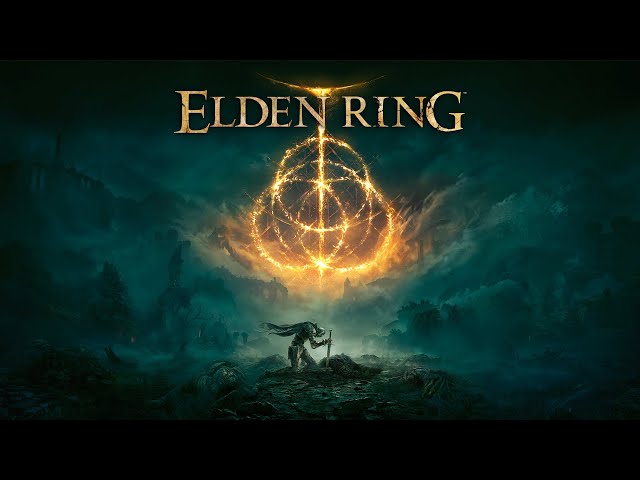 After hearing close to nothing about the next game from Souls creator Hidetaki Miyazaki since the 2019 reveal, Bandai Namco drops a new trailer for Elden Ring during the Summer Game Fest presentation, Friday, June 11. And it's looking epic, easily becoming the top reveal of Game Fest.
Incredible enemy and boss design, that grimdark mood Souls is known for, plus story and lore from none other than George R.R. Martin – our body is ready. We're buying extra controllers as early as now.
Metal Slug Tactics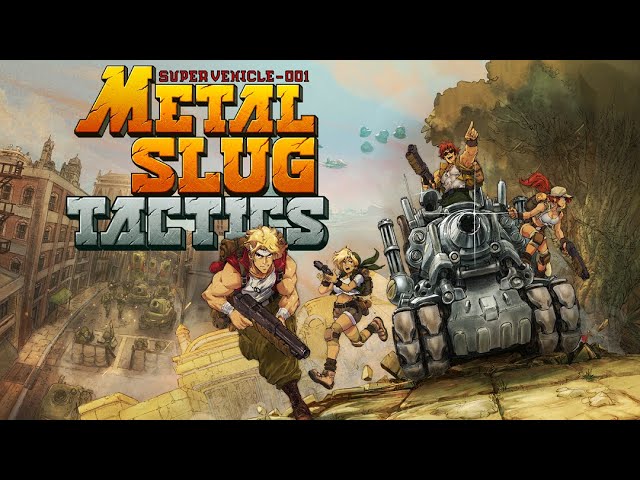 Have you ever wished for a strategy-RPG Metal Slug game? Neither have we. But after seeing the high-energy trailer with all those stylized anime scenes, to quote a YouTube commenter: "I had no idea I wanted this [before] today, but now it's all I want."
Two Point Campus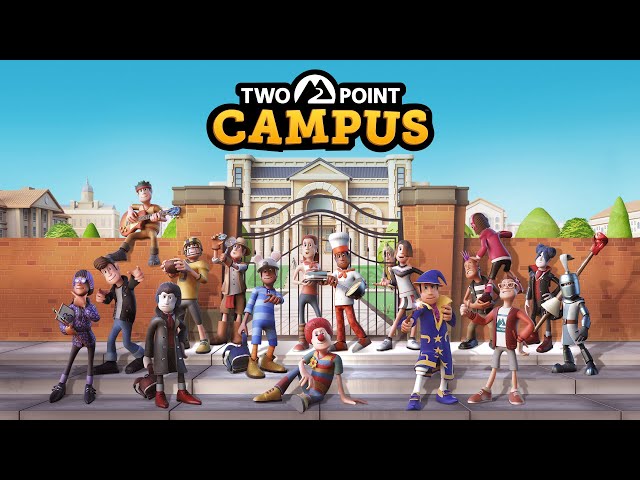 Two Point Hospital was a hilarious cartoony hospital management simulator with kooky diseases and even kookier treatments for patients. Two Point Studios returns, and this time we're being given the task of looking after a school campus.
No word yet on whether the pandemic event that forces remote-learning on students will come as a DLC or included in the base game.
Soup Pot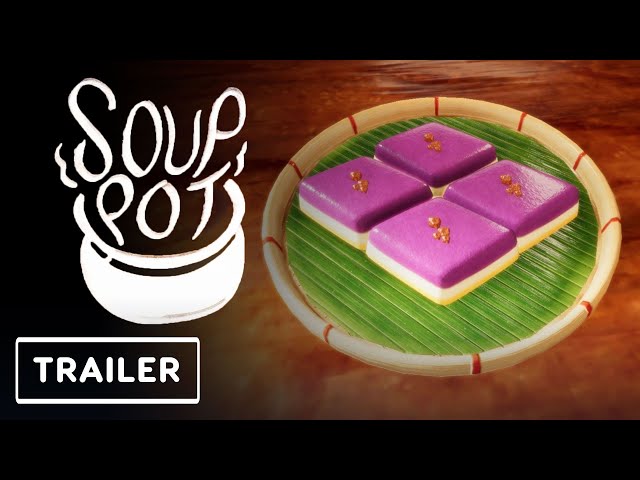 Have you ever wondered how Filipino dishes would look like if they had been featured in Final Fantasy XV? Chikon Club, a Southeast Asia collective with devs from the Philippines and Malaysia offers an approximation of it with Soup Pot, which will teach players how to cook dishes such as sinigang, kare-kare, and maybe even some kakanin.
The game says it has no fail states, aiming to be a relaxing game where players are encouraged to cook freely until they perfect a recipe.
Starfield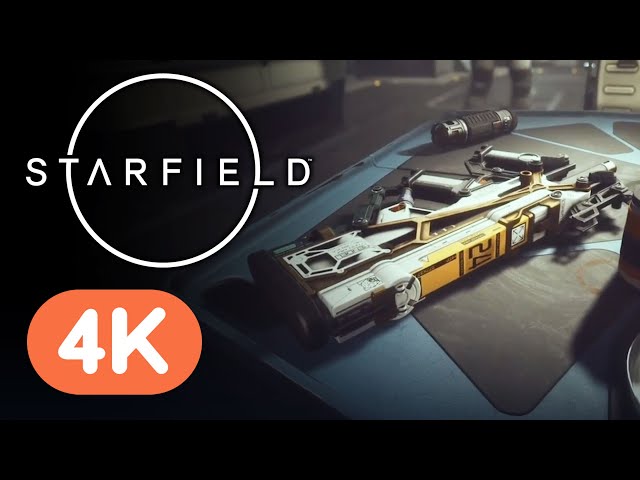 It's the next big RPG from Bethesda, and like Bandai Namco's Elden Ring, Starfield teased gamers a few years back before eventually revealing something more substantial at this year's E3.
The short of it: "Skyrim in space." These were literally the words of Bethesda executive producer Todd Howard, describing the game to The Washington Post.
And that means you can expect a fully fleshed-out world (worlds? planets?) with multiple factions to join, skills to master, and of course, unintentionally funny NPC dialogues. We eagerly await the inevitable "laser beam to the knee" Skyrim nod.
Much has happened since the initial 2018 teaser of the game though. Microsoft bought Bethesda, and what would likely have been a multiplatform game is now exclusive to Xbox and PC.
Halo Infinite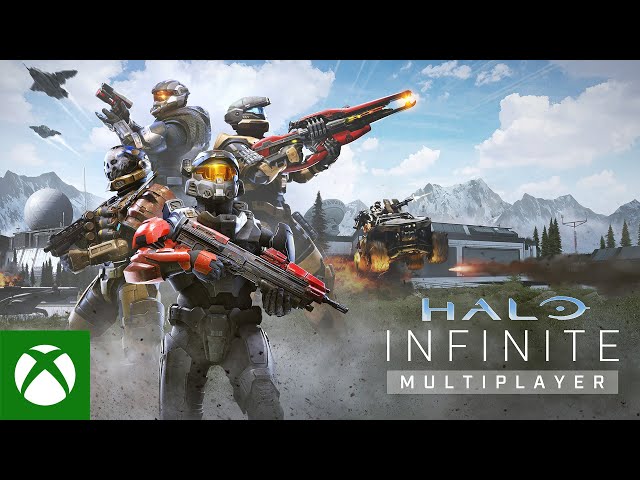 In the face of overwhelming odds against the PlayStation's exclusivity superiority, only one man has helped the Xbox from…completely going under: Master Chief. (Ok, and maybe the guys from Gears of War.) Halo's charm remains all these years, and it's coming this holiday season.
Age of Empires IV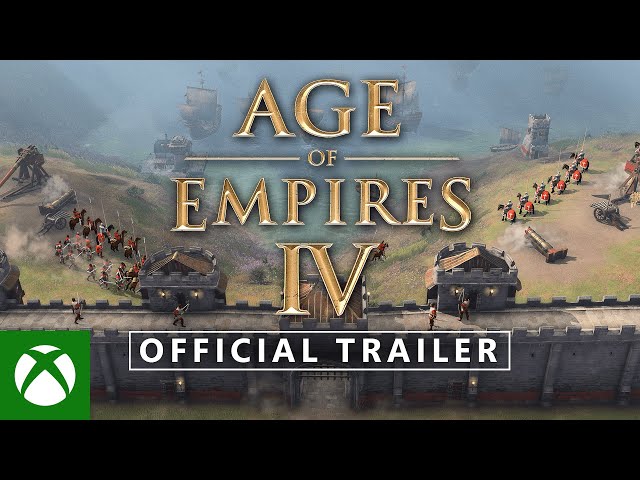 Microsoft's classic real-time strategy franchise returns. A release date has been announced as well: October 28, 2021.
Esports Boxing Club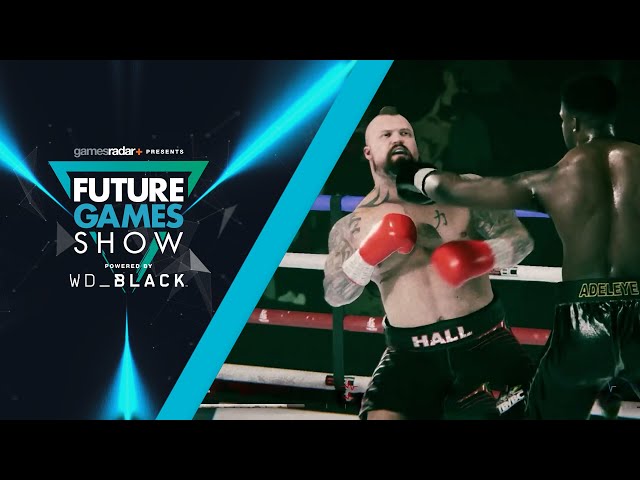 With EA focusing on its UFC games, the title of best boxing game is up for the taking. Esports Boxing Club, despite the lackluster name, may be the top contender. It's aiming to be a hyper-realistic simulator, with dynamic knockdown physics, and over 200 real boxers on its roster including female boxers.
While it looks like Filipino boxers Nonito Donaire and John Riel Casimero are in the roster, Manny Pacquiao currently isn't.
Guardians of the Galaxy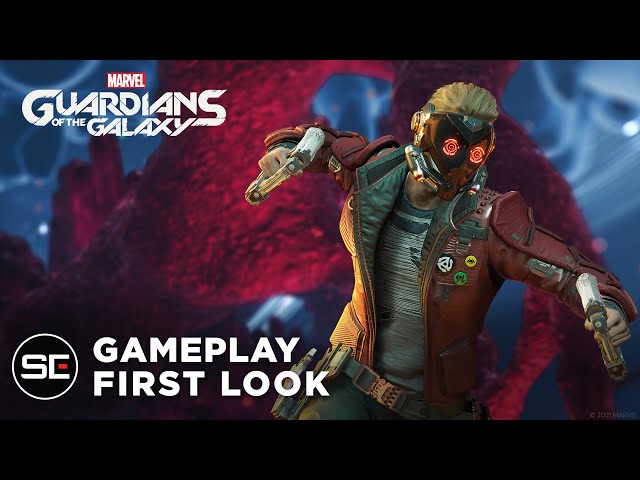 Guardians of the Galaxy will be released on October 26, 2021 for the PS5, PS5, Xbox Series X and S, Xbox One, PC, and the GeForce Now cloud gaming platform.
Here's to hoping it turns out better than the Avengers game!
– Rappler.com
Save on all the best video games by using this Shopee voucher code.