In Vanguard's new multiplayer mode, eight squads of two face off in a fast round robin-style mini tournament
Activision Blizzard recently held a two-hour press preview for one of its new multiplayer modes in the upcoming WWII-set Call of Duty Vanguard. 
The mode is called Champion Hill. It's basically a fast-paced randomized round-robin mini tournament with multiple teams of 2 or 3 players each. We got to play the 2v2 mode.
Each team had 12 shared lives. Every time a player dies, no matter which player in the team, a life is deducted from the life pool.
The game randomly matches up your team with another team. After which, the teams have 60 seconds to fight, and shave off lives from the other team while preserving theirs. Players constantly respawn, with only a slight delay after dying, during the 60-second match.
After the 60 seconds elapses, your team is then paired off with another team. This cycle goes on until one team remains with at least one life remaining, who then becomes the champ of Champion Hill.
After every 3 rounds, there is also a buy round where you can purchase weapons, skill perks, grenades and other items. Money is obtained by getting more kills in the 2v2 matches or when found lying randomly on the maps.
Here's a screenshot showing the buy screen for weapons: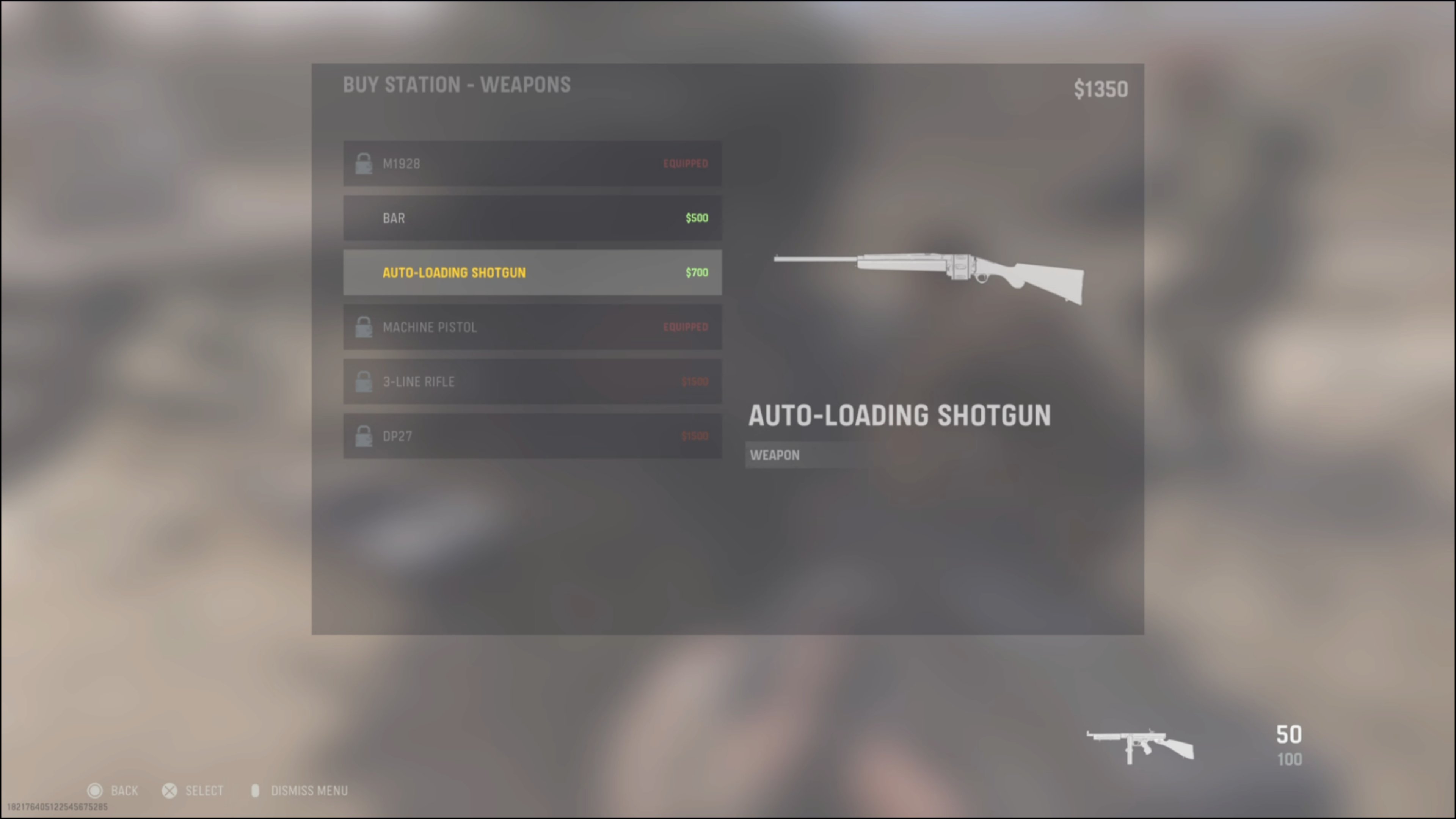 With the basics out of the way, here's how the gameplay stacked up.
A battle royale minus the map traversal
Simply put, the new mode is very exciting and very promising. As far as shooters go, I play Apex Legends regularly, whose battle royale and arena mode are both very fun for me.
Champion Hill almost feels like a combination of those two modes. On one hand, you have multiple teams trying to out-survive each other like a battle royale, and on the other, the core matches are set up like a traditional deathmatch/arena mode.
It's battle royale minus the downtime you get while traversing the field and doing map rotations. There's less of a lull, but you still get to fight against a variety of squads.
I'm quite excited about this setup. In squad-based battle royale games, sometimes you get to get into a really exciting firefight with someone who's evenly matched. Here you'll potentially be able to go up against an evenly matched team multiple times, leading to higher quality fights. And if Activision does their matchmaking right, you'll be able to do so against multiple squads in one game.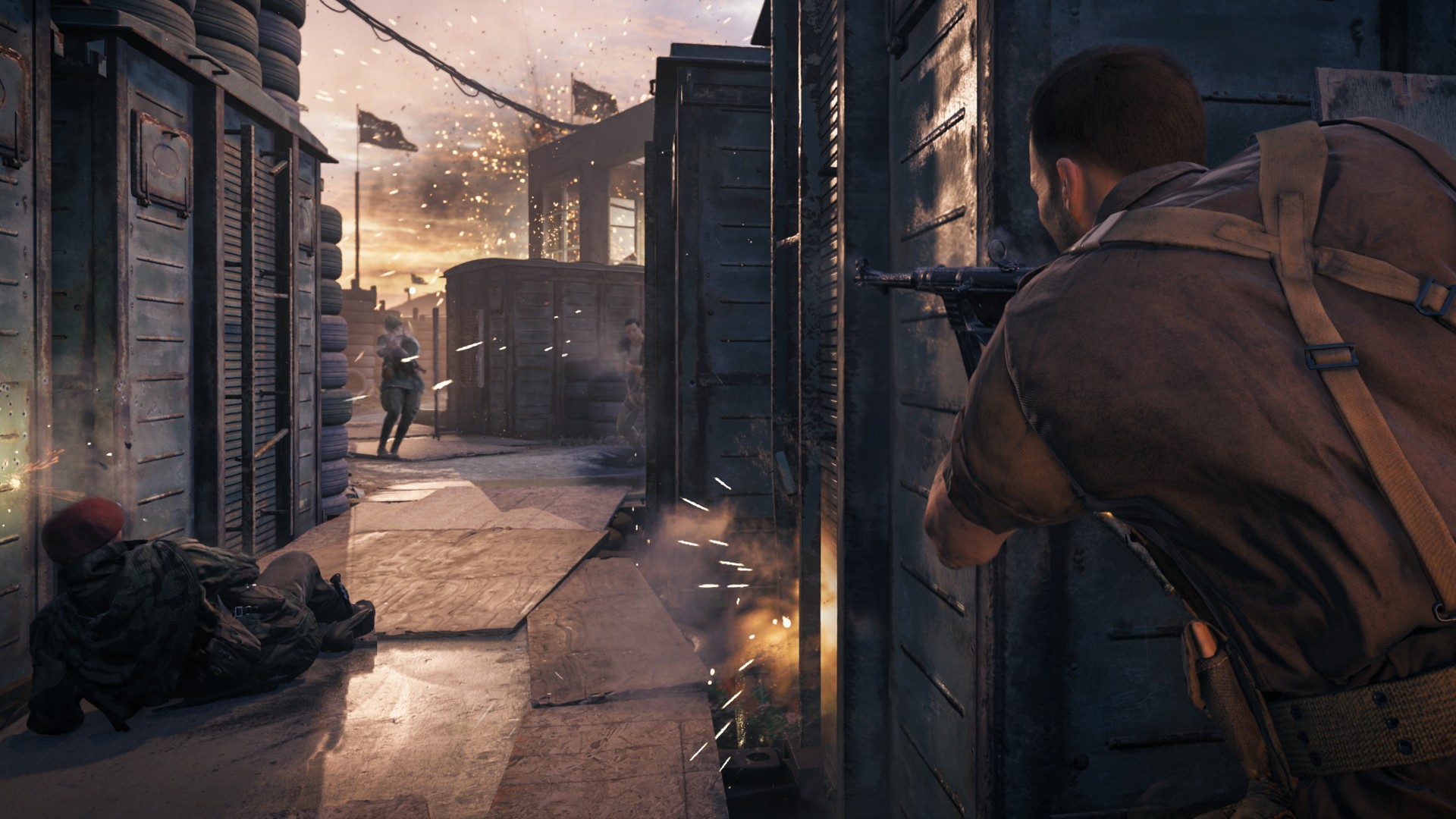 Squad-based modes are always good for leveling the playing field for more players as opposed to solo modes, where one very superior player will almost always emerge as the champion. A solo mode for Champion Hill does sound intriguing though…
Gunplay and graphics
In our preview, we had 16 players divided into 8 teams. It was always engaging to see if you could somehow avoid getting lives deducted from you in the next match or if you could take a lot of lives from a team that still has a lot of them.
Rankings, based on how many lives are left, are shown after every match. With this knowledge, sometimes, when you get matched up with a team that's been leading, you kind of just want to camp, and save your lives, and hope for an "easier" team in the next match. And with every match, you also hope that some other team is dying more, so your own ranking will get boosted. It was fun thinking of these strategies in the game.
Here's how the rankings sheet look like, which is shown after every round: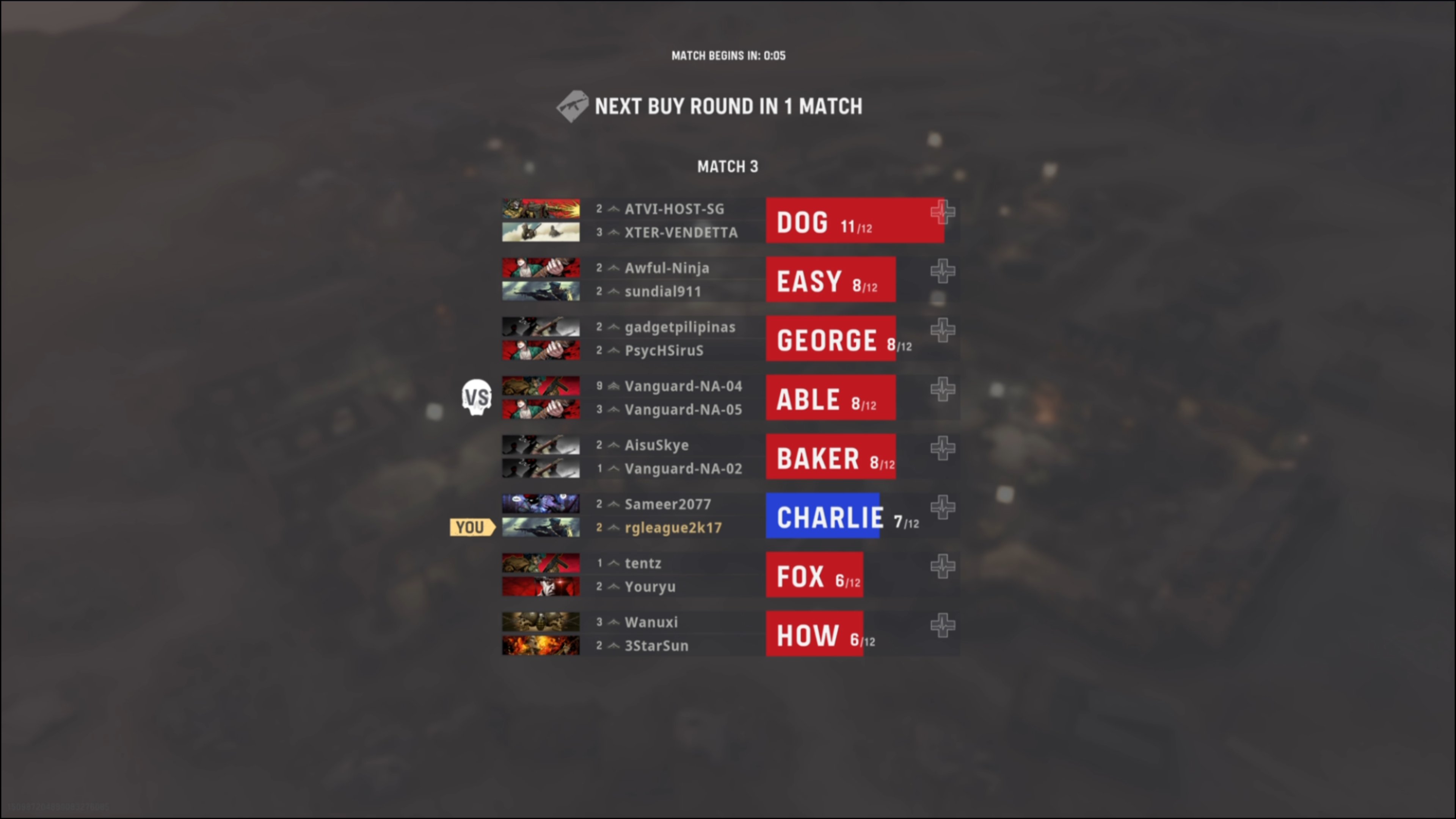 The gunplay is just about what you'd expect from a Call of Duty game – punchy and realistic. Apex Legends has one of the longest time-to-kill (TTK) rates, or the average time it takes for a character to be down by the game's weapons. Call of Duty games feature much shorter TTK rates, so it was a big change for me. I felt vulnerable as one misplaced peek could mean immediate death, and that certainly added to the excitement. I loved the change of pace from Apex.
The visuals are also what you'd expect from a Call of Duty game – very realistic looking. The guns have that distinct vintage metal sheen from that era, but it was their sound that impressed me the most, which felt very authentic. I also didn't get to try out the destructible environments, which the devs had been touting, because I was busy trying not to die.
You can try out the mode this weekend as Activision Blizzard is holding an alpha for PlayStation 5 (PS5) and PlayStation 4 (PS4) owners from August 27 at 10 AM PT to August 29 at 10 AM PT. The alpha is free but players will have to download Call of Duty Warzone, which is a free game, or either Modern Warfare or Black Ops. Rappler.com