Call of Duty makes a return to World War II, with four main characters fighting in separate theaters of war
The first person shooter series Call of Duty is making a return to World War II in this year's installment, Call of Duty: Vanguard.
The game was officially announced on Friday, August 20, Manila time.
It is set to come out on the PlayStation 5 (PS5), PlayStation 4 (PS4), Xbox Series, Xbox One, and PC via Battle.net.
The trailer, embedded below, showcases the visuals for which the series has always been known for. Last year's entry in the series, the Ronald Reagan-era Call of Duty: Black Ops Cold War , was among the best-looking games of the year.
This year, Vanguard is looking to live up to that reputation.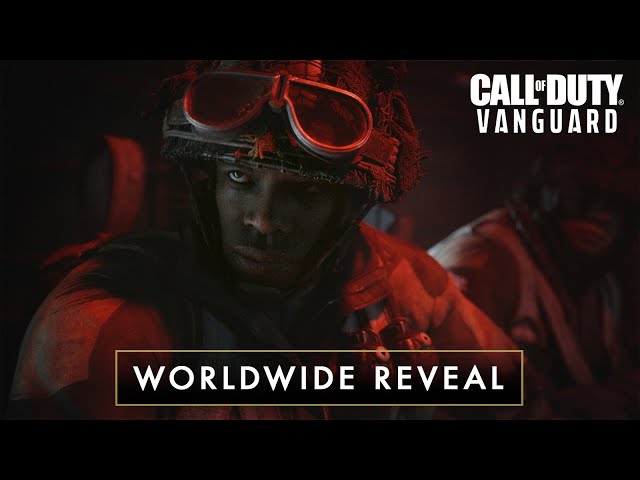 In a an earlier press preview, the developers discussed what they focused on in creating the look and feel for the game. They said they wanted to create a reactive, destructible environment, showing video clips with all manners of furniture and walls being torn to shreds by projectiles.
They showcased how the lighting would react naturally to every hole, and every odd-shaped broken parts of the world around the player. This dynamic lighting is a big focus for them, touting a lighting system that is able to keep up more accurately than ever before with the rapid changes brought about by the shooting action.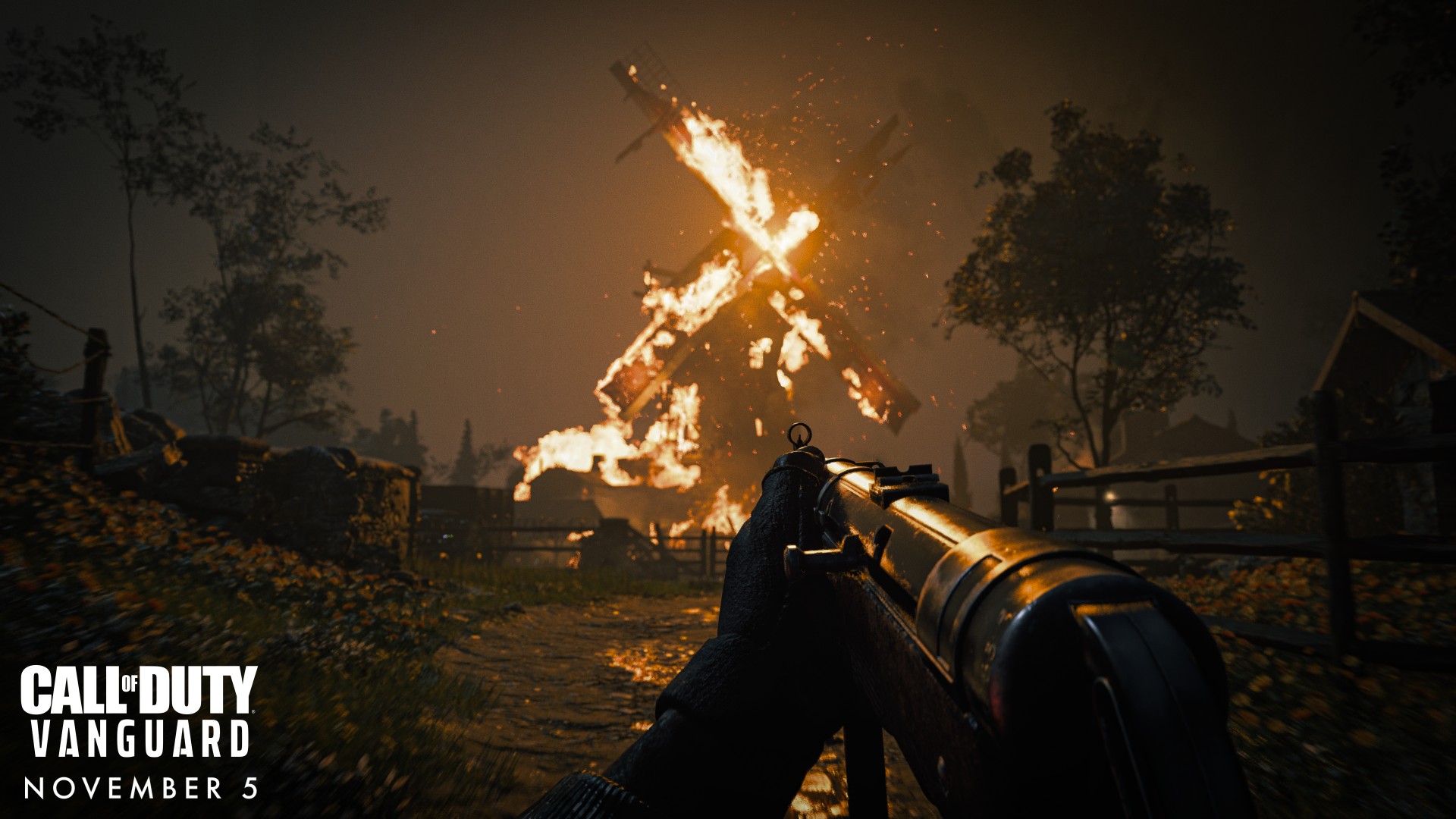 Visual fidelity is a pillar of the game, the developers said, and that means attempting to bring about the most realistic looking characters along with enhanced environmental graphical cues such as volumetric fog and dense foliage.
The game will be running at 60 frames per second on consoles.
American composer Bear McReary is scoring the game.
He said it would be a break from the usual "gigantic operatic sets" associated with World War II scoring. McReary said he's making use of a "small ensemble of strings" with more intimate character themes that "expose vulnerability."
McReary previously worked on scoring TV show The Walking Dead, the movie Godzilla: King of the Monsters, and PS4 title God of War.
The game's story will be told through four playable perspectives.
Arthur Kingsley leads Operation Tango, a covert sabotage operation before Operation Neptune or historic D-Day in Normandy.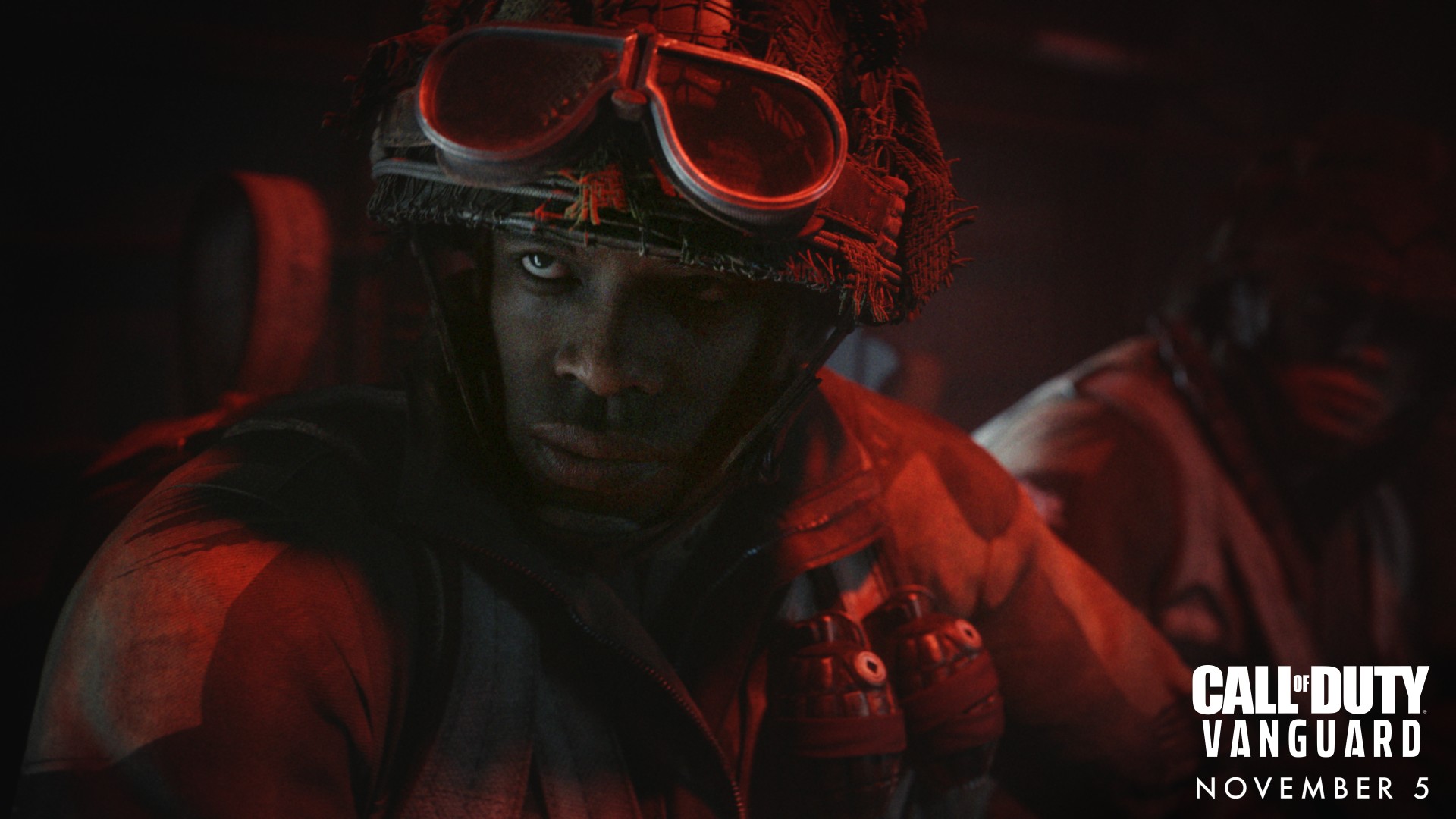 Fighting in the Eastern Front in Stalingrad is Polina Petrova. Petrova is based on real-life Soviet sniper Lyudmila Pavlichenko, known as "Lady Death" with 309 confirmed kills, the most for a female sniper in history, and is regarded as the best female sniper in history.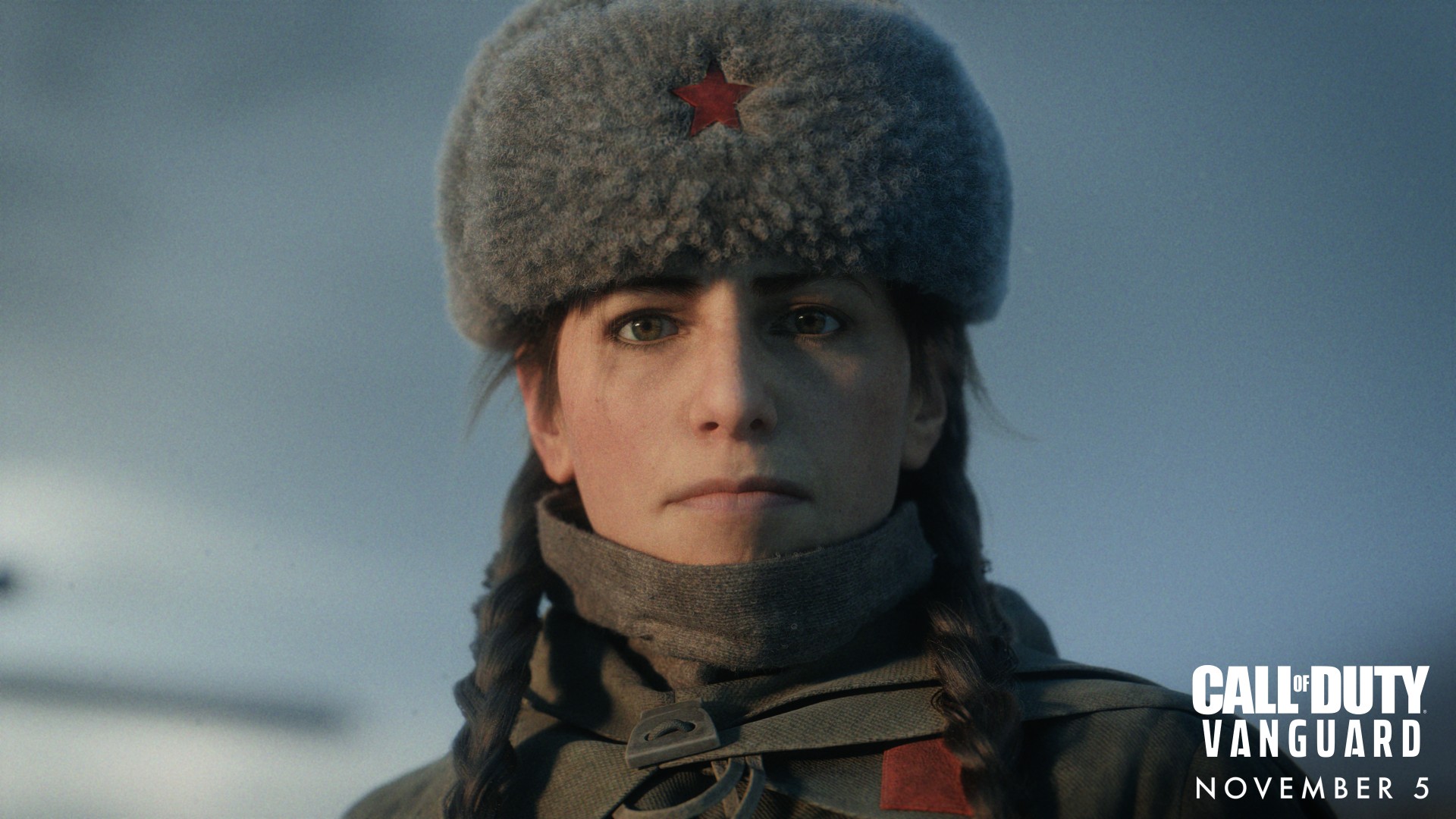 American Wade Jackson is a pilot in the Pacific theater, based on real-life Vernon Micheel, known as a hero of the Battle of Midway.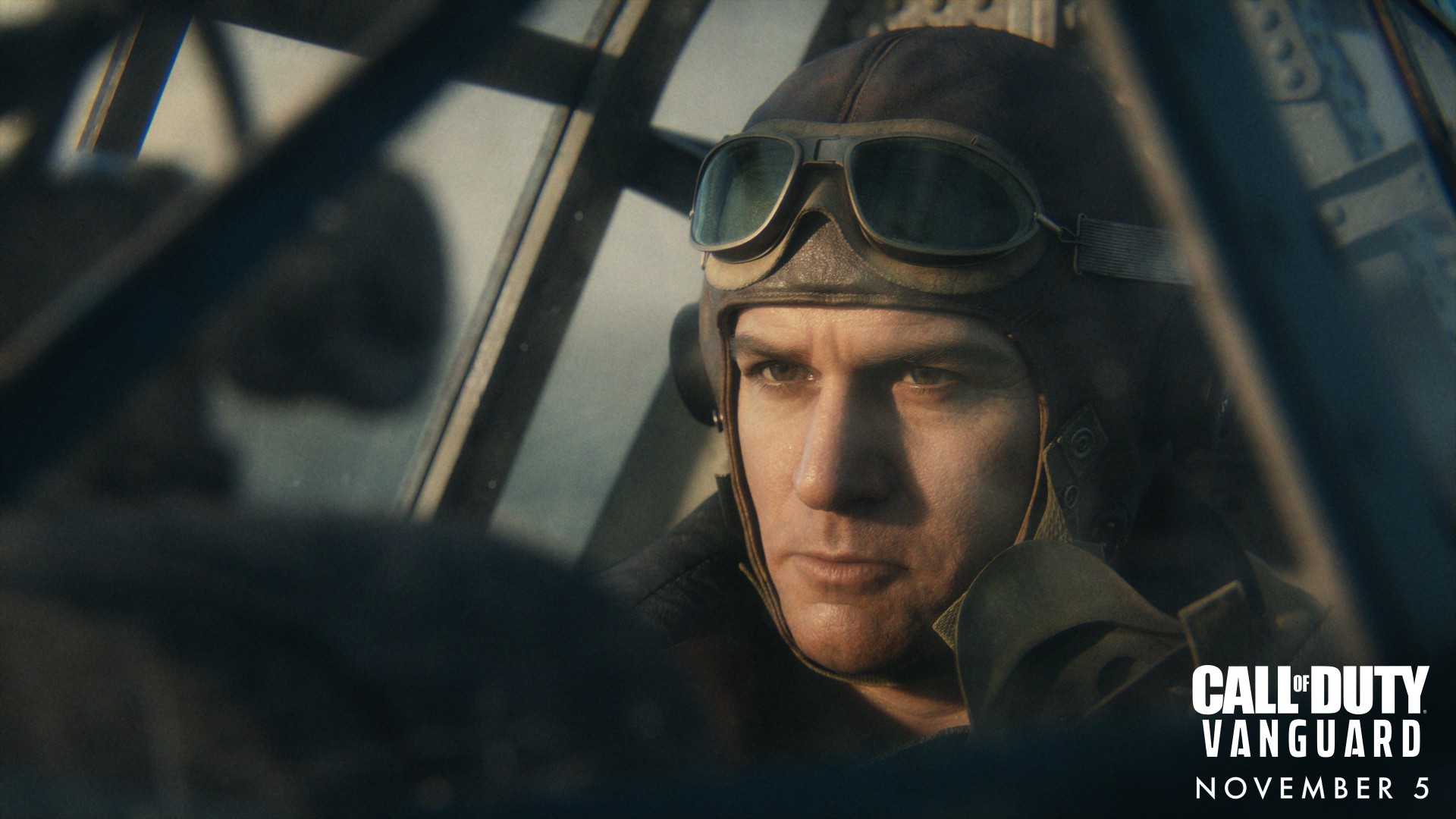 Australian soldier Lucas Riggs fights in North Africa in a front led by British Allied forces.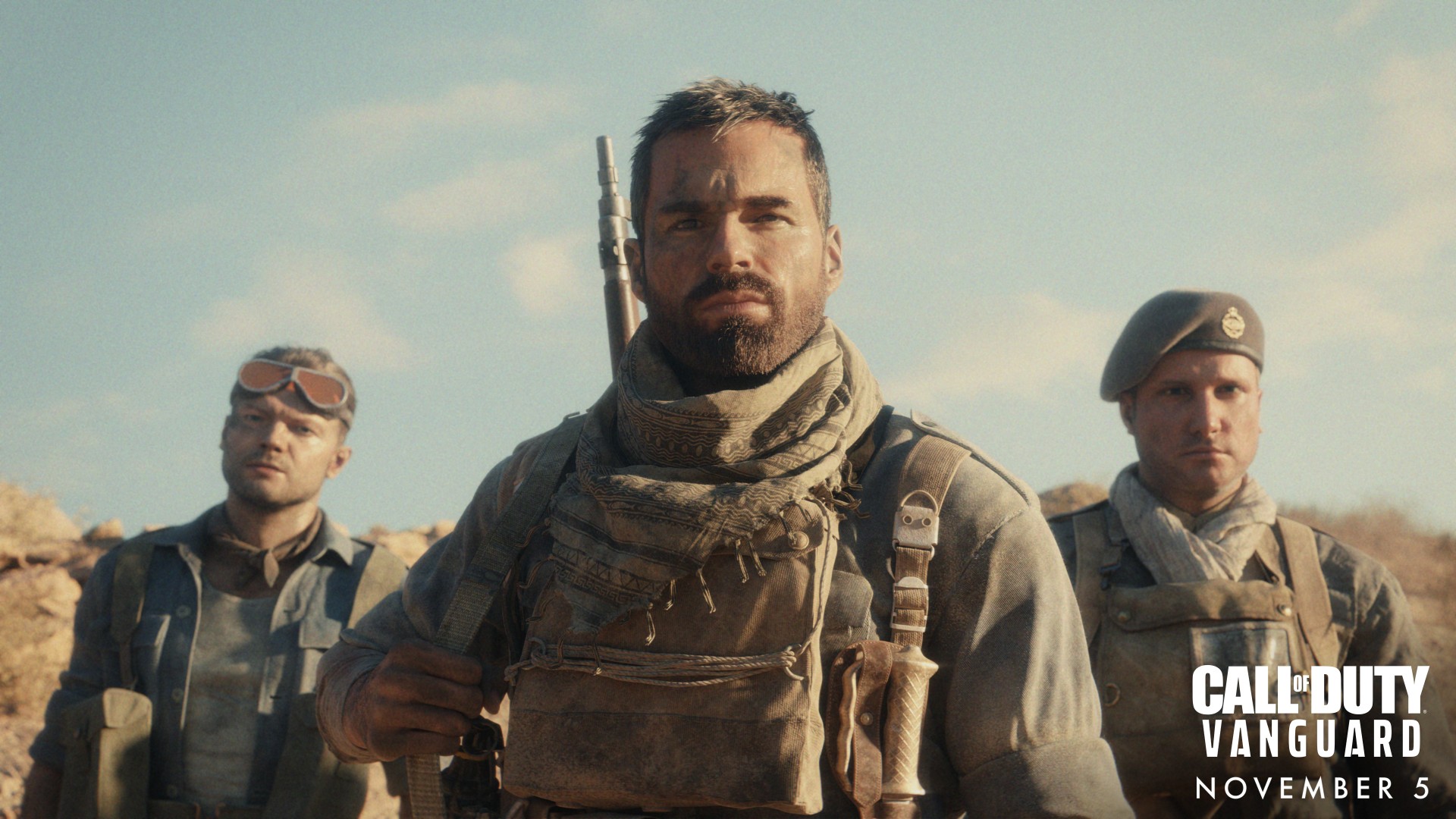 Here are a few more screenshots: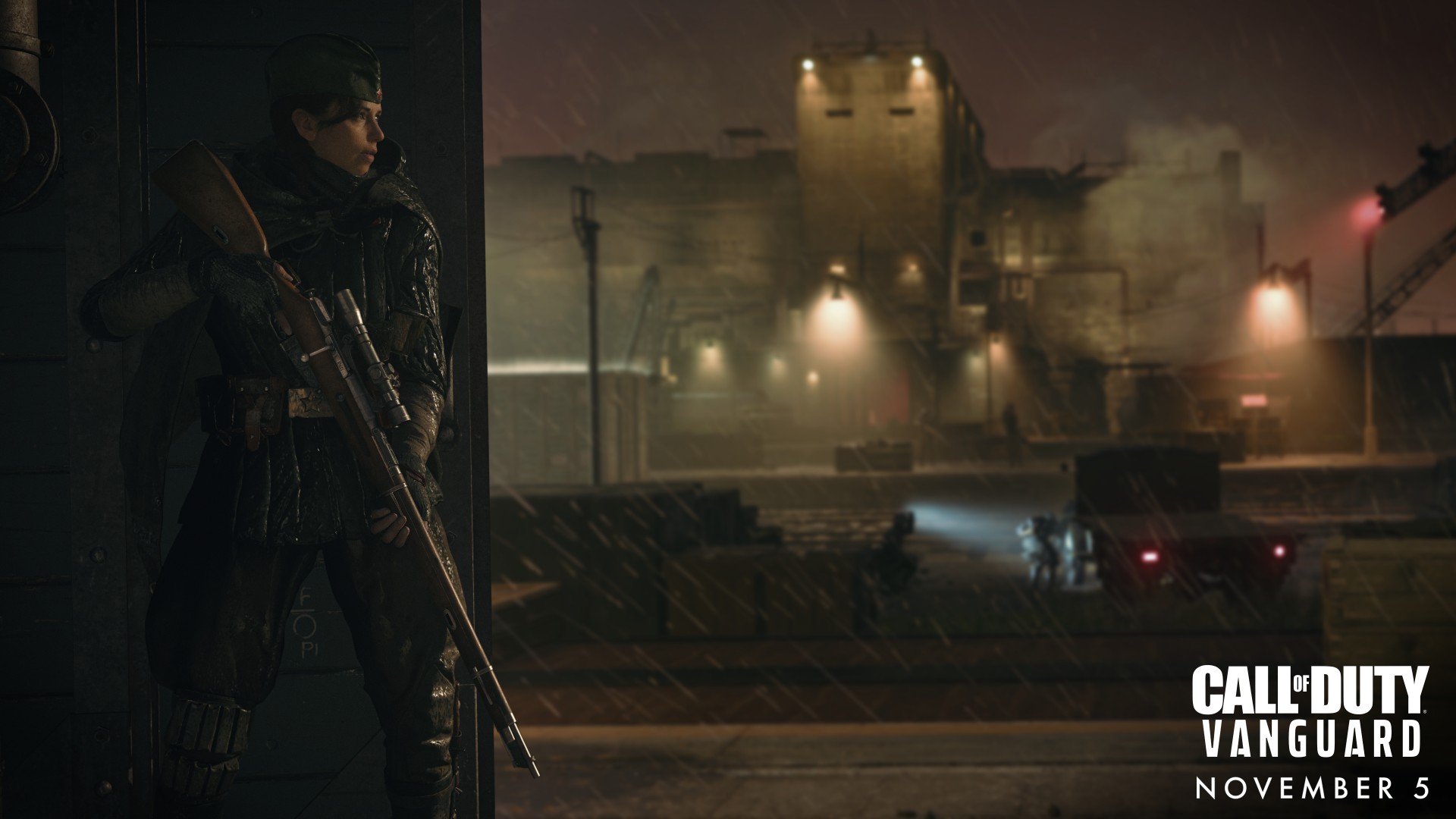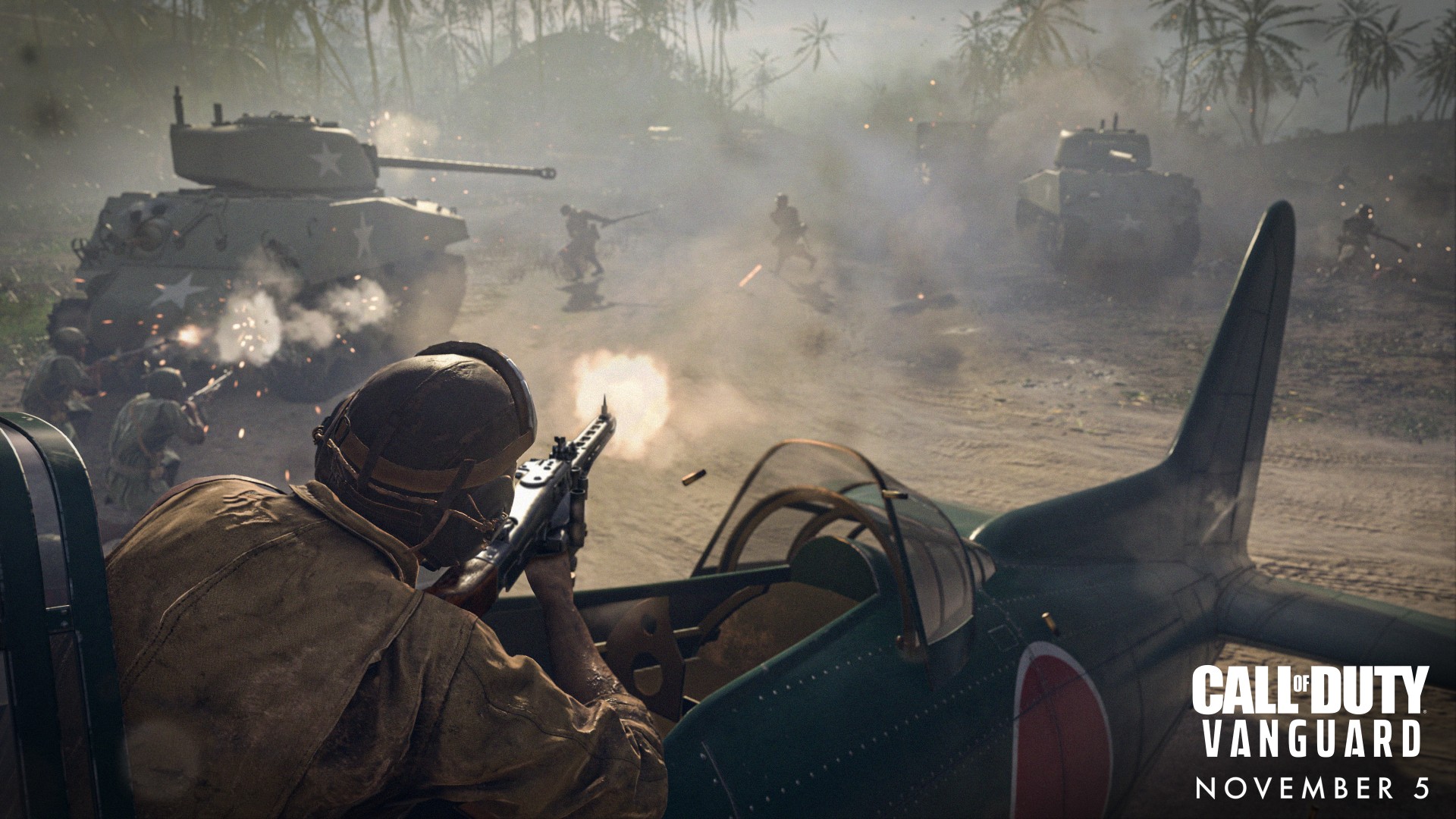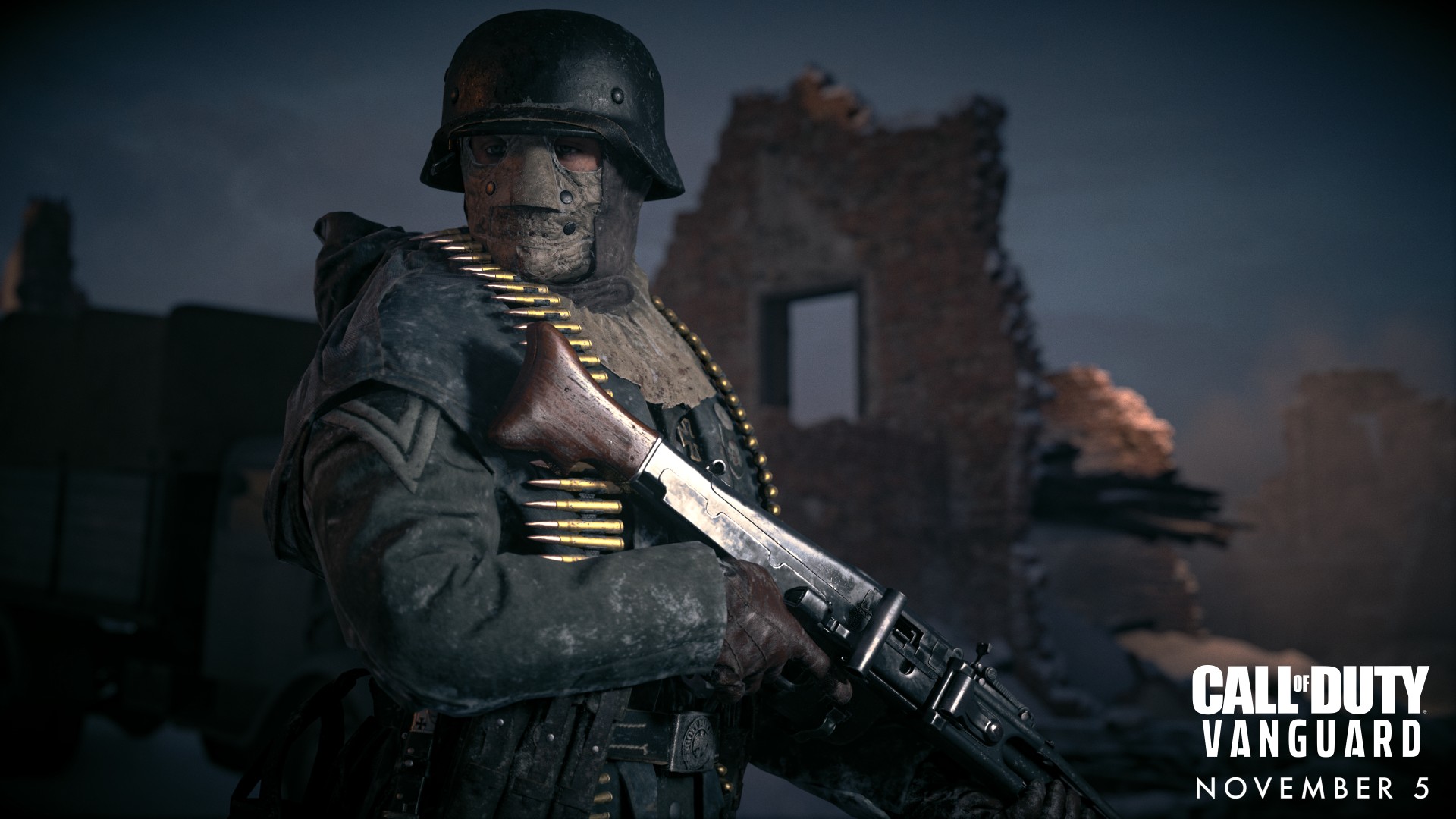 For multiplayer, the game will launch with 20 multiplayer maps. Separate from the game story, the game will also retain a zombies game mode where players fight off hordes of zombies.
Vanguard is under development by Sledgehammer Games, which had also developed 2017's Call of Duty: WWII. It is being published by Activision Blizzard. – Rappler.com