Here's a rundown of our favorite games of the year, from 'Deathloop' to 'Knockout City'
We're close to bidding 2021 goodbye, and that means it's time to look back at some of our favorite games this year.
While some of the games we're most excited about have since been delayed, there has been no shortage of great releases in 2021.
Here are our picks: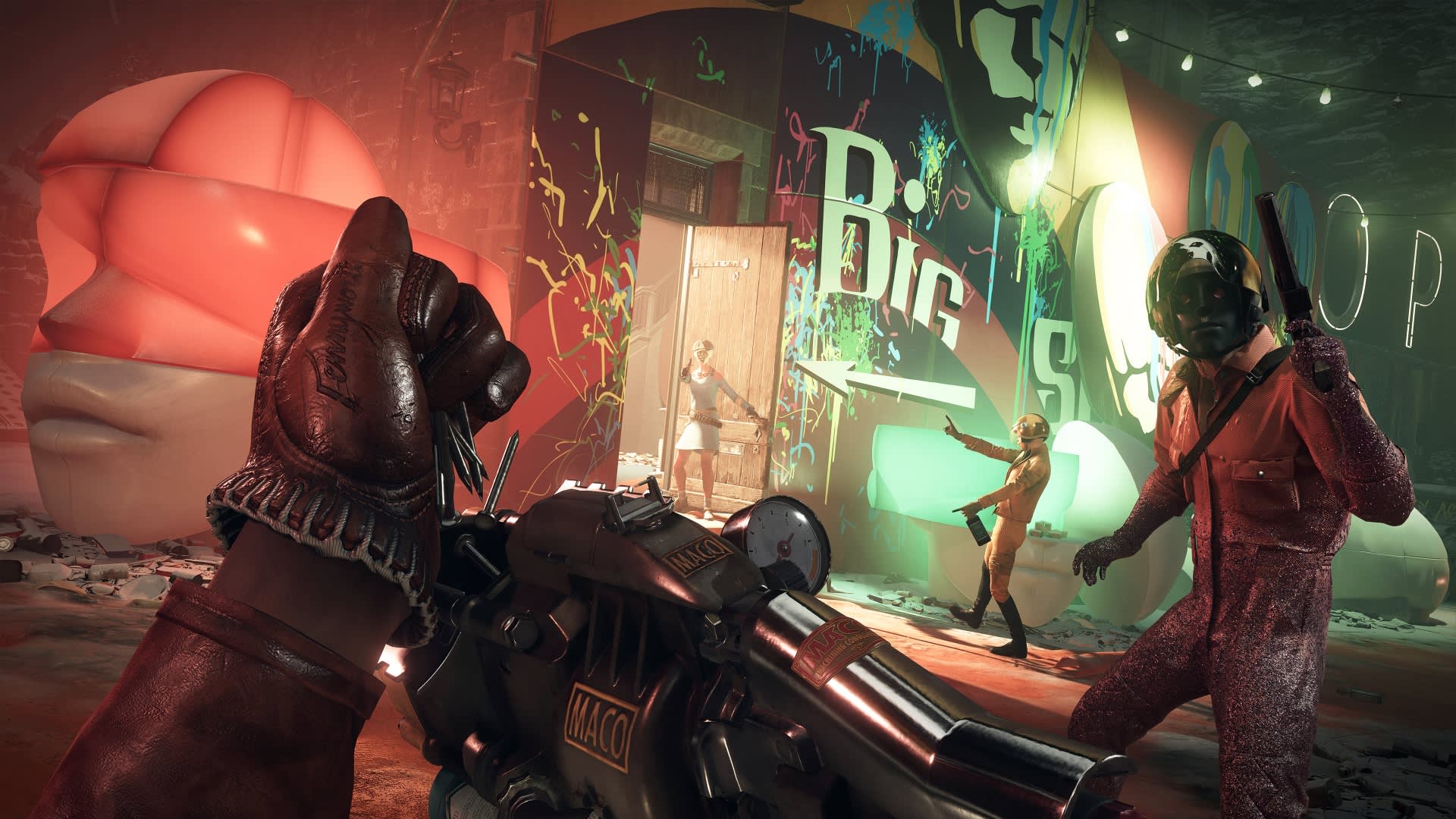 Deathloop
Deathloop is equal parts style and substance, magnificently exhibiting developer Arkane's confidence in its complex game design. It's a first-person shooter on the surface but a multilayered puzzle at its core. This is, as they say, a thinking person's action game, where finding answers to the game's many mysteries is almost just as, if not more, important as having quick reflexes and split-second reaction times.
There's plenty to love here: the cool abilities, the funky music, the psychedelic visuals, and so many others. We just can't overstate it enough that this is one of the best games to come out this year.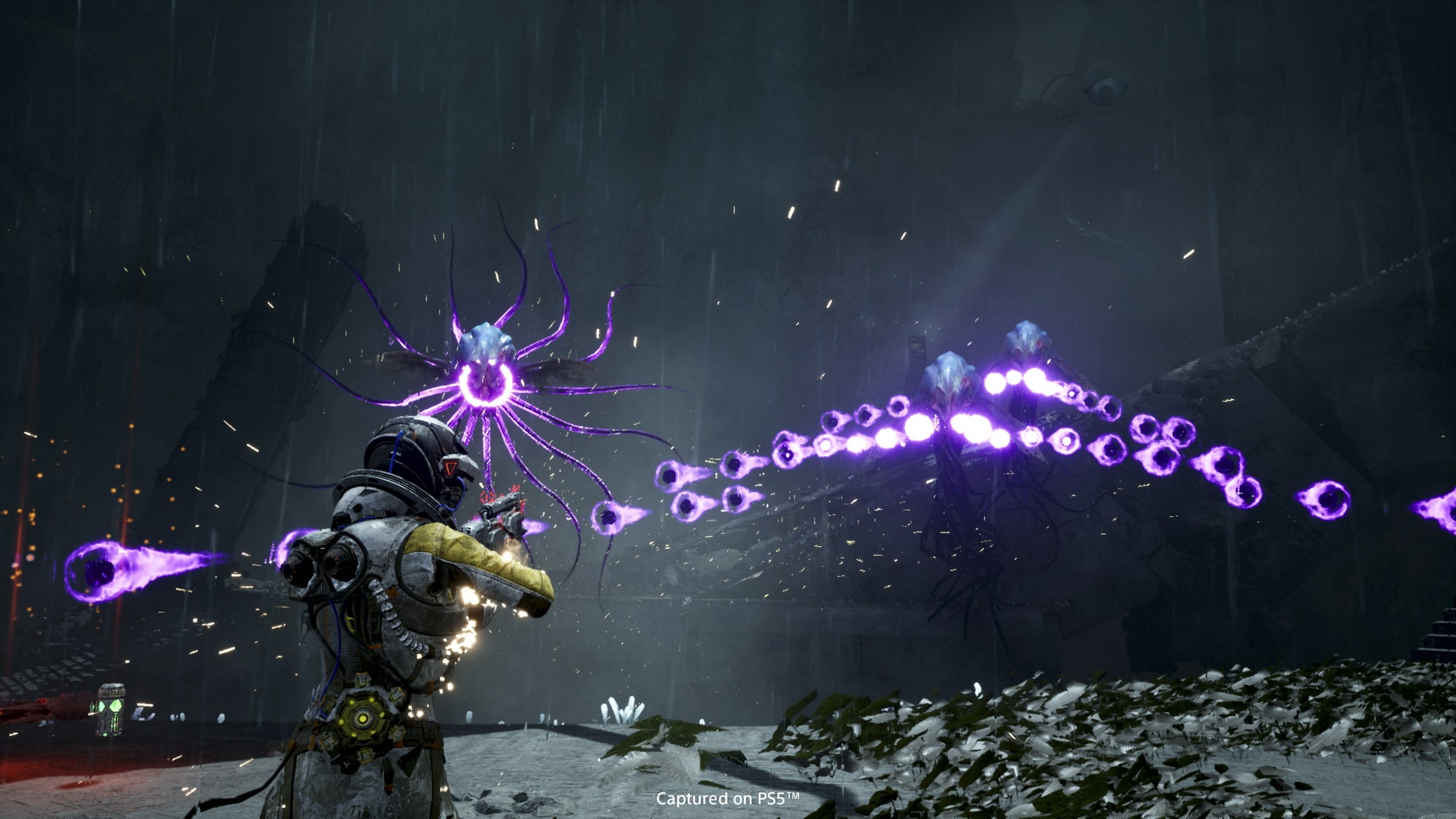 Returnal
Returnal is admittedly one of the most challenging games we have ever played. Enemies are punishing and progression feels slow in this third-person shooter that combines bullet hell gunplay and roguelike elements. Death is certain. But the challenge is what makes this such a captivating and addictive experience.
The game is not for everyone, we know, but there's nothing quite like it. And while we don't think it'll be Sony's next big franchise, there are only a handful of games that can hold a candle to its uncompromising ambitiousness and unique vision.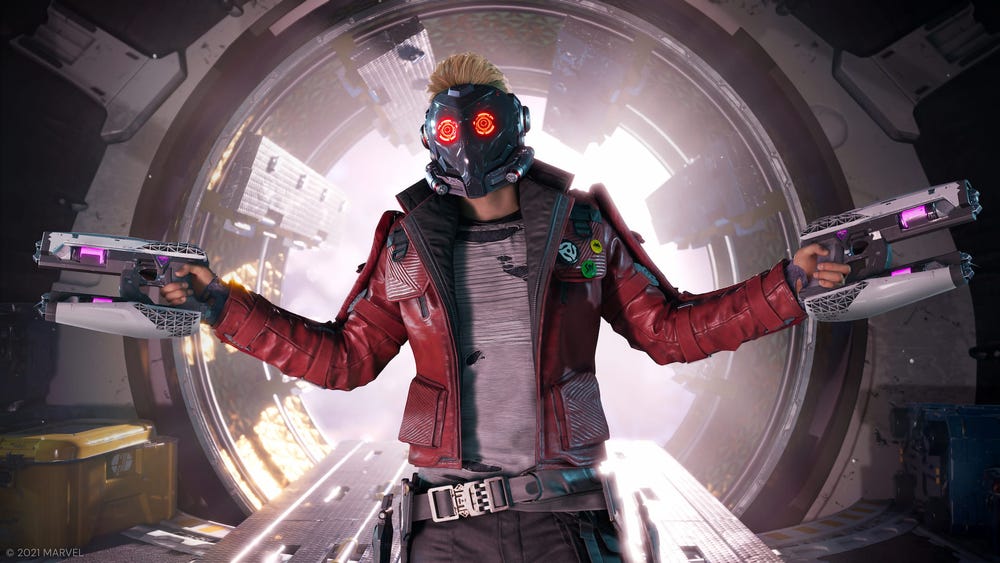 Marvel's Guardians of the Galaxy
If we were to rank the superhero games we've played, Marvel's Guardians of the Galaxy would be up there with the likes of Marvel's Spider-Man and the Batman: Arkham franchise.
This story-focused, single-player experience delivers an action-packed thrill ride with some truly emotional character moments. The gameplay is not as strong as I hoped, but the writing and the game's overall personality more than make up for it. It's a shame that it can't escape the Avengers' shadow because this Guardians adventure is well worth the price of admission.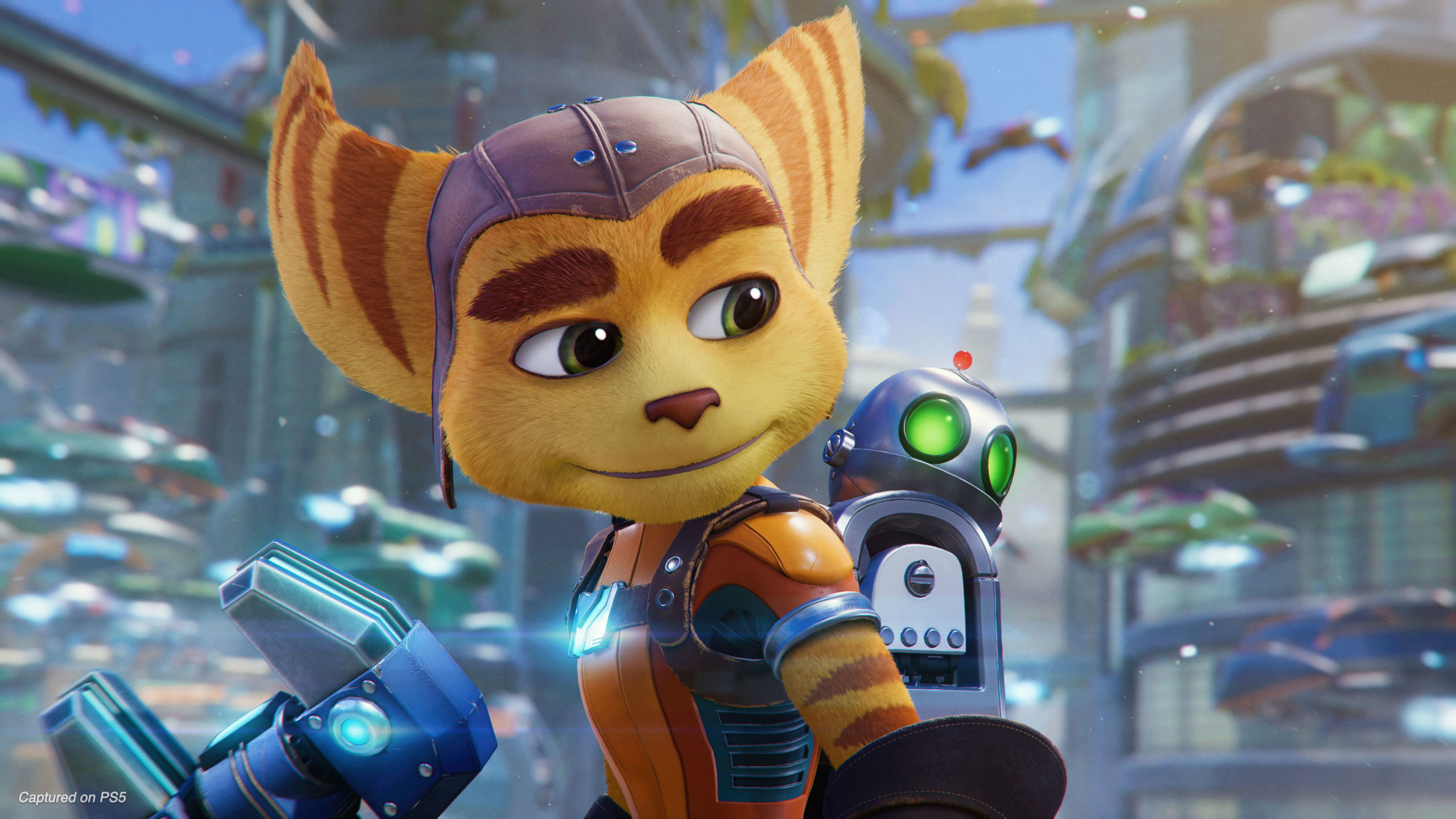 Ratchet & Clank: Rift Apart
Ratchet & Clank: Rift Apart is arguably the best and most accessible PS5 exclusive available right now. That's no ordinary feat, with competition like Demon's Souls and Returnal.
Developer Insomniac makes full use of the PS5's hardware here to reintroduce the titular duo to a new generation. The solid-state drive allows for near-instantaneous load times when hopping from one rift to the next. The haptic feedback and adaptive triggers of the DualSense controller give every gun a distinctive feel.
Most impressive of all is that it does all this with graphical fidelity that almost rivals what you might see from a Pixar movie.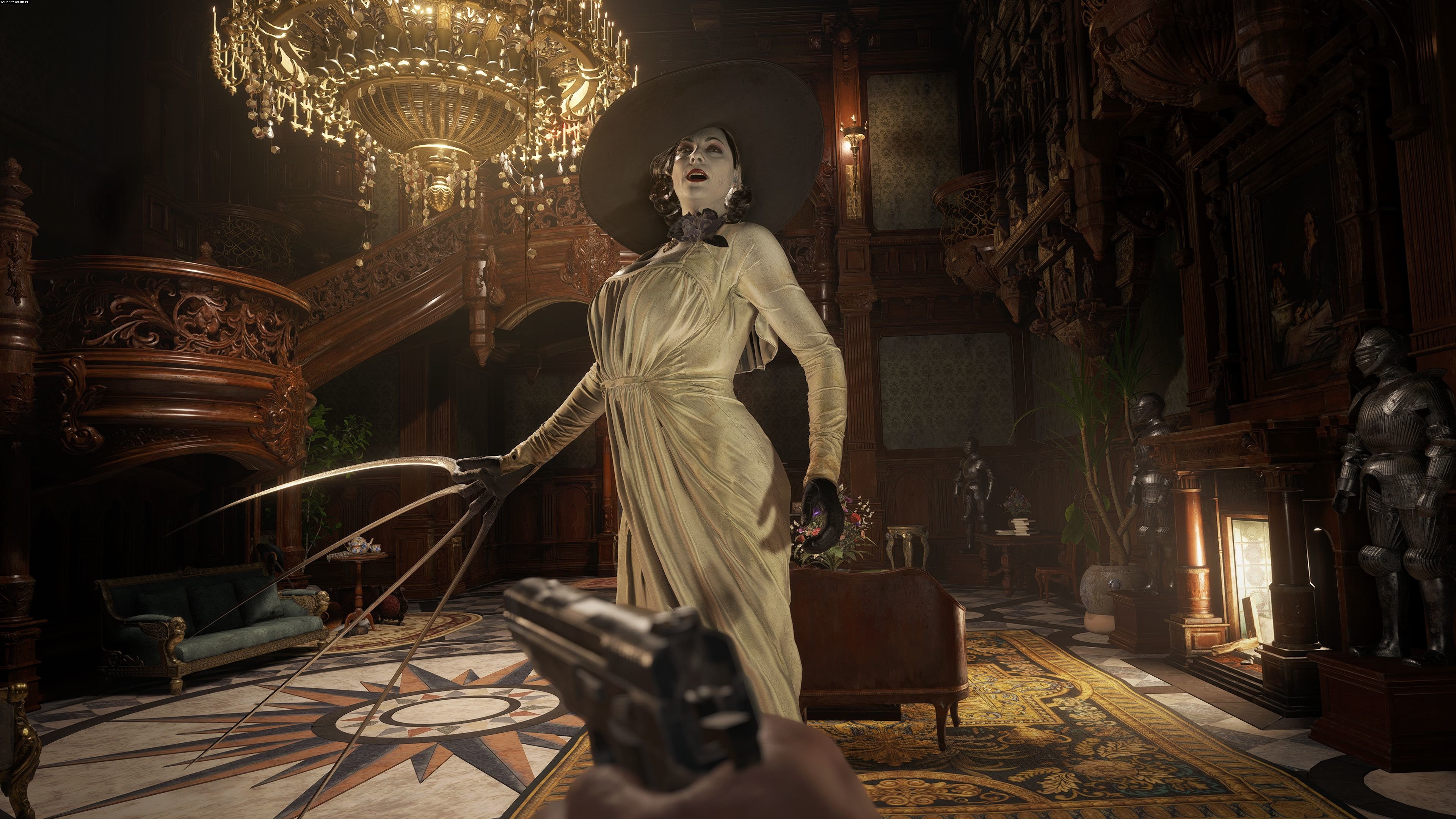 Resident Evil Village
Resident Evil has seen its ups and downs throughout its 25 years of existence. What's great is that Capcom is still finding ways to innovate and evolve the franchise with each new entry, all while maintaining a set of core pillars.
Resident Evil Village is a step in the right direction, infusing action elements to the tense first-person, survival-horror gameplay of Resident Evil 7. There's a lot of shooting to be done here, but it's still packed with the signature thrills and chills that you come to expect from a mainline RE release. So much so that some moments genuinely had us on the edge of our seats.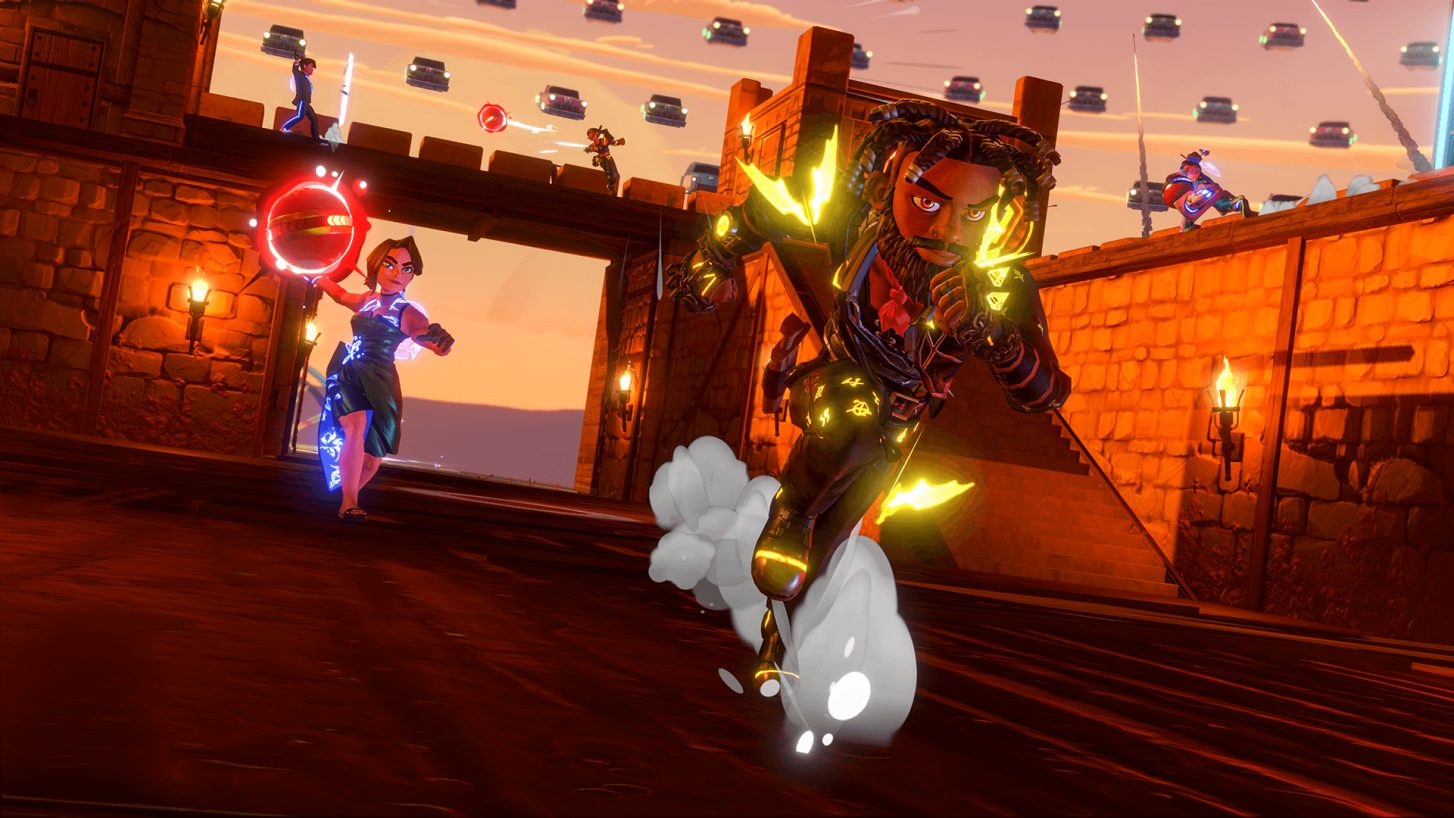 Knockout City
Developer Velan Studios' take on the classic schoolyard game of dodgeball, called Knockout City, is one of our favorite multiplayer experiences this year.
The game's premise is simple: two teams go head-to-head in trying to knock each other out using different kinds of balls that spawn across the map. Matches are fast and intense. The gameplay is easy to learn. And it's incredibly satisfying scoring knockouts.
This is the breath of fresh air we never knew we needed in a multiplayer scene dominated by battle arenas and battle royales.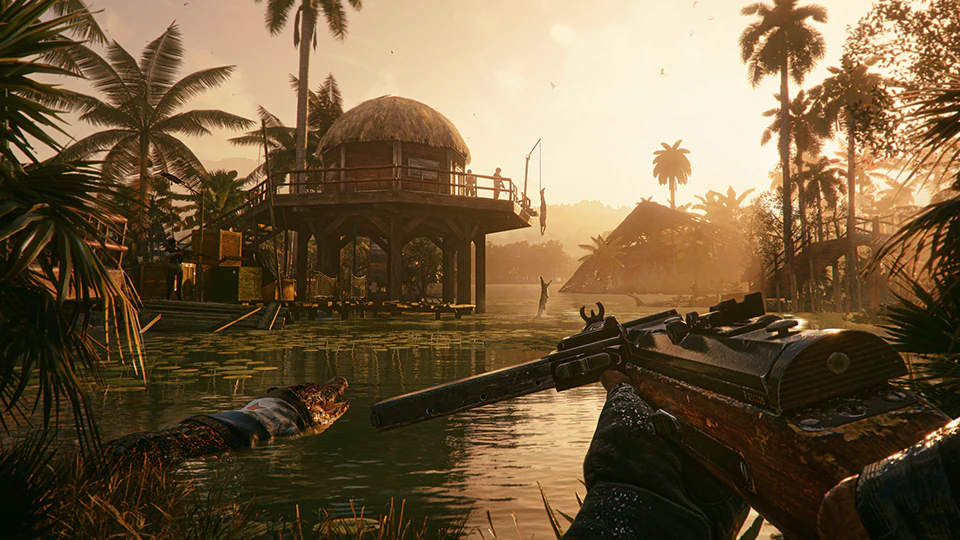 Far Cry 6
The old saying goes, "If it ain't broke, don't fix it". Far Cry 6 doesn't try to reinvent the highly successful formula of the long-standing franchise and instead sticks mostly to what it does best: deliver a gorgeous open world packed with items to collect, outposts to liberate, convoys to attack, and enemies to gun down. The gameplay loop is like video game comfort food – you know it's mindlessly simple but we just can't get enough of it.
There's also a relatively inspired story with some compelling characters in this entry. The power struggle between revolutionaries looking to end the fascistic rule of a dictator lends itself well to a Far Cry game. And the villain here, Anton Castillo, played by renowned character actor Giancarlo Esposito, is someone that we just love to hate.
If your favorite is not here, chances are we haven't played it yet. Once again, the entries on this list are our personal picks of games that we enjoyed the most this year.
We still hope to check out several other games in the next couple of weeks, notably Metroid Dread, Psychonauts 2, It Takes Two, and Back 4 Blood. So this is by no means a definitive list.
How about you? What's your favorite game this year?