Check out a slew of trailers and release dates for upcoming Xbox Series and PC titles here
Microsoft's Xbox unit and Bethesda Game Studios revealed trailers and details for 30 upcoming titles for the Xbox Series consoles and PCs as part of its E3 2021 event.
There was a lot of ground to cover in 85 minutes, alongside plenty of trailers and announcements, but we've rounded up our favorite trailers alongside the news tidbits you need to know about the Xbox-Bethesda showcase.
The show started off strong with a new trailer for Bethesda Game Studio's Starfield, slated for a November 11, 2022 for PC and the Xbox Series. Game director Todd Howard says the trailer is cinematic but done in-game.
Meanwhile, Stalker 2: Heart of Chernobyl is slated for an April 28, 2022 release.
Turtle Rock Studios showed off Back 4 Blood, set to launch on October 12.
Avalanche Studios, the team behind the Just Cause series, showed a teaser for its game Contraband.
Sea of Thieves, meanwhile, is teaming up with Disney to for a Pirates of the Caribbean story add-on for the game called A Pirate's Life.
Xbox Game Pass is also getting the full Yakuza series, including the latest RPG-fied installment, Yakuza: Like a Dragon.
They also announced 12 Minutes would be coming out on August 19, and showed off new gameplay trailers for Battlefield 2042, as well as Psychonauts 2.
Back to Bethesda now, as Fallout 76's latest story expansion, Steel Reign, is slated to come out in July 7, while the studio also teased that an expedition to The Pitt (Pittsburgh) is coming in 2022.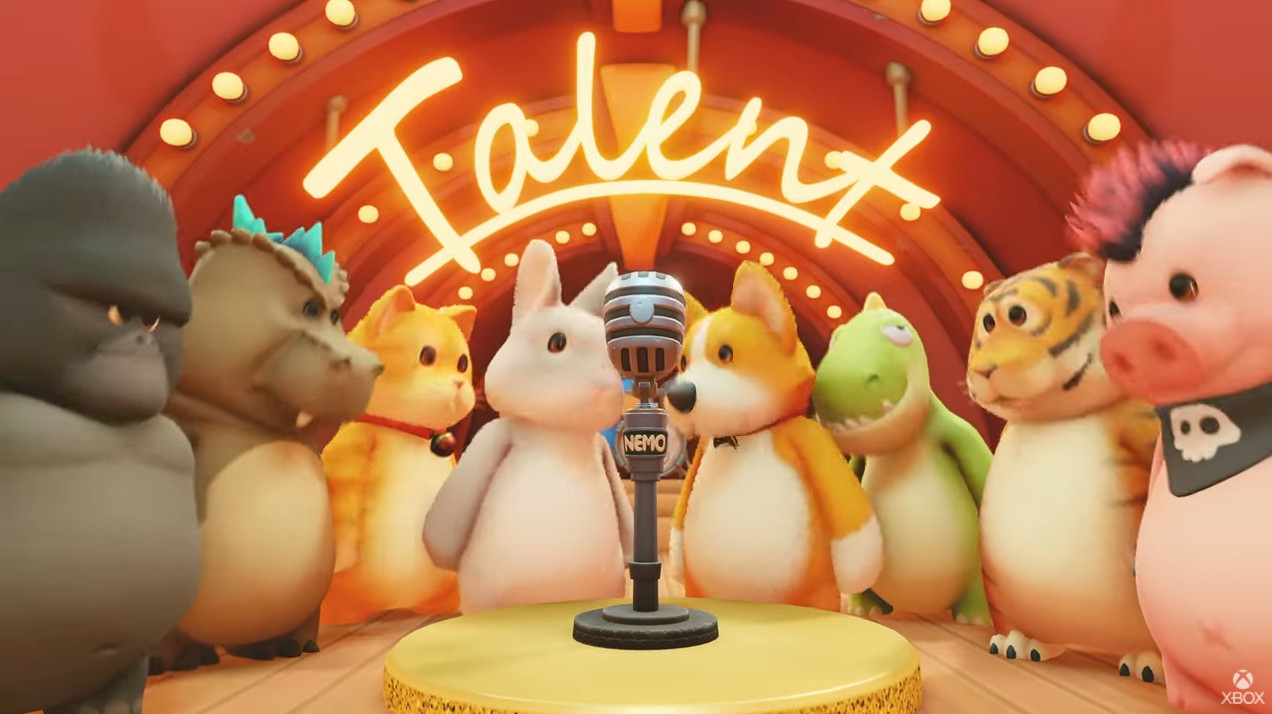 Console launch exclusive Party Animals looks to be a fun Fall Guys-like experience for 2022.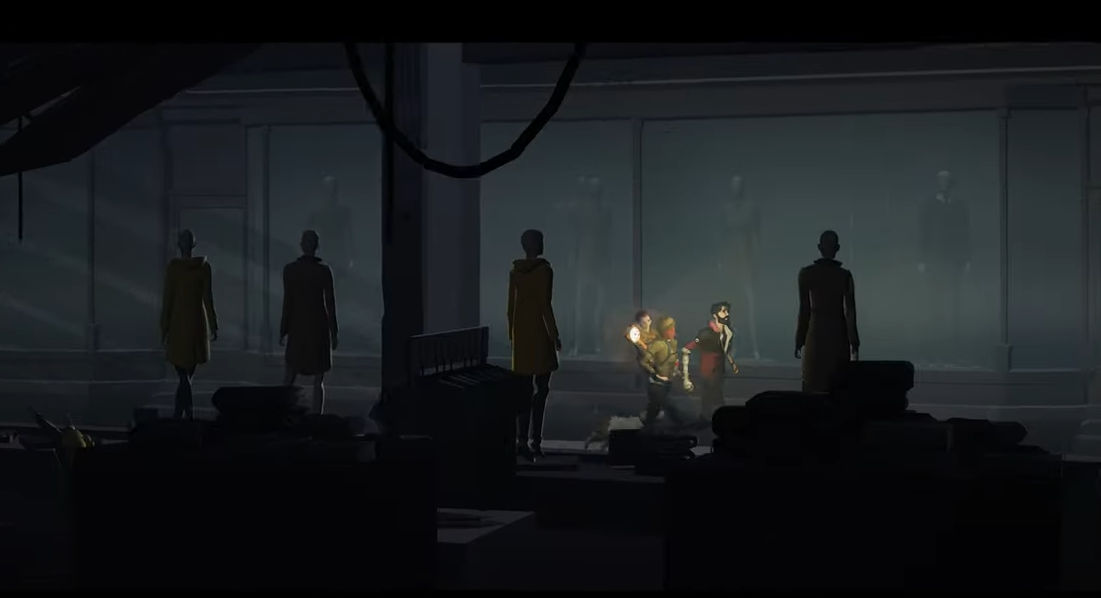 Meanwhile, Somerville looks to be a more somber post-apocalyptic affair.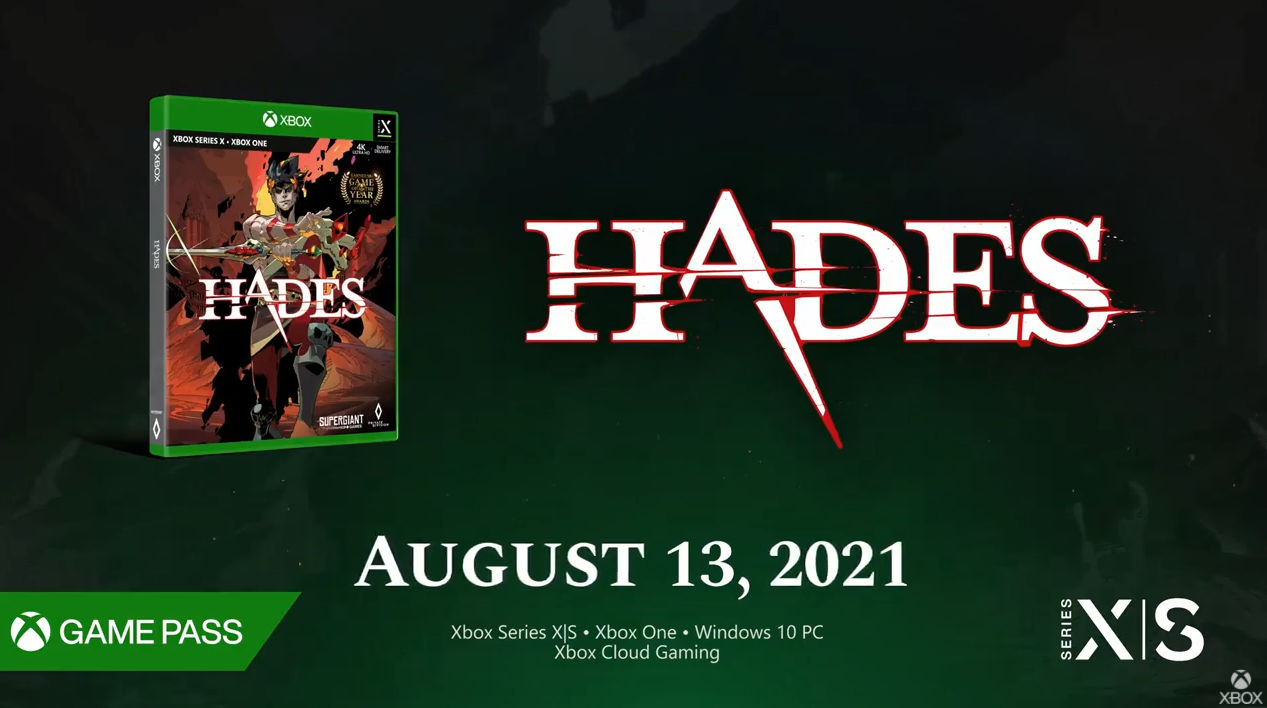 PC roguelike darling Hades is also getting a Xbox Series console release this August 13.
One big reveal was Halo Infinite showing off a multiplayer extravaganza!
In another doozy, Blizzard's Diablo 2: Resurrected is getting an Xbox Series console release alongside its PC launch this year on September 23. Below is the trailer from Blizzard's YouTube page.
Ubisoft's Far Cry 6 also got some air time on the showcase, with a reveal and an October 7 release date.
A Plague Tale: Requiem, sequel to A Plague Tale: Innocence, and Slime Rancher 2, sequel to Slime Rancher, will be headed the PC and Xbox Series platforms in 2022.
Additional titles announced at this point were Shredders, Atomic Heart, Replaced, as well as the Shroom and Doom update for survival sim Grounded.
Another big announcement for fans of bean-shaped treachery is the development of 15-player lobbies for Among Us.
For the JRPG fans, Eiyuden Chronicle: Hundred Heroes is slated for a 2023 release, but a separate game, Eiyuden Chronicle: Rising, will be coming out in 2022.
The Ascent, Age of Empires IV, and The Outer Worlds 2 were also announced during the presentation.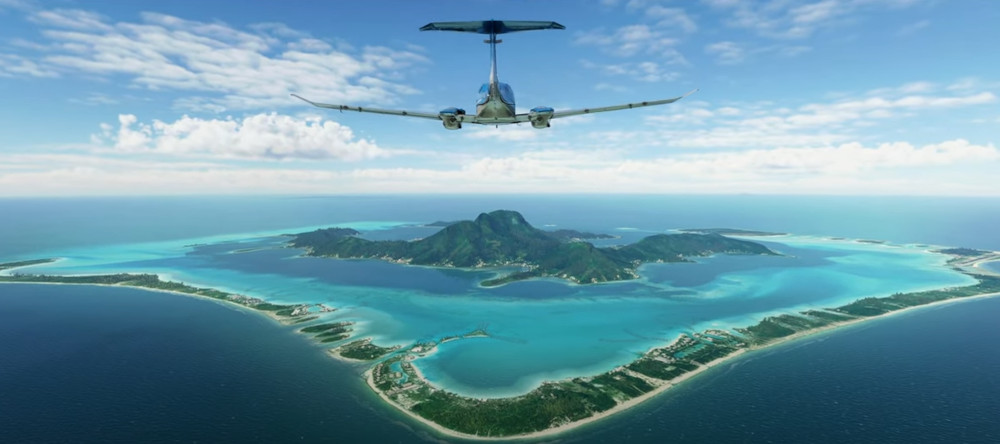 Microsoft Flight Simulator was shown off as coming to the Xbox Series consoles on July 27. The game will also have a tie-in with the Top Gun: Maverick movie.
Forza Horizon 5 was also announced, and is slated to release on November 9.
Lastly, Arkane Studios capped off the showcase with a trailer for an upcoming vampire-slaying shooter called Redfall, slated for a 2022 release for Xbox Series consoles.
All in all, it was an action-packed 85 minute showcase, featuring a few surprises, new gameplay details for fan favorite titles, and some new blood, as in the case of Redfall.
More trailers for the games announced at the showcase are available on the Xbox Youtube page. – Rappler.com