Krafton is making a futuristic take on mobile battle royale games with the in-house title, 'PUBG: New State'
It seems there's a new player coming into the mobile battle royale game space.
Game developer Krafton on Thursday, February 25, launched a site for its own in-development battle royale title called PUBG: New State, and it may very well try and take on, or at least complement, Tencent's own PUBG Mobile title.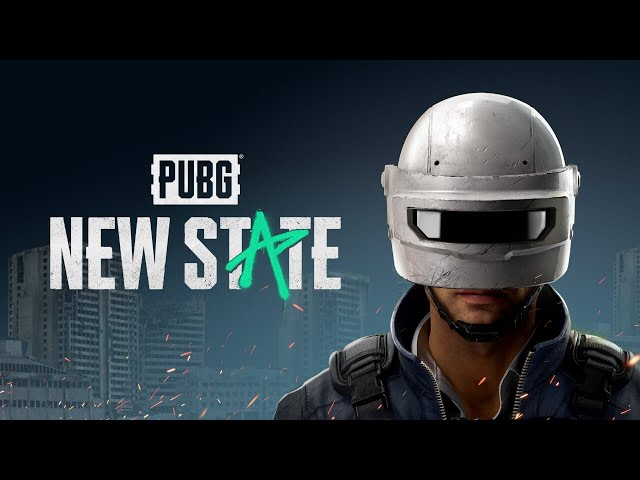 The game is set in 2051 and on a new landmass called Troi. The trailer hyping it up promises some new wrinkles to tried-and-tested PUBG gameplay by bringing in new-tech weaponry and things like deployable shields and drones.
For those who are fans of the Krafton's offerings, you'll be pleased to know it's being developed in-house by PUBG Studio rather than by Tencent, so we'll have to wait and see just how similar the DNA is between the two sibling games.
The game is available for pre-order on Apple's App Store and the Google Play Store, and is slated to release for iOS and Android devices in 2021. – Rappler.com