The looter-shooter 'Outriders' and PS5 exclusive 'Returnal' are some of the games launching this month
April is on the horizon, and that means we're now about a third into the year. Even though most of us are still stuck at home, we can at least be excited for a number of highly-anticipated games coming out this month.
Here are our picks for the games you should be excited for this April.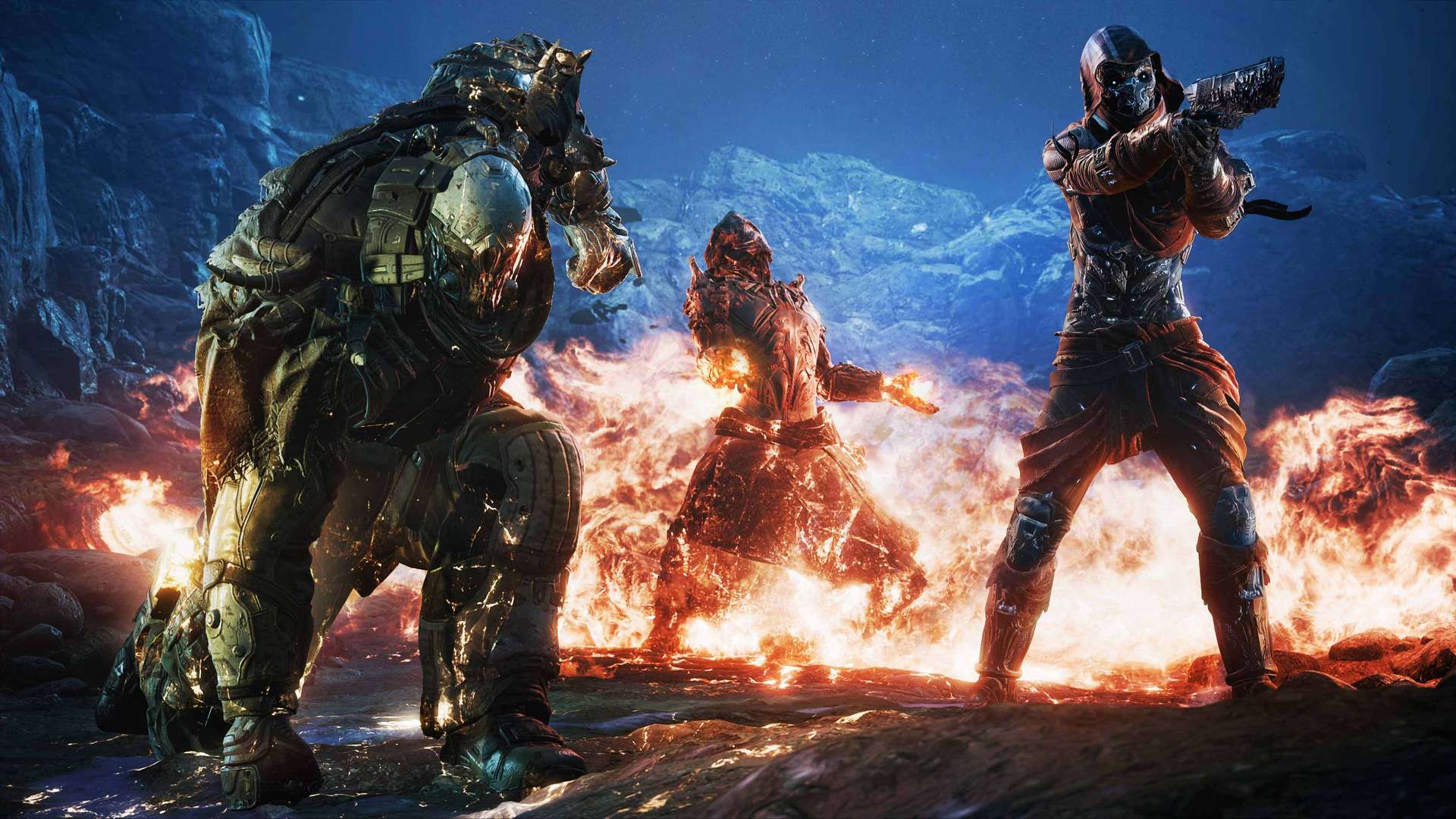 Outriders (PS4, PS5, Xbox One, Xbox Series, PC)
Don't let Outriders' character designs and sci-fi setting fool you; this isn't a clone of Activision's Destiny. While the two share a lot in common – the most obvious of which is that both are looter shooters – publisher Square Enix and developer People Can Fly's new game distinguishes itself from others in the genre with an interesting gameplay mechanic: the primary way of healing one's self is to kill enemies.
As such, the combat demands you to be aggressive and deal as much damage as you can using the weapons you loot or craft and the unique abilities of your selected character class.
You can also rely on two other players to help you survive the hostile environments of the game, with it leaning on the cooperative experience.
Outriders launches on April 1.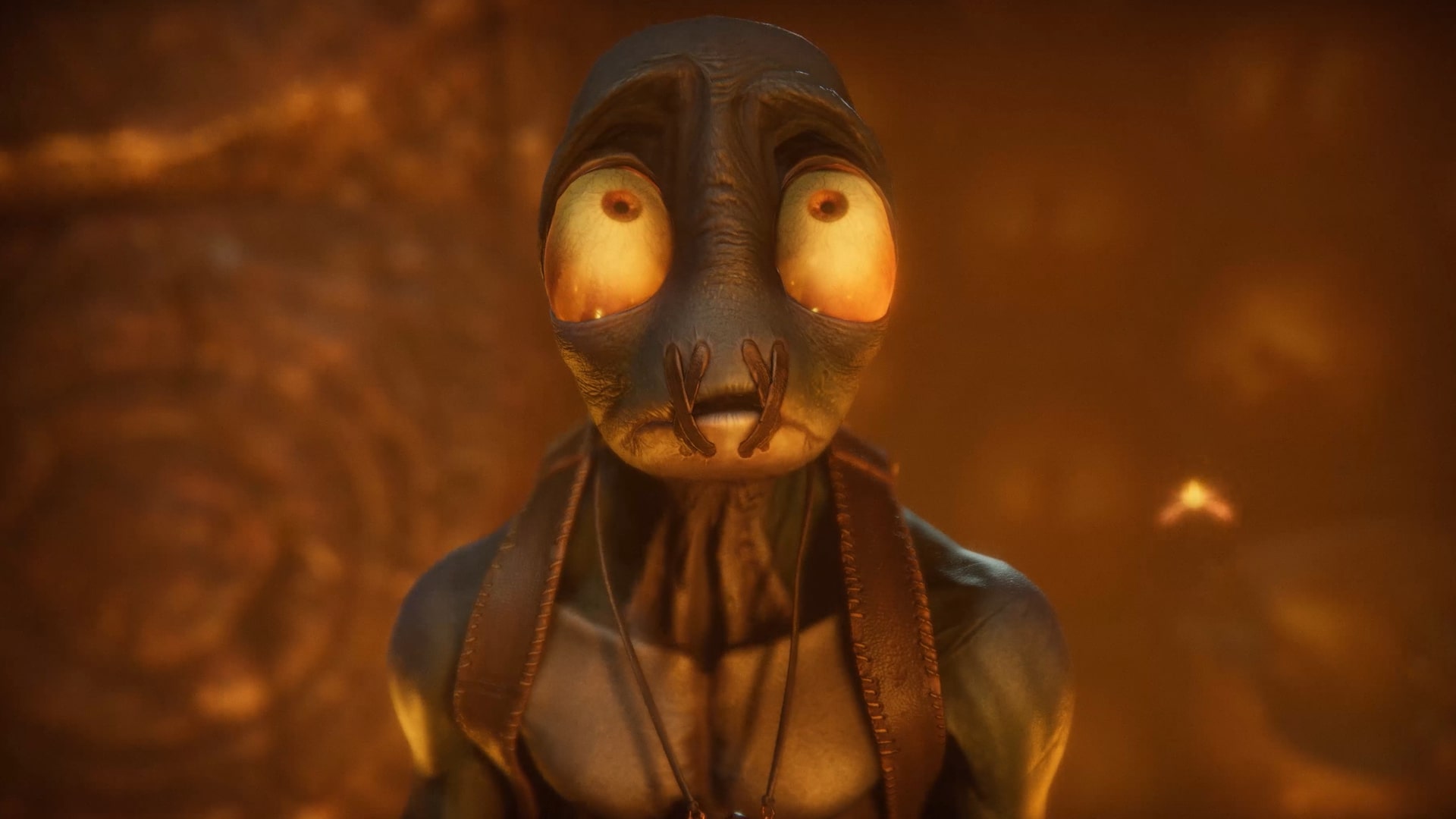 Oddworld: Soulstorm (PS4, PS5, PC)
For fans of platformers, Oddworld: Soulstorm is a side-scrolling adventure that has you traversing what the developers described as a "2.9D environment" packed with detailed landscapes and visuals.
The game is both a sequel to 2014's Oddworld: New 'n' Tasty! and a re-imagining of 1998's Oddworld: Abe's Exoddus.
You once again play as series protagonist Abe as rescues his fellow Mudokons out of slavery. Throughout your adventure, you'll gain followers, who can help you solve various puzzles. You'll also be scavenging resources, which you can use to craft various items to help you out of tight spots.
Oddworld: Soulstorm arrives on April 6. For PS5 owners subscribed to PS Plus, you can download the game on launch day at no extra cost.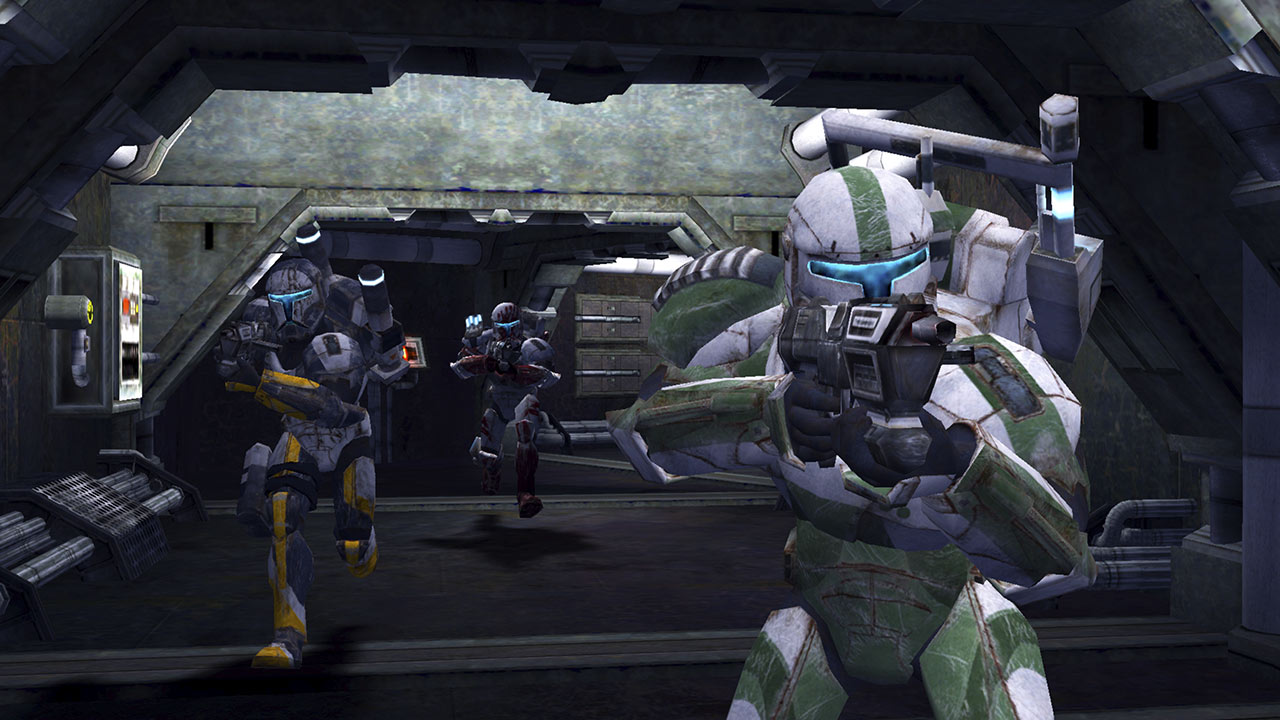 Star Wars: Republic Commando (PS4, Switch)
If you're more into shooters, Star Wars Republic Commando is also slated to come out on the same day. This release is a high-definition port of the original game which first released on the Xbox and PC in 2005.
Set during the events of the Clone Wars, you take control of a squad of clone commandos dispatched by the Republic to deal with dangerous missions across different planets in the Star Wars universe. The game combines classic first-person shooter combat with tactical elements, letting you command your squadmates to help you get the jump on your enemies.
Star Wars Republic Commando launches on April 6.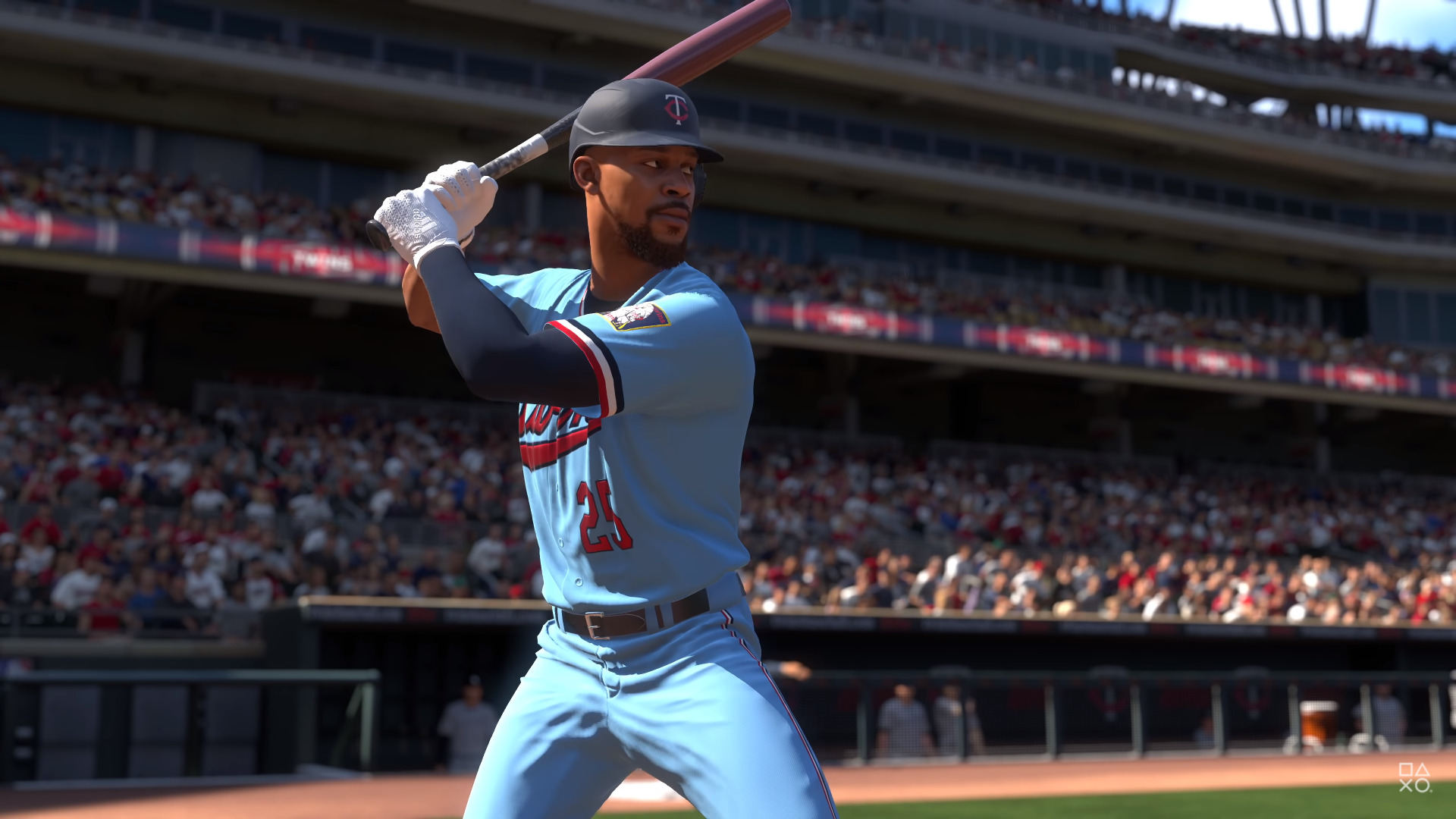 MLB The Show 21 (PS4, PS5, Xbox One, Xbox Series)
MLB The Show 21 is the latest addition to the annual MLB The Show baseball simulator franchise published by Sony Interactive Entertainment.
This year's entry debuts Stadium Creator mode, a next-gen exclusive feature which lets you build your own stadium. Next-gen versions of the game also tout upgraded graphics and performance, with the game running on 4K resolution at 60 frames per second. All the yearly iterative gameplay improvements, though, such as new gameplay styles and franchise tools, are available across all consoles.
For the first time in the series' history, the game is also coming out on the Xbox family of consoles, which seemingly led to the inclusion of a cross-progression feature. This allows you to move your progress from one console to another.
The game comes out on April 20.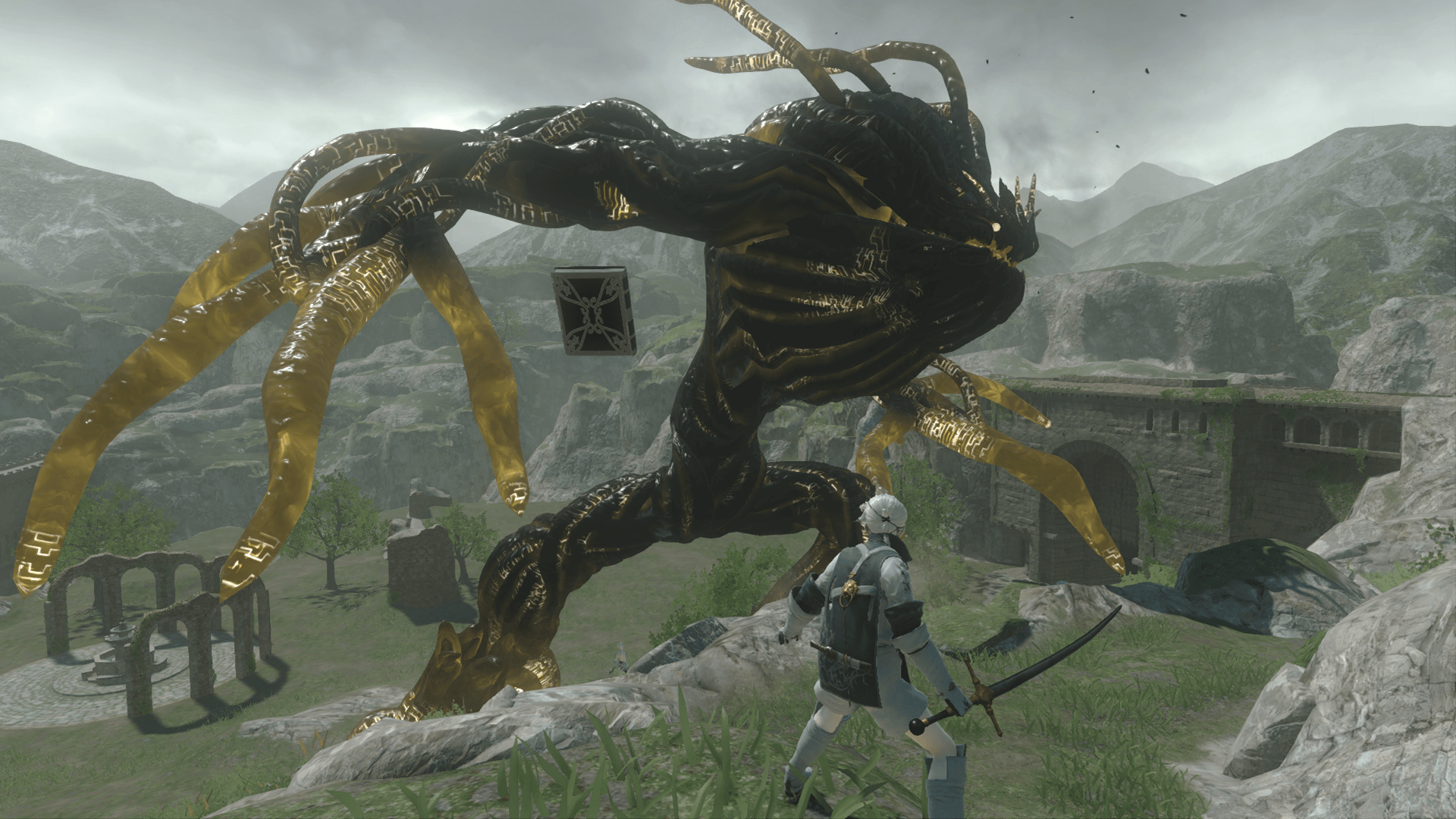 NieR Replicant ver1.22474487139… (PS4, Xbox One, PC)
NieR Replicant ver1.22 (short for the incredibly long official title) is a re-release of NieR Replicant, the prequel to the critically-acclaimed action-RPG NieR: Automata.
The original game, NieR Replicant, was released exclusively for Japan on the PS3 and Xbox 360 in 2010. But following the success of Automata, Square Enix is finally bringing Replicant to a wider market and new console generation. This remaster touts enhanced visuals and improved combat, among other new features.
It launches on April 23.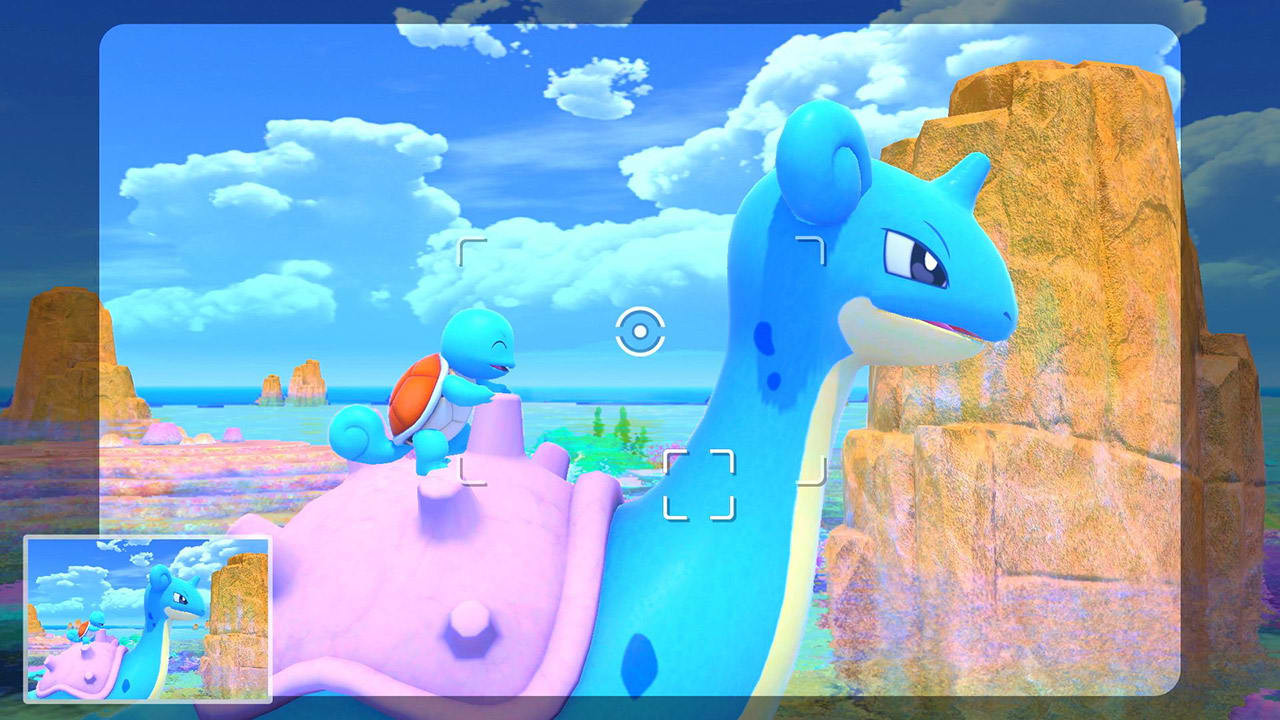 New Pokemon Snap (Switch)
In New Pokémon Snap, you're a photographer on a safari across the Lental region, an archipelago filled with hundreds of different Pokémon species.
The game is a follow-up to Pokémon Snap, which was released on the Nintendo 64 in 1999. Like the original, your job is to take photos of Pokémon you encounter and let the region's resident expert judge your snaps.
It comes out on April 30.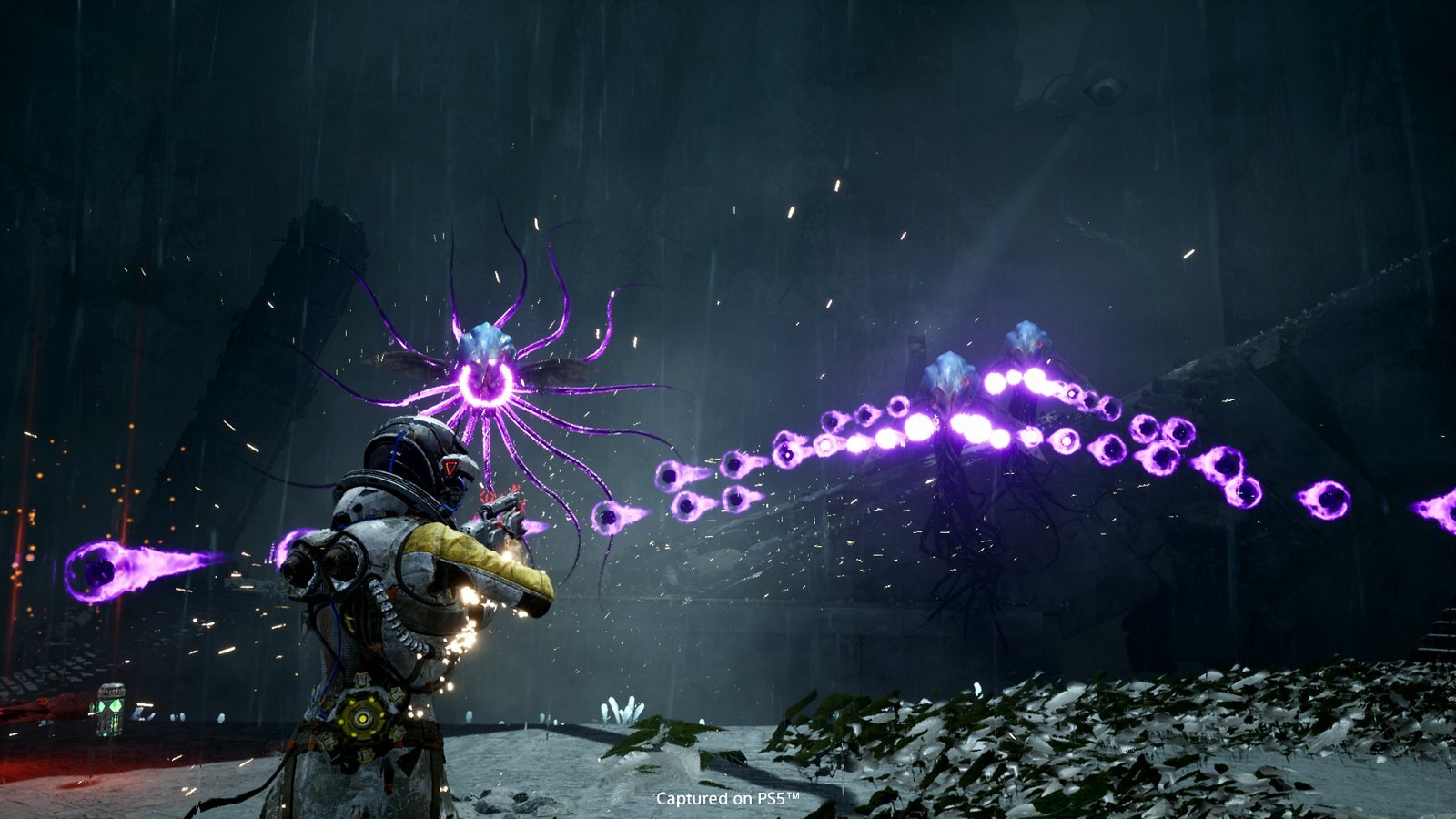 Returnal (PS5)
Last but definitely not the least for this month is Sony Interactive Entertainment's Returnal, a third-person shooter with roguelike elements from developers Housemarque.
This PS5 exclusive puts you in the boots of Selene, a space pilot who crash lands on a mysterious shape-shifting world.
To survive, you'll have to fight hordes of otherworldly creatures in an endless loop. After each death, however, you'll be forced to restart your journey from scratch.
It's designed with extreme replayability in mind, with each new cycle changing the planet itself and the items you encounter. This makes it all the more essential that you use the weapons you find wisely and master the game's fast-paced and thrilling combat.
Returnal launches on April 30. – Rappler.com