Brand Renegade Folk also appeals to followers to register and vote with a clever visual
The clothing brand known for their shades-wearing Jose Rizal logo has made their stance on Martial Law clear.
Team Manila had a post on their Facebook account on Tuesday, September 21 featuring two photos: the first featuring the words "Never Again" on a black background, and the second a newspaper clipping with the headline "FM [former Philippine president Ferdinand Marcos] declares Martial Law." Tuesday was the 49th anniversary of the declaration.
The photo post was captioned, "Never Again. Never Forget. #MartialLaw." 
The brand also reposted this on their Instagram page on Wednesday, September 22. 
Brands and companies today often make social media posts linked to big events – both annually celebrated ones and key national or global moments, such as weightlifter Hidilyn Diaz winning Olympic gold.
Capitalizing on such events is known as "moment marketing," which brands do to ride the wave of attention and interest from people. Brands, for instance, can genuinely congratulate a person, such as in the case of the athlete Diaz, or poke fun at the mishaps of a public figure.
Team Manila hasn't been one to shy away from political issues. Recently, they also made a bag with a Dolomite Beach print, in reference to the notorious government project in which artificial white sand was dumped along the Manila Baywalk.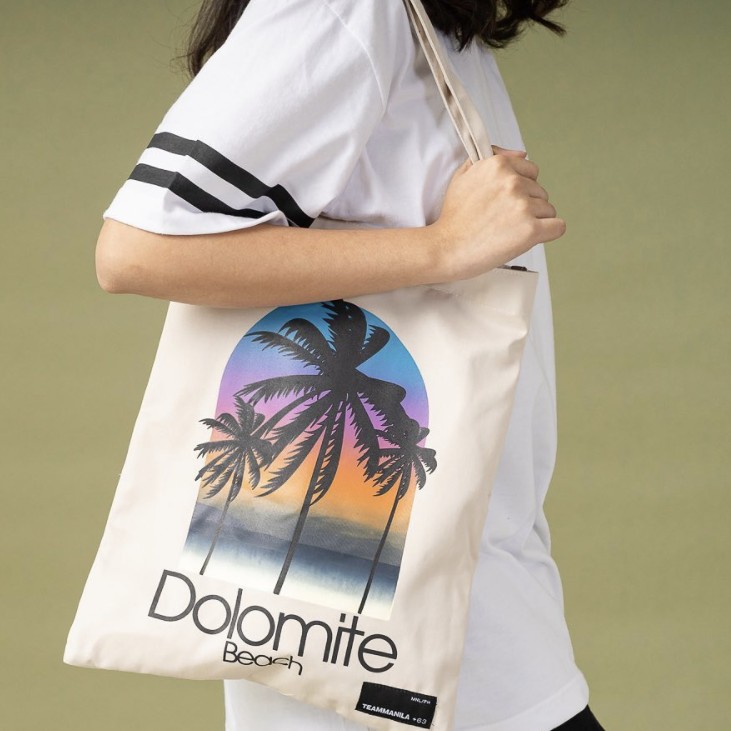 Another local brand, Renegade Folk, which makes artisanal goods such as footwear (shown below) and clothing, made a recent political statement on Martial Law as well – although it wasn't as pointed as the Team Manila post.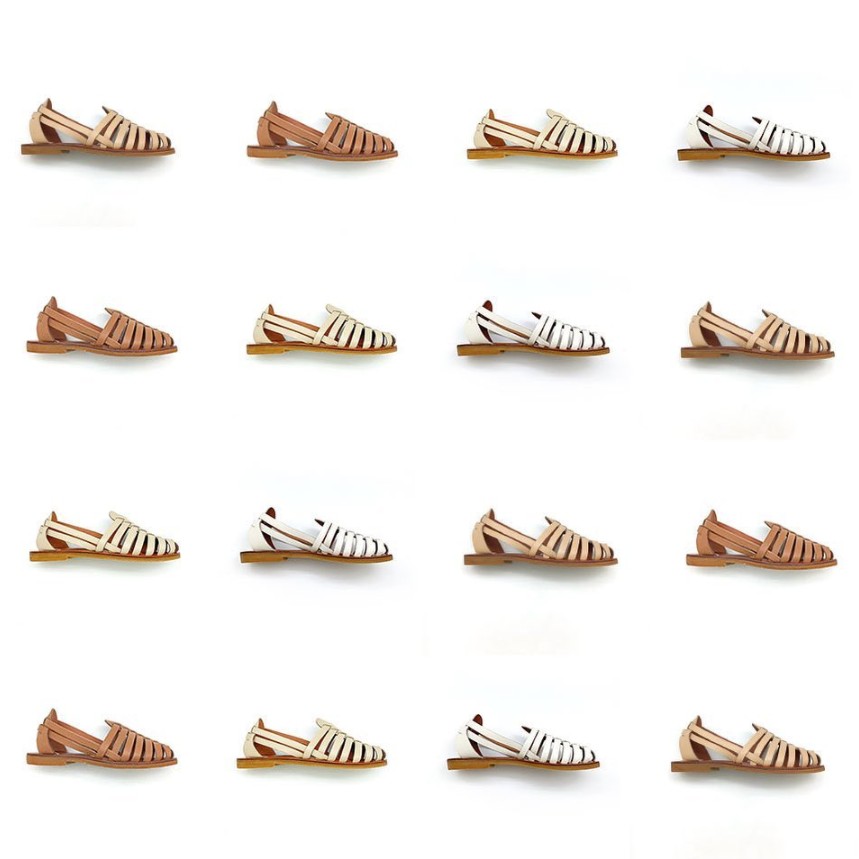 The brand instead chose to focus on the importance of the upcoming elections, and visualized (image shown below) what one day looked like compared to the six years that a president will sit for when elected. It emphasized the huge importance of a single day, whether it be used to register to vote, or to line up and vote.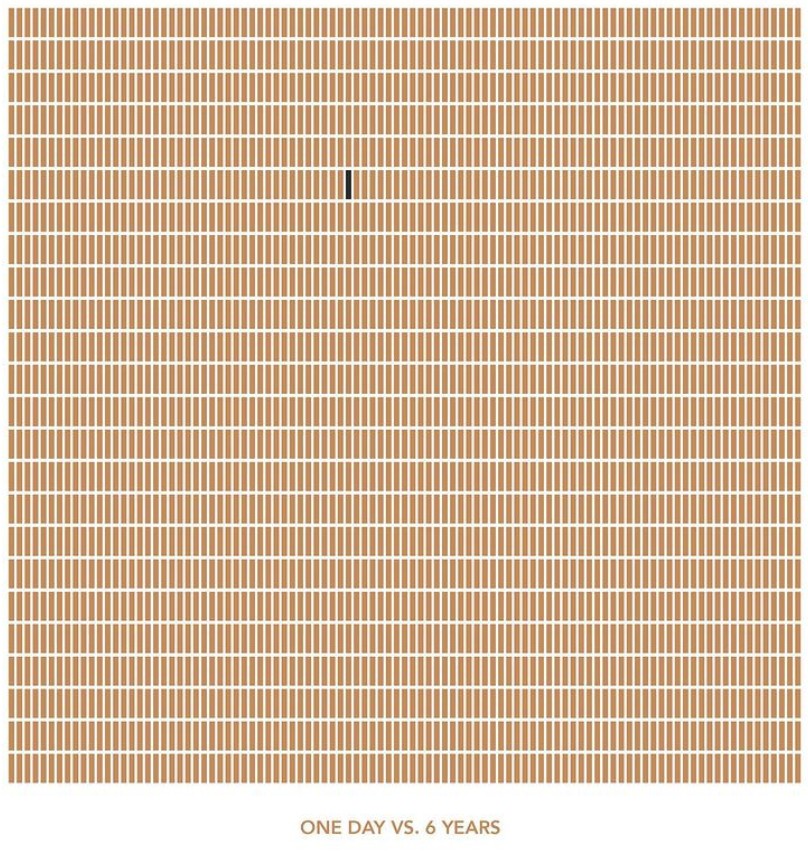 In the caption, Renegade Folk made an appeal to its followers, using the pandemic as a jump-off point: 
"Almost two years later [since the pandemic and the lockdown started] and there's no end in sight. We're all bone-tired and at the mercy of our government for survival. Most of us feel helpless. But there is ONE thing we can do: vote for our future. Yes. The lines are long, and in the midst of the pandemic no less—but what's ONE DAY vs. the rest of your life?"
It concluded: 
"Take ownership. Vote for a better quality of life. Register to vote. You have 9 days left. Spread the word. #magparehistroka #useyourvoice #upliftlocal"
The brand also made its own "Tumindig" post, joining the online dissent movement started by artist Tarantadong Kalbo. – Rappler.com