This is AI generated summarization, which may have errors. For context, always refer to the full article.
Nvidia shows off its Kairos demo which uses conversational AI as well as the Avatar Cloud Engine to set up a virtual interaction with a ramen shop owner
MANILA, Philippines – At its keynote at Computex 2023 in Taipei, Taiwan, Nvidia announced its Avatar Cloud Engine (ACE) for games.
Part of Nvidia's Omniverse development platform, ACE is a custom artificial intelligence (AI) model foundry service, which means clients can use it to build in-game characters and avatars that can interact with players in a manner that matches the setting and world they're trying to create.
ACE would allow clients to introduce AI responses to non-playable characters in games or other software through AI-powered natural language interactions. The aim is to make more non-player characters that have real-time interactivity to them, alongside custom-created speech and animations.
John Spitzer, vice president of developer and performance technology at Nvidia, said "Generative AI has the potential to revolutionize the interactivity players can have with game characters and dramatically increase immersion in games."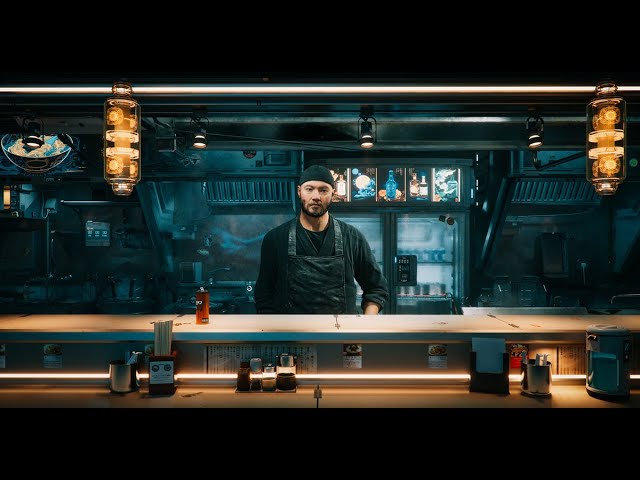 A conversation with Jin
The keynote showed off a short demo called Kairos, in which a player ostensibly enters a virtual ramen shop and talks to its proprietor, Jin, who sets the player off on a sidequest.
In its press statement, Nvidia says the Kairos demo is a collaboration with Conv.AI, which works on developing conversational AI for virtual game worlds and integrated ACE modules into its end-to-end real-time avatar platform.
Said Nvidia, "Although he is an NPC, Jin replies to natural language queries realistically and consistent with the narrative backstory – all with the help of generative AI."
The ACE service comes alongside a host of other announcements by Nvidia for Computex, with most centered on services or hardware to support AI-powered initiatives. – Rappler.com