Return to World War II with 'Call of Duty Vanguard's' 4-piece power squad
(Disclosure: Publisher provided a copy of the game. Some minor spoilers ahead)
Last year's Call of Duty game, Black Ops Cold War, was among the most memorable games I played. The PS5 had just launched at the time, and I was really looking for games that would impress me with, well, graphics. Those games were Demon's Souls and Black Ops Cold War.
I loved Black Ops' campaign. I felt it was the right length, with solid pacing, and a good variety of set pieces that prevented all that shooting from going stale. The characters were well-acted and there were memorable scenes including one that played with you psychologically – not exactly something I expected from Call of Duty – and some nice twists in the end. And of course, you have the graphics: From rooftop chases to the jungles of Vietnam, it was a great showcase of the visuals that were coming to this generation of consoles.
Vanguard, I feel, does similar things. I've so far finished a few chapters, and already, I'm loving the pace. It moves briskly, and the set pieces have been crafted to prevent things from becoming repetitive. So far, it really feels there is effective effort to make sure that the story doesn't bog down from extending the shooting sequences longer than necessary. It's aware of padding, and it avoids that.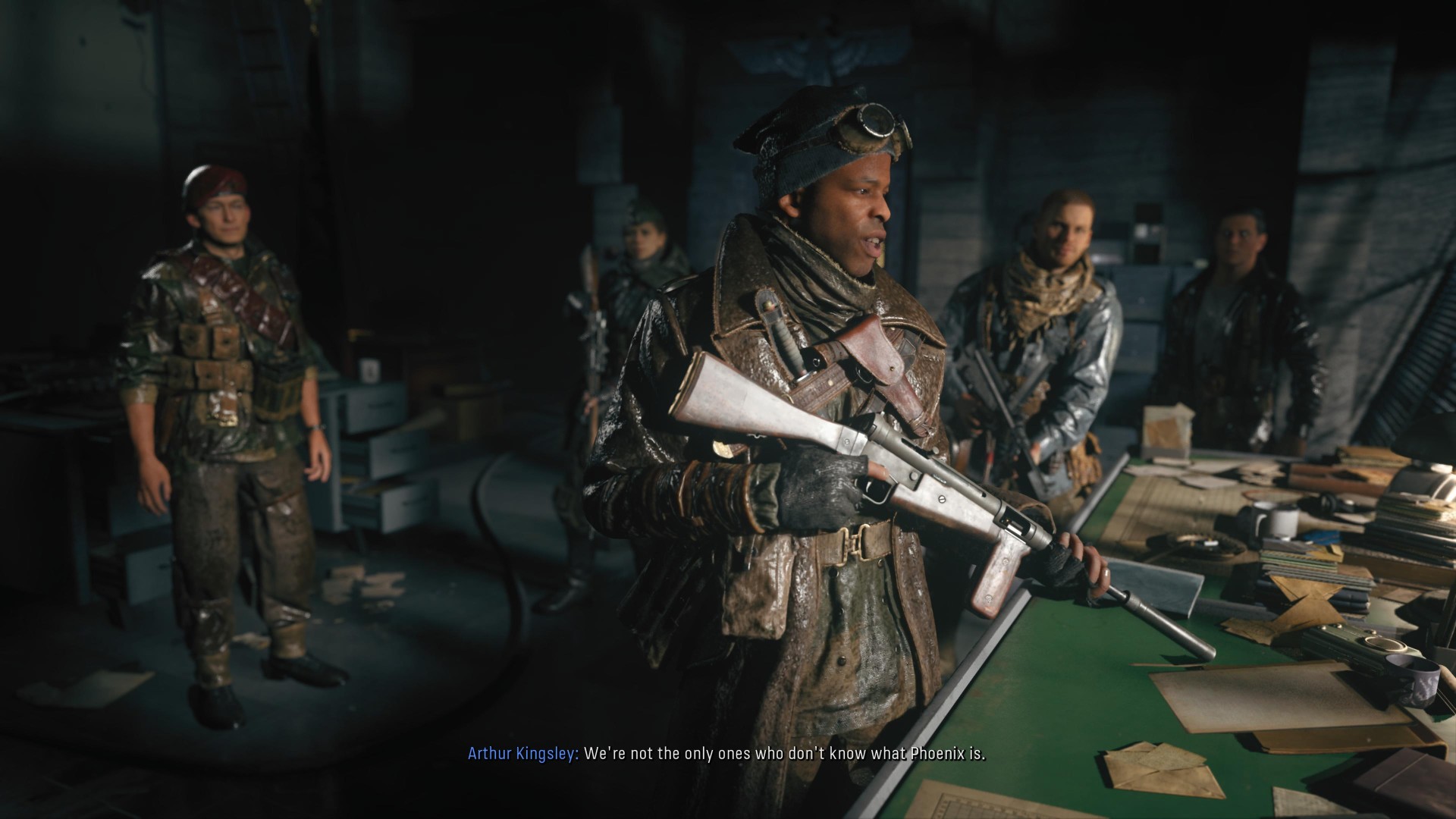 Vanguard focuses on four main characters, each fighting on different fronts in World War II before teaming up for a major sortie later on. I've not spent enough time to get to know them all, but those that I've played with already – the British-Cameroonian sergeant Arthur Kingsley, Russian sniper Polina Petrova, American ace pilot Wade Jackson – are characters I've been able to get behind.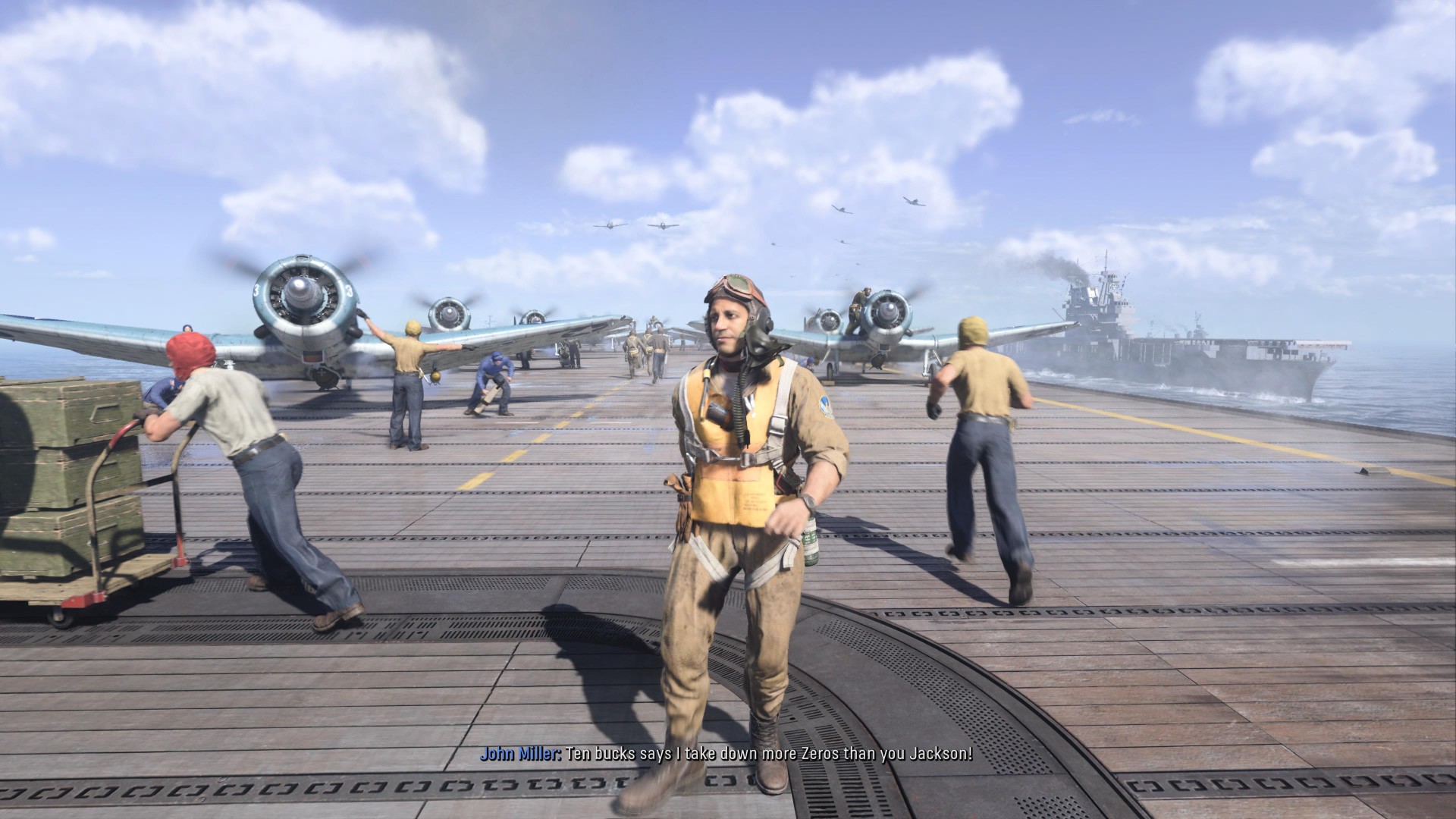 Kingsley isn't loud but has a commanding, confident presence. Polina has the burning passion to kill Nazis but is the coolest operator when lining down targets in her scope (we have a short clip below). Wade Jackson is a nightmare for the Japanese forces in the Pacific. And oh, if you loved Final Fantasy VII's train opening, you'll love the first sortie of this game.
The voice acting and animation have been great so far with the production value you'd expect, and the story feels like it could be a Netflix mini-series. I haven't gotten far enough to say how far it moves World War II stories forward, but for the chapters I've played, it is, at the very least, engaging. A DLC with chapters set in the Philippines would be just great though.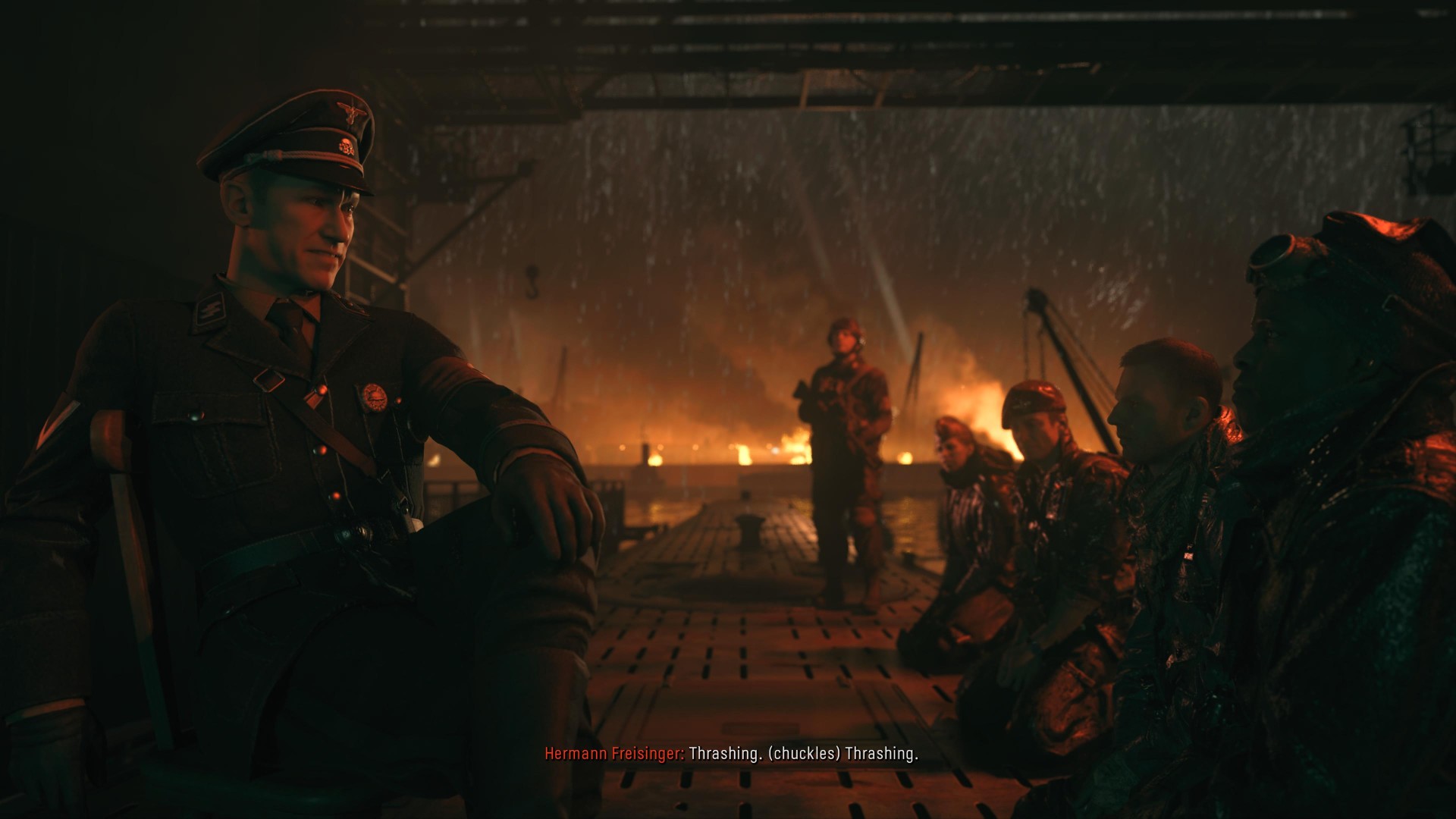 The graphics are, again, among the best I've seen. They've showcased the visuals a lot in trailers so it's not a surprise. But as you know with games, it's different when seeing the visuals while actually playing the game. This game deserves an award for, at the very least, best light dispersion through the fog. I marveled at one of these scenes for a minute, looking at it from different angles. Bombs explode from a distance and the light is dispersed through the fog realistically. It's beautiful. There's nice use of lighting as well on the gun's body.
We have a few shots here showcasing the lighting effects: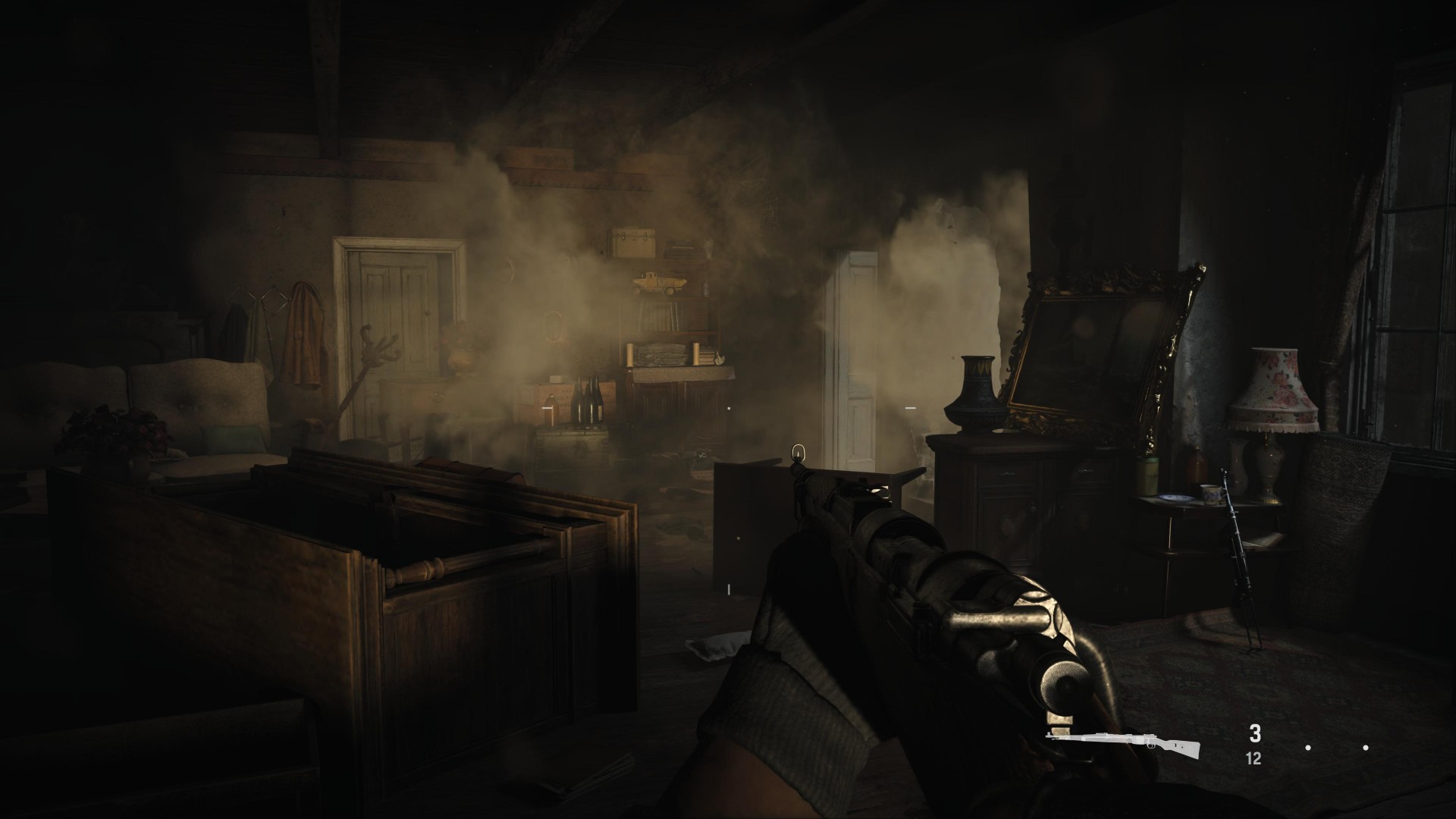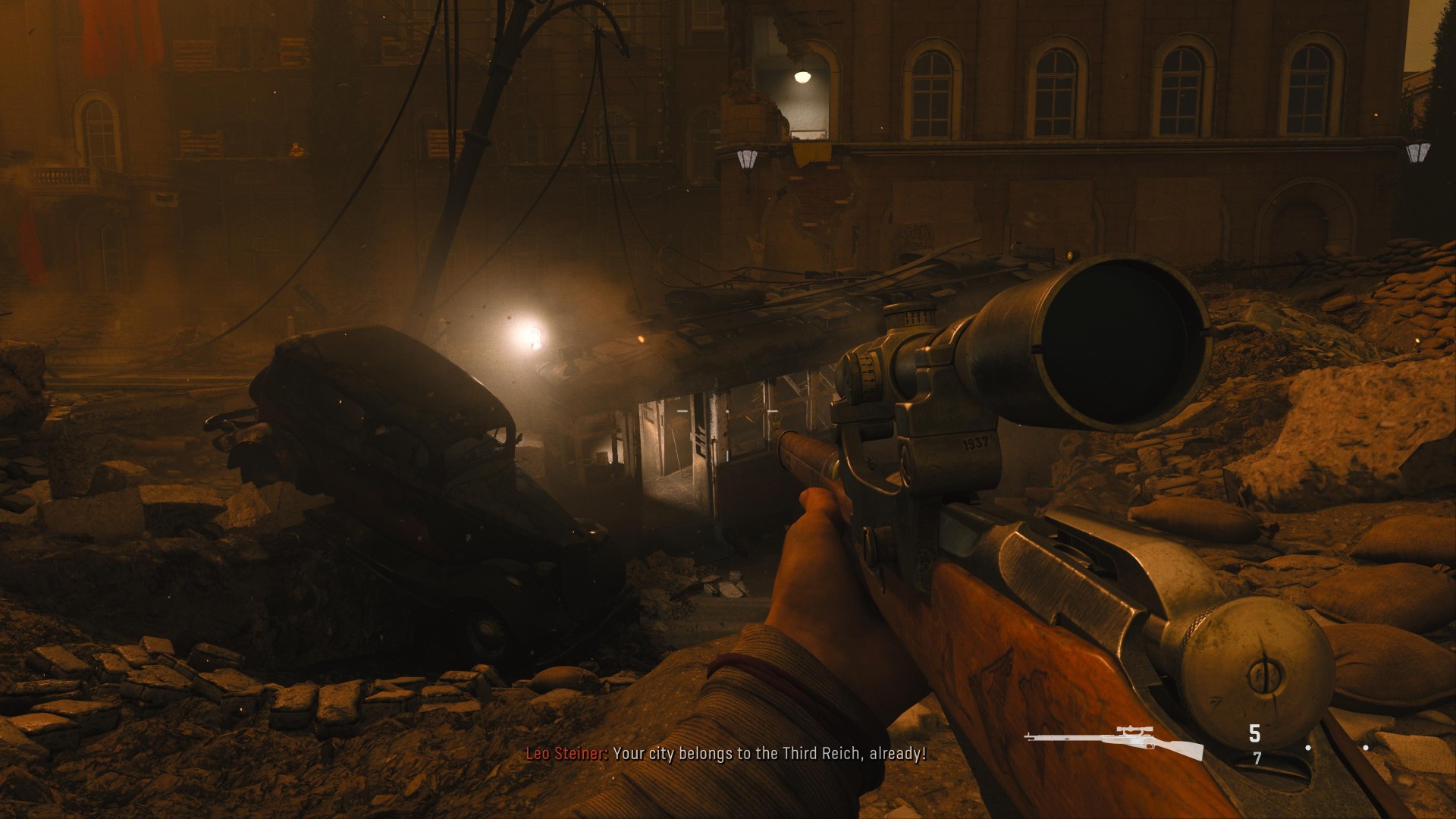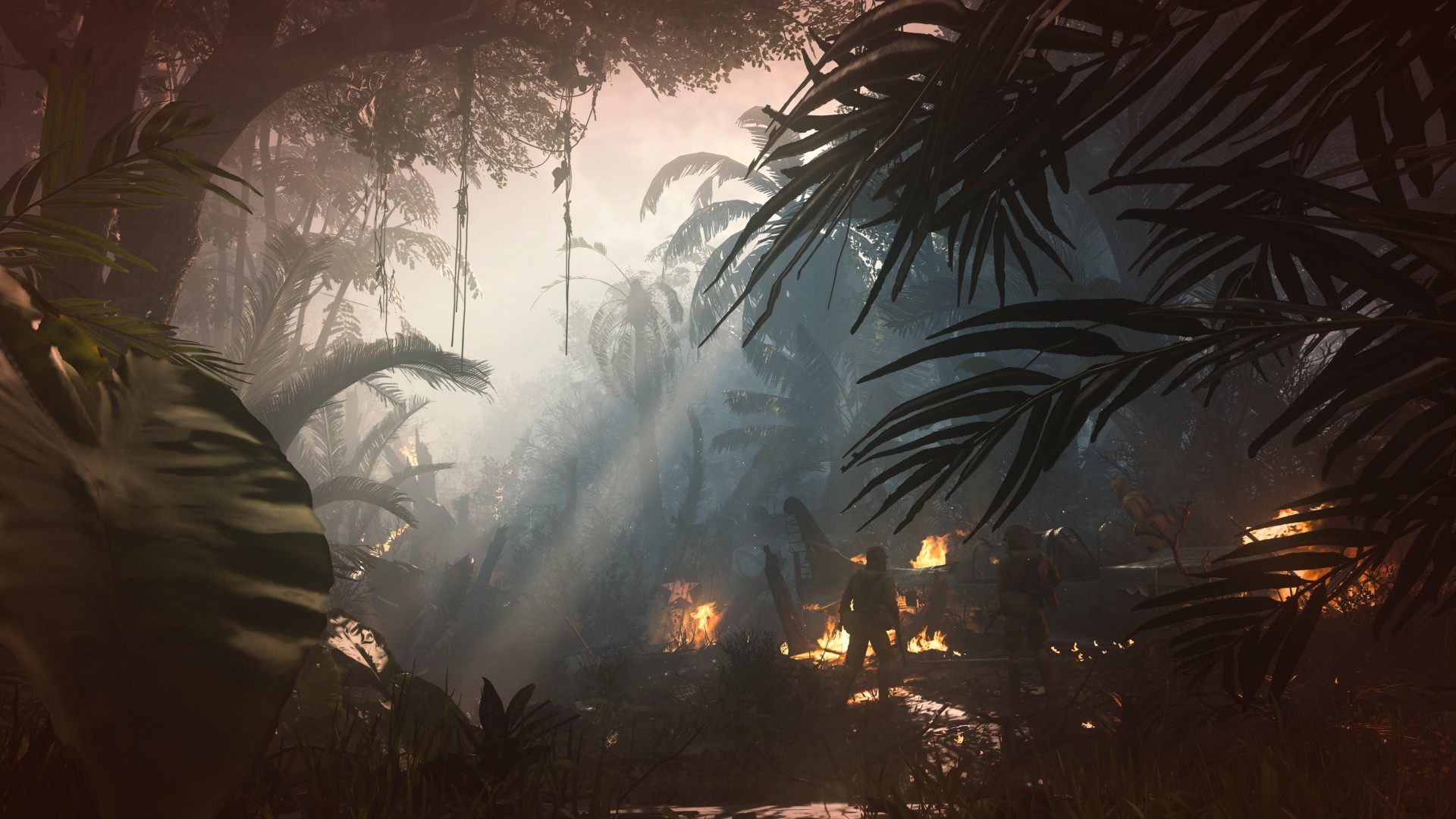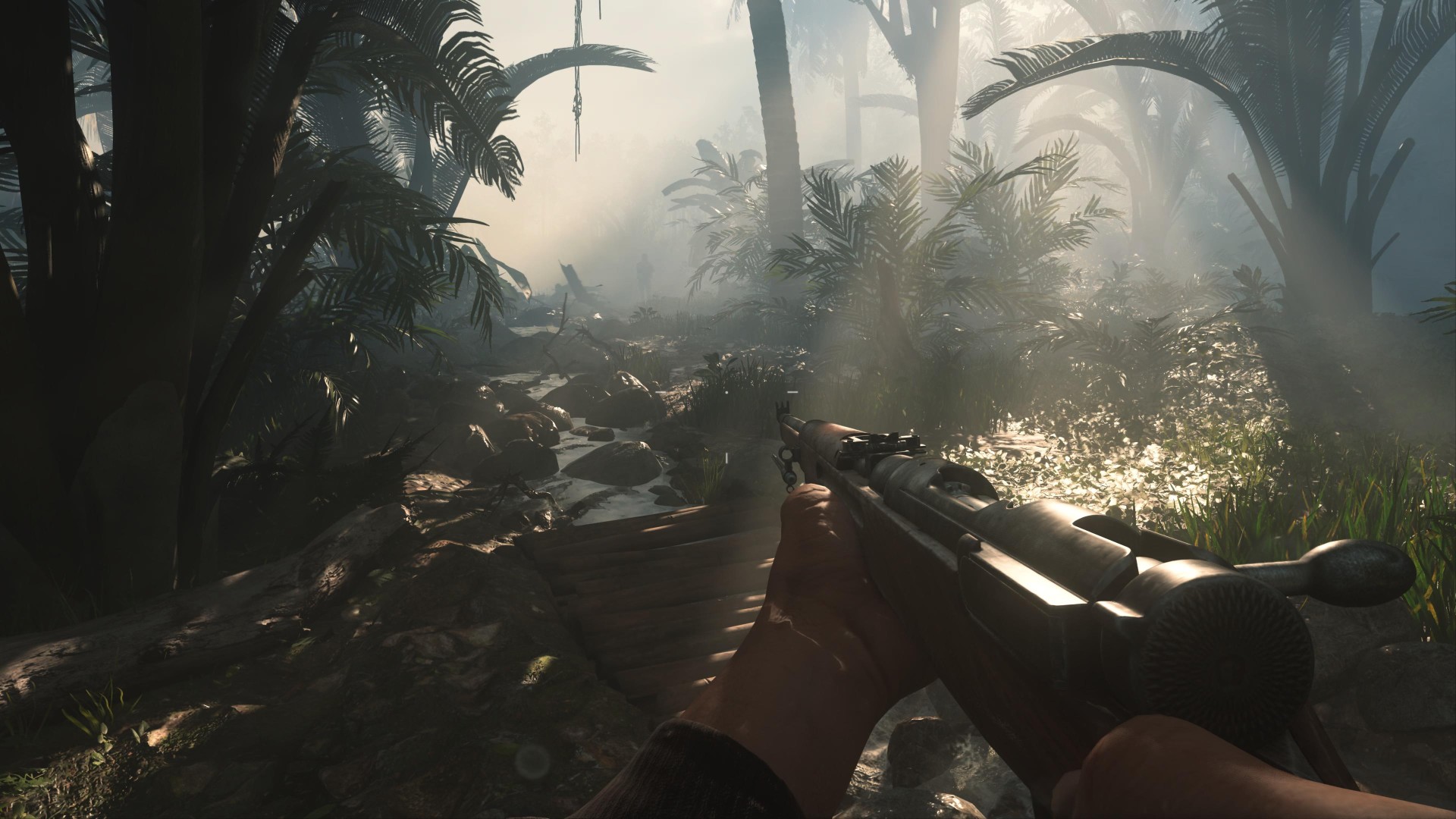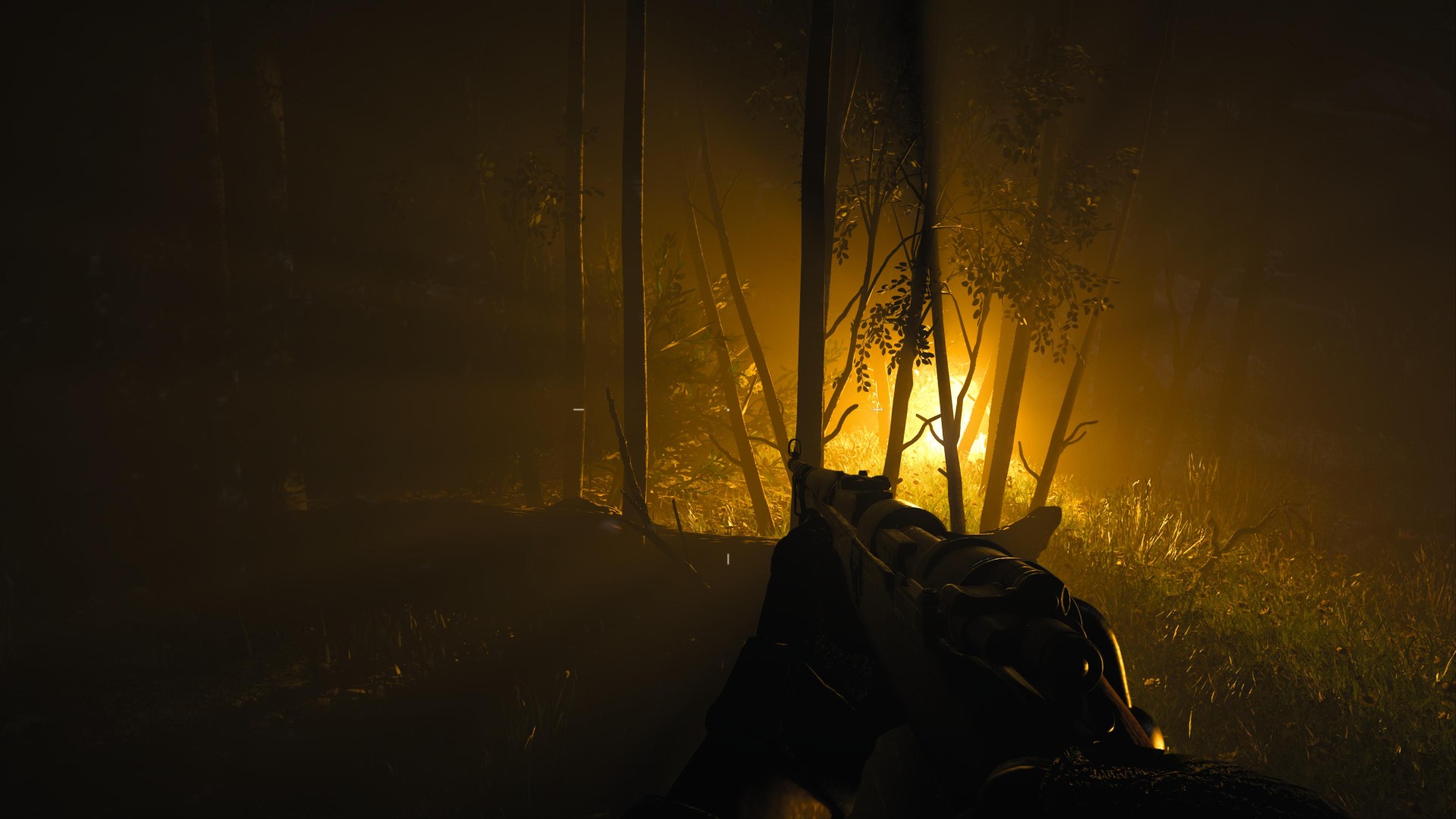 Lest we forget, the scoring from Bear McReary (Godzilla: King of the Monsters, PS4 God of War) is great too. It's cinematic. It's familiar, similar to the kind of action scoring you'd find in World War II movies, but also fresh and inspired.
Vanguard's campaign has a strong cast, exciting visuals, and great scoring going for it. – Rappler.com