If you're after a sleek, stylish gaming laptop, check out the Slim 7i
The Legion Lenovo Slim 7i (2020) is equipped with an Intel Core i7-10750H, NVIDIA GeForce RTX 2060 Max-Q 6GB GDDR6, 16GB DDR4 RAM, 1TB PCIe 3.0 NVMe SSD, and a 15.6-inch 1080p 144Hz display.
With these specs, it can push demanding new games such as Cyberpunk 2077 and Call of Duty: Black Ops Cold War to an average range of 35 to 55 frames per second (fps) at 1080p ultra settings, though that mark may dip with full ray tracing on. Medium settings may be a better fit if you want to play your games with ray tracing.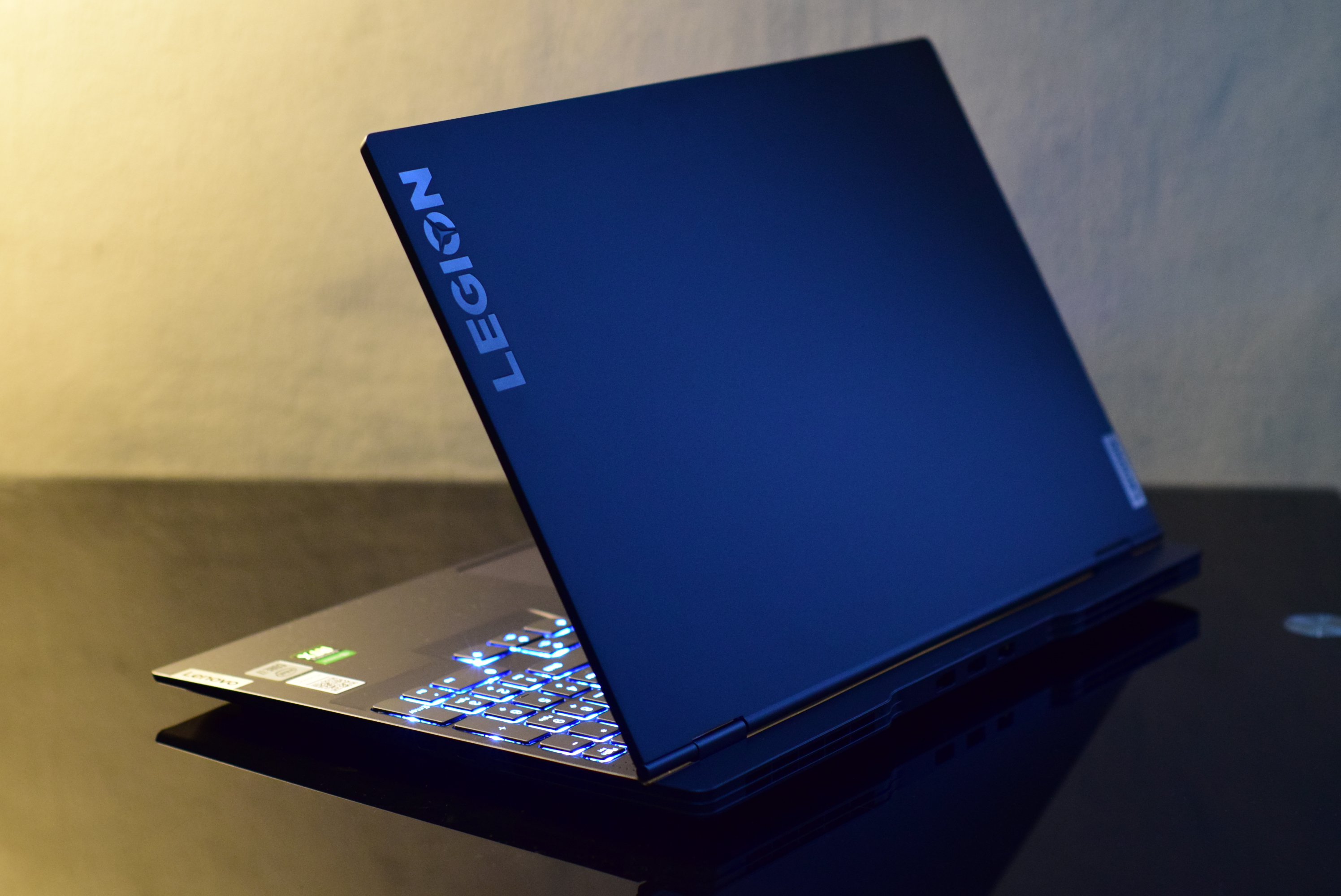 Older games that are equally demanding should be able to stay better within the 50 to 60 fps mark easily. Competitive shooters such as Fortnite, PUBG, and Apex Legends – the types of fast-twitch games which benefit from a 144Hz display – break the 100-fps mark on ultra settings. But the more demanding Call of Duty: Warzone may push down the average fps to 90. You'll have to tone down settings if you want to get to 144 fps.
For the uninitiated, the Max Q GPUs are special models Nvidia makes for thin laptops such as the Slim 7i. They're slightly less powerful versions but are also less noisy and more power efficient.
If you have no need for mobility, you can get the same type of performance on a desktop computer at a cheaper price. The Slim 7i is a premium device after all at P89,995. But if you want to game on the go, the Slim 7i is quite the sexy choice. It's not one of those gaming laptops that scream "I'm a gamer." It's not loud. It's understated in its design, but quite fairly a handsome one.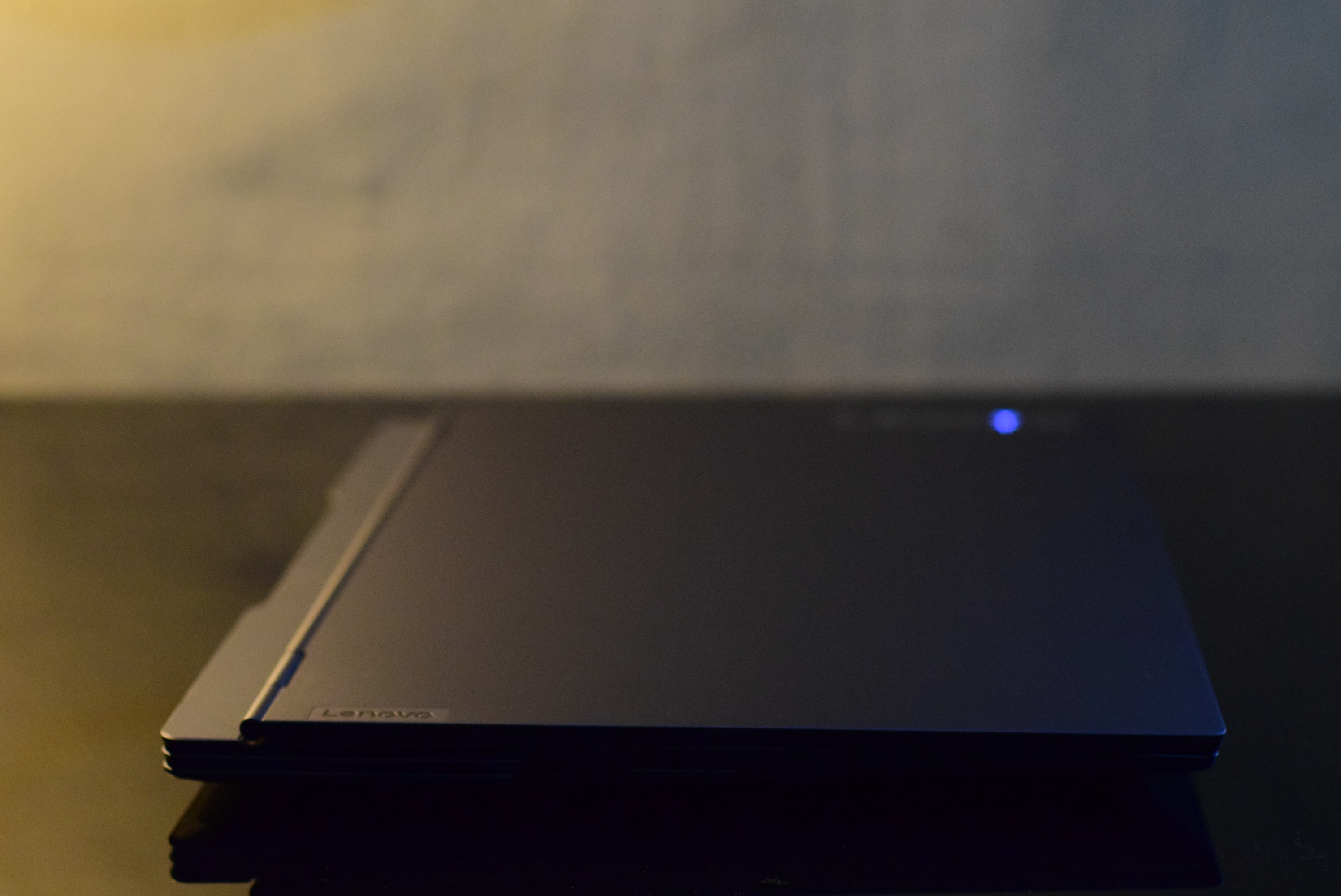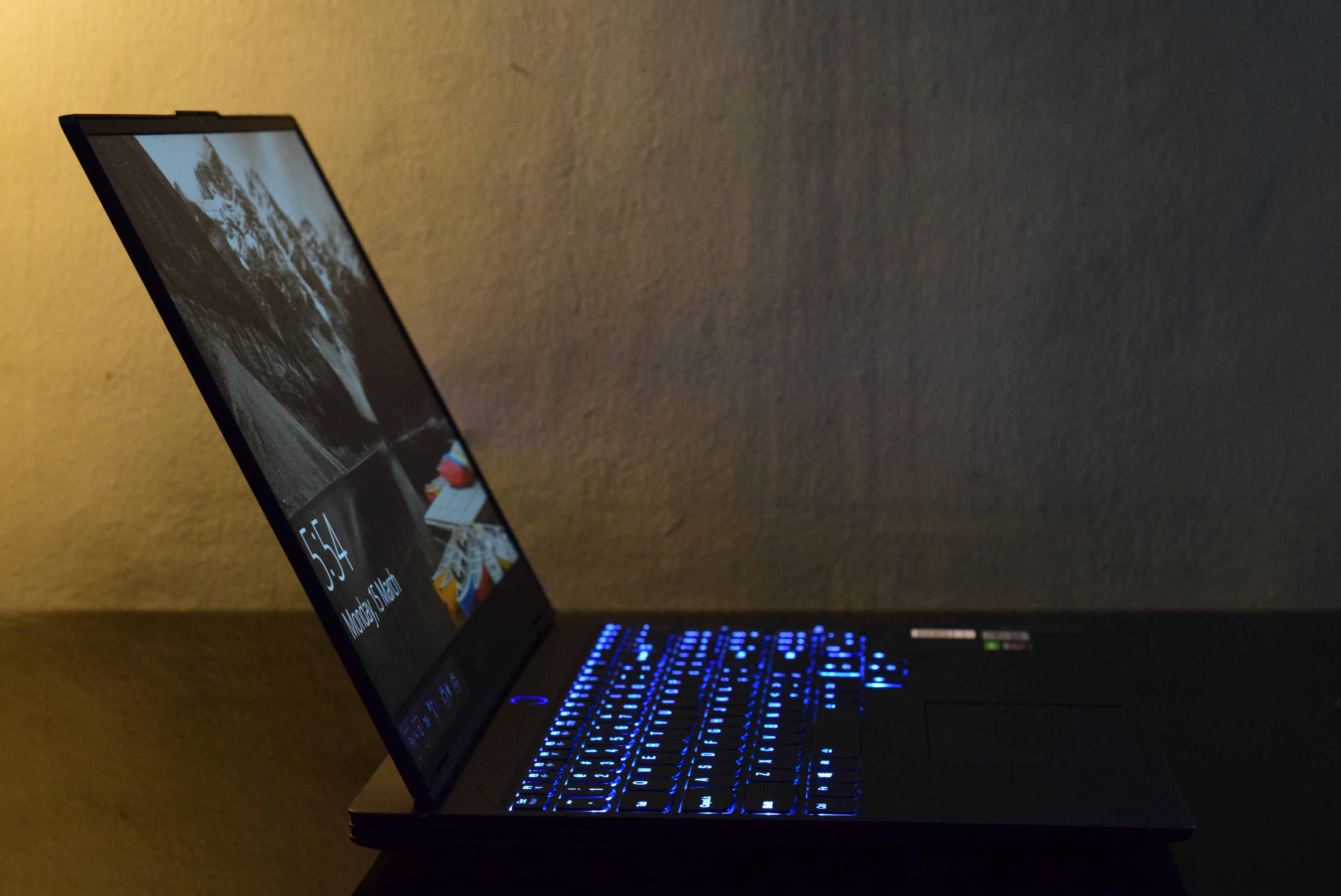 What stood out for me were the slim display panel, and the display hinge which was not directly on the edge of the main laptop body.
The hinge is about an inch away from the edge, and somehow that's a distinctive design that I think is really attractive. Looking at laptops in stores, I always find myself admiring the recent Legion laptops, and that pushed-back hinge design is among the reasons. Well, that, and the fact that its design language is almost Apple-like: minimalistic but sexy and sophisticated-looking. It's something you'd be proud to use in an office setting too.
If you have a partner you need to convince about the need for a powerful "work" laptop, but one you actually plan to use for gaming, this is perfect – just like that really big, white router you plan to buy that suspiciously looks like…a PS5.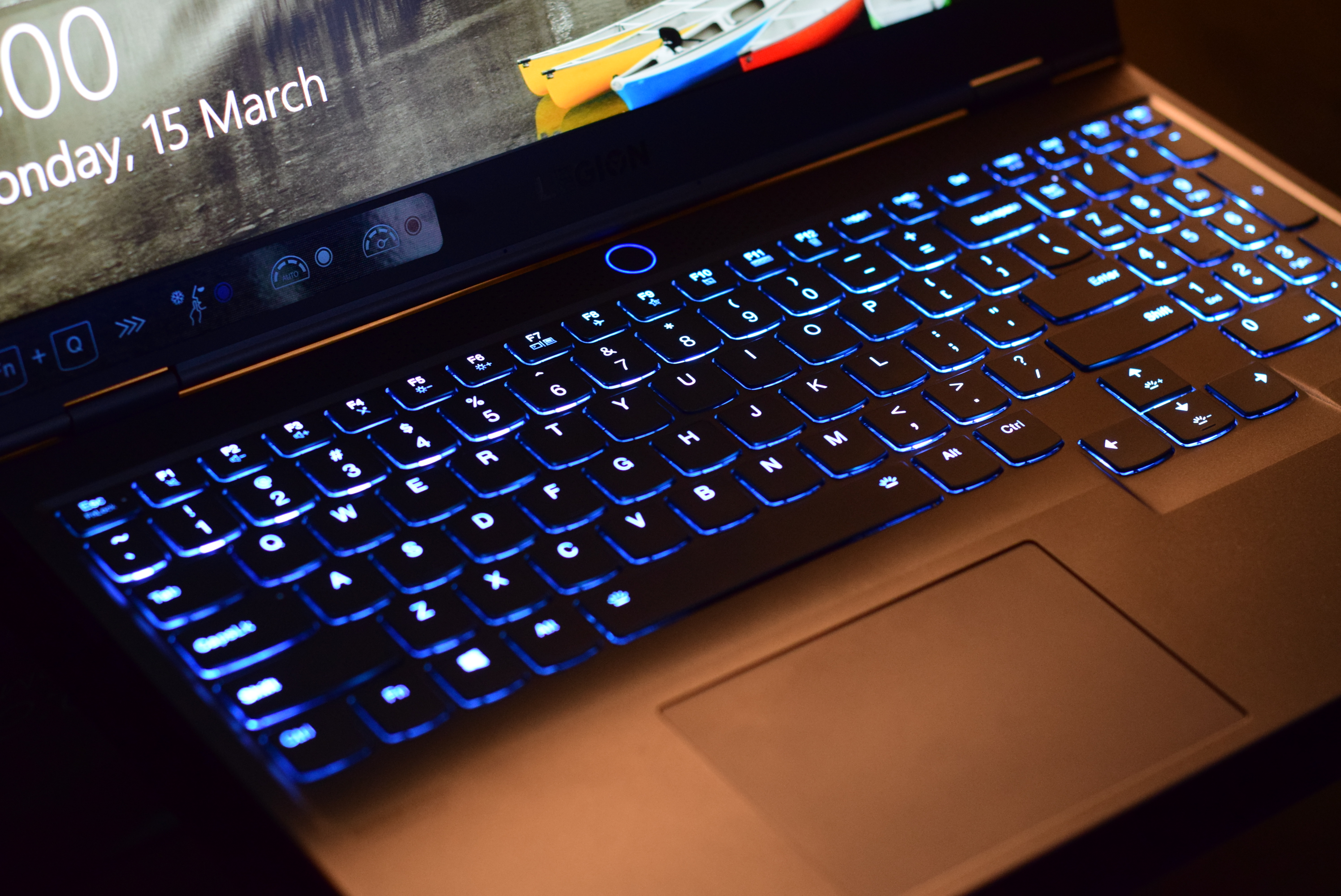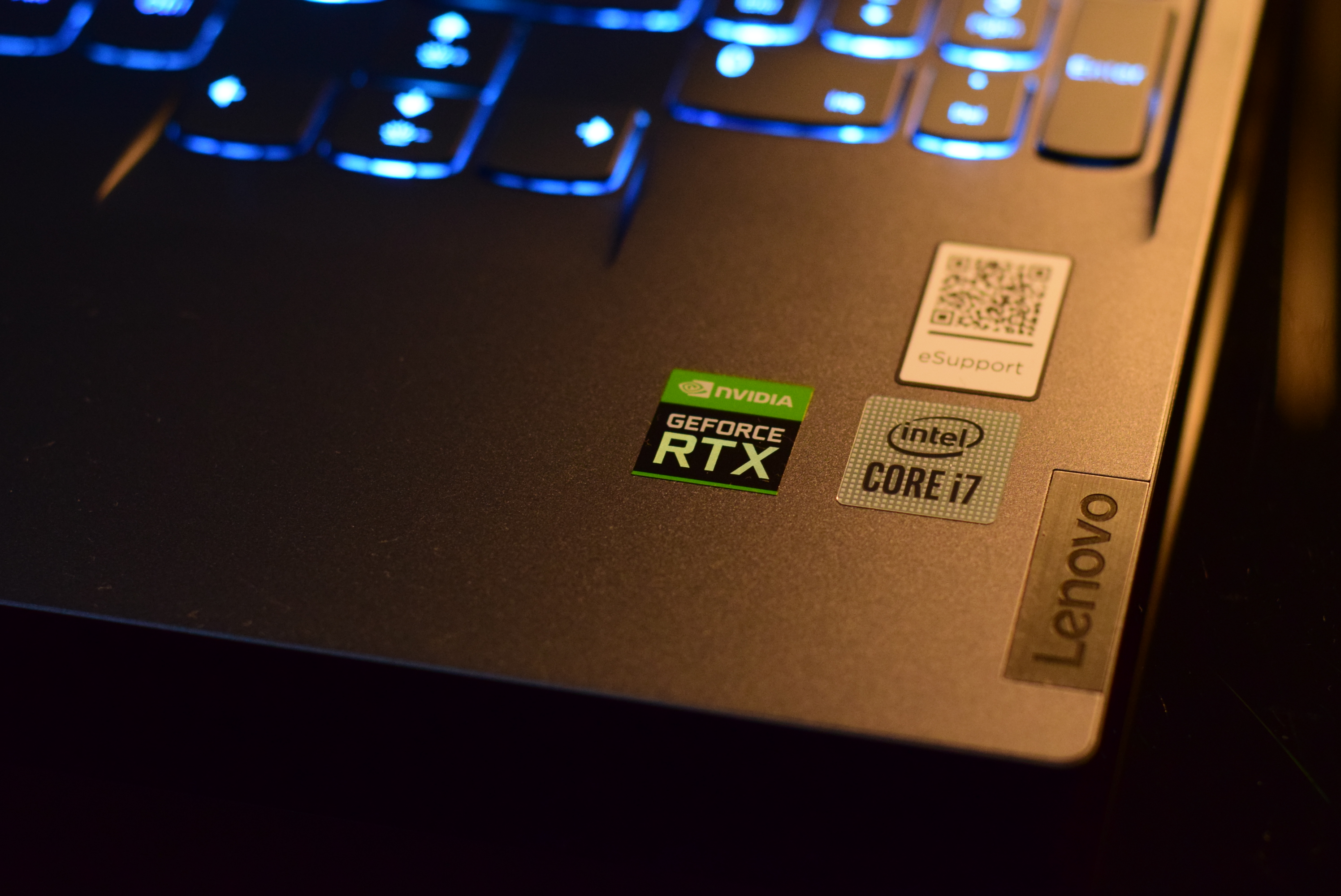 There are only a few gaming laptops that weigh just a little over 4 pounds, and the Slim 7i is one of them. I also like that the power-in and the USB ports are at the back, lessening the amount of distracting cables jutting out from the sides. If you plan to hook up the laptop to a display though, you'll need a USB-C to HDMI cable as there are no HDMI ports on this one, only those two small USB-C Thunderbolt 3.0 ports on the right side.
Other features include a Dolby Atmos speaker system, a 720p webcam with privacy shutter, a 4-in-1 card reader, a MobileMark 2018-measured battery life of 5.8 hours, and an RGB backlit keyboard with 1.3mm travel per key.
The laptop launched for P99,995 in late 2020 in the Philippines but has since received a price cut, putting it at P89,995. A model with a Geforce 1660Ti GPU instead of the RTX 2060 is also available for P79,995.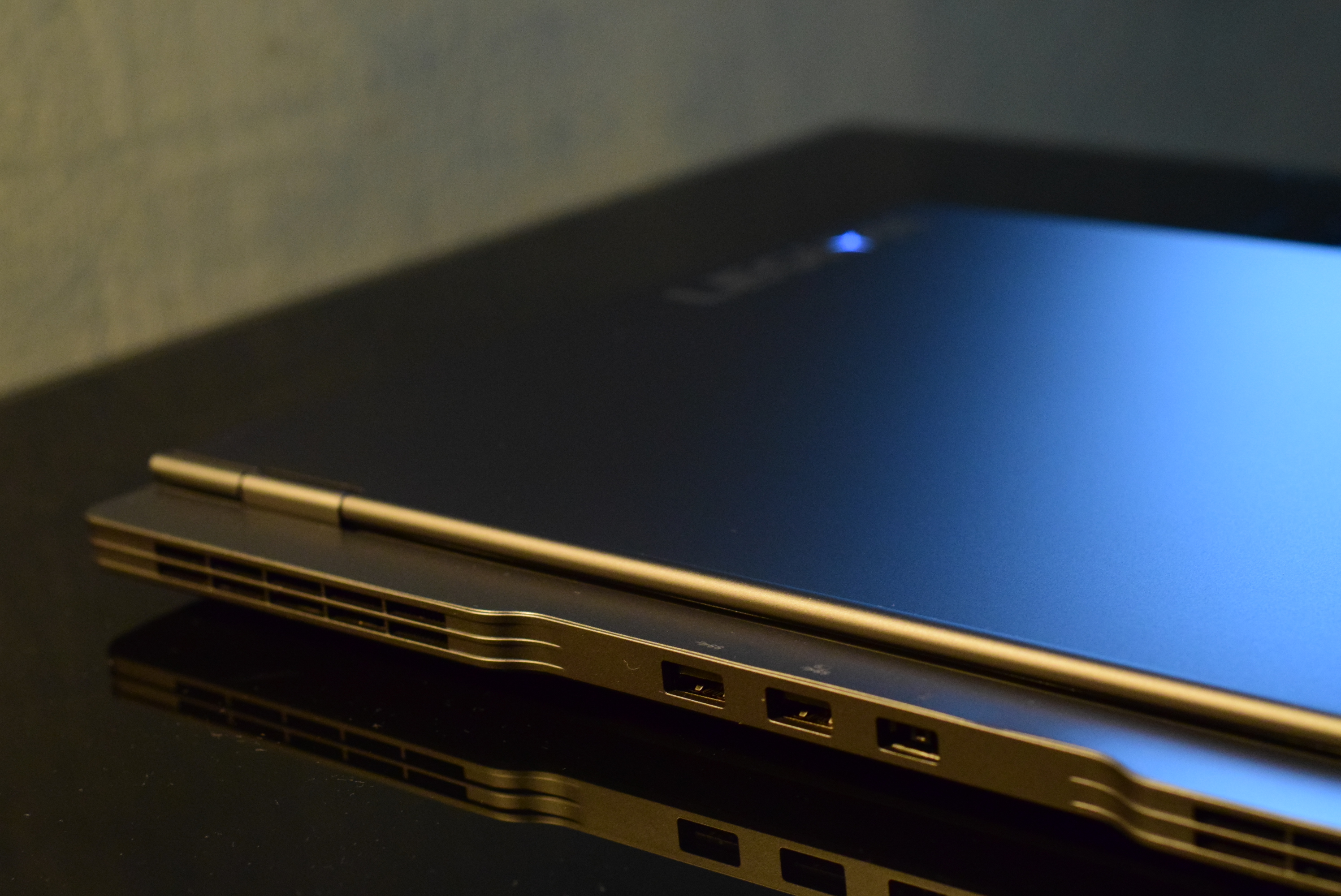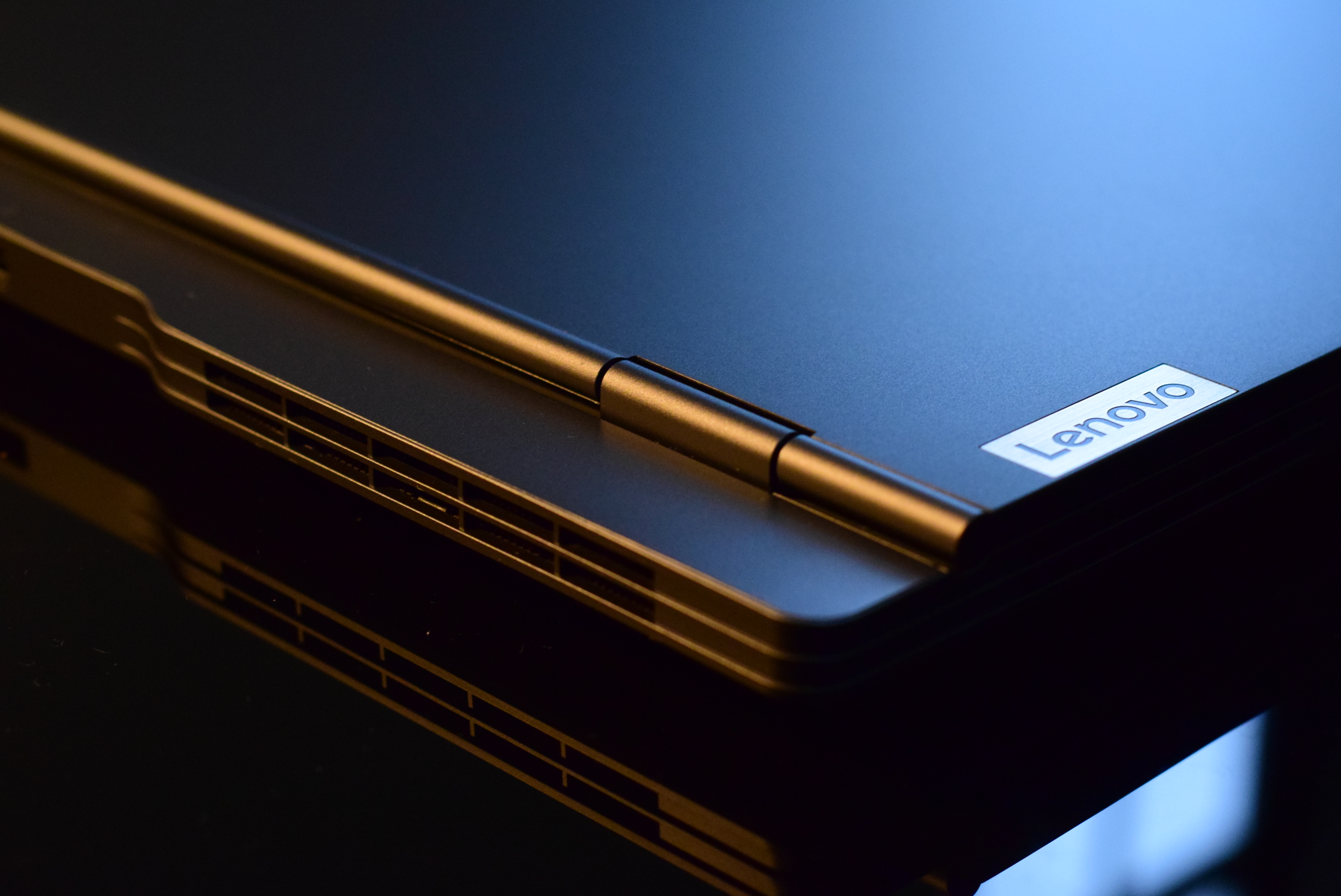 A newer Slim 7 model with up to an RTX 3060 GPU was also announced at CES 2021 in January, which is expected to arrive in the Philippines in the second half of this year. The 3060 of course has improvements over the 2060, but online tests have only shown an average boost of about 5 to 7 frames per second – not performance leaps.
The upcoming Slim 7 will also have an upgraded 165Hz 1080p screen. So, if you really want one of those newer RTX 3000 cards, and want an even faster display, you may want to hold off for this year's Slim 7.
Other competing models you may want to consider in this price range include the 2060 variants in the ASUS ROG Zephyrus G14, and the ASUS TUF A15 lines. But overall, it's the Slim 7i's physical design that won me over. This segment of the gaming laptop market is very competitive, with brands offering roughly the same amount of performance for the buck. Sometimes, it'll boil down to personal taste.
If you're going for something more understated and sophisticated, give the Slim 7i a look. – Rappler.com
Purchase laptops online with this Lazada voucher.