It looks really good but a big part of that is it borrows a lot from Apple's minimalist design. It does have a bunch of surprising features which make it worthy of a closer look.
Disclosure: realme lent a laptop for review purposes. This article also contains affiliate links from our partners. We earn a small commission when you shop using these links. 
I've actually been pleasantly surprised with realme's first laptop. I somewhat scoffed at it a little when I first saw the promotional photos. It looked like an unapologetic copycat of the MacBook. From the gunmetal color to the keyboard and keyboard light to the placement of the realme name on the bottom of the screen, the realme laptop doesn't hide its fondness for the MacBook's design.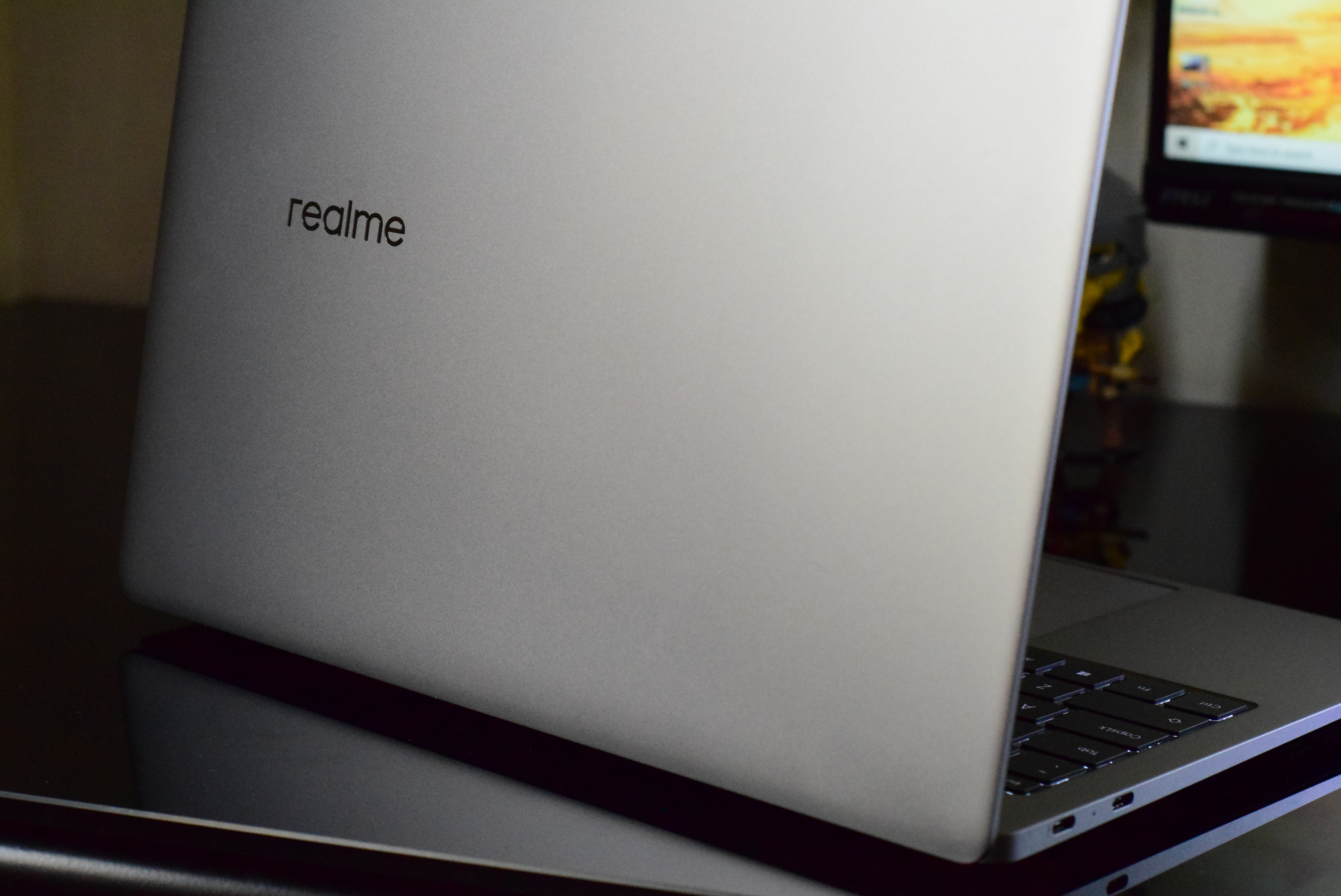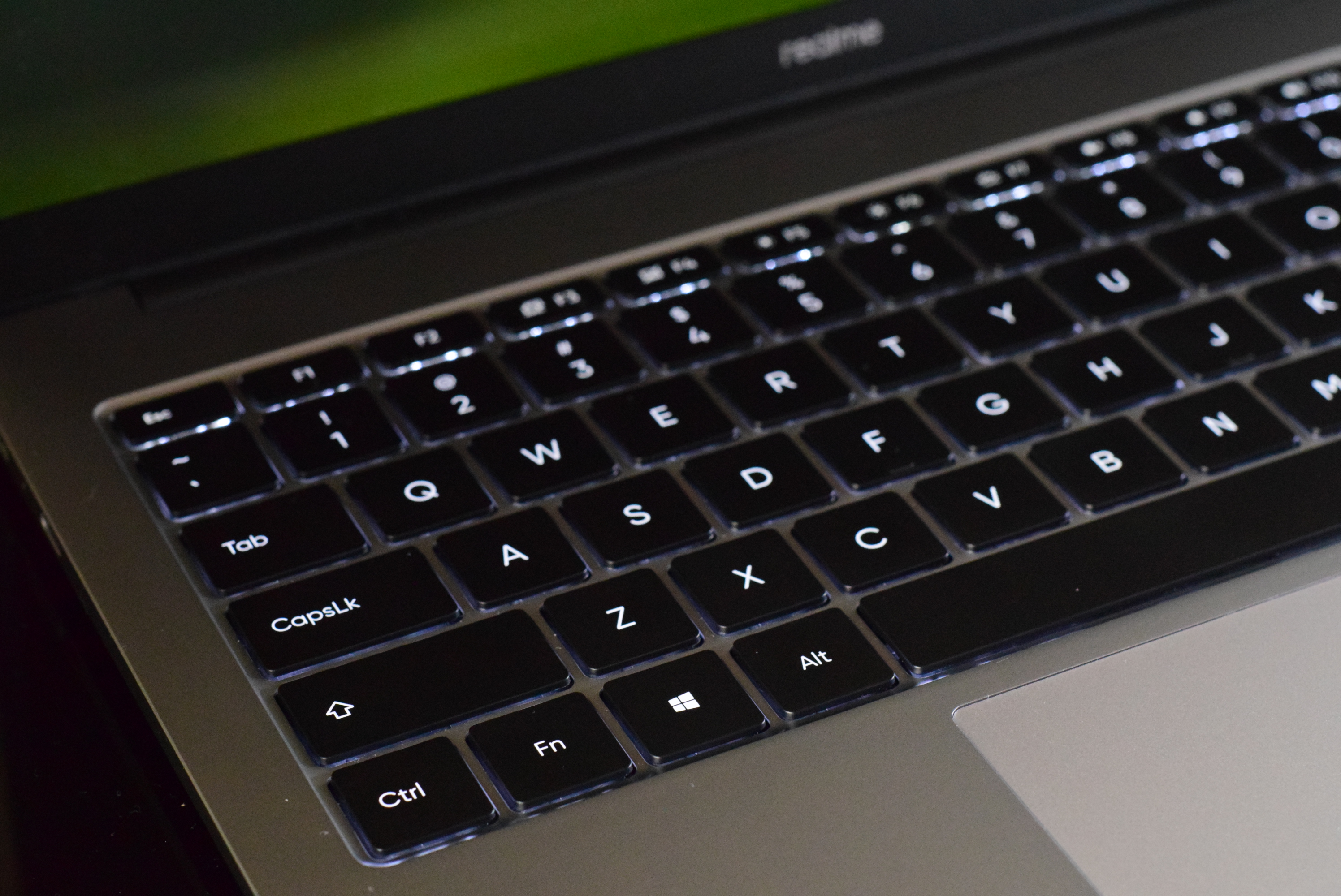 When the review unit arrived, I scoffed further because even the box is a copy of the MacBook's.
But what's great is realme's mimicry of the MacBook isn't superficial. This is a laptop that I really see myself using as a daily driver. I'm not sure at the moment if the body is aluminum like the MacBook but it feels expensive, solid, tough, and looks pretty. The keys have a soft, smooth finish that makes typing feel great although the typing sensation feels a little less responsive and satisfying than my experience with my current daily driver laptop, a 2017 MacBook Air. I still like the sound that typing makes on the Air over the softer typing sound I've noticed on the realme Book.
Although, still based on my short time with the realme Book, its typing feel does rank well compared to other Windows laptops I've tested recently. The font of the keys again harkens to Apple's device.
What I'm absolutely loving is the beautiful 4:3 screen with a 1440p resolution. I didn't know I missed the more squarish 4:3 aspect ratio, and this type of screen might be due for a comeback, and I'm glad it's on the realme Book. I seem to be able to focus more on this device but that might just be because the 4:3 aspect ratio feels new again, and feels engaging to use again. I love that it's at a higher 1440p resolution. For the uninitiated, 1080p is still the norm. The text just looks so much crisper on the higher resolution screen, and makes it a joy to type and read.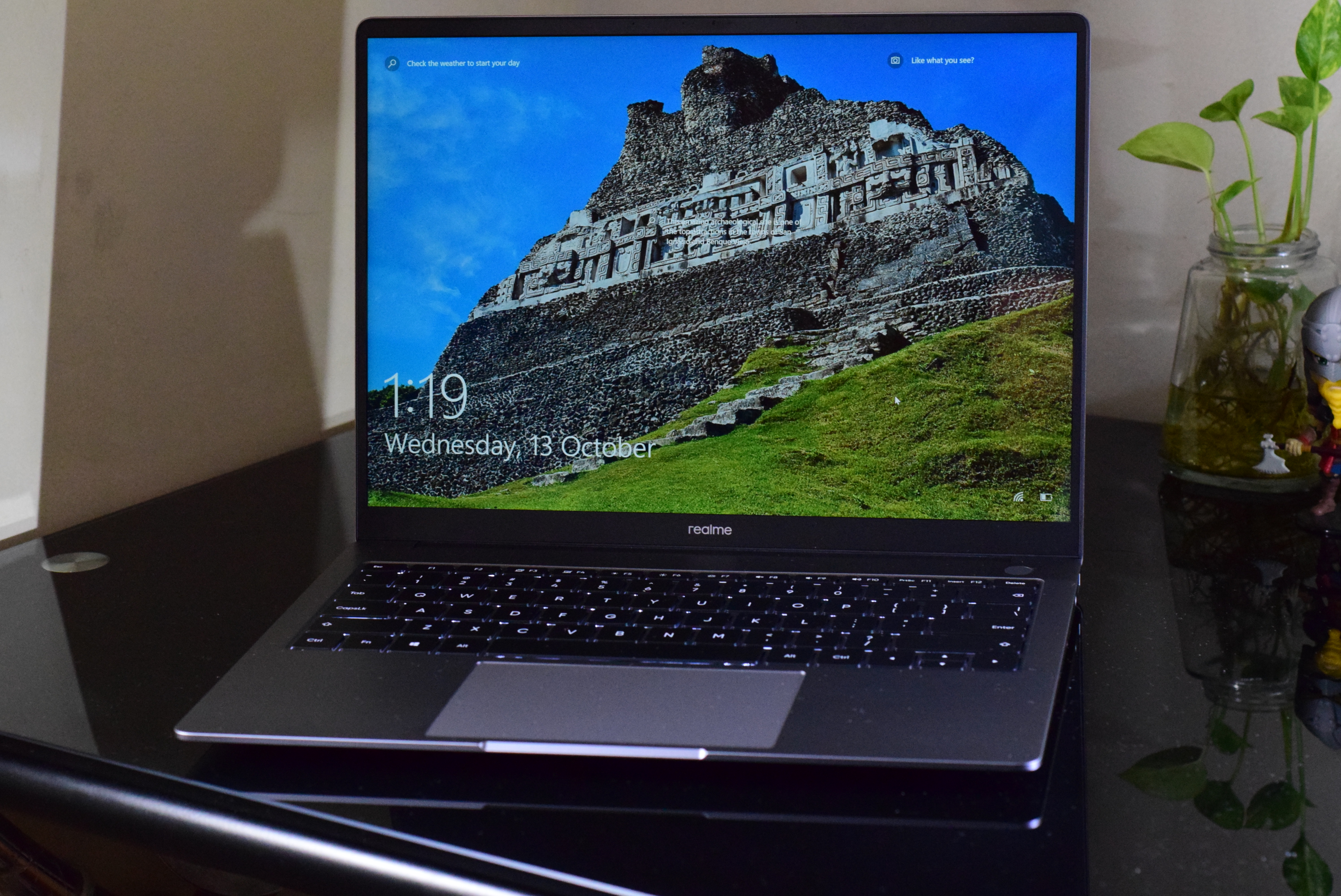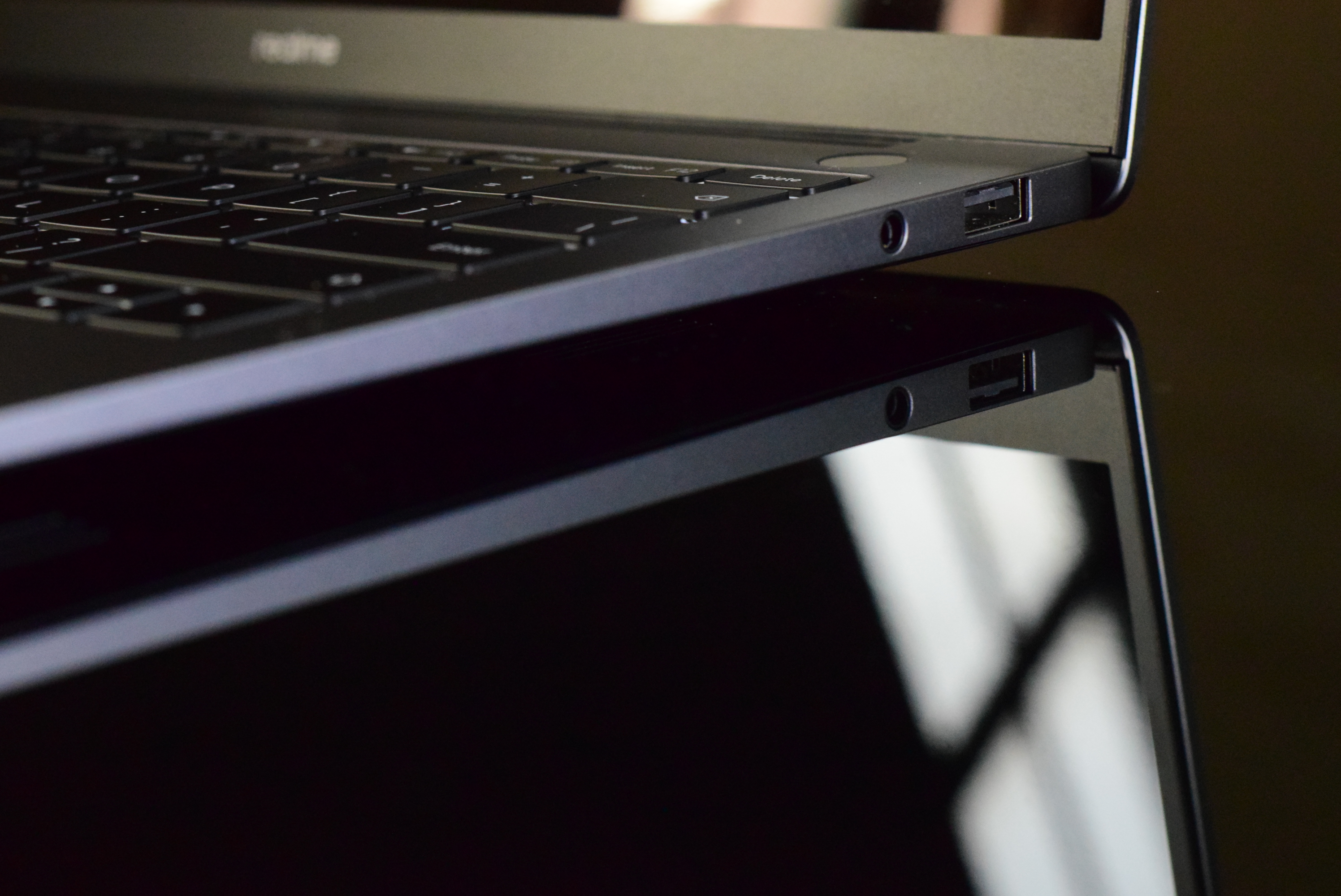 The only thing I would love more is to have a 120Hz refresh rate on it for smoother scrolling. That would be a nice option for some.
It's a very elegant looking device, but again, that's because it's not a realme original design. I would almost say it's more of a tribute than a rip-off. Maybe if realme paid Apple royalties? I love using it (it's also slim and light, and has a neat grill design on the bottom, pictured below) but I have to hold back praise because its design (and box) is just simply too close to Apple's design. I wish realme came up with a more distinctive look of their own design because specs-wise, it's pretty good.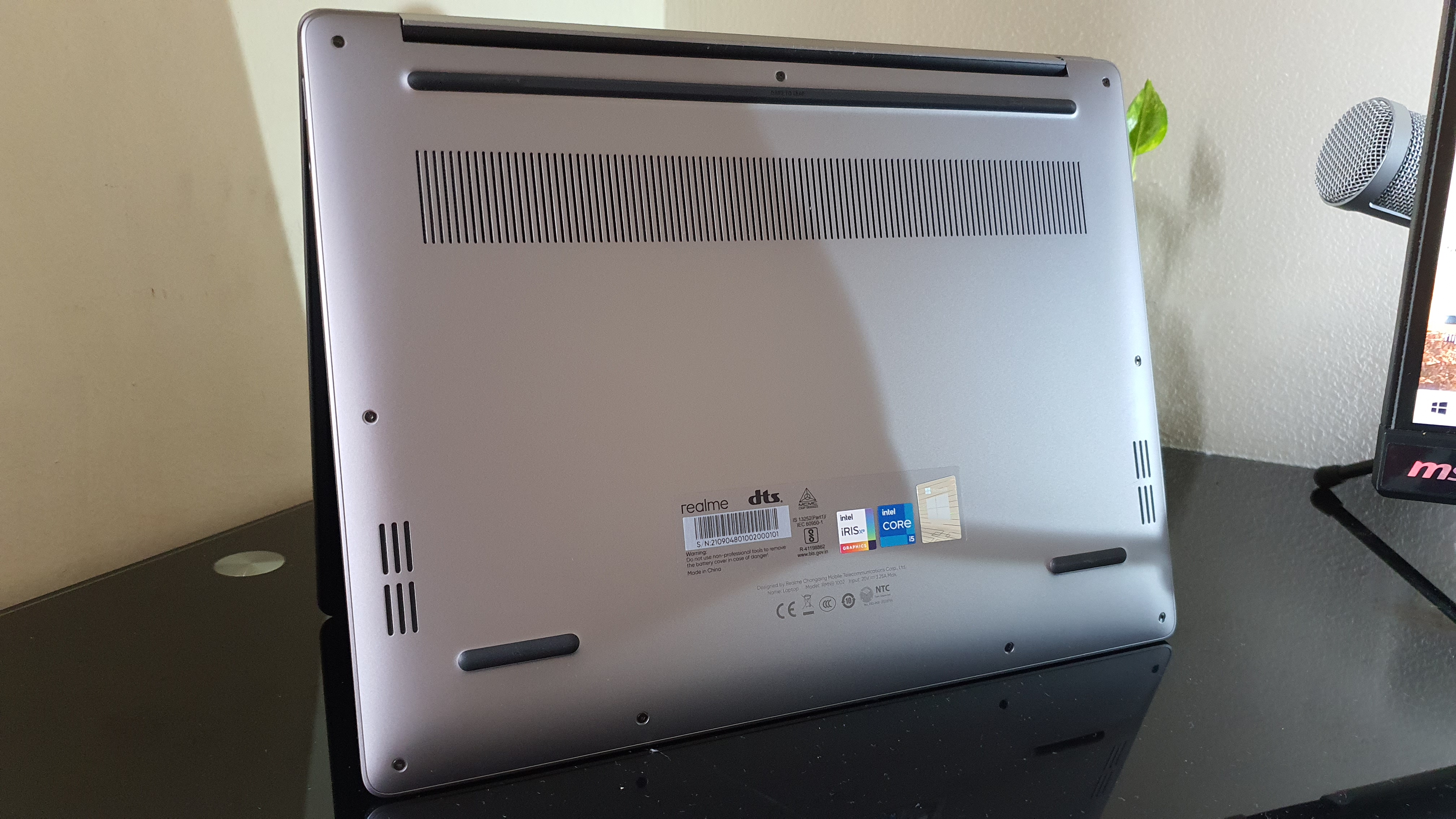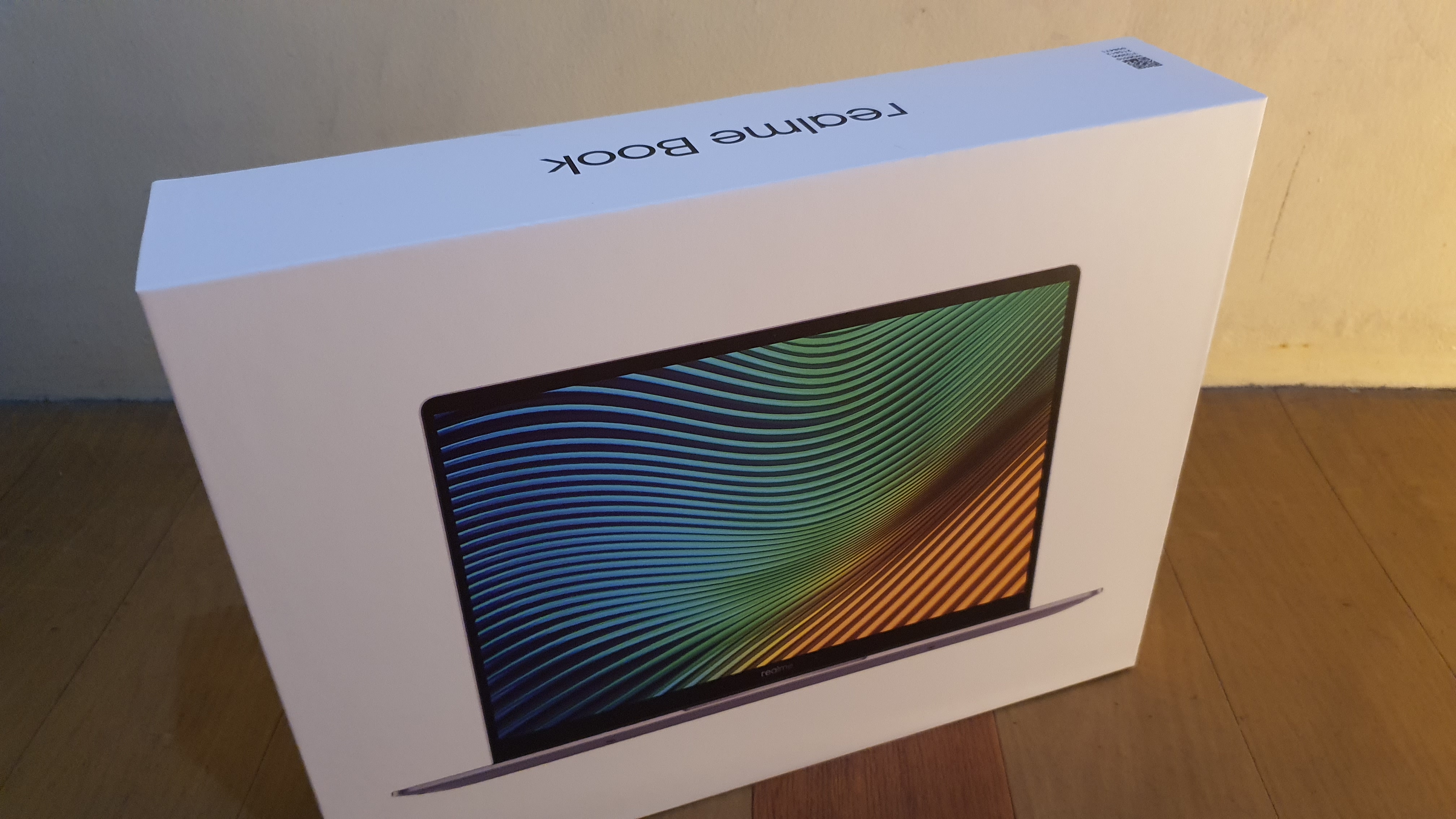 I love the fingerprint scanner as well on the power button, and the fast-charging is an amazing feature. I haven't closely measured charging time, but it feels like it charges as fast as a modern smartphone. Fast-charging needs to be on more laptops, and it's great to see it here. I suppose this is an advantage of phone makers delving into laptops: they have faster charging technology they can readily adapt to laptops.
What's more, the realme Book's charger is just about the size of two or three compact travel chargers. It doesn't have a bulky brick adapter that's more common with Windows laptops. It's USB-C by the way.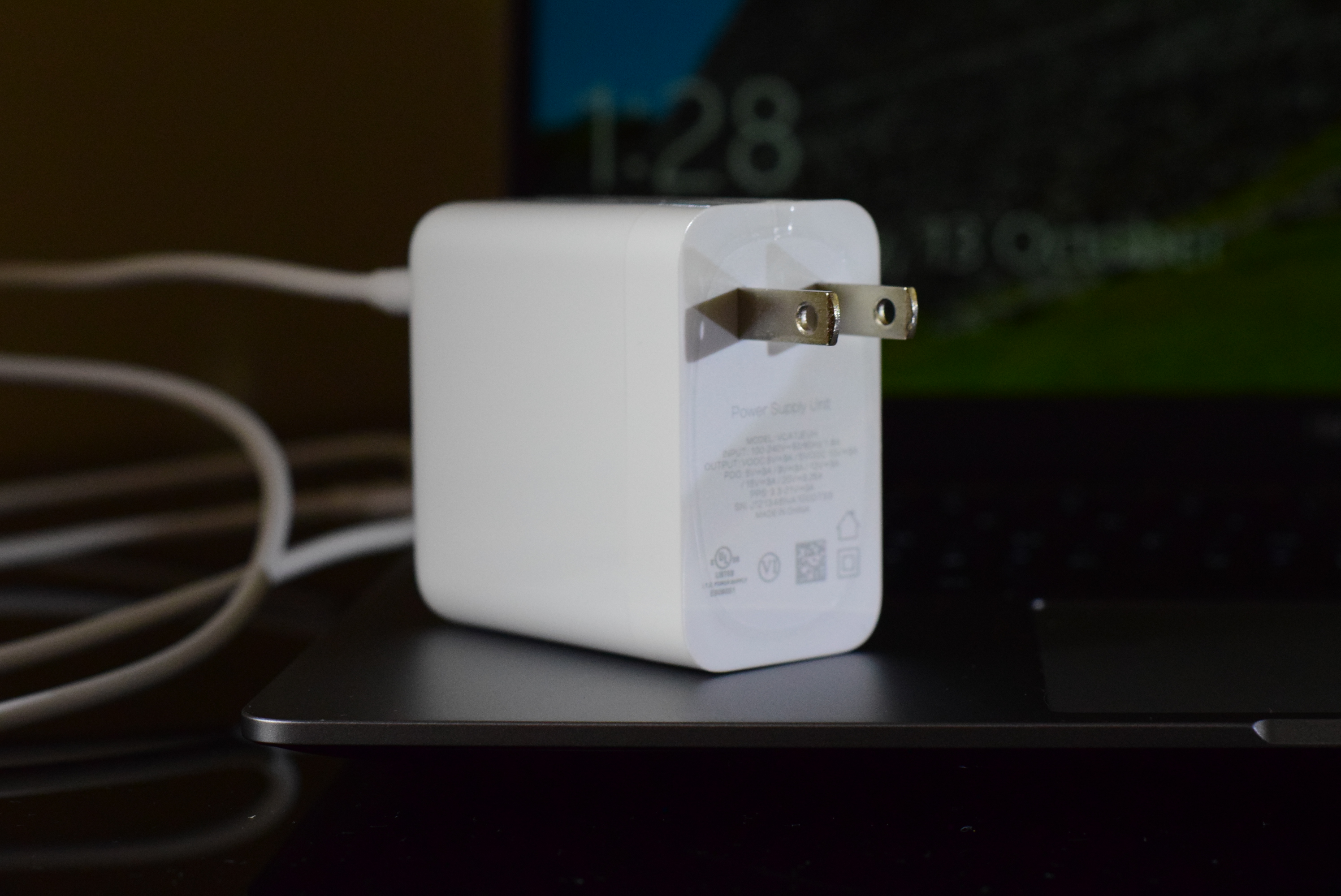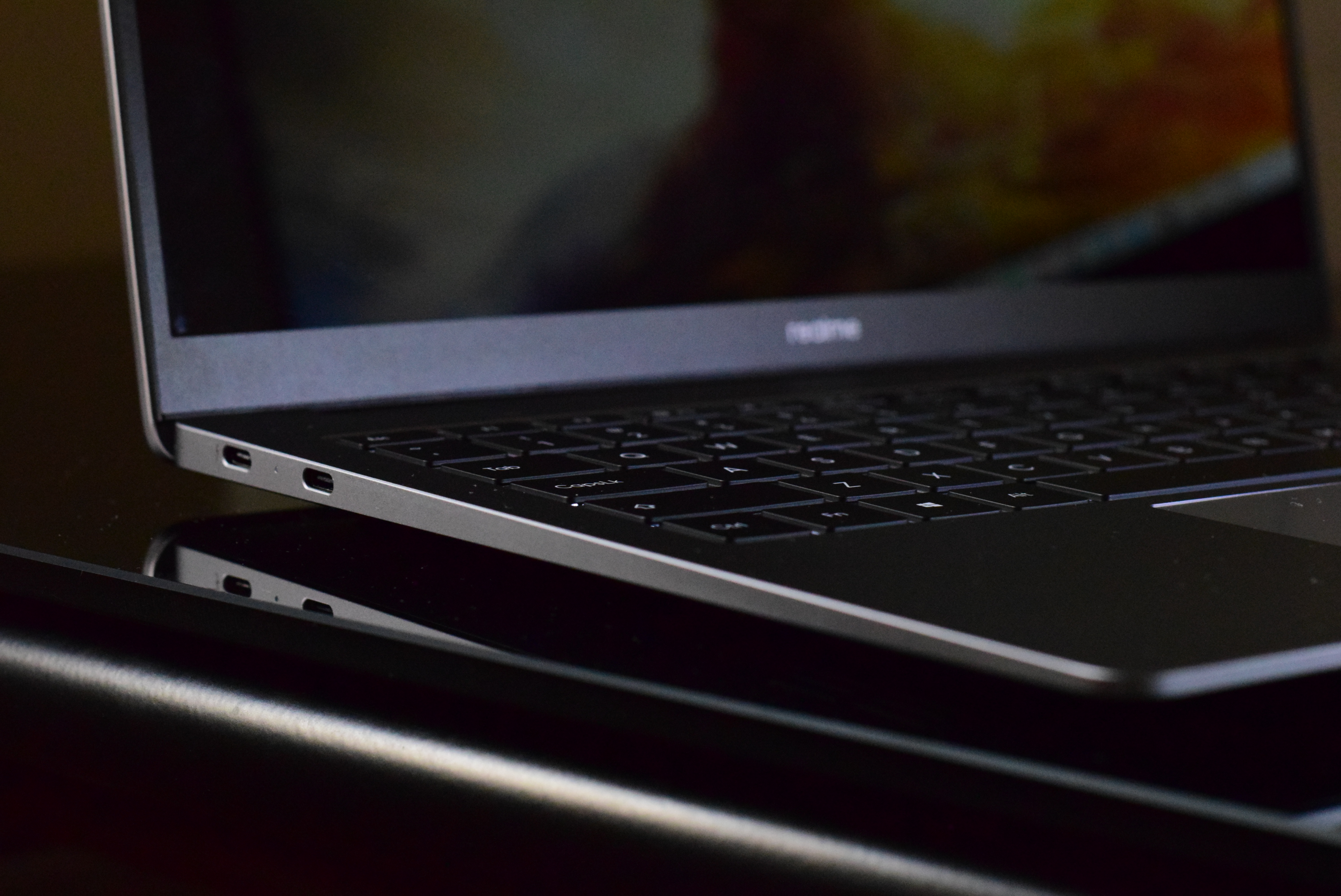 I need to spend more time on it, but so far the DTS-powered audio exhibits some fullness, good volume, and nice definition. The speakers are at the bottom though, on the right and left edges, so the sound might take some getting used to if you're used to speakers placed up top.
Like MacBooks, the function keys automatically function as volume adjusters, monitor brightness adjusters, and the like without pressing the Fn key. It's reversed. So for example you want to refresh a webpage, you press Fn + F5 instead of just F5. I tried playing a game though which made use of function keys, but the Fn + Function key logic applied in the game also, meaning I had to press Fn to perform something in the game that uses a function key.
Speaking of games, I haven't stress-tested it, but I don't expect to run demanding games on this at high settings. We'll get back to you on this and a few other performance points once we get more time with the device.
The unit I'm reviewing is the Intel Core i5 version which is at about P48,000. There's an i3 version at about P38,000. It's dangerously close to the price of the entry-level MacBook Air at about P55,000. So it can be said that the realme Book is a cheaper MacBook, but why not just spend a little extra to get the original one? Does the realme Book have enough of a specs advantage to pull away those who are looking to buy a MacBook Air? Of course, the operating system is also a consideration, as you can also say the realme Book is a Windows version of the MacBook Air. – Rappler.com 
New laptop for work and school? Get the realme book for less using these Lazada promo codes.