It's the perfect phone for those who want an S21 but have a tighter budget
If there's one thing Xiaomi is consistently good at, it's pushing the bar when it comes to value for money in phones. With the majority of today's premium flagships costing upwards of P50,000, the Chinese firm's latest release, the Mi 11, is truly worthy of praise for packing flagship specs and features for a fairly reasonable P36,990 asking price. 
One such spec is the Snapdragon 888 chipset – the latest and most capable chipset of Qualcomm to date. It's a high-performance chipset that makes everything from booting apps to running games feel fast and snappy.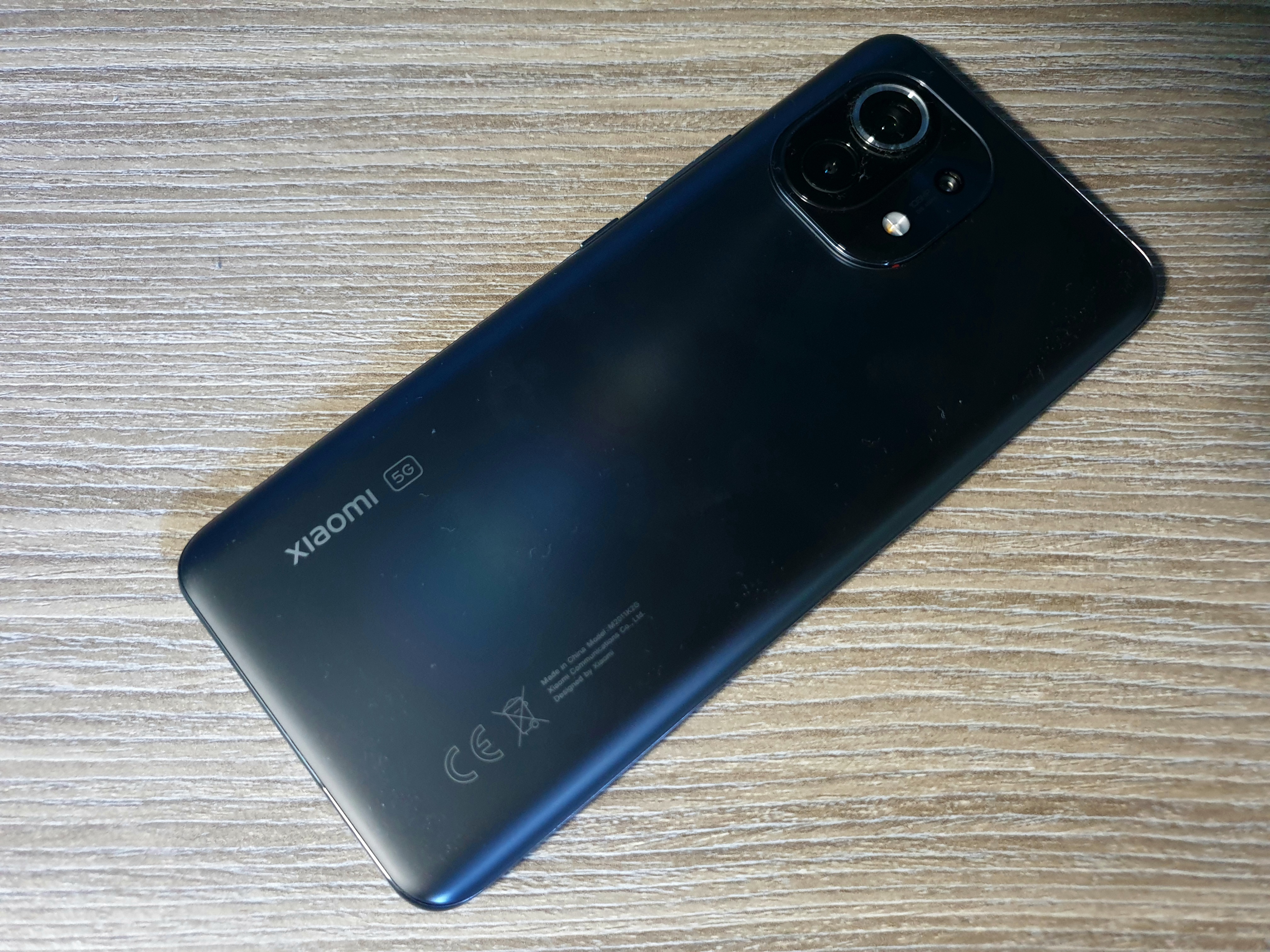 Plus, it supports 5G network connectivity, future-proofing it for the next few years. Performance-wise, it also helps that the phone houses 8GB of RAM and that the new MIUI Android 11 skin feels much better refined than older versions of the software. 
The only issue we really ran into with performance is that the phone tends to get hot when playing graphically-demanding games. This is not a problem unique to the Mi 11 as most other phones tend to heat up as well in these situations, but it's worth pointing out all the same. 
Another spec worth highlighting is the phone's massive 6.81-inch AMOLED screen, which supports 3,200×1,400 pixel resolution and up to 120Hz refresh rate. It's a big and beautiful display that's only broken up by a tiny notch at the top left corner and slim bezels that intrude along the phone's curved edges. The color reproduction and contrast here are great too. All in all, the display is excellent and as premium as it comes. 
We also love the phone's glass sandwich design. It's not the most striking design out there and it's definitely not anything we haven't seen before, but it maintains a level of elegance without sacrificing its form factor. 
Looking at the phone from certain angles, it can look deceptively chunky. But in hand it's actually the opposite, being just about compact enough to fit in most pockets. This speaks wonders of the phone's overall design. 
The squarish-circle camera array situated at the phone's rear looks a bit like that of the iPhone 12's, but the sensors are shaped and arranged in a way where it becomes distinct enough to call it its own. 
The back itself feels well-built with an attractive gradient finish; it's smooth, simple, and not as prone to fingerprint smudges, which is a huge win.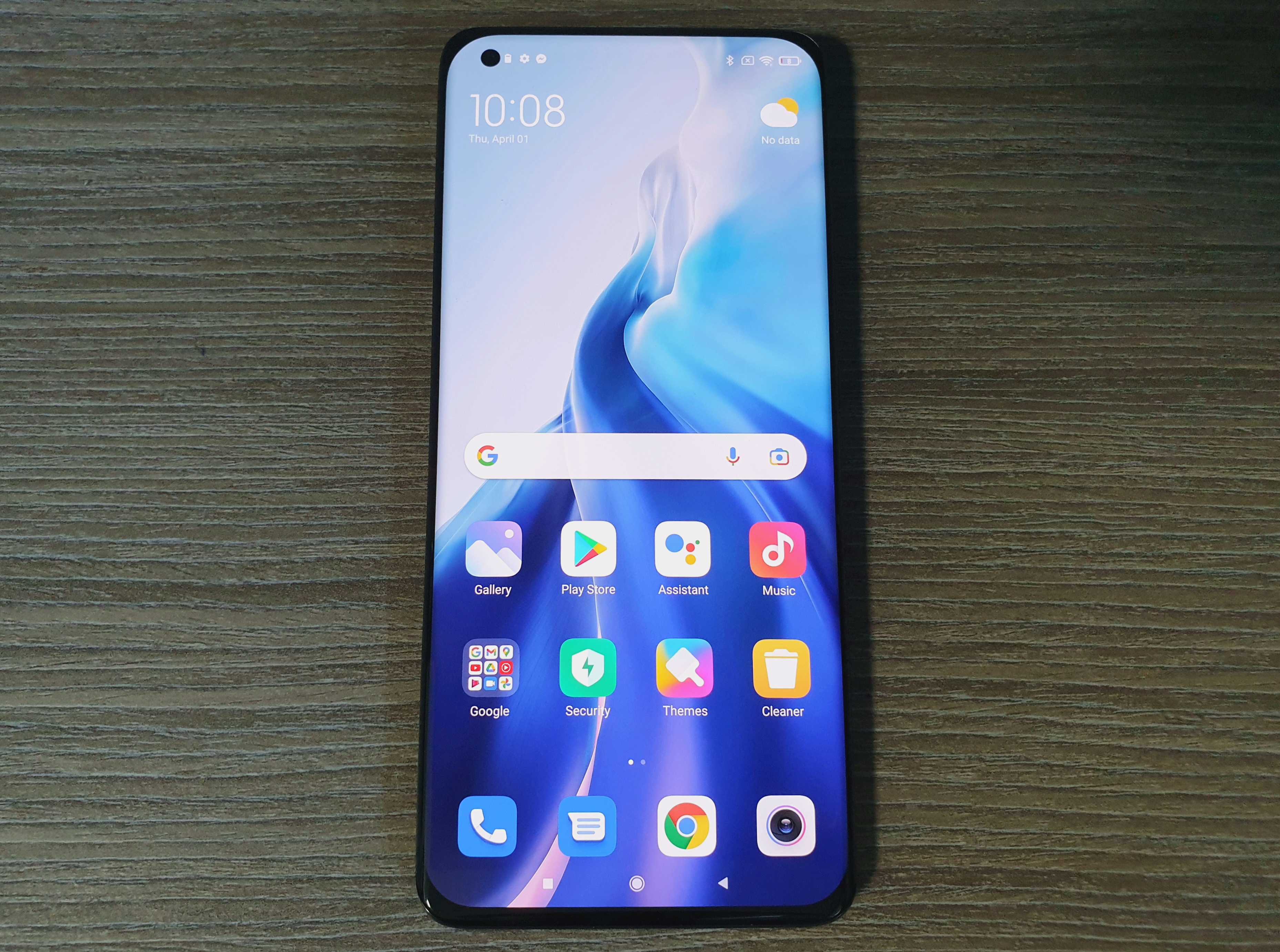 On top of all this, the Mi 11 is powered by a pretty strong 4,600mAh battery. In our own tests, the phone lasted close to an entire work day, with it being used for a mix of chatting, streaming videos, and playing games, all while the 120Hz refresh rate setting was turned on. 
It's also neat that the phone includes a 55W charger in the package, which can take the phone from somewhere in the 20 range to full charge in about an hour. 
We think it's just about on par with other flagships out in the market in terms of battery life and charging speed. 
Where the Mi 11 appears to have cut some corners is in the camera department. That's not saying the cameras are no good, far from it actually. It's just that the cameras are the ones that received the least amount of upgrades here. 
Like the Mi 10, its predecessor, the Mi 11 has a 108MP wide-angle primary sensor and a 13MP ultra-wide angle sensor. The difference between the two is in the third sensor: the Mi 10 has a 2MP depth sensor while the Mi 11 has a 5MP "telemacro" sensor. These are two different sensors with two different functions, so it comes down to preference which works better for the setup.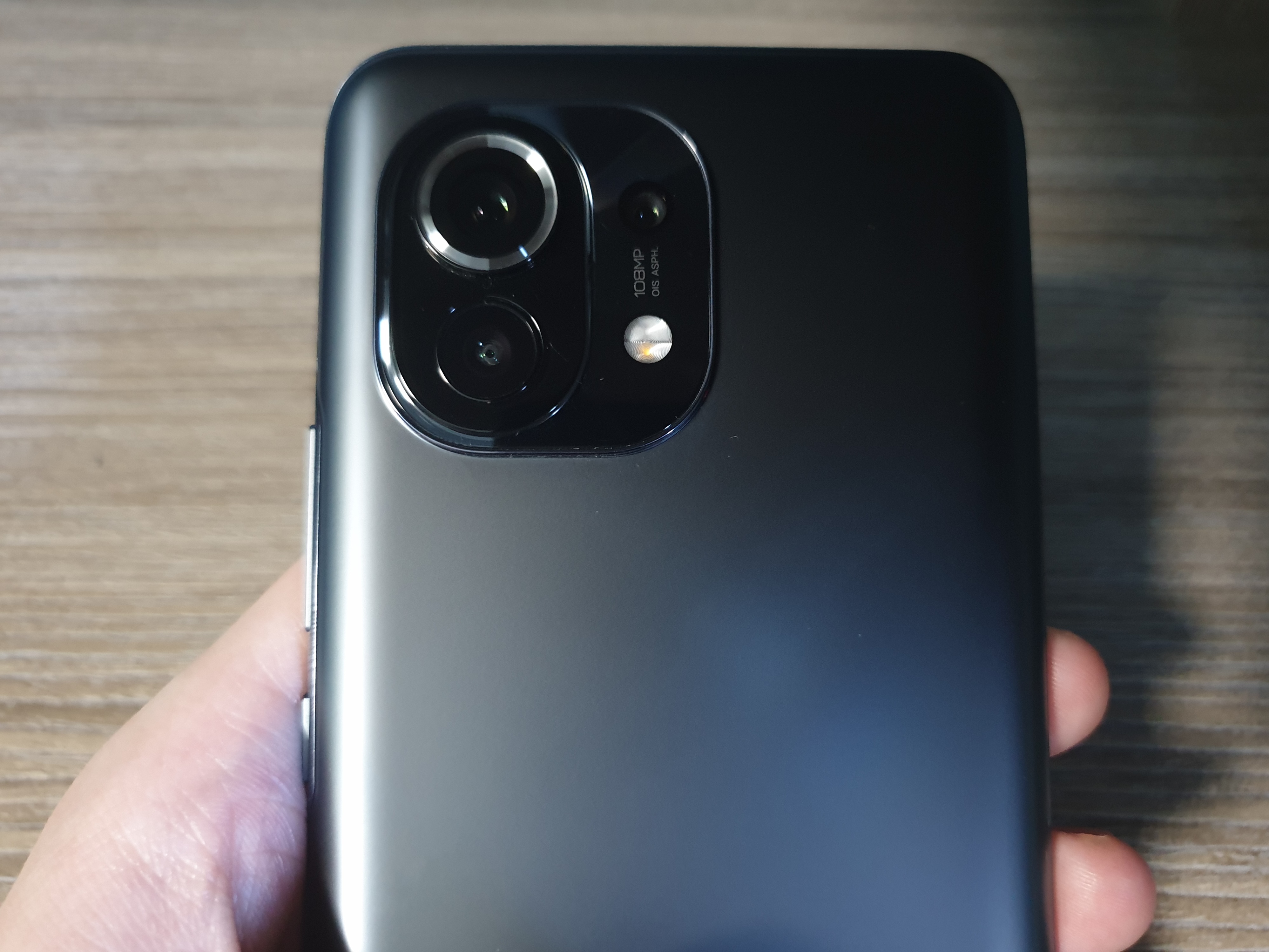 What we can at least say about this so-called "telemacro" sensor is that it performs better than other macro sensors on other phones. It's less finicky, but without any sort of stabilization, it's still far from being practical. In short, it very much still feels like a gimmick, albeit a fun one at that. 
The rear camera, which snaps at 27MP by default, produces sharp, detailed, and natural-looking images, granted that they're taken under good lighting conditions. Low-light performance, however, can be better, with results coming out noisier than on other phones' cameras. Also, the lack of a dedicated telephoto sensor, means that you're not likely to get usable results past 5x zoom. 
Looking at the overall package, though, the Mi 11 is a hard phone to beat in almost every aspect. Comparisons to Samsung's S21 Ultra are usually brought up, with both phones touting a Snapdragon 888 chipset (or equivalent) and a 6.8-inch screen. The main difference, of course, comes down to pricing: the Mi 11, as previously mentioned, retails for P36,990 while the S21 Ultra starts at P69,990. That's a big gap in price for two phones offering similar experiences.
Are we saying the Mi 11 is better than the S21 Ultra? 
The S21 Ultra, of course, has the more impressive cameras. That's really what you're getting with the more expensive Samsung phone. But if it's just general day-to-day use, the Mi 11 offers tremendous bang for buck. That's why we think this is the perfect phone for those who want the S21 Ultra but have a tighter budget and can do away with the high-end cameras.  – Rappler.com