The web player may be a major step in Snapchat's strategy of further establishing its reach in social media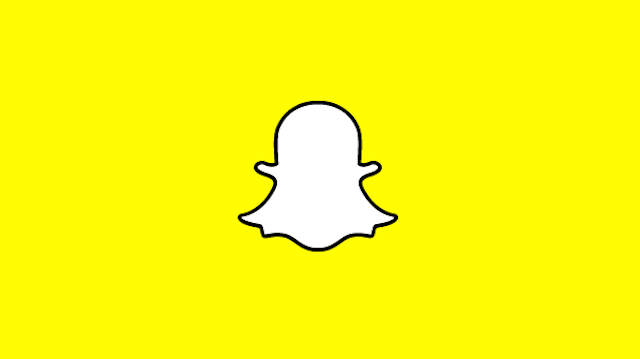 MANILA, Philippines – Social media users were in for a surprise on Monday, February 29, as video messaging app Snapchat featured a web player on its official website to cover major events – such as the Oscars and the US Primaries.
This marks the first time when both users and non-users were able to see a collection of videos featuring captured moments and reactions from behind a desktop screen.
The web player was first featured for desktop users during the 2016 Oscar Awards. Viewers were able to witness key events through the feature, such as the red carpet procession, the awards predictions, and even clips of the actual ceremony.
The online experiment was then expanded to include coverage for "Super Tuesday," in which US voters showed their personal experiences of the event through the app's videos.
Users of the video messaging app took to Twitter to express their gratitude for the live coverage that it offered.
I think @Snapchat has done a really good job keeping young voters up to date on the election. Love it.

— lil d (@dirtydiannnaa) March 2, 2016
Gotta hand it to @Snapchat for their collection of real-time coverage of users' personal voting experiences on #SuperTuesday.

— Amy Li (@AmyLi_2) March 1, 2016
When @snapchat filters are the easiest way to find out #SuperTuesday results… (What a time to be alive applies here)

— SoRelle Wyckoff (@sorealw) March 2, 2016
Younger American voters were especially engaged by the new feature. Through it, they not only saw people casting ballots but also witnessed raw reactions, political statements and the vibe of the crowds cheering for their candidates. Some clips even featured the candidates greeting voters from behind high definition smartphone cameras.
How to participate
Here's how Snapchat users can participate in ongoing Live Stories:
If a user's location is close to an ongoing event, posting a story will have the option of adding your post to either 'My Story' (adds your snap to your personal story) or 'Our Story' (adds your snap to the ongoing coverage of an event).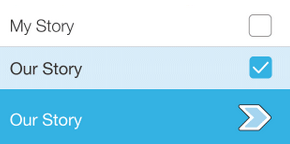 The web player may be a major step in Snapchat's strategy of further establishing its reach in social media. It is known to be very popular among millennials, and this feature can open up the possibility of becoming the younger generation's source of news media. The video stream is also still in its basic form and may be further developed.
Technology news site TechCrunch even states that the app is opening up "the possibility of web embeds for Snapchat content" on third-party websites.
Online reviewers also speculated that the webplayer was designed to entice non-users through their desktops. With the popularity of Facebook videos and Twitter Moments, the live story webplayer may be Snapchat's way of competing. Showing its capacity for covering major events through a desktop experience is a potential way of promoting itself to prospective members.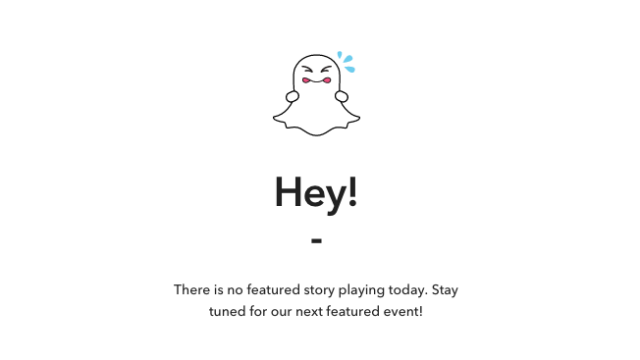 Snapchat, however, is not known for keeping their content permanent. Even its desktop video player will still take down the clips after 24 hours.
Whether or not this may be a sign that Snapchat may eventually expand to desktop remains to be seen. The video messenger is currently remaining silent over future plans and the other uses of its newest add-on.
For now, the Internet can only sit back behind their gadget screens and wait until the next big move. – Rappler.com/Sam Santiago
Sam Santiago is currently an intern with Rappler's Social Media Team.