The new name indicates the company's refocusing toward the metaverse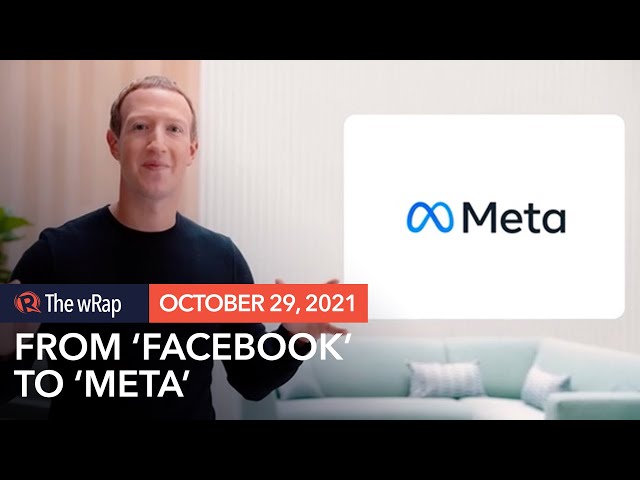 Facebook changed its company name to Meta, Thursday, October 28, US time.
The announcement was made by CEO Mark Zuckerberg at their online conference Connect 2021. Its family of apps Facebook, Instagram, WhatsApp, among others, will now be under the Meta company brand.
The name Meta was picked as the company is seeking to focus on the metaverse, a conceptual world that blurs the line between the physical and digital through the use of emerging technologies such as virtual reality, cryptocurrency and NFTs (non-fungible tokens).
"Meta's focus will be to bring the metaverse to life and help people connect, find communities and grow businesses," said the company in a blog post.
"The metaverse will feel like a hybrid of today's online social experiences, sometimes expanded into three dimensions or projected into the physical world. It will let you share immersive experiences with other people even when you can't be together – and do things together you couldn't do in the physical world. It's the next evolution in a long line of social technologies, and it's ushering in a new chapter for our company."
Among the tech giants, Facebook's name change may yet be the biggest move to signify a bet on the metaverse.
In 2011, Facebook was considered late to the shift to smartphone and mobile technologies, putting too much focus on its desktop-based services. Many had written about the moment as an existential crisis for the company, a moment of vulnerability wherein another more mobile-friendly app could have superseded it.
Facebook's name change to Meta, given that history, could be an indication that it doesn't want to be late to what the company feels like is the next big tech revolution, the metaverse. (READ: Facebook relaunches itself as 'Meta' in a clear bid to dominate the metaverse)
Facebook will certainly not be the first company to focus on the metaverse. For example, the game Axie Infinity has also been attempting to build upon its card-based game to flesh out its own Axie-based metaverse filled with other NFTs such as digital lots. Other blockchain games have also been looking to build a metaverse.
Decentralized cryptocurrencies, an element of the metaverse, has been around since Bitcoin was created in 2009.
Mark Zuckerberg shared more about the company's metaverse vision in a founder's letter.
The company also announced new tools to help people build the metaverse, including Presence Platform, which will enable "new mixed reality experiences" on their Quest 2 virtual reality headset; and a $150-million investment in "immersive learning to train the next generation of creators."
Meta said that its corporate structure is not changing, but how they report their financials will.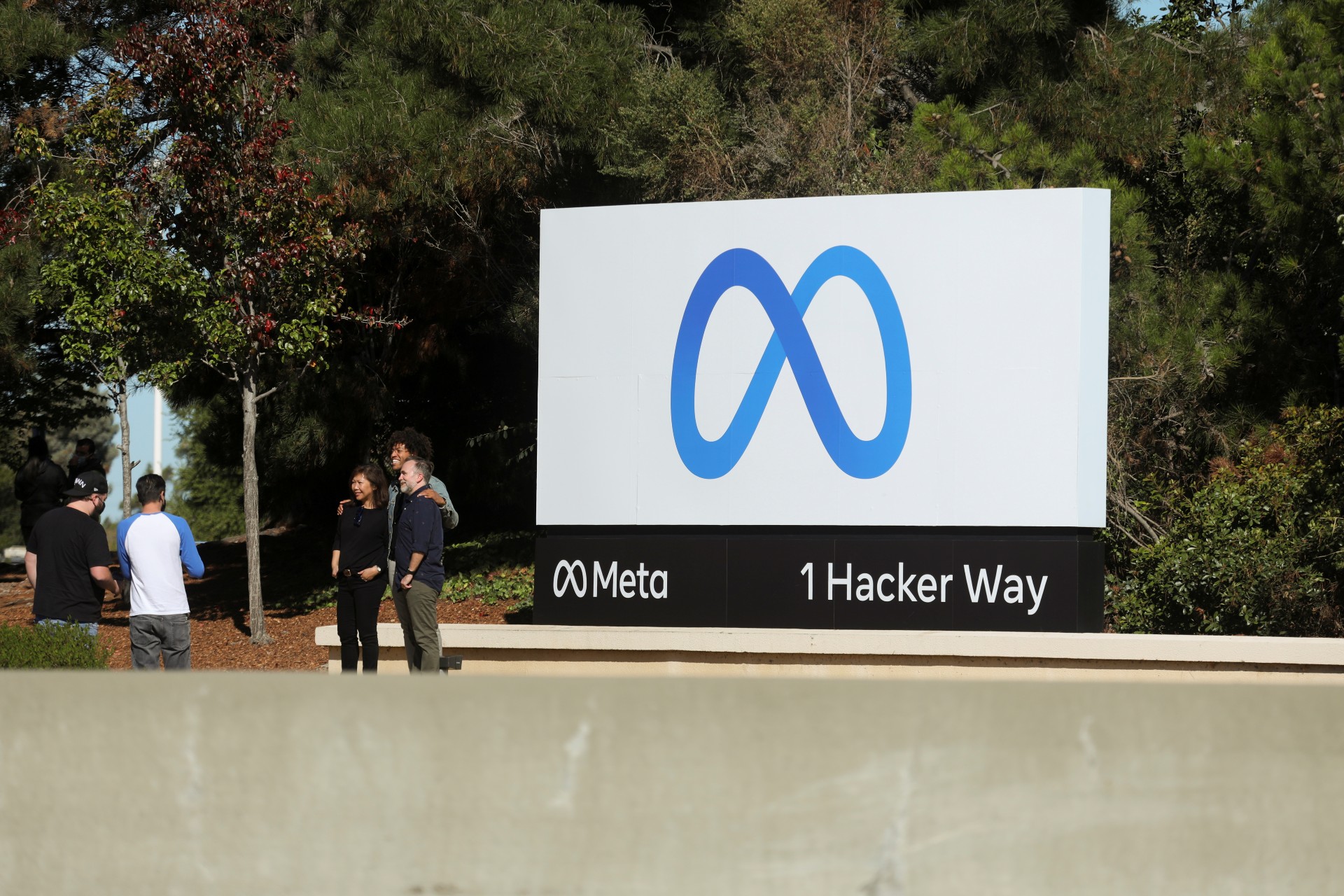 "Starting with our results for the fourth quarter of 2021, we plan to report on two operating segments: Family of Apps and Reality Labs. We also intend to start trading under the new stock ticker we have reserved, MVRS, on December 1. Today's announcement does not affect how we use or share data."
Amid the name change, the company formerly known as Facebook has been embroiled in controversies. Whistleblower Frances Haugen said in an early October US Congress hearing, "The company's leadership knows how to make Facebook and Instagram safer, but won't make the necessary changes because they put their astronomical profits before people."
Later the same month, new documents revealed that the company knew about the platform abuses but failed to police it globally. – Rappler.com