YouTube Shorts goes global and makes it to 100 countries
YouTube announced on Tuesday, July 13, it had made its short-form video content experience, YouTube Shorts, available in the Philippines.
YouTube Shorts was first announced in September 2020, and has since made it to 100 countries worldwide after its most recent expansion to 26 new countries, including the Philippines. The YouTube Shorts player itself has surpassed 6.5 billion daily views globally, with the hope that its expansion will help it get even more views.
YouTube users and content creators in the Philippines should now be able to access YouTube Shorts' creation tools on their phones, though you'll have to wait for the update to show up on your devices.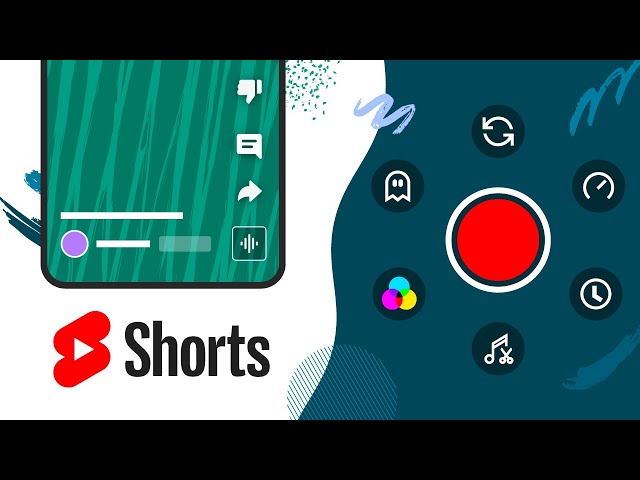 The creation tools include a multi-segment camera to string multiple video clips together, the ability to record with music, and speed settings controls, among other features.
Youtube is also working on adding even more features, such as the ability to add text to videos and automatic captioning, among other nifty tricks.
YouTube's short-form video platform aims to take on the likes of TikTok in the space, though one thing going for it is that YouTube says it will give users "the ability to sample audio not only from other Shorts but also from the billions of videos available on YouTube."
In other words, remixing Rick Astley songs with your own silly dance can now be even more of a thing on YouTube.
To help in the discovery process for YouTube Shorts, the company also introduced a row on the YouTube homepage meant specifically for Shorts-type content. A Shorts tab will also be available on mobile soon.
YouTube is also funding development of awesome short-form video content, with its YouTube Shorts Fund – announced in May – seeking to distribute $100 million across 2021 to 2022 to exceptional creators. – Rappler.com