This is AI generated summarization, which may have errors. For context, always refer to the full article.
Hello! Here are the stories you shouldn't miss this Friday.
Hello, Rappler readers! 
Before going out during the long weekend preceding All Saints' Day and All Souls' Day, make sure you know the traffic schemes that are in effect in Metro Manila. The number coding scheme will be lifted in the National Capital Region. In 5 cities in the NCR, where huge cemeteries and memorial parks are located, traffic rerouting will be in effect. 
Meanwhile, after bilateral meetings in Japan, President Rodrigo Duterte returned home Thursday night, October 27, with multibillion-peso loans and grants for patrol ships and high-speed boats.
Good news from Japan came too after Duterte's visit as Kylie Verzosa was crowned Miss International 2016.  
Be up to speed with the news. Here's what you shouldn't miss: 
Coming soon: PH's joint sea patrols with Japan?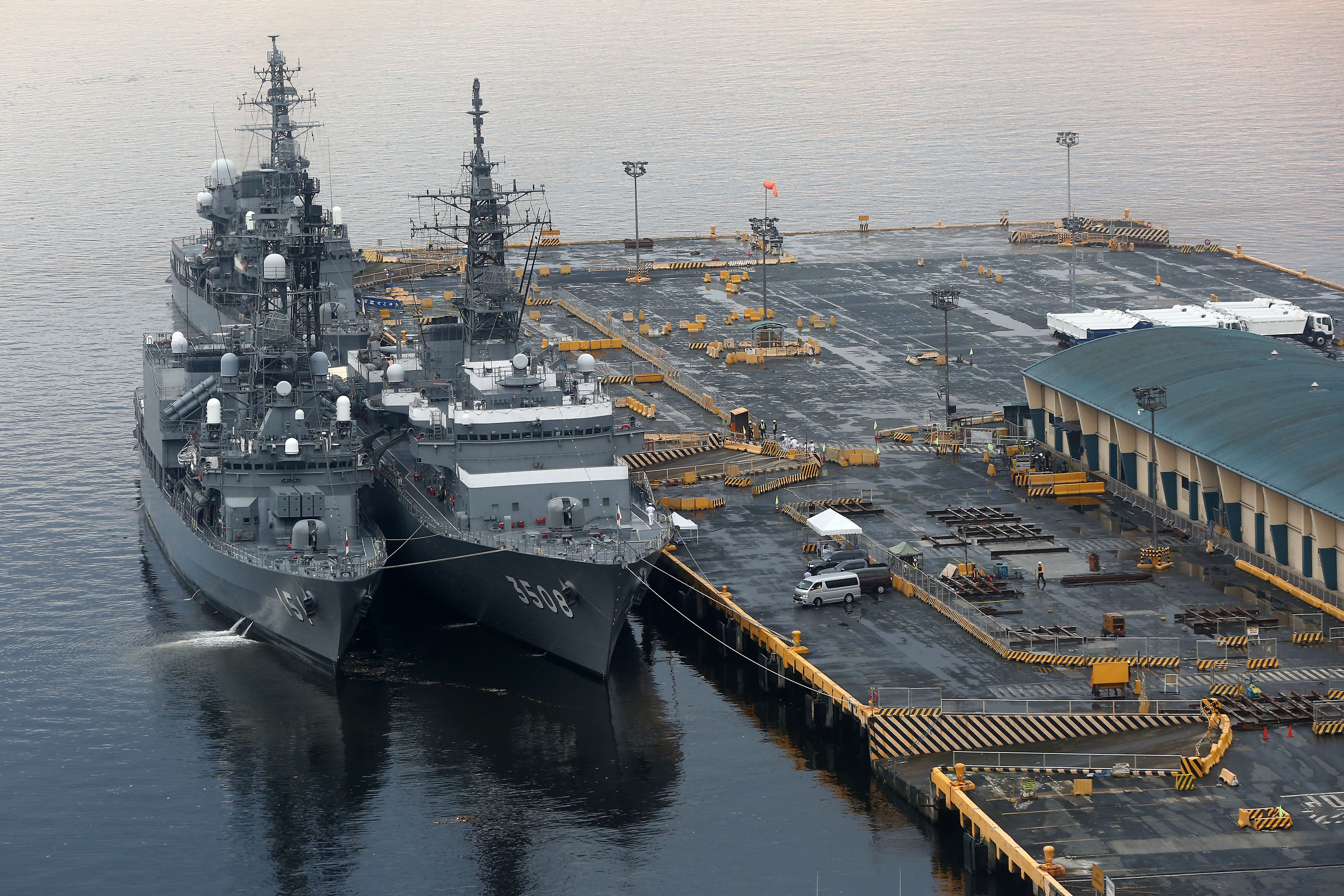 Philippine President Rodrigo Duterte said he is open to joint maritime exercises with Japan even as he contemplates scrapping a military deal with the United States and ending war games with the Western superpower. He said this during a chance interview with media right after watching a capability demonstration in the headquarters of the Japanese Coast Guard. Duterte said joint patrols by the Philippines and Japan may also happen in the Philippines' territorial waters in the West Philippine Sea (South China Sea). From his state visit to Japan, Duterte brought home loans worth P6.8 billion for the acquisition of two large-scale patrol ships, and a P280-million grant for the purchase of 15 high-speed boats.
1.4M less poor Filipinos in 6 years – economic agency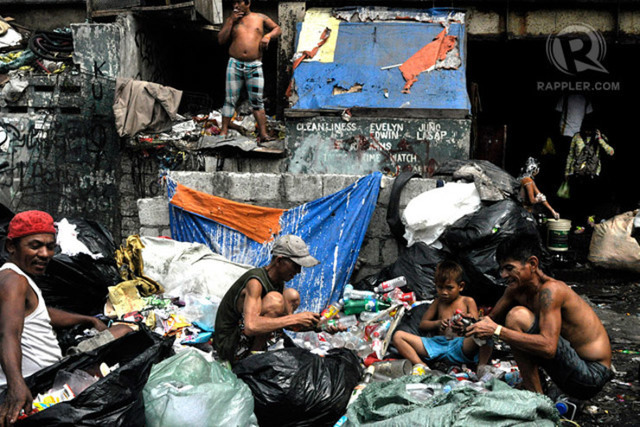 Consistent economic growth coupled with expanded social policies have been able to make a noticeable dent in poverty in the last 6 years, according to the National Economic and Development Authority. Data from the Philippine Statistics Authority released Thursday, October 27, showed that the country's poverty incidence for 2015 declined to 21.6%, from 25.2% in 2012 and 26.3% in 2009. That means there were about 1.4 million less poor Filipinos in 2015 than in 2009, according to NEDA.
Maguindanao mayor killed in anti-drug checkpoint shootout> 
The mayor of Datu Saudi Ampatuan town in Maguindanao, who was on the drug list of President Rodrigo Duterte, and 9 of his companions were killed in an alleged shootout with state operatives early morning Friday in Makilala, North Cotabato. Police report said Mayor Samsudin Dimaukom and his convoy were flagged down at a checkpoint in Barangay Bulatukan at 4:30 am "based on information that the group will transport illegal drugs to Maguindanao and Cotabato area." Only last September 27, the police raided his compound in Datu Saudi town but did not find illegal drugs.
Illegal drugs in PH: A price list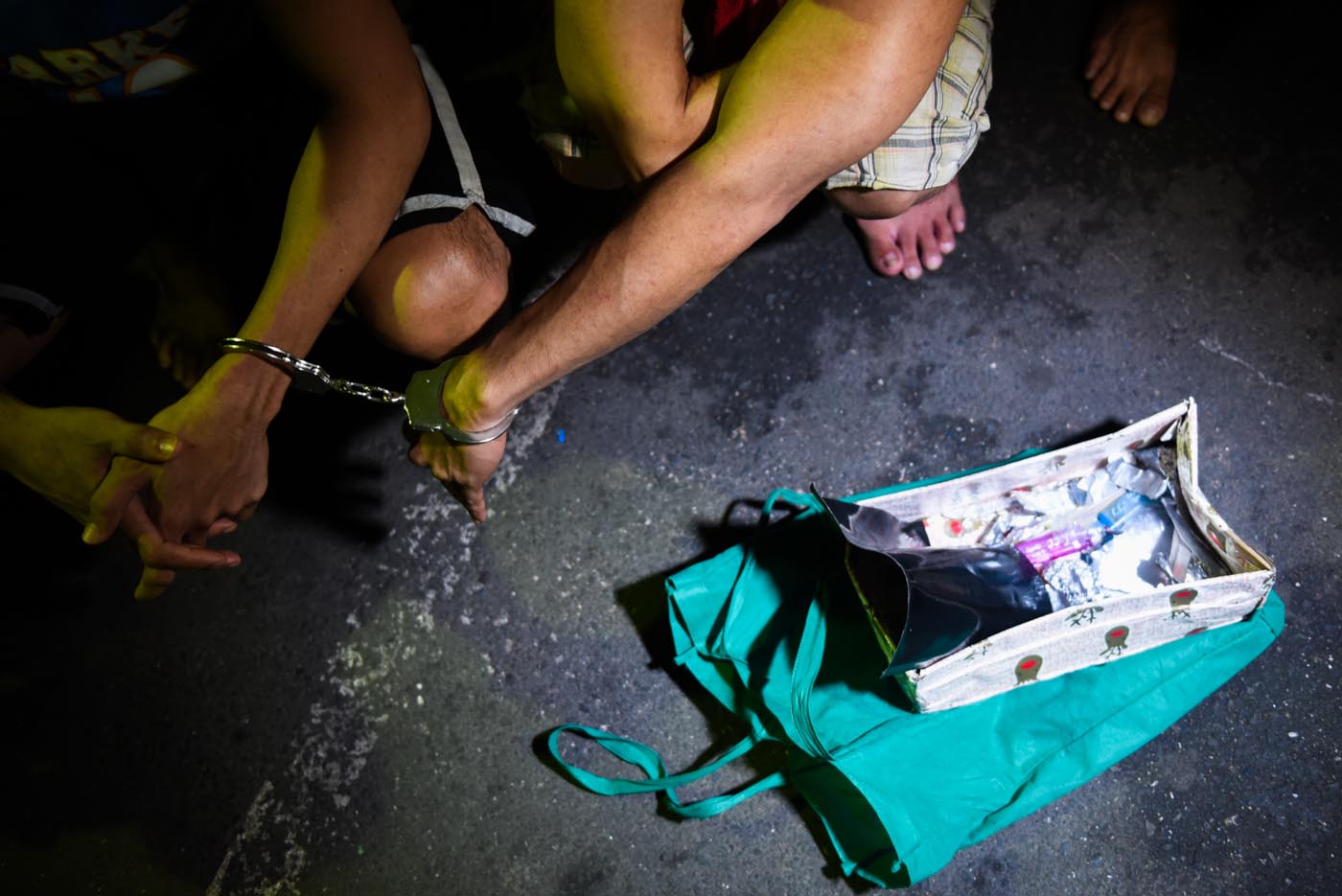 According to data from the Philippine Drug Enforcement Agency, a gram of shabu now costs from P1,300 to P25,000 per gram, while cocaine is pegged at P5,000 to P7,000. See how the prices of each type of narcotics vary from region to region in this research by Newsbreak.
No draft ceasefire deal past deadline for PH gov't, NDF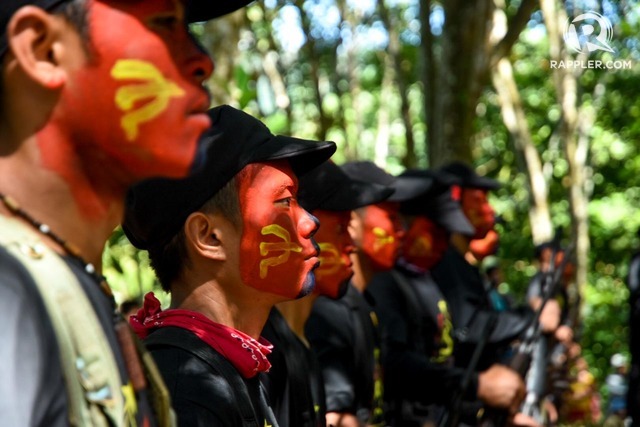 The deadline passed on October 26 without a draft bilateral ceasefire agreement between the Philippine government and the communist National Democratic Front. Government negotiator Hernani Braganza, who chairs the government's ceasefire committee, said it may take another month before a draft is ready for signing. The unilateral ceasefires are holding, but there are growing complaints from both the military and the NDF about each other's activities. 
Abu Sayyaf got millions of dollars to free Indonesian hostages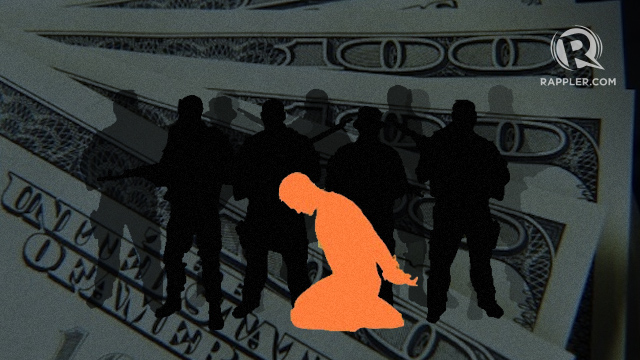 Despite the denial of the Philippine and Indonesian governments that ransom was paid, millions of dollars were given to the Abu Sayyaf Group for the release of Indonesian hostages over the past few months. Read this Rappler Indonesia exclusive. 
Court rules: 28-year-old Indonesian poisoned friend's coffee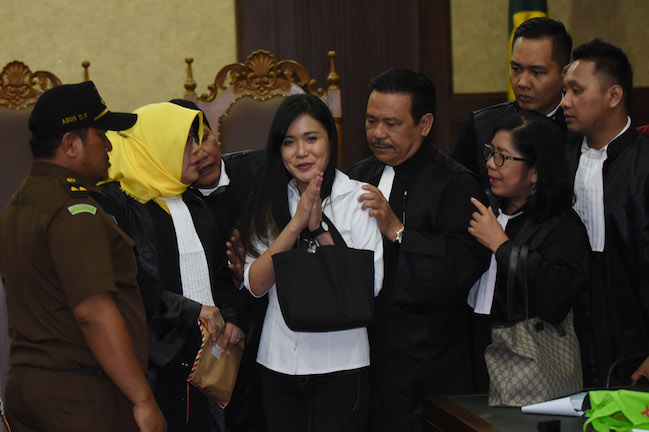 An Indonesian court on Thursday found Jessica Wongso guilty of murder in a trial that has swept that nation. The court sentenced her to 20 years in prison. Wongso was accused of putting a fatal dose of cyanide in her friend Mirna Salihin's coffee on January 6, 2016. The two were university friends in Sydney. Salihin, 27, died just minutes after sipping her Vietnamese iced coffee. When the verdict was read, the courtroom erupted in cheers. Wongso's face remained stoic, while Salihin's family was seen celebrating. The defense plans to appeal the sentence.
PH beauty is Miss International 2016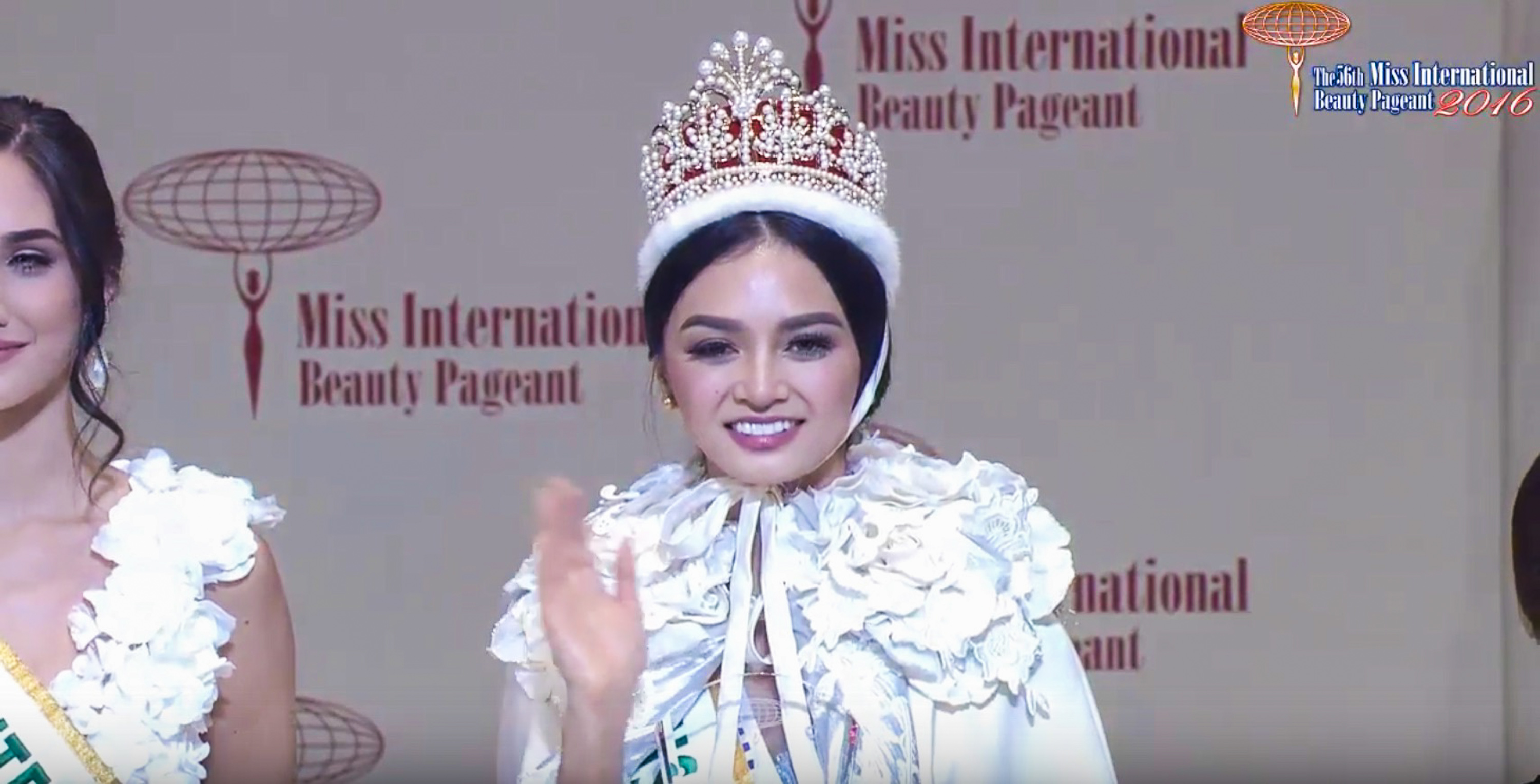 Kylie Versoza, the Philippines' representative, won Miss International 2016 in ceremonies held in Japan. A former pre-school teacher and an advocate of mental awareness, Verzosa had a message to young people after she was crowned: "To the youth, study well because beauty is not only about the physical, but mental as well. Respect others and become a good person." Read her full victory speech here.