This is AI generated summarization, which may have errors. For context, always refer to the full article.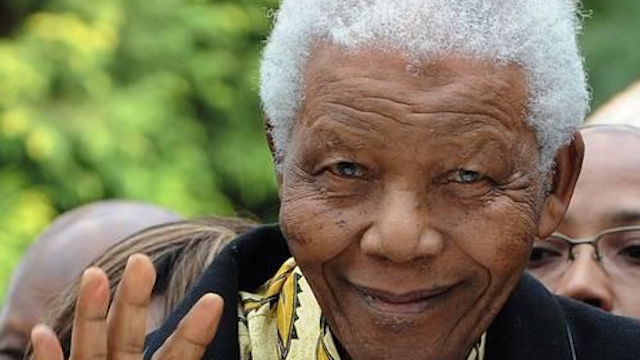 On his 5th day in hospital, the anti-apartheid hero Nelson Mandela is responding better to treatment, South African President Jacob Zuma said on Wednesday, June 12. "I am happy to report that Madiba (Mandela's clan name) is responding better to treatment from this morning," Zuma told parliament. AFP quoted him as also saying, "We are very happy with the progress that he is now making, following a difficult last few days." Government had described Mandela's condition as "serious but stable." The Nobel Peace laureate was sentenced to life in prison 49 years ago, along with 7 other anti-apartheid fighters. Mandela spent 27 years in prison, freed only in 1990 before becoming South Africa's first black president in 1994.

Read the full story on Rappler. 
Additional information is available from the BBC.