This is AI generated summarization, which may have errors. For context, always refer to the full article.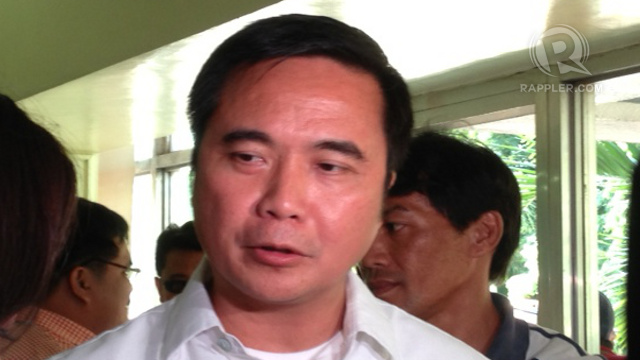 The Department of Transportation and Communications (DOTC) will reshuffle all airport managers nationwide by July 1 to ensure their operational efficiency. On Tuesday, June 25, DOTC Secretary Joseph Emilio Abaya said the rigodon of airport managers is part of the agency's aim to make sure airports are up to standard and properly handled. "It's just a healthy policy of rotating people. Just like in the military, police. Some people have been there for decades so it's not really healthy for an official to be there in his youthful years until he retires," Abaya added. The reshuffling move comes a week after a Cebu Pacific aircraft skidded off the runway of Davao international airport, the country's 3rd busiest.

Read the full story on Rappler.