Rapplers take the Nokia Lumia 830 for a spin in this pooled review, Mi devices to get Android Lollipop update, and our app of the week: Viddsee
MANILA, Philippines – This week on TechRap! Android Lollipop coming to Mi devices first quarter of 2015. Love Asian films? Maybe you could use the Viddsee app. And, our pooled review of the Nokia Lumia 830.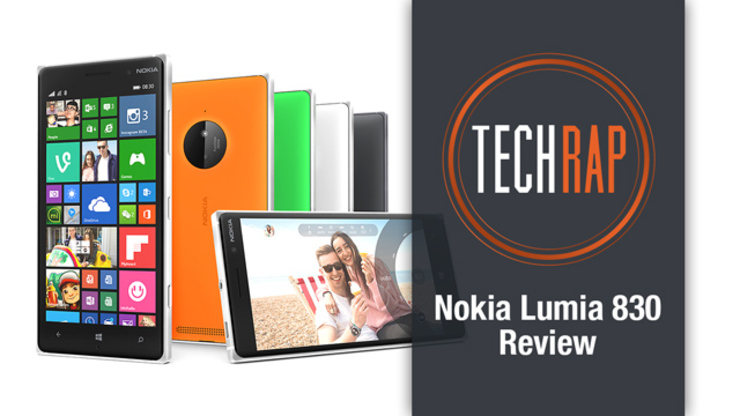 HEADLINES
Android Lollipop coming to Mi devices
Ubisoft apologizes for Assassin's Creed: Unity bugs
Tumblr, Pinterest now fastest-growing social platforms
APP OF THE WEEK
FEATURE
Nokia Lumia 830 review
#TechRapSearch
Do you have what it takes to be an online tech show anchor? Join #TechRapSearch!
– Rappler.com
---
WATCH PREVIOUS EPISODES 
Read more on Rappler Technology